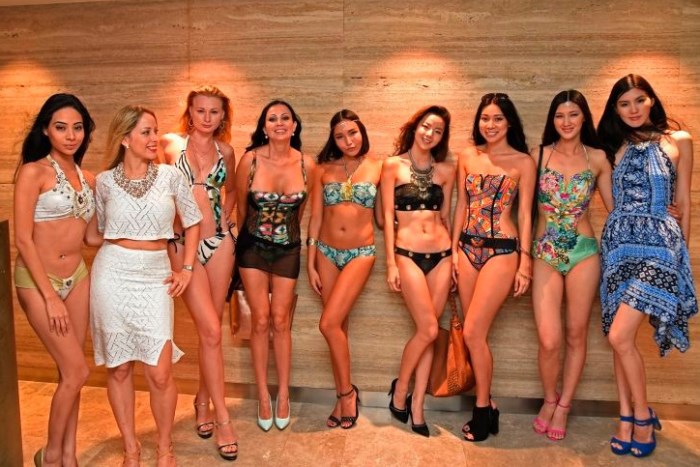 The Hotel Jen OrchardGateway Baywatch Beach Fashion Show Party, organised by APR Group was held on August 29. The Baywatch High Fashion Beach party hosted exclusive shows with brands like Adidas, Levis, Coral Secret, New look and Pudu.
The event featured celebrities like DJ Jean Danker, Sonya Davison, YouTube celebrities, Naomi Neo, Jianhao Tan, Audrey Goh, DJ Jade Rasif, and celebrity models such as Ganna Zheleznova and Sheiryn Aisiqa walking down the catwalk. The tipples included Moscato and Posecco from Tentua S Anna.
Entertainment was provided by Singer/Songwriter Stephanie Loke and DJ Tenacious. It was definitely a party to remember.