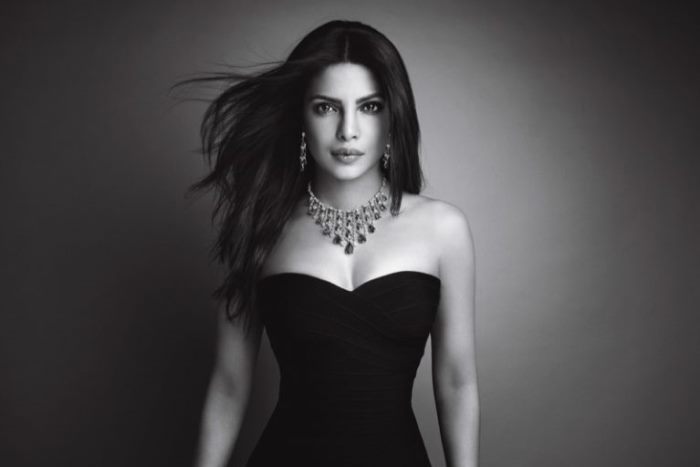 Priyanka Chopra stars in Nirav Modi's 2017 campaign
Indian jewelry brand Nirav Modi unveils its latest campaign starring actress Priyanka Chopra and British model Rosie Huntington-Whiteley. Photographer Patrick Demarchelier captures the black and white portraits. In one image, Priyanka shines wearing the sparkling Emerald Waterfall Necklace. And in another, Rosie gets her closeup wearing a dazzling ring.
"Internationally acclaimed Indian actress, Priyanka Chopra and English actress and model Rosie Huntington-Whiteley, represent a confluence of East and West, and reflect our ethos of marrying India's intimate, deep-rooted relationship and know-how of jewelry with a Western sensibility," Nirav Modi says in a statement to WWD.
——————————————————————-
NIRAV MODI 2017 JEWELRY CAMPAIGN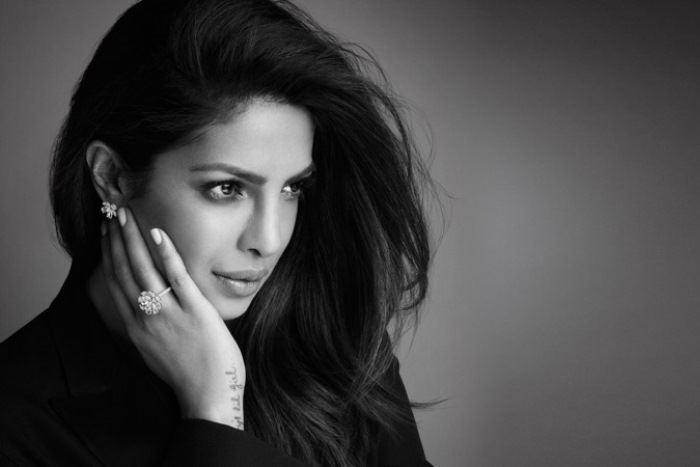 Photographed by Patrick Demarchelier, actress Priyanka Chopra appears in Nirav Modi's 2017 advertising campaign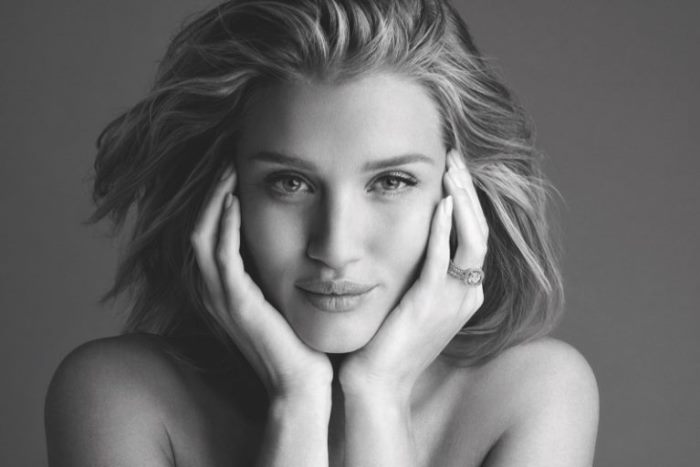 Rosie Huntington-Whiteley appears in jewelry brand Nirav Modi's 2017 campaign