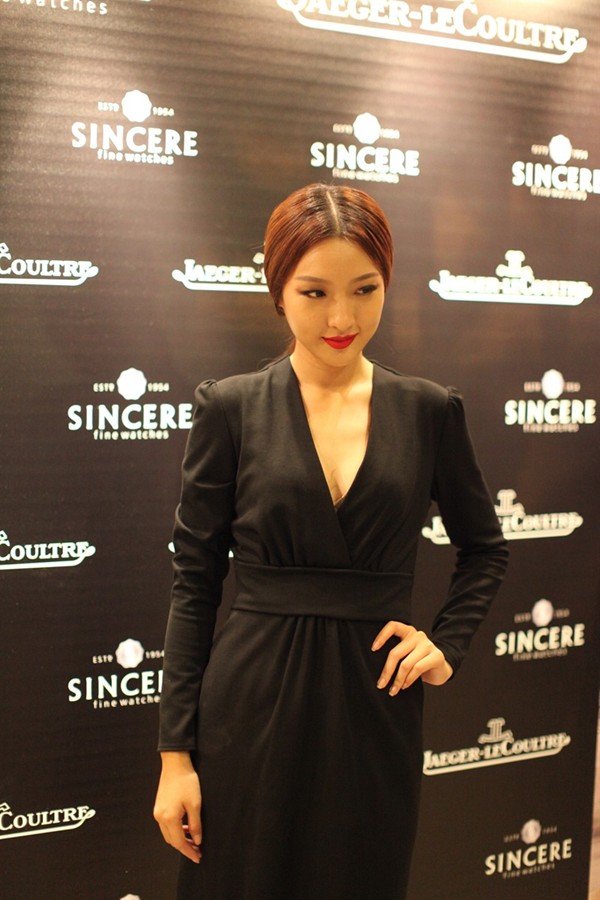 Karena Teo
Jaeger-LeCoultre and Sincere Fine Watches held a recent appreciation dinner for its patrons and friends, in an evening which showed off the latest collections from the fine Swiss manufacture.
The night of high glamor was graced by scores of well-suited watch connoisseurs and esteemed customers of Sincere Fine Watches. Held at an intimate French restaurant specially decked out with Jaeger-LeCoultre display cases, guests were serenaded by a lovely string quartet while they nibbled on amuse-bouche.
The highlight of the soiree was a presentation of fine watches, modeled by celebrity friends of the brand Debbie Goh, Karena Teo and Tracy Cheong. Among some of the timepieces on display were specimens from the men's Duometre Quantieme Lunaire collection and the lady's Rendezvous collection. The night also marked more than ten years of partnership between Sincere Fine Watches and Jaeger-LeCoultre.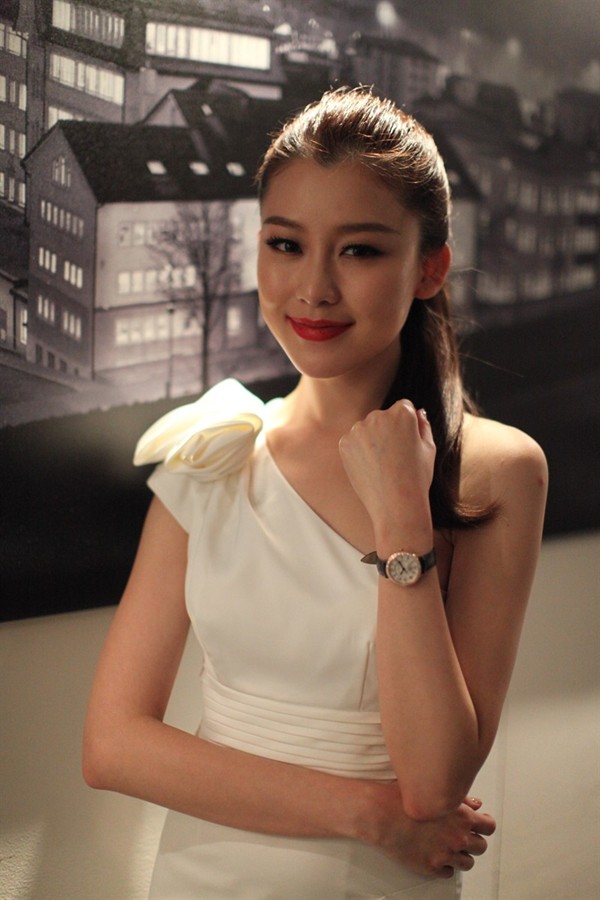 Tracy Cheong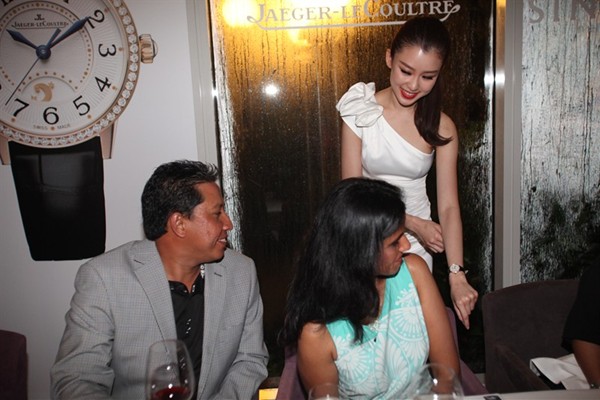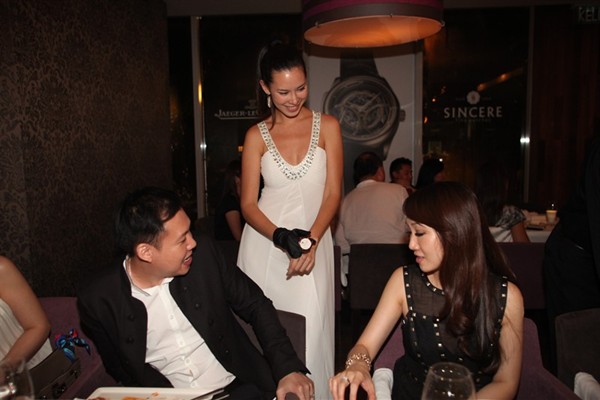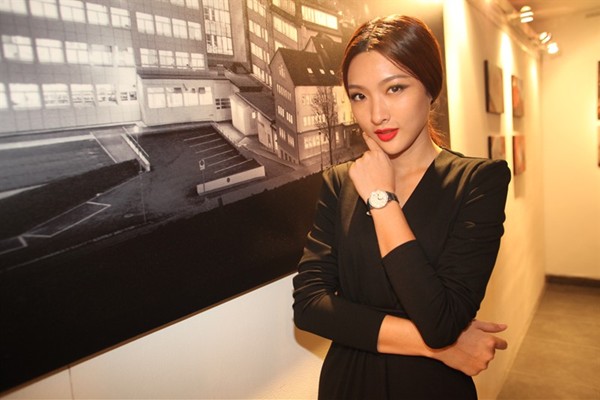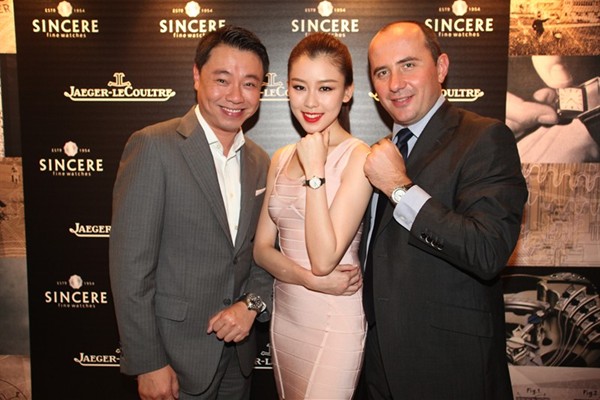 Tay Liam Khoon, Tracy Cheong, Alexis DeLaporte
Debbie Goh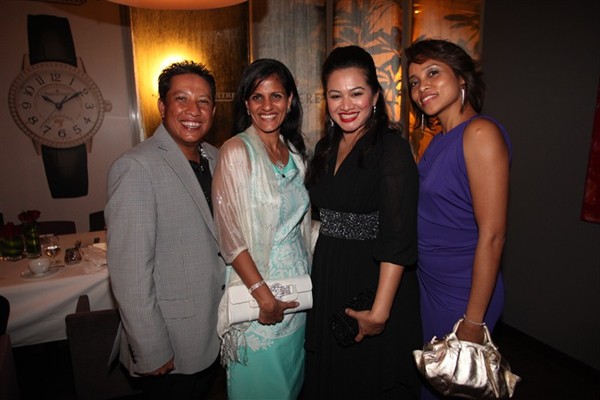 Sharin, Karen Pereira, Julaina Johari, Fahnem Jaafar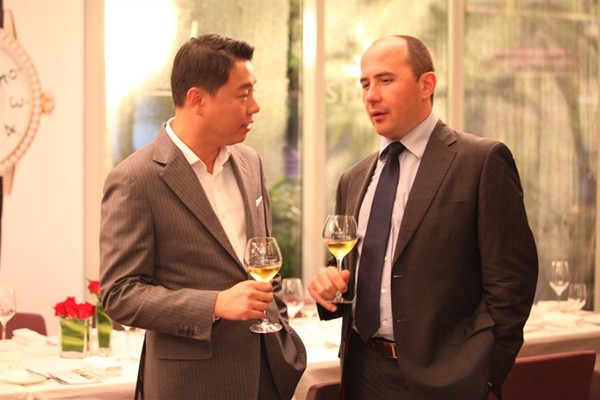 Tay Liam Khoon, Alexis DeLaporte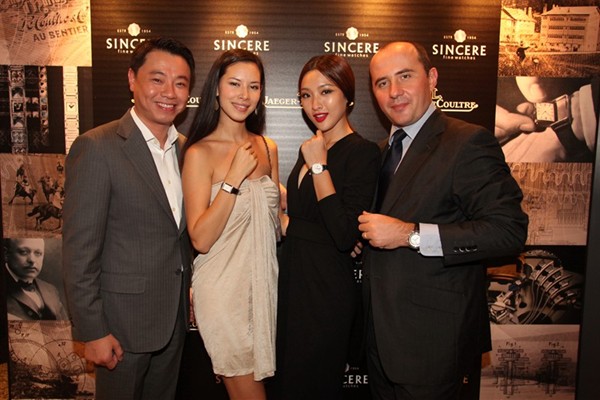 Tay Liam Khoon, Hannah Lo, Karena Teo, Alexis DeLaporte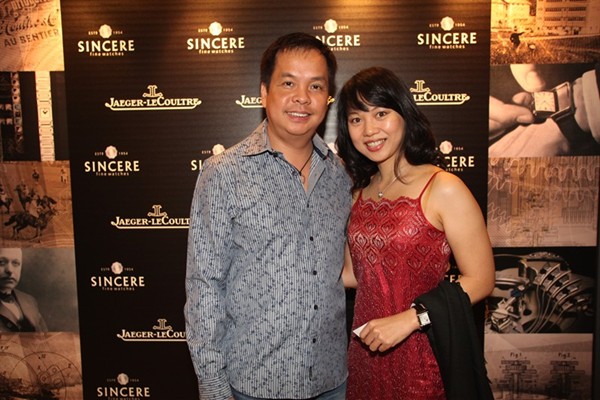 Ong Gim Wan, Angelia Ong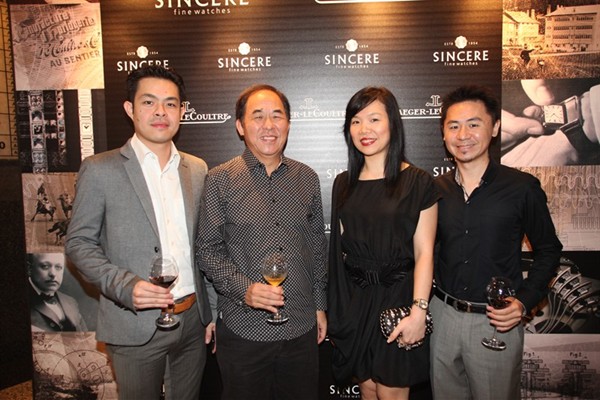 Jon Tatt, Teo Wood Hud, Teo Gia Ming, Thomas Foo, Wi Rone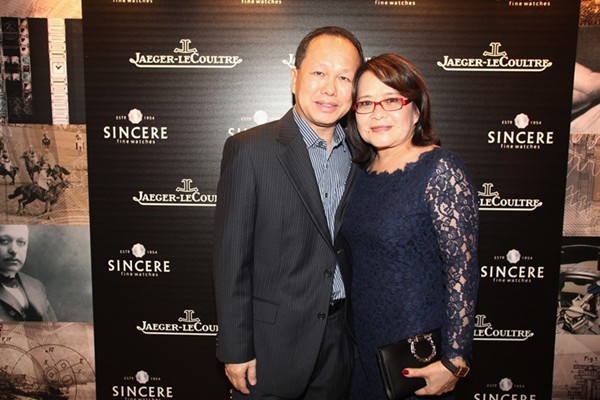 Stanley Ng, Cynthia Ng
Pei Kee Yong and friends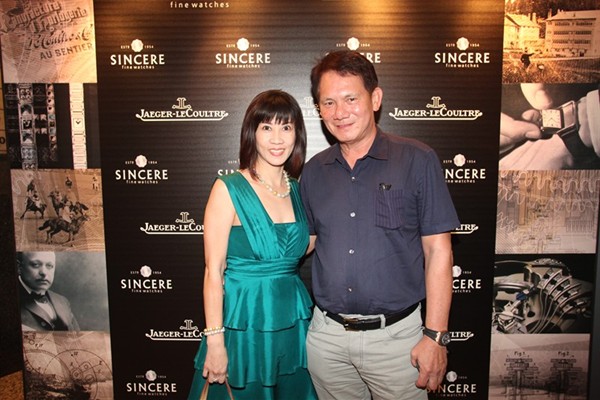 Theresa Ong, Saw Heng Lian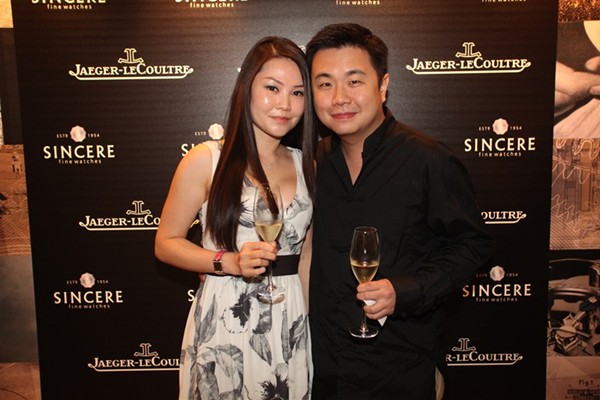 Cindy Chew, Hang Wan Soon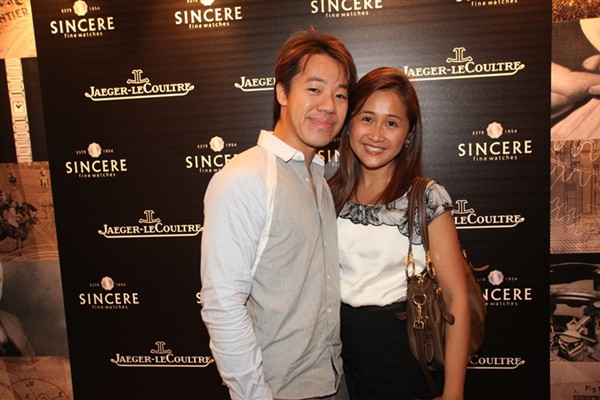 Paul Khong, Su Lin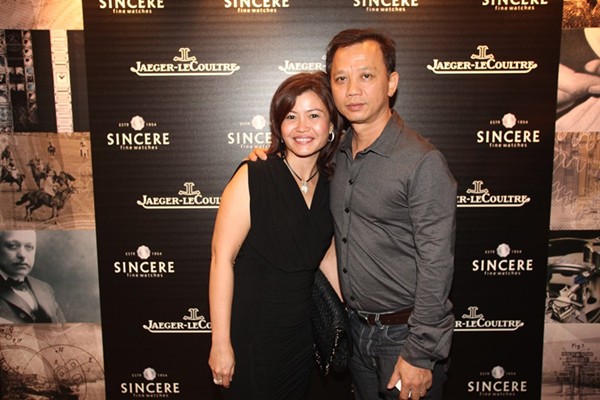 Sharon Wong Swee Koon, Allen Low Lian Chye