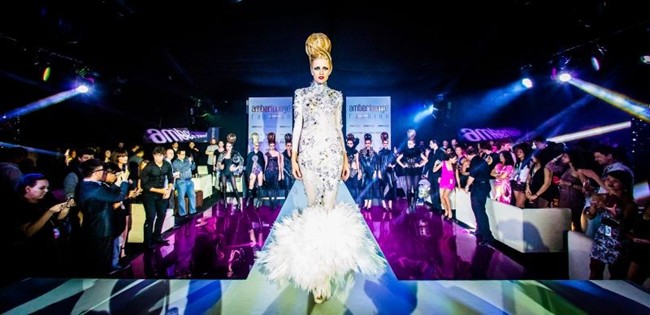 As we've mentioned in an earlier post, Amber Lounge Singapore returns this year for the 2015 Singapore Grand Prix. Aside from the much anticipated Ted Baker fashion show at this year's Amber Lounge Singapore, guests and VIPs attending the event this year, can also expect to have their collective breaths taken away with a stunning diamond-studded fashion show. World Of Diamonds, the Official Diamond Partner of Amber Lounge Singapore 2015, promises to dazzle VIP guests with over S$10 million worth of diamond masterpieces.
International supermodels, who in the past have included Petra Nemcova, Jessica Michibata and Victoria Silvstedt, will parade down the iconic Amber Lounge runway adorned in unique diamond masterpieces, designed by World Of Diamonds. Each piece is made of stunning natural diamonds that possess the most exceptional cut, clarity & carat known to man. The total collection showcased at Amber Lounge is valued at over SGD $10 million, so we'd expect that everyone's eyes will be glued to the runway.
Also exclusively on display will be an incredible World Of Diamonds diamond encrusted fragrance. In partnership with a Spanish perfume house, the bottle creation involves an exceptional design resulting in an extraordinary unique diamond studded display. Accompanying the fragrance will be a Fabergé egg embellished with intricate detailing, a lambskin interior, and a statement blue diamond ring, valued at over S$190,000.
"We envisage that having multimillion dollar jewelry pieces, coupled with one of the world's most expensive perfume collection on display, elevates Grand Prix to a whole new level. Being a part of the glamorous parties which Amber Lounge hosts, reinforces our global presence." said Karan Tilani, Director of the World Of Diamonds Group.
(Photos: World Of Diamonds)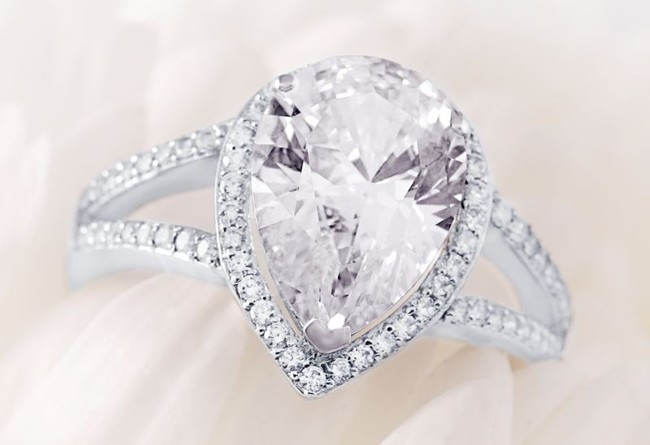 68 carat D-Color Diamond Ring on Platinum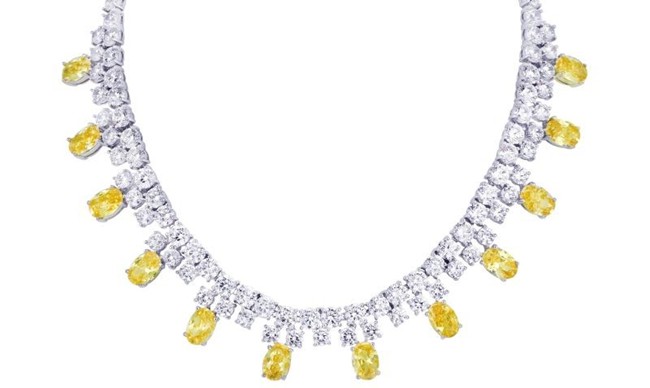 Cupid's Love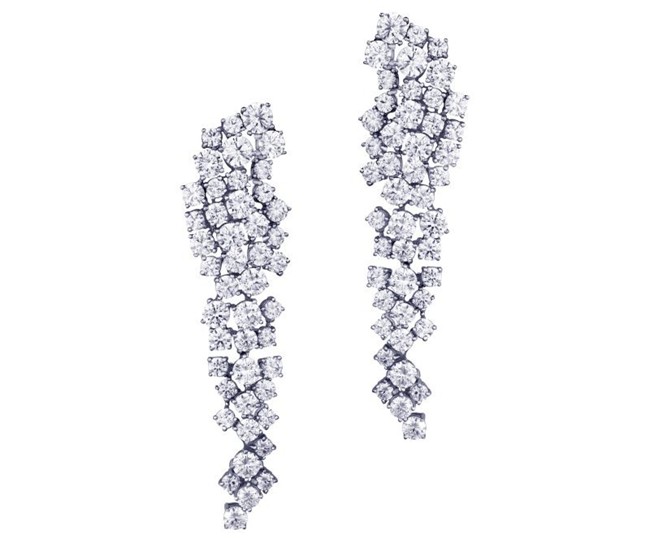 Evening Primrose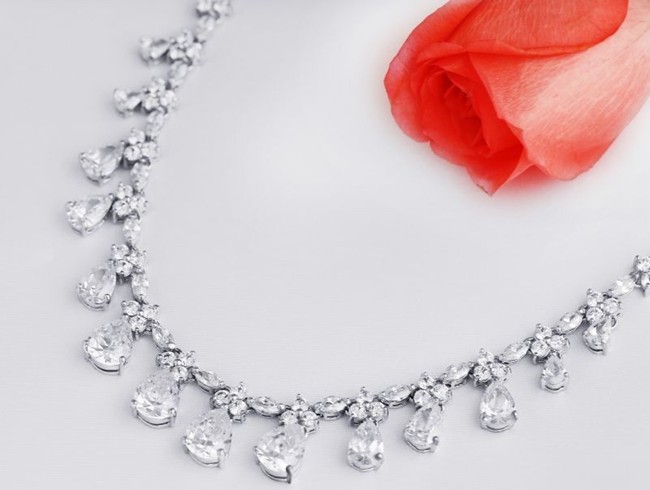 Fall of the Sky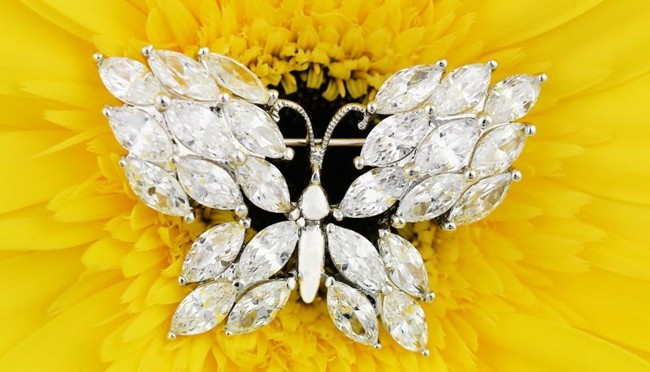 Flying with the Stars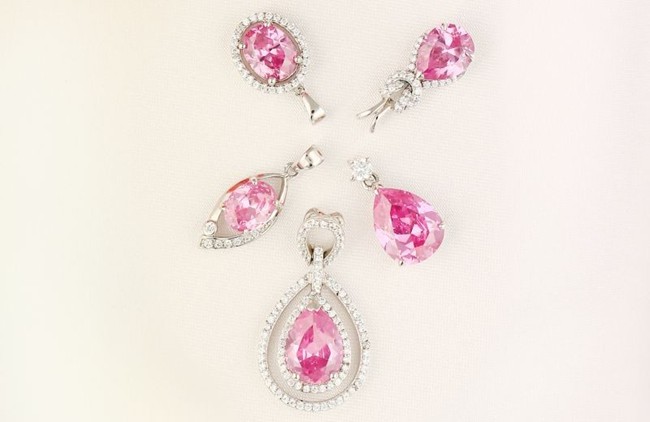 House of Pinks