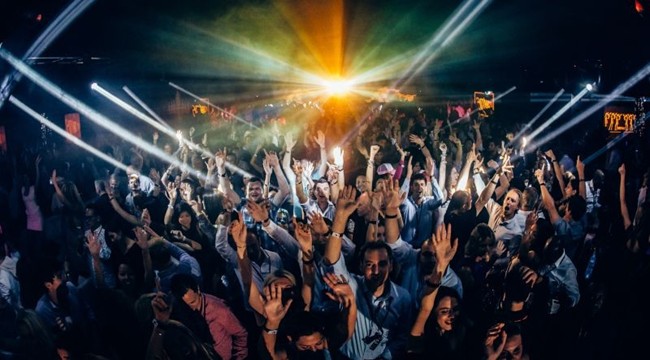 Amber Lounge Singapore Atmosphere
The Amber Lounge is set to return to Singapore this year for the 2015 Singapore Grand Prix. The ever-exciting and perhaps most extravagant F1 weekend event, also ups the ante to celebrate Singapore's 50th birthday. The Amber Lounge parties, on September 19 and 20, promises to be the most electrifying ones yet. Amber Lounge will be the only venue during the Singapore GP weekend to host a fashion show featuring F1 Drivers on the catwalk modelling breath-taking designs by iconic British label Ted Baker. The star-studded show will be choreographed by acclaimed fashion guru, Daniel Boey, and precede and adrenaline-fueled weekend comprising powerhouse live performances from international artists.
There's no doubt that weekend-long after parties will be attended by Hollywood stars, fashion royalty, the crème de la crème of the Singaporean high society. Surely the Amber Lounge will be the place to see and be seen. The former Amber Lounge Singapore parties saw live performances by chart-topping, globally-renowned artists such as Taio Cruz and Estelle. These exclusive parties were also attended by celebrity guests like David Beckham and the members of Maroon 5. The atmosphere at the Amber Lounge Singapore parties has never failed to be anything less than vibrant and exciting, while premium beverages and Methusalem bottles of champagne flowed all weekend long.
"Amber Lounge has huge surprises in store to celebrate Singapore's 50th birthday…I cannot wait to bring back the Amber Lounge savoir-faire from Monaco to Singapore for this truly remarkable occasion. I promise it will be an unforgettable weekend!" says Sonia Irvine, founder of Amber Lounge.
(Photos: Amber Lounge)
Alexander Rossi Amber Lounge Fashion Show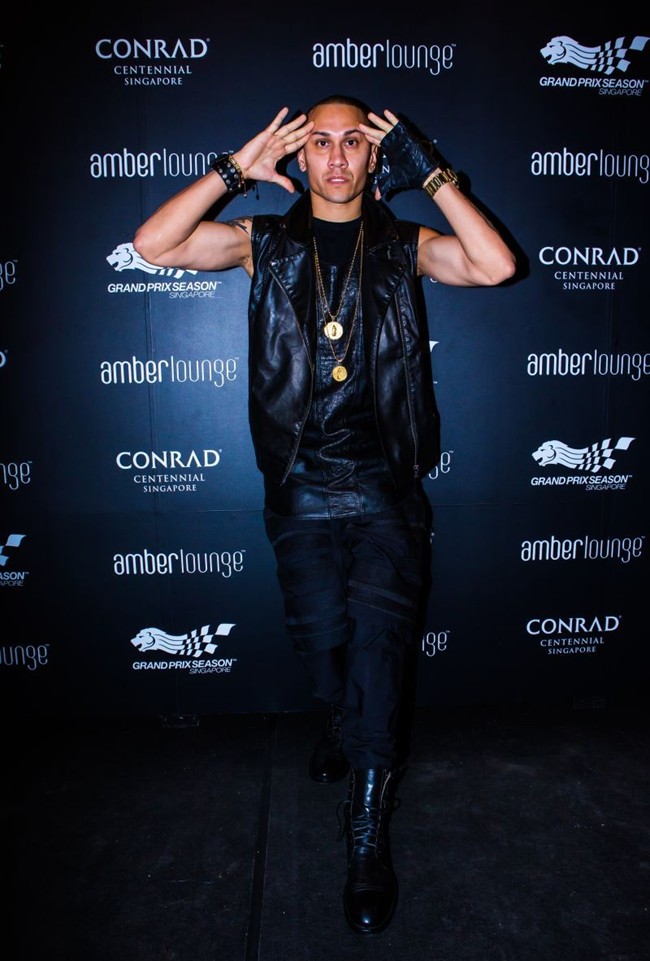 Taboo at Amber Lounge Singapore
Amber Lounge Fashion Show
Estelle's Performance
Amber Lounge Singapore Atmosphere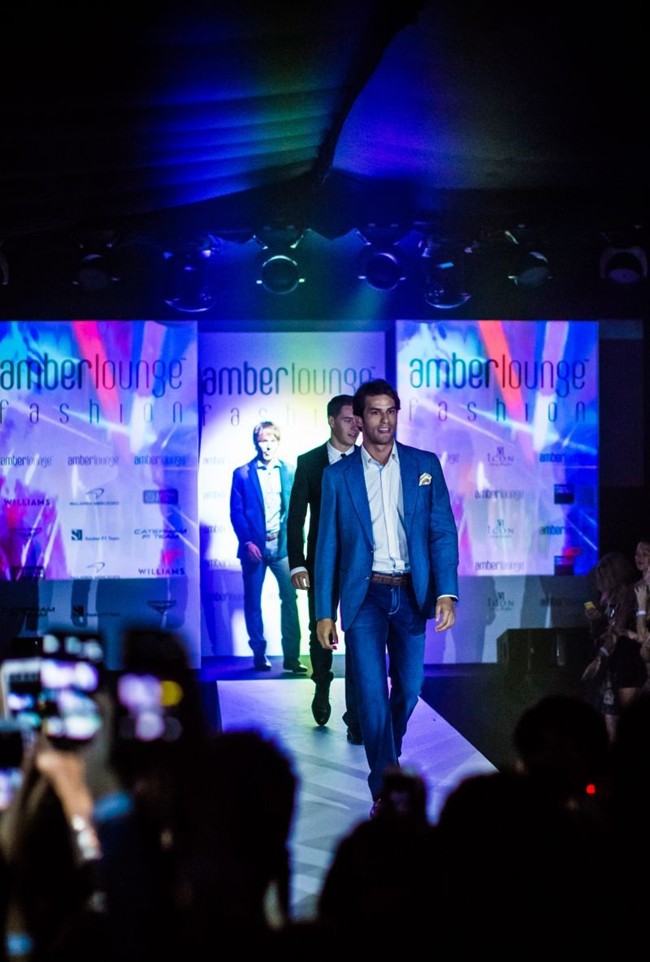 F1 Drivers Runway