Singaporean singer JJ Lin
The 2nd V Chart Awards ceremony kicked off in Beijing, China, April 15, 2014. And among all the celebrity appearances there was plenty of red carpet fashion to be seen.
Check out a look at some of the standout looks below including JJ Lin, Hebe, Qi Wei, and more below.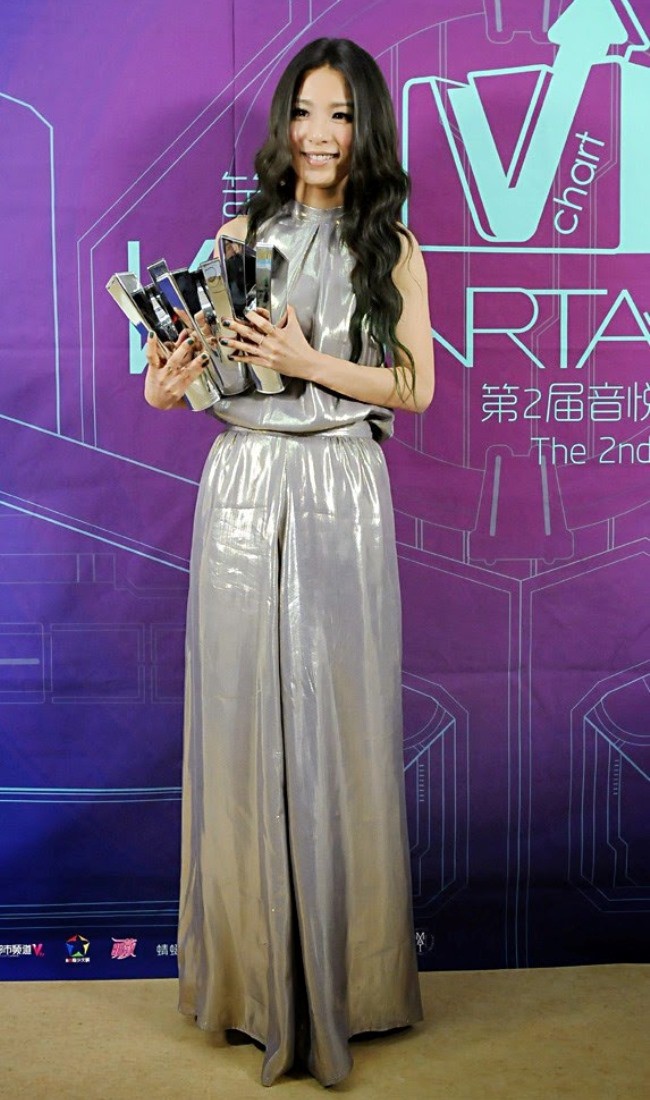 Hebe Tien of Taiwanese girl group S.H.E.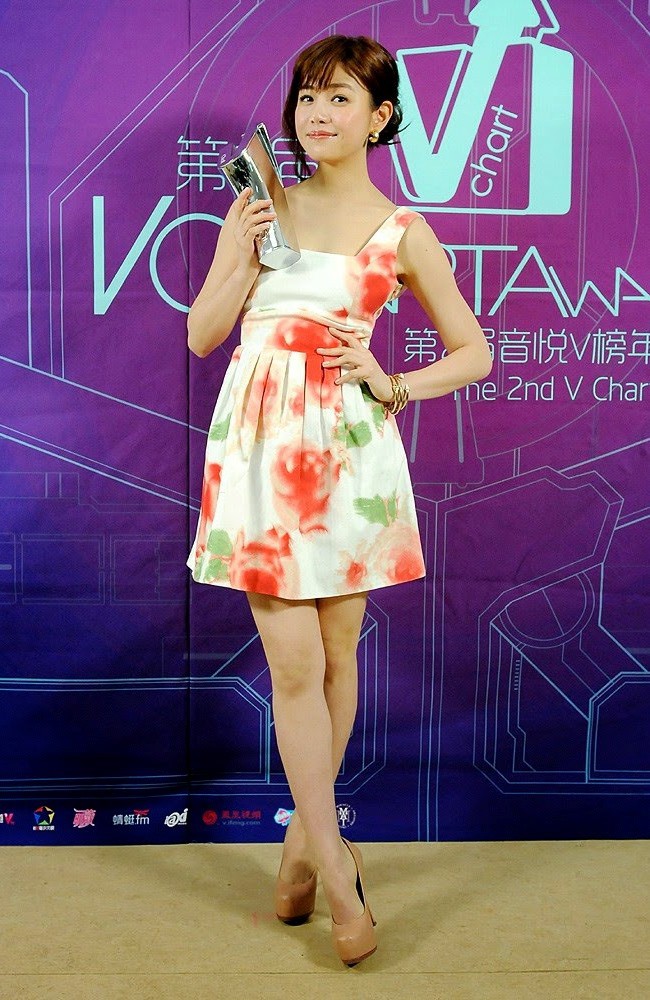 Taiwanese actress and singer Michelle Chen
(L-R) Taiwanese singers Jin Wen Tseng and Christine Fan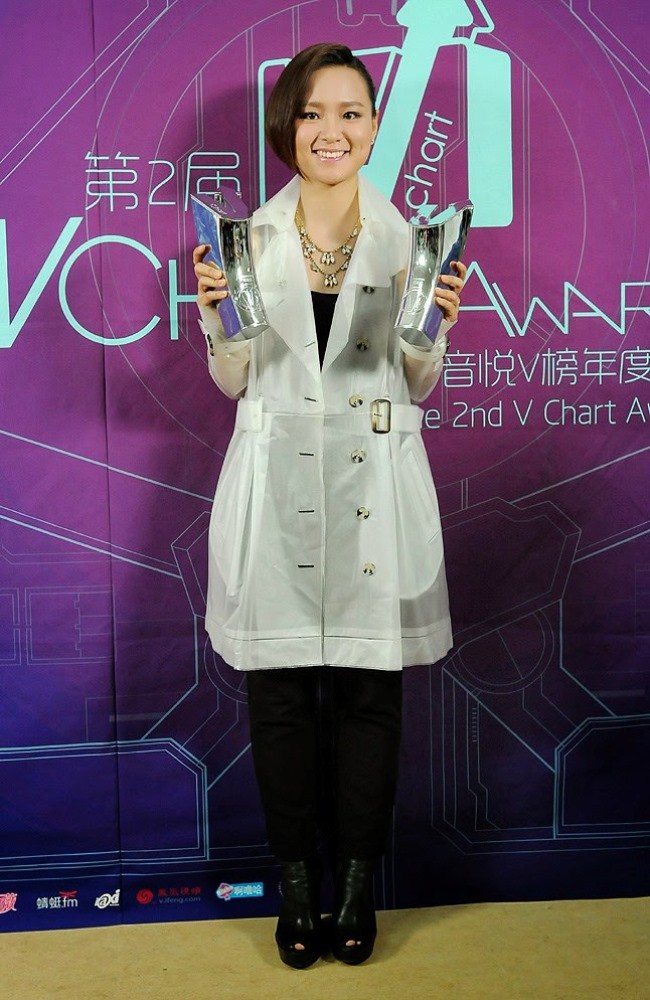 Chinese singer Zhou Bichang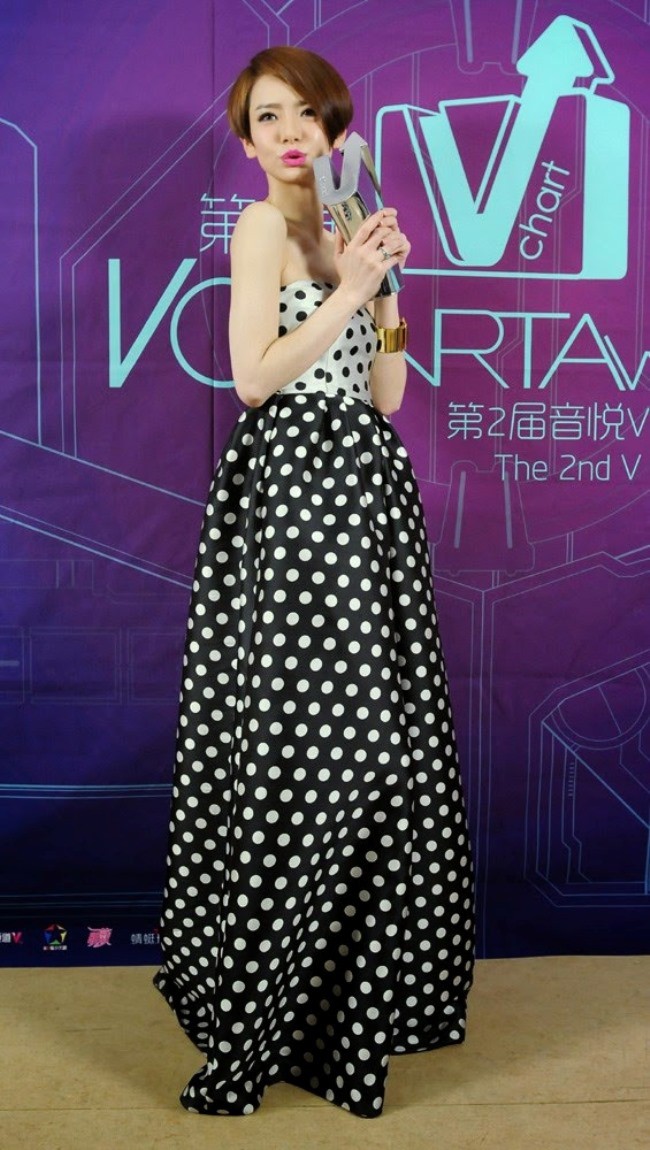 Chinese actress and singer Qi Wei