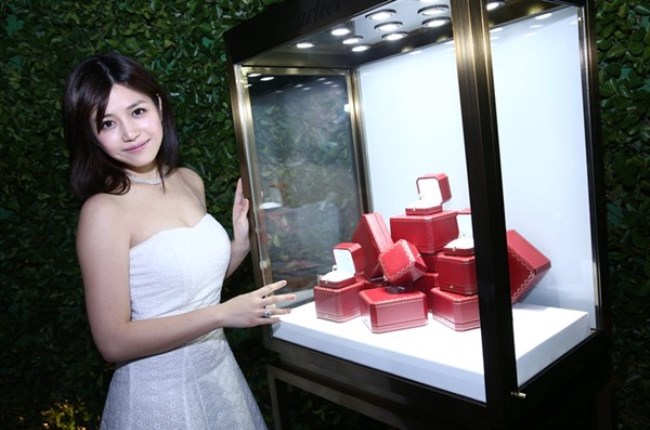 We already took you through the Cartier Destinée short film starring Michelle Chen and the collection itself. Our triptych is completed with a brief look at Michelle Chen's appearance in Singapore to promote the collection.
Speaking about the Cartier Destinée collection, Chen had this to say: "True love has a name and a color; red as in the red box (the famous Cartier box) and the name is Cartier."
In our opinion, this afternoon appearance at the Alkaff Mansion, followed by a second one at the Cartier boutique in ION Orchard, was a wonderful way to humanize collection; the story of true love is, after all, a human one.