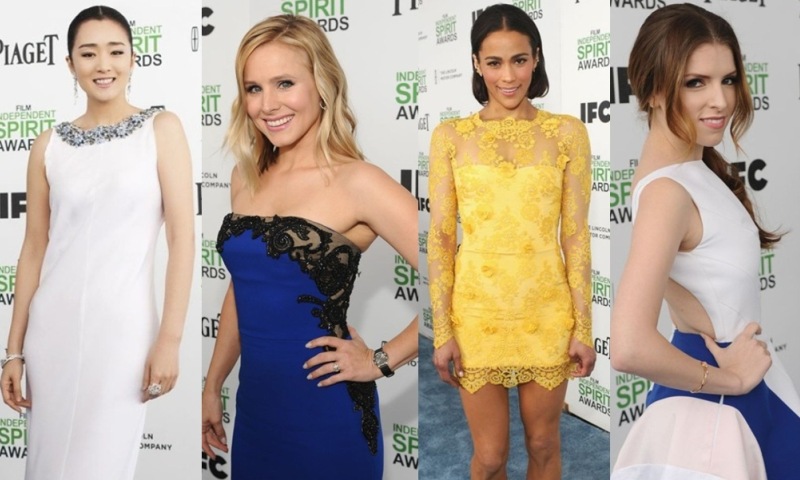 Piaget recently co-hosted the Film Independent Spirit Awards for the seventh consecutive year. The star-studded affair honored the best performers, writers, directors and producers of the independent film industry. The event, on March 1, was attended by some of the biggest names in Hollywood, including Brad Pitt, Angelina Jolie, Cate Blanchett, Michael Fassbender, Reese Witherspoon, Matthew McConaughey, Anna Kendrick, Brie Larson, Aubrey Plaza, Kristen Bell, etc. Even the Asian starlet Gong Li was in attendance.
Many of the celebrities attending the event were decked out in choice pieces from Piaget. This year's Piaget Producer's Award – featuring a US$25,000 grant presented to emerging producers who demonstrate creativity, tenacity and vision despite limited resources – went to Toby Halbrooks and James M. Johnston. Following the awards ceremony, the winners and guests celebrated in Piaget's exclusive backstage lounge, where some of the maison's latest jewelry, as well as vintage creations were on display.
"Piaget is proud to be a partner of the Film Independent Spirit Awards and support the finest in independent film…As a champion of creative spirits and independent thinking, this is a perfect fit for our maison." stated CEO of Piaget, Philippe Leopold-Metzger.
Ahna O'Reilly
Angelina Jolie and Brad Pitt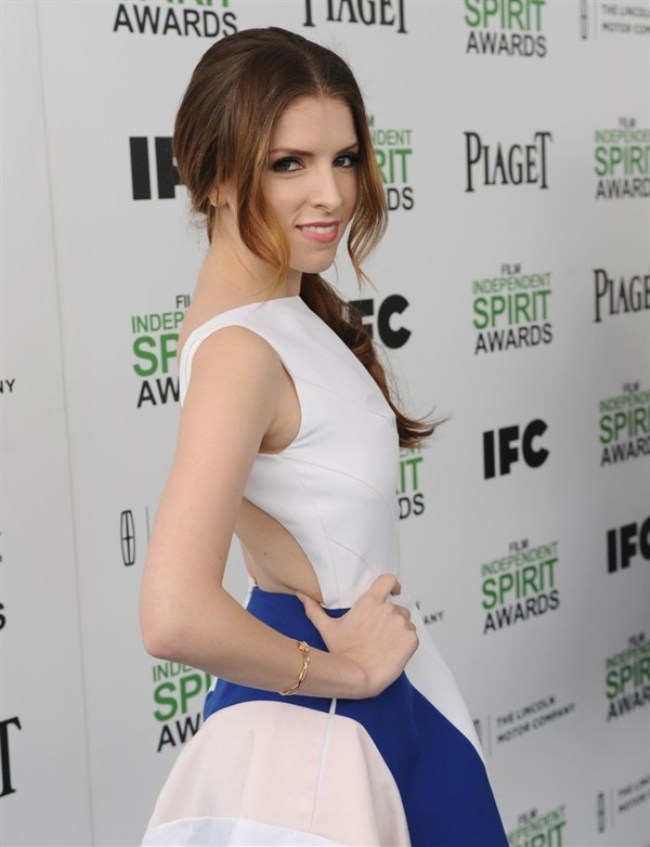 Anna Kendrick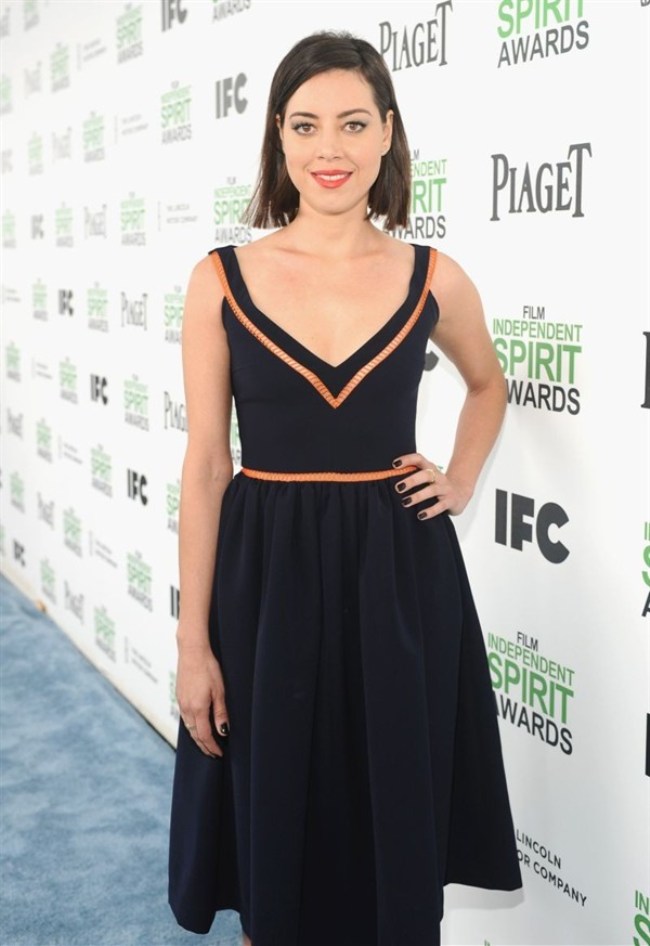 Aubrey Plaza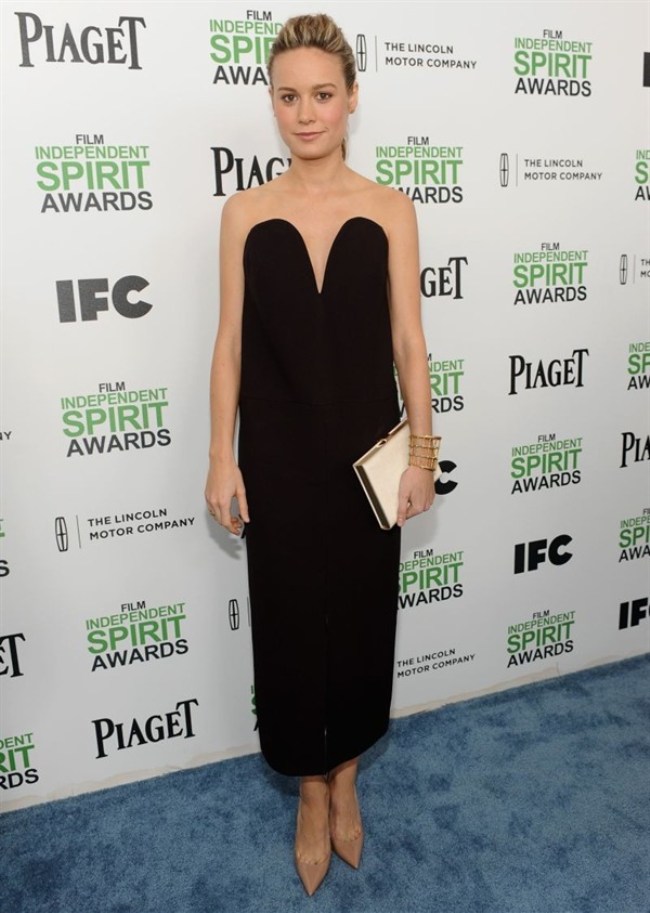 Brie Larson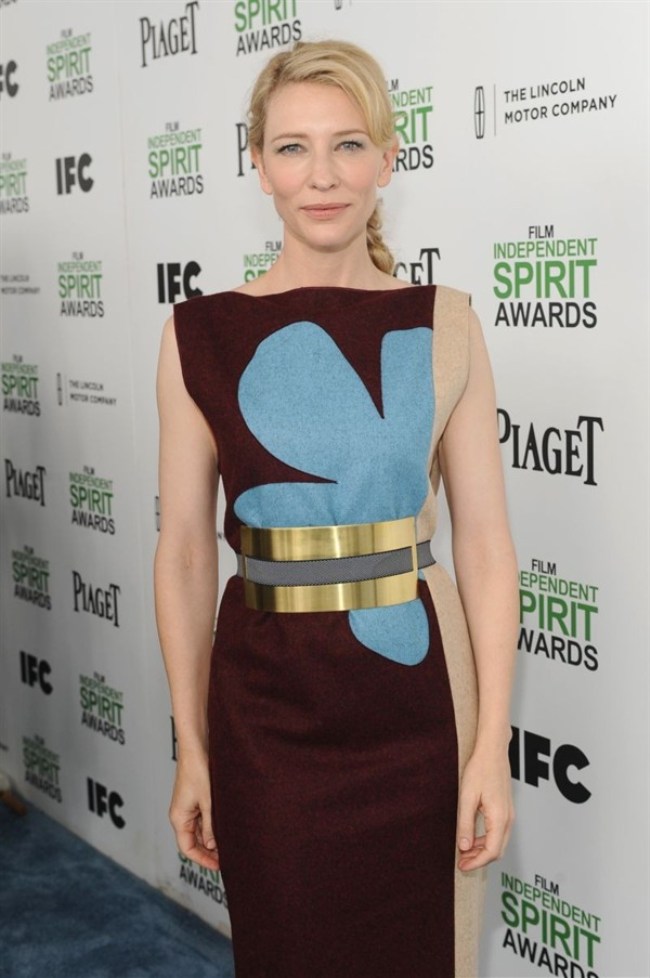 Gong Li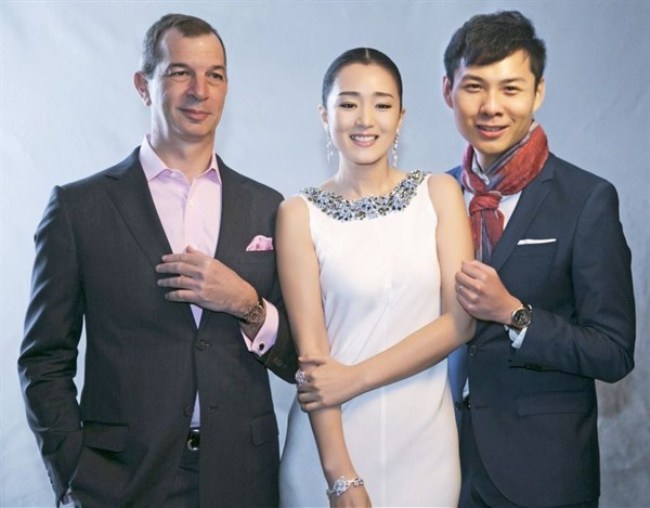 Philippe Leopold-Metzger, Gong Li and Anthony Chen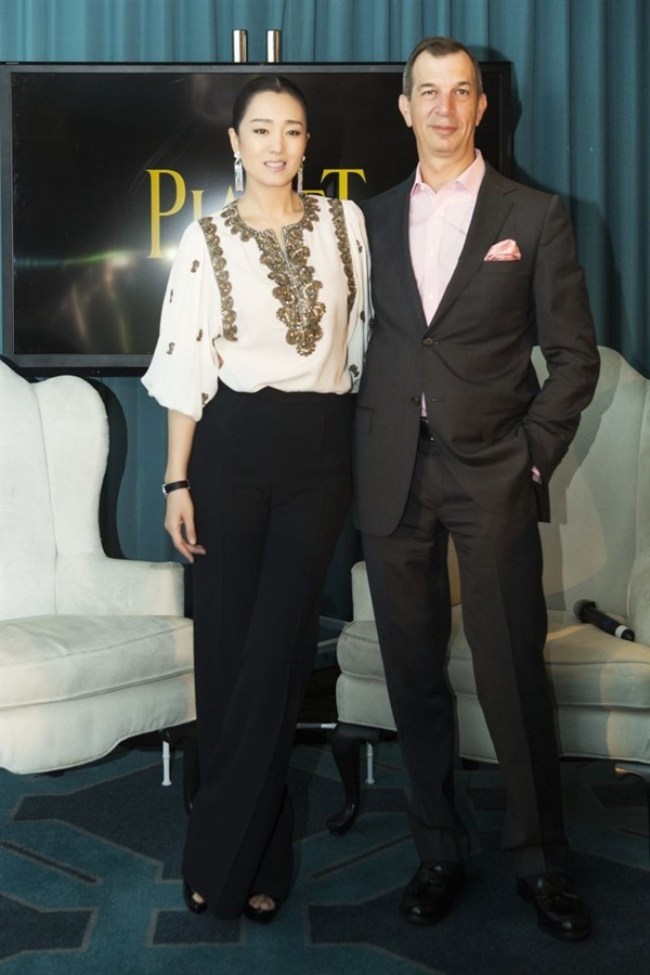 Gong Li and Philippe Leopold-Metzger