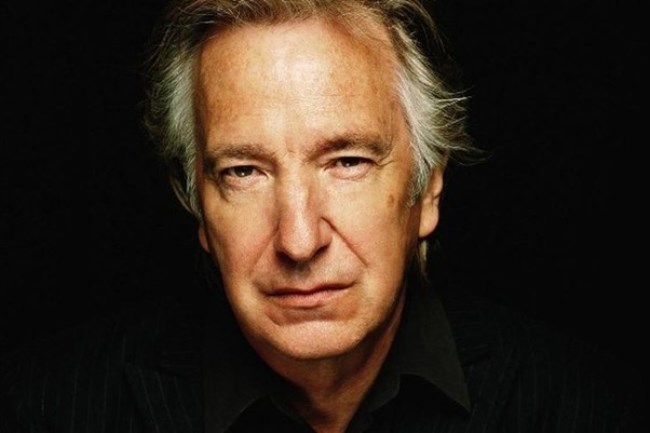 It's the turn of the new year and already the world mourns the loss of a great giant. On Thursday, January 16, Alan Rickman has died of cancer. He was 69. His family released a statement saying he was "surrounded by family and friends" in his final moments.
Known for his voice, a richly intense, sonorous baritone, Alan Rickman has defined Professor Snape as a character like no other. Fans may remember him best as the Harry Potter villain, but Alan Rickman was a versatile actor whose talent was immeasurable. Here are some other unforgettable films starring Alan Rickman: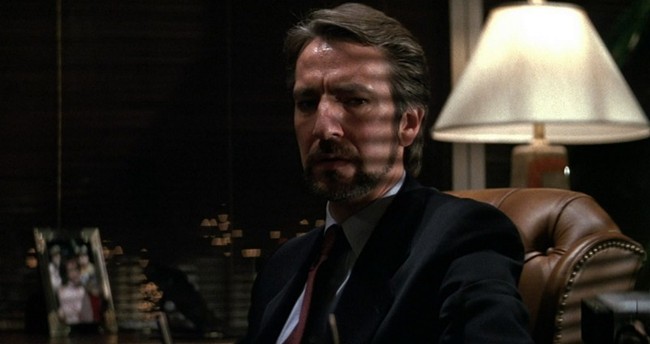 Rickman plays Hans Gruber, a German mastermind and terrorist leader in what is now widely considered among the best action movies of all time.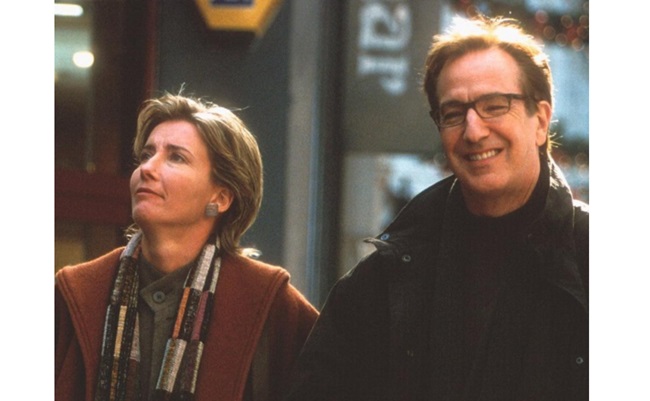 In this British romantic comedy, Rickman joins a star studded cast as Harry, a managing director of a design agency whose marriage is threatened by a seductive new secretary.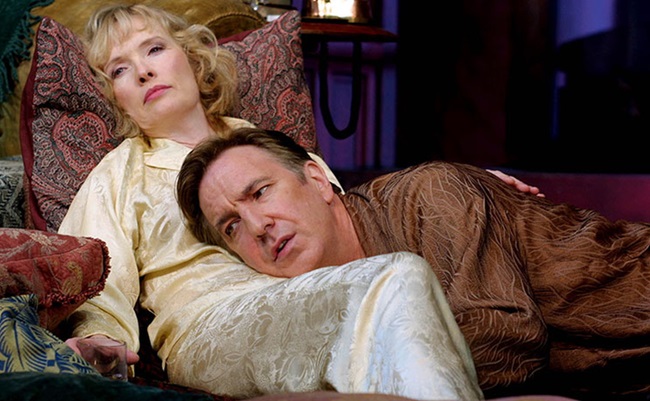 Private Lives, 2001
Besides being an iconic face on the big screen, Alan Rickman was also a Broadway star, starring opposite Lindsay Duncan in Private Lives in the 2001 London revival of the 1930s comedy.