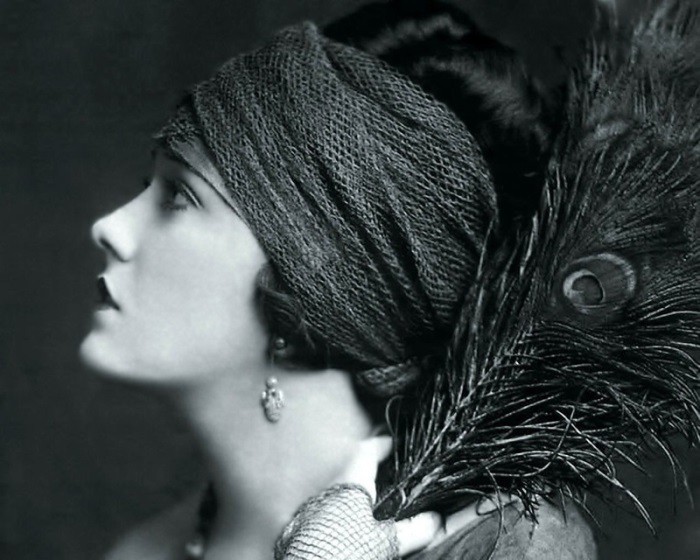 Gloria Swanson is known for her love of the draped turban. In the 1920s a hairstyle like this was considered glamorous.
The 1920s represented a turning point for women and their hair as "the new woman" cut her hair into a short bob inspired by popular actresses of the time like Louise Brooks and Colleen Moore.
In fact, some women reportedly went to barber shops to get their hair cut short since female salons were used to styling and curling long hair. But, besides the bob, there were also long hairstyles too. Actress Mary Pickford famously had long curls that were adored by the public and elegant updos were a popular look.
Explore more 1920s hairstyles below!
————————————–
1920s Hairstyle Then on Famous Women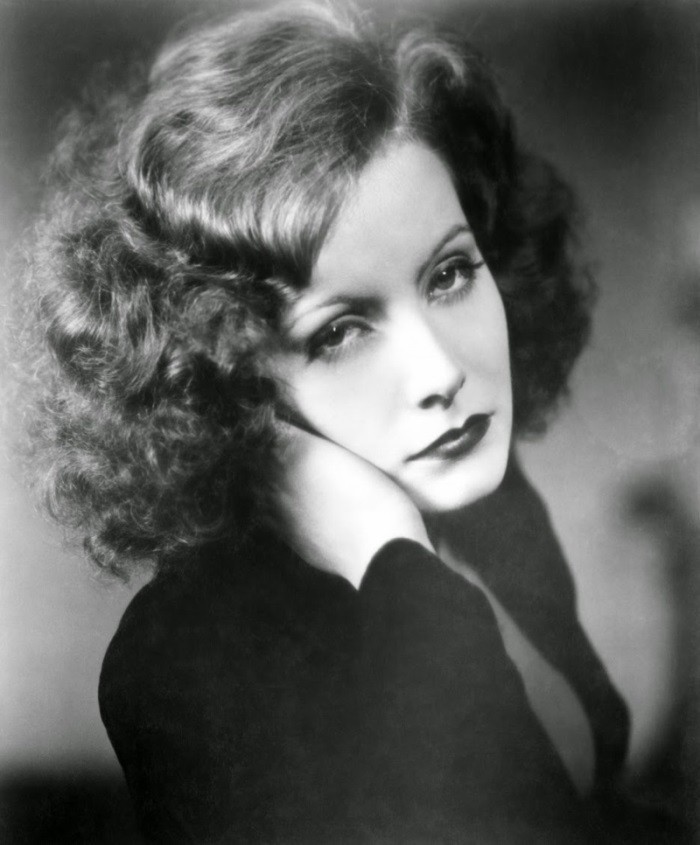 Greta Garbo also wore a curly hairstyle in the 1920s with a side-part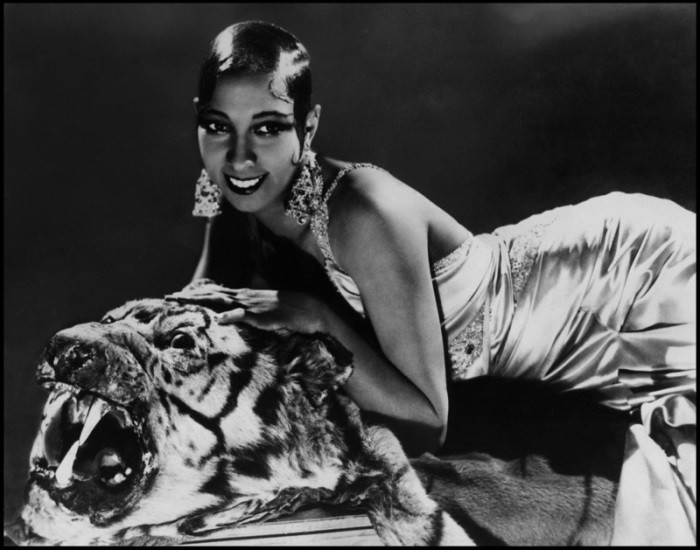 Josephine Baker was known for her short and slicked back hairstyle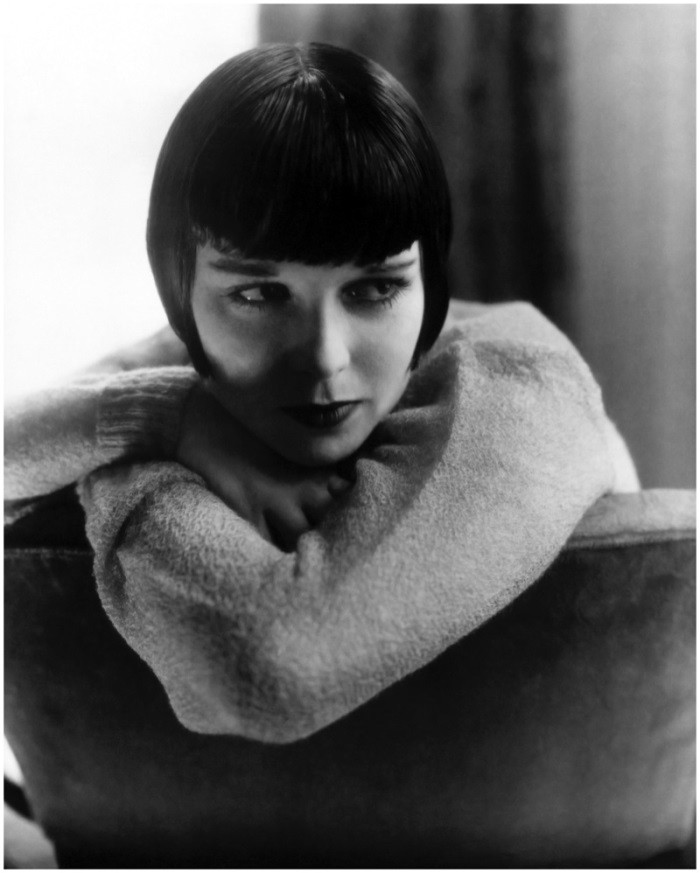 Louise Brooks' severe bob hairstyle not only represents 1920s beauty but also ushered in freedom for women.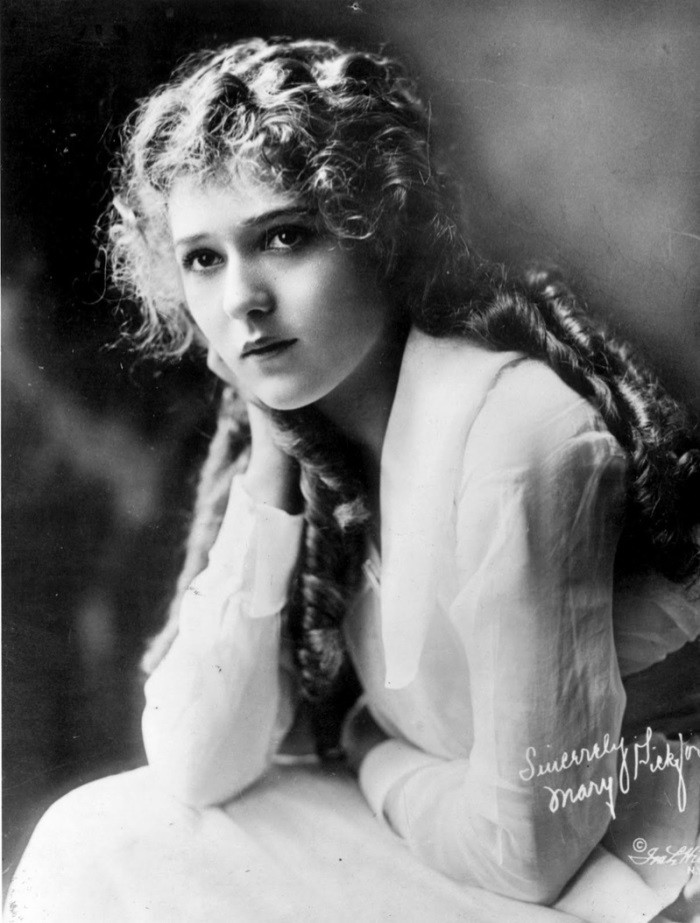 Actress Mary Pickford was known for her long curls. When she cut her hair in the late 1920s, her career took a fall.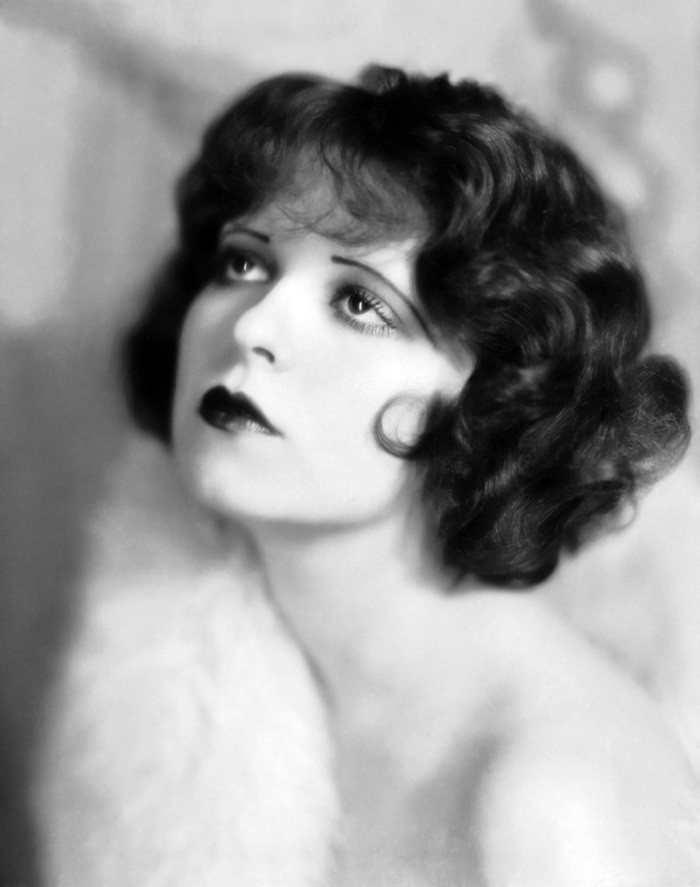 Clara Bow, the original "It Girl" was a famous 1920s silent film era star. She was known for her red curls and bangs.
————————————–
1920s Hairstyles Now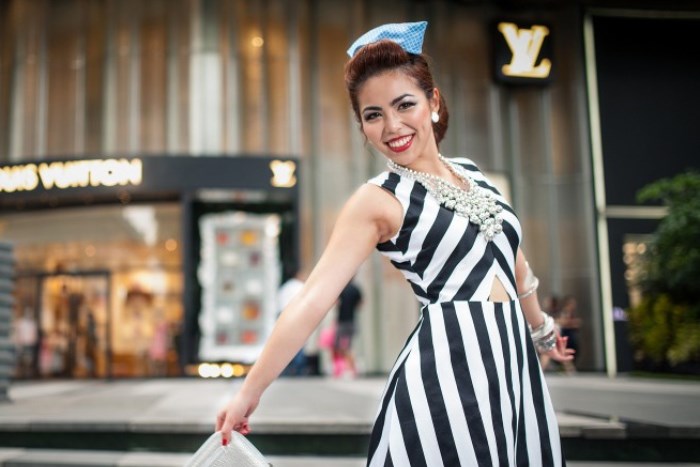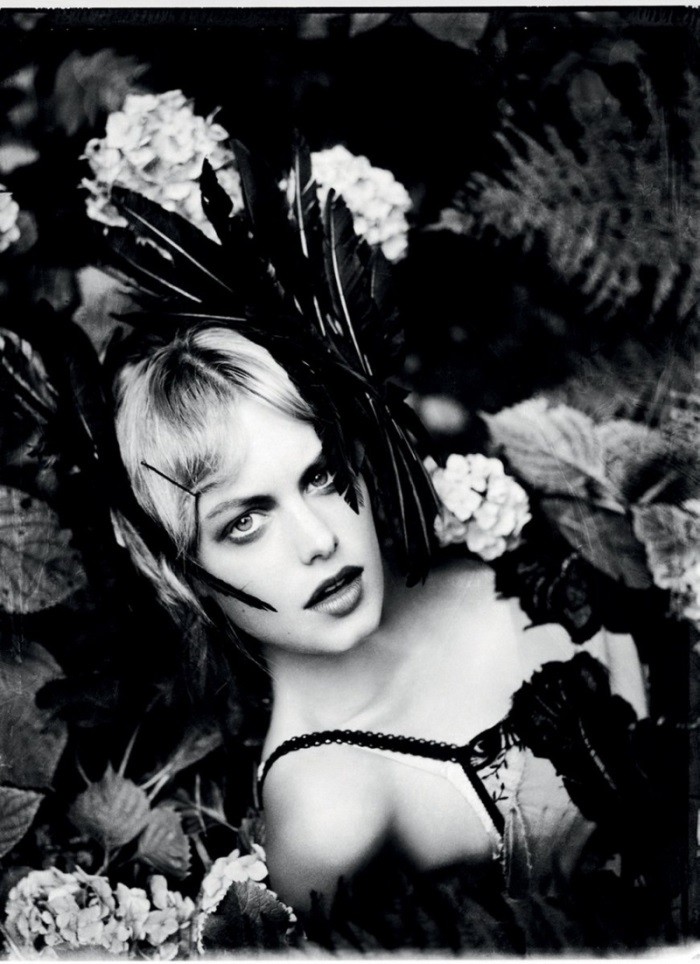 Model Camille Rowe channels a 1920s hairstyle with a short and wavy look. (Photo: Ellen Von Unwerth for Grey Magazine)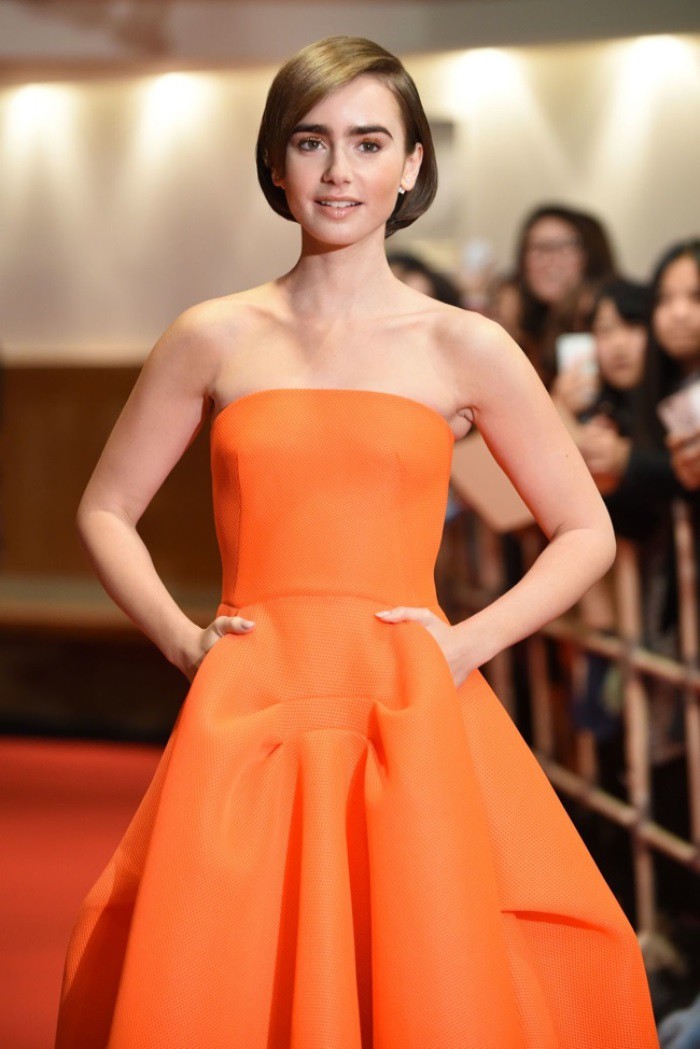 Lily Collins showed off a short bob at a recent event.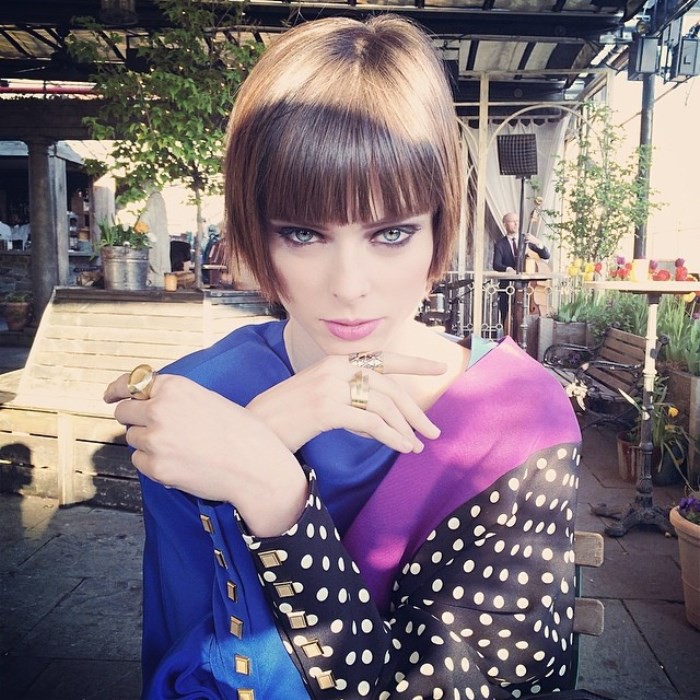 Coco Rocha also cut her hair into a short bob hairdo last year
Model Sarah Baumann wears short curls in a hair/beauty shoot for Elle Bulgaria. (Photo: Conny Kirste)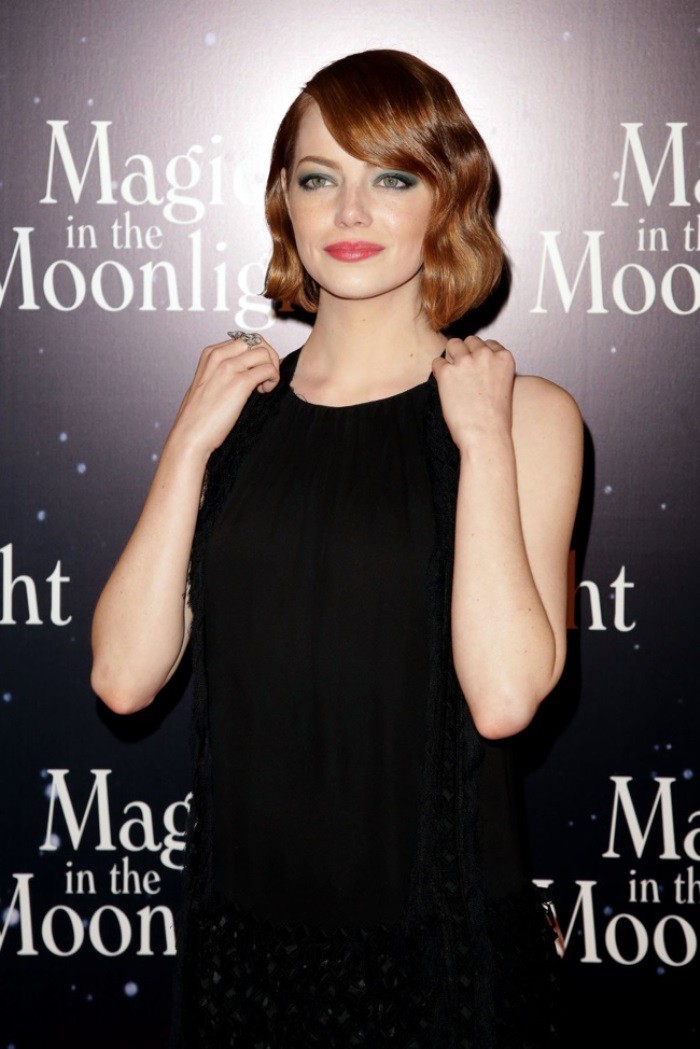 Emma Stone wore a 1920s, flapper inspired hairstyle at a recent movie premiere.