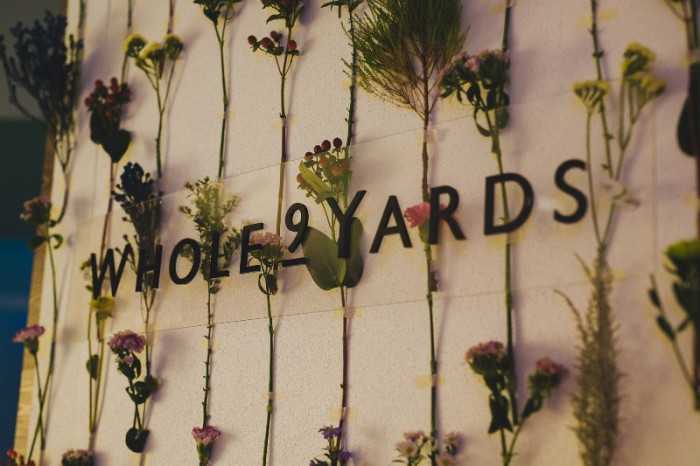 International fashion retailer, Whole9Yards, officially opened its Orchard Gateway boutique (a second for the brand; with the first boutique located at Wisma Atria) on Tuesday, 22 July 2014. The opening event also saw the preview of its Autumn/Winter 2014 collection, slated to hit the boutiques from August 2014, on Orchard Gateway Link Bridge, the first fashion brand to creatively use the bridge for a fashion show.
Nearly 100 guests, comprising of members of the media, fashion influencers and VIP guests, turned up to render their whole nine yards of support as well as to acquaint themselves with the Whole9Yards brand, vision and design aesthetics.
Popular radio DJ, Charmaine Yee, who was emcee for the evening, opened the evening with an introduction of the brand's CEO, Ms. Widelia Liu, and the latter gave a short presentation of the brand and its unique proposition. Following this, Mr. Kelvin Au, Managing Director of Metail Asia, further elaborated on the partnership with Whole9Yards. Thereafter, Mr. Daniel Ngoo, Chief Creative Director of Whole9Yards, shared on his inspiration and concept for the A/W14 Collection as the anticipation for the fashion preview was heightened.as
Some familiar faces who attended Whole9Yards Orchard Gateway Boutique Opening and Preview of A/W14 Collection included Candyce Toh, Vivian Lai, Yasminne Cheng, Lim Pei Fen, Maddy Barber, Jamie Yeo, Cynthia Lee, Maia Lee, Ginette Chittick, Serena Adsit, Sofie Chandra, Samuel Wong, Lionnel Lim, Vik Lim, and more.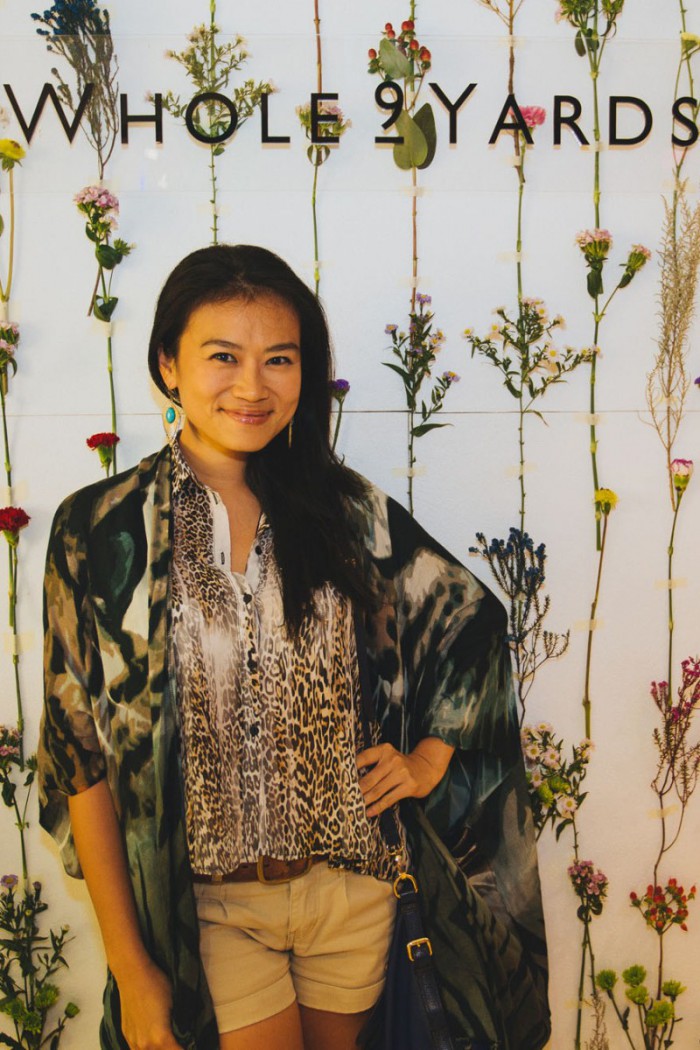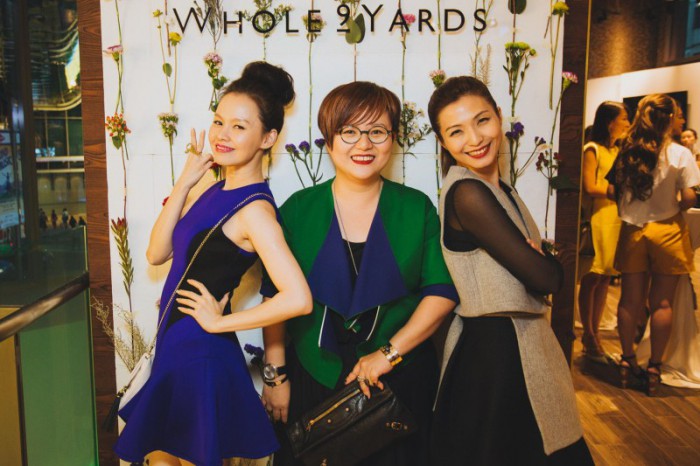 Candyce Toh, Annie Chua, Vivian Lai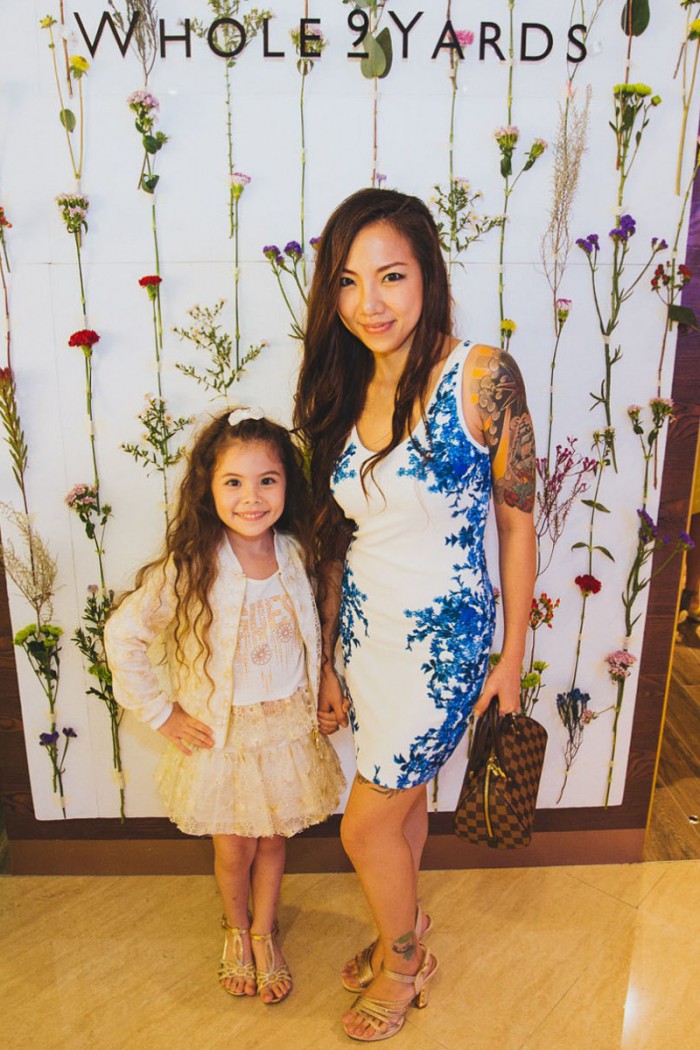 Maia Lee with daughter, Julka Phoenix Lee-Zidov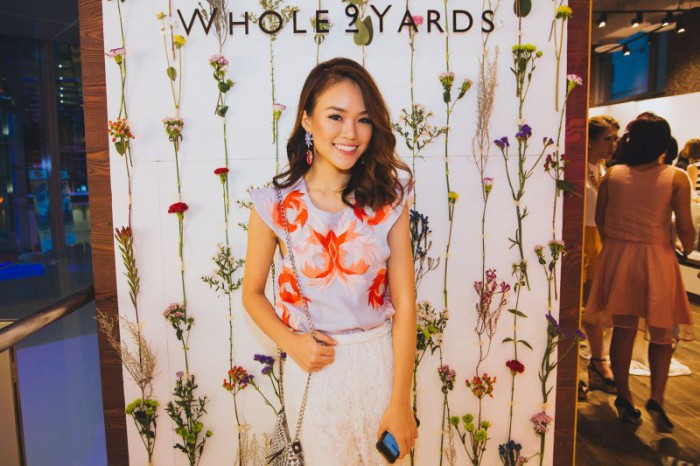 Rachel Su-En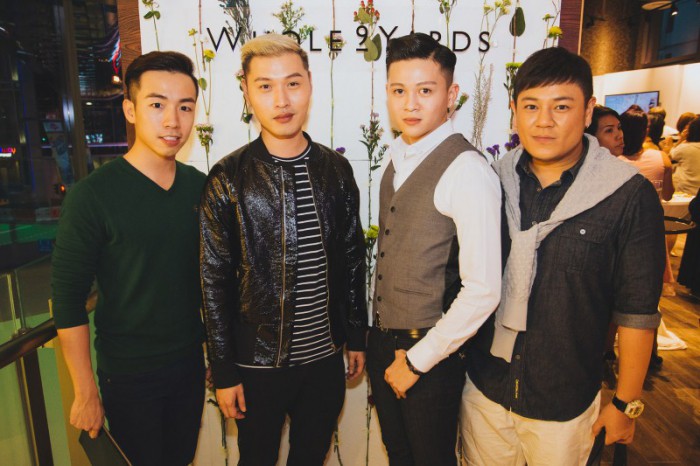 Elben Ng, Samuel Wong, Irwin Chua, Shervin Tan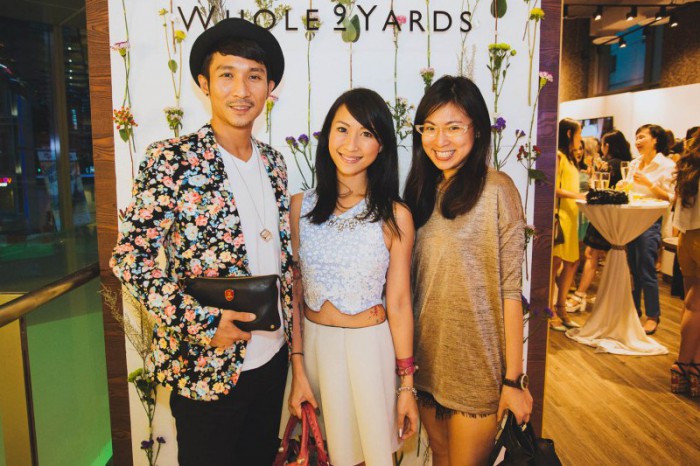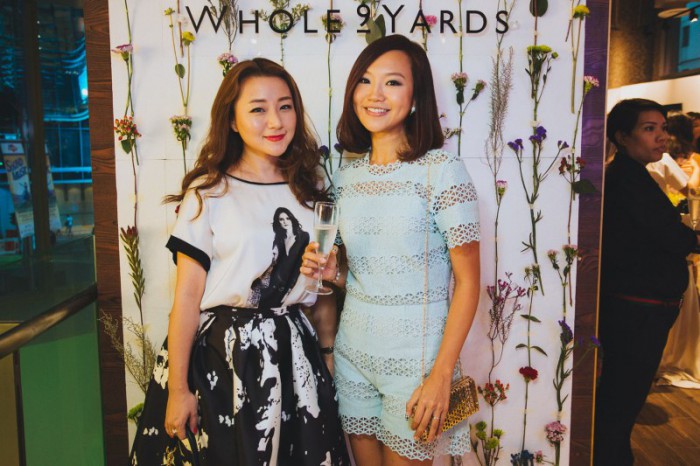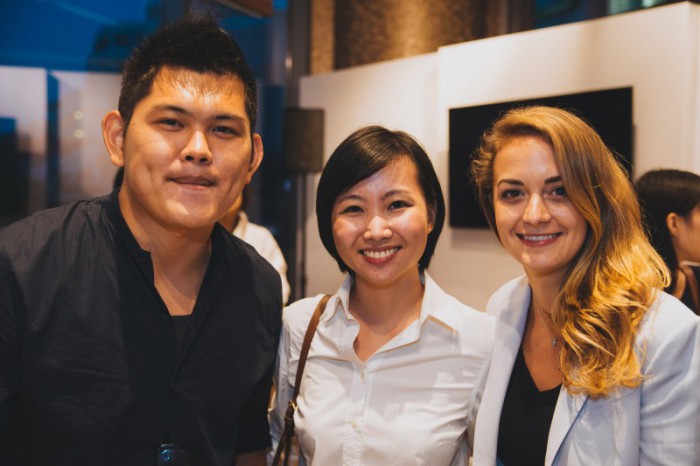 Shawn Chan, Goh Xiao Yan, Shari Knott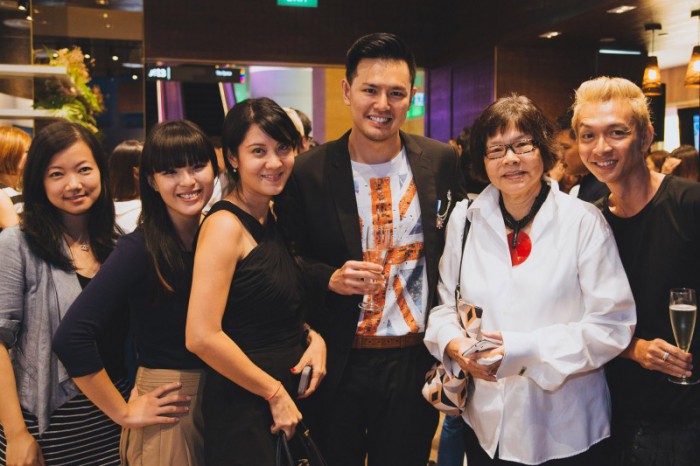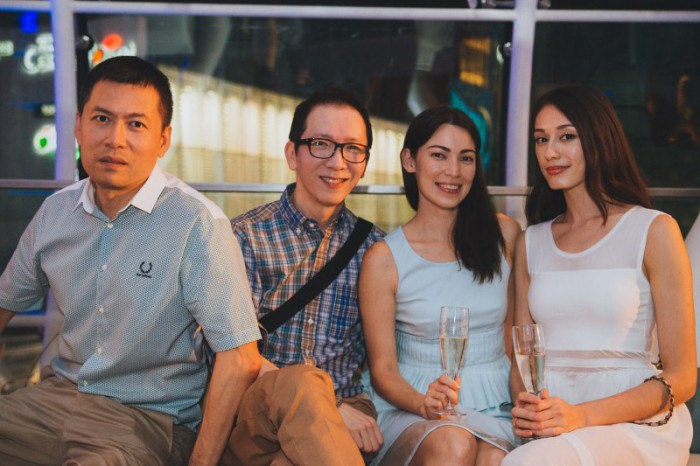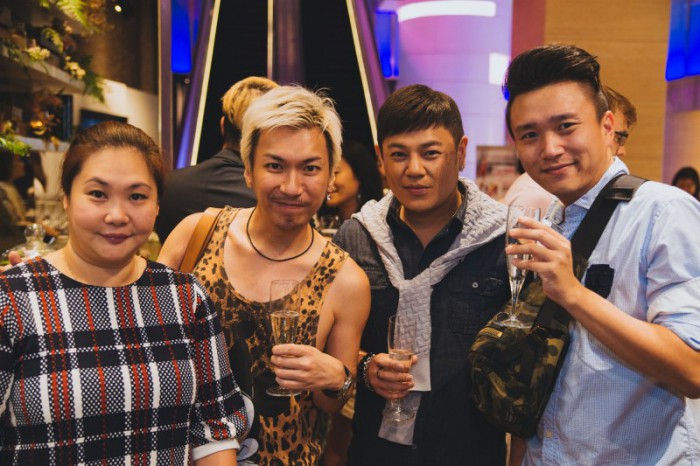 Verna Tan, Junior Lim, Shervin Tan, Ray Wong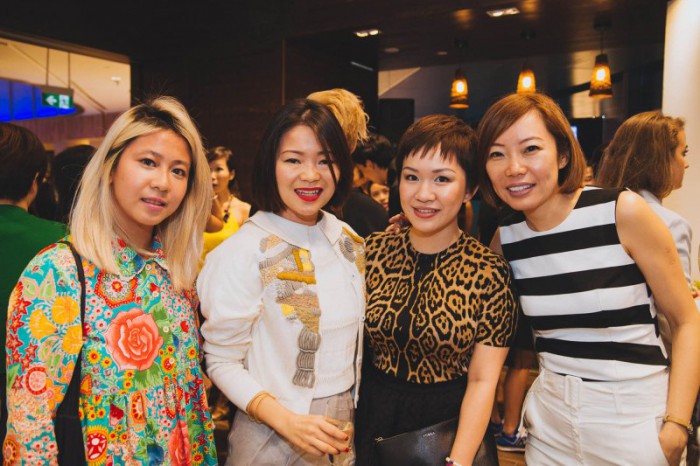 Sifra Vania Yulius, Ginette Chittick, Jolene Khor, Patricia Liang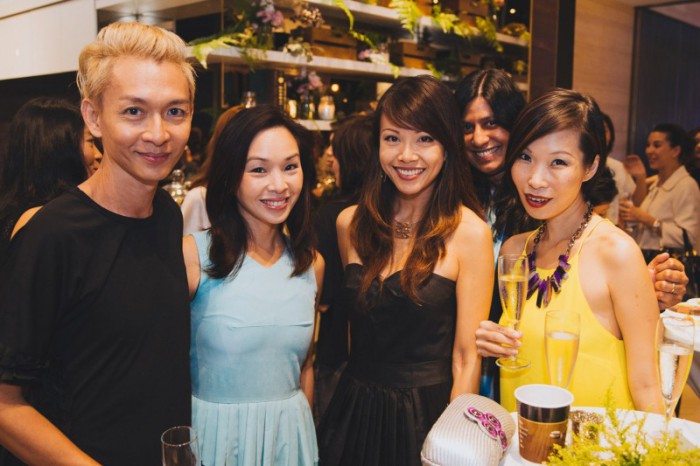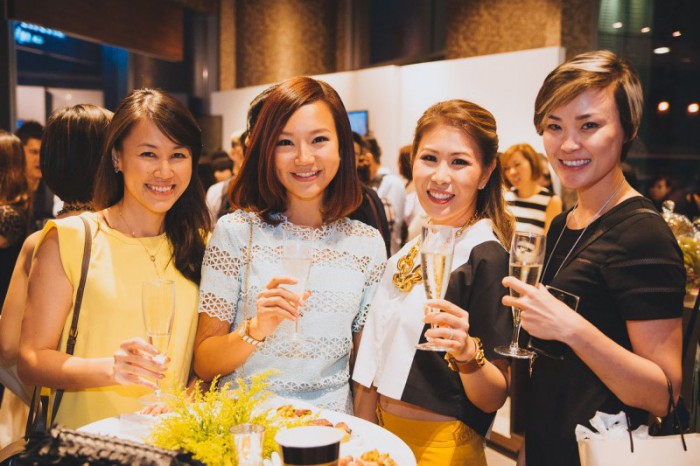 Angie Han, Lim Peifen, Yasminne Cheng, Arissa Ha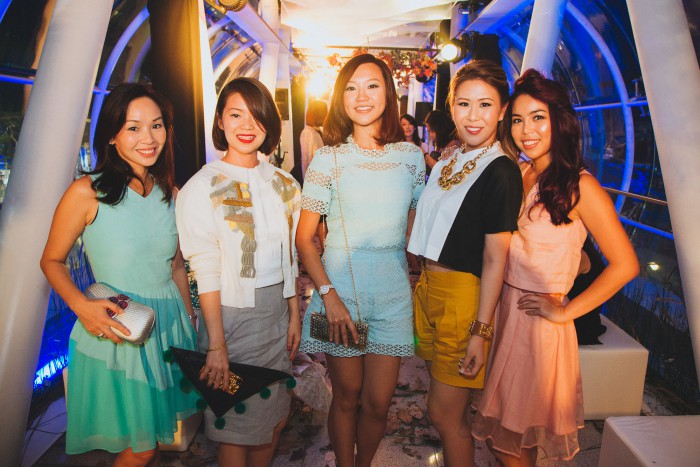 Maddy Barber, Ginette Chittick, Lim Peifen, Yasminne Cheng, Charmaine Yee