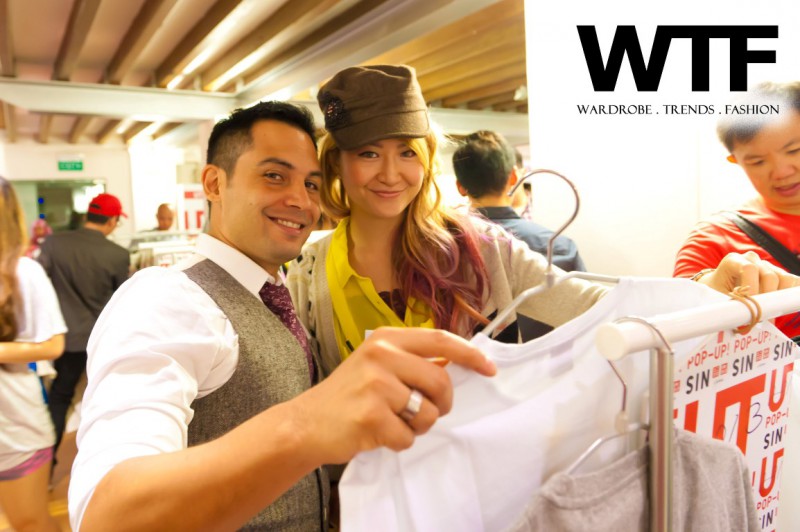 The weasel isn't the only thing that goes pop – on 4 and 5 May, Uniqlo presented its UT Pop-up! store at 72-13 Mohd Sultan Road.
The first ever UT POP-UP! started at Tokyo's Shibuya Station on 28 March 2013, and currently continues across all UNIQLO's major markets such as the UK, US, Paris and Taiwan. If you missed Singapore's UT POP-UP! (that only ran for two days from 4 to 5 May 2013), here's what went down.
Taking place at 72-13, a former rice warehouse and cultural relic of early Singapore now converted into an art gallery, cinema and theatre, UT Pop-up! Singapore showcased a large-scale display installation of UT designs including all-time favourites such as Star Wars, Andy Warhol, Coca Cola, Pixar and National Geographic. Guests could preview and purchase yet-to-be-released UTs while browsing works by Noise Singapore designers amidst performances by Noise Singapore bands.
In addition, guests were also introduced to Uniqlo's UT Camera, a smartphone video app turns short looped video portraits into animations.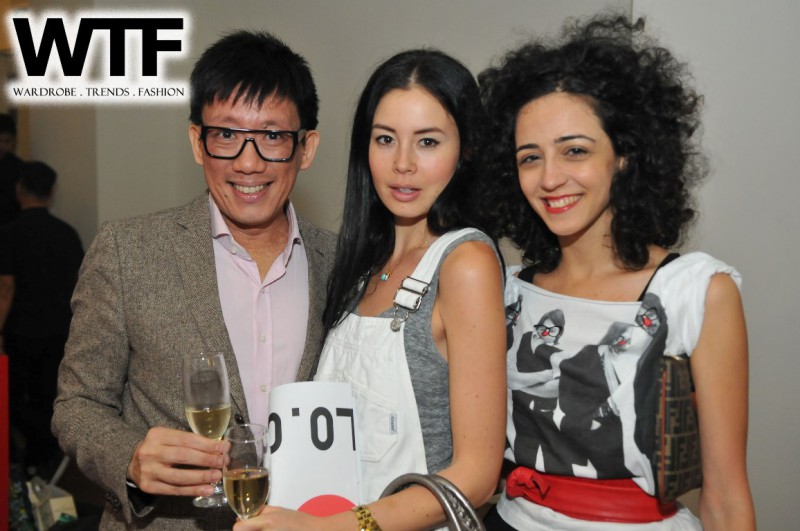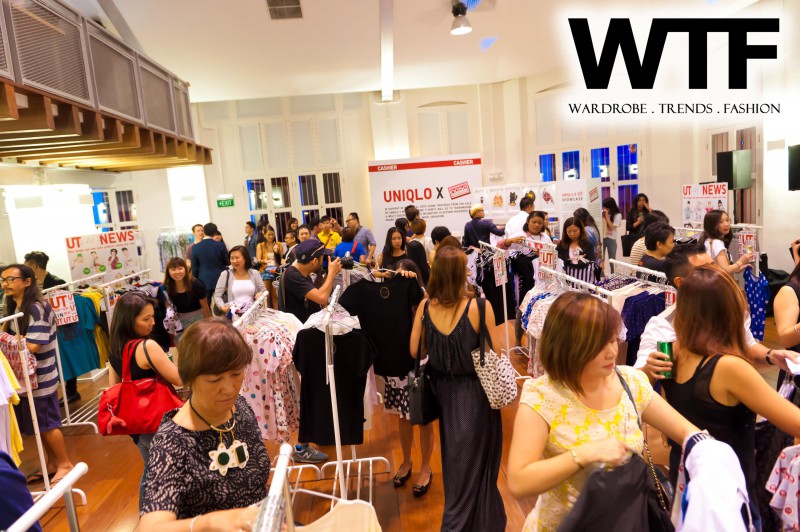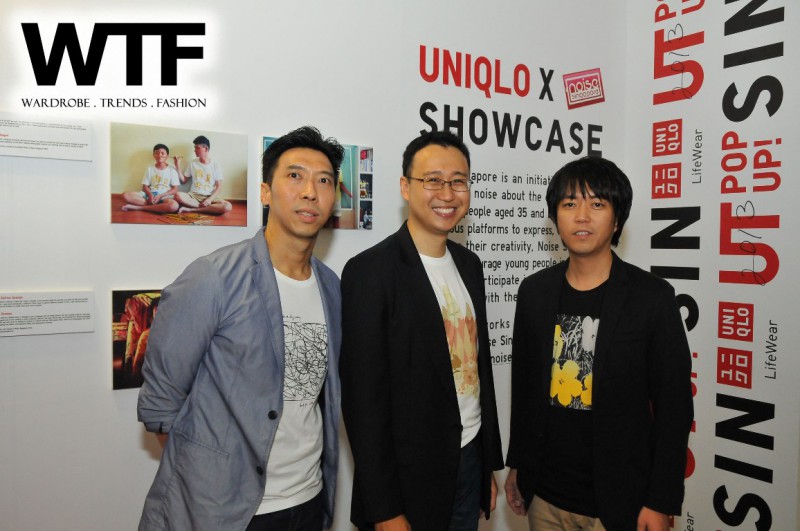 Albert Chew, Kenneth Kwok, Onoguchi Satoshi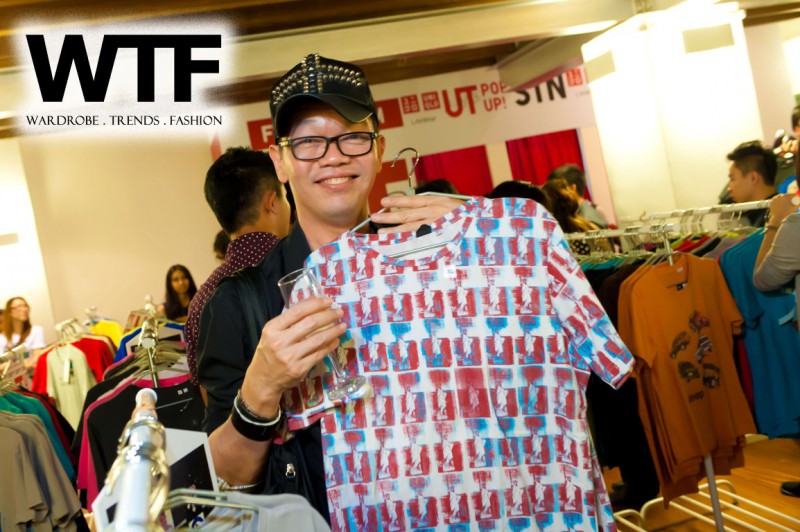 Peter Tan