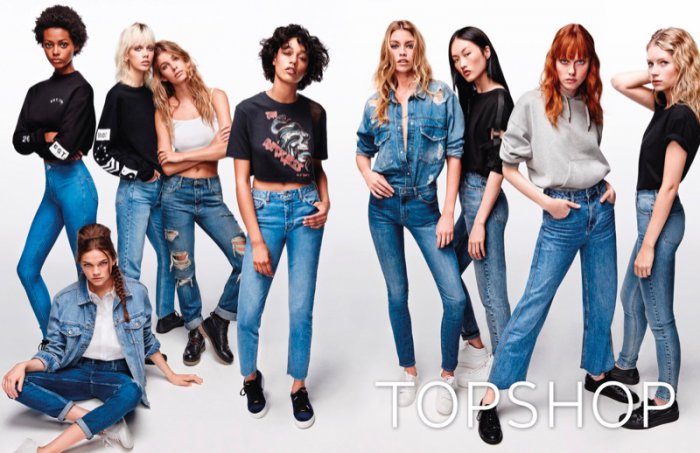 Topshop Jeans taps top models for its spring-summer 2017 campaign
Fresh for the spring-summer 2017 season, Topshop released its latest Jeans campaign starring rising stars of the modeling world.
Photographed by Giampaolo Sgura, models Lottie Moss, Stella Maxwell, Cami Morrone, Damaris Goddrie, Caitie Green, Jing Wen, Kiki Willems, Londone Myers and Marjan Jonkman appear in the advertisements. The girls take on denim trends ranging from classic skinnies to mom jeans and distressed styles.
Discover more from Topshop Jeans' campaigns below.
———————————————————————–
TOPSHOP JEANS SPRING/SUMMER 2017 CAMPAIGN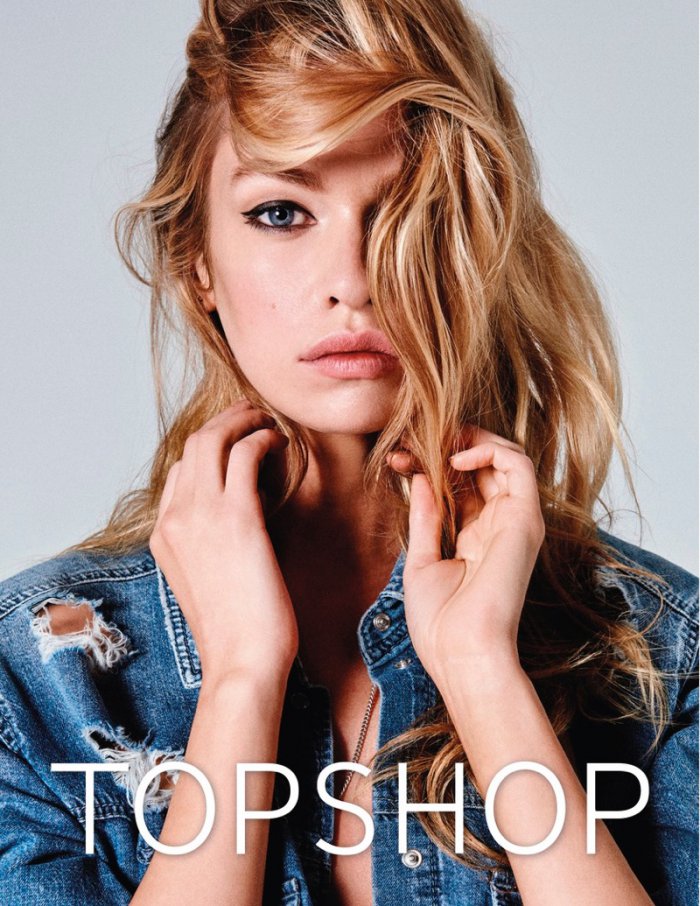 Stella Maxwell poses in ripped denim for Topshop Jeans' spring-summer 2017 campaign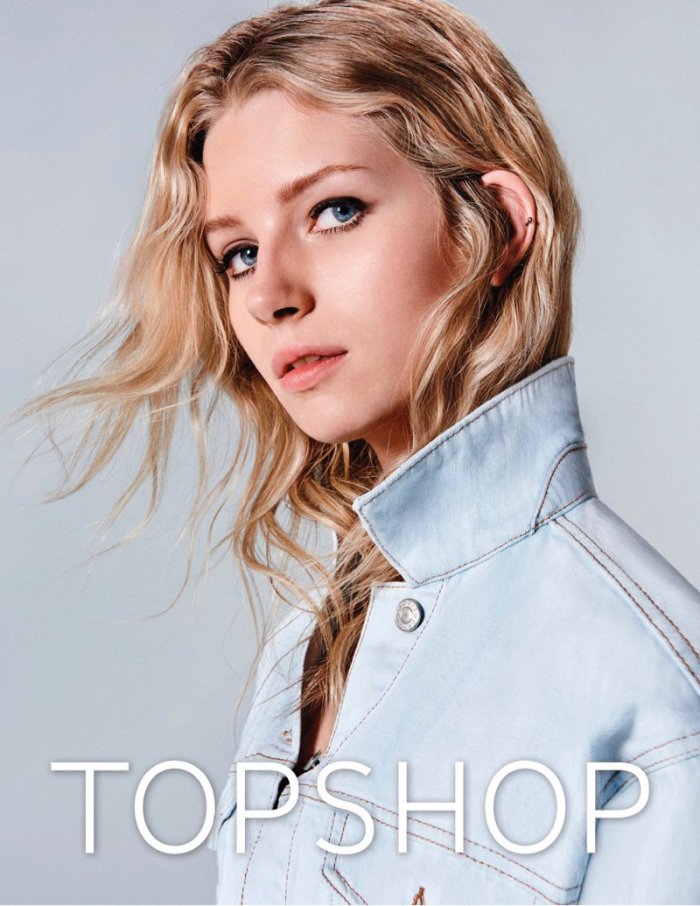 Lottie Moss gets her closeup in Topshop Jeans' spring-summer 2017 campaign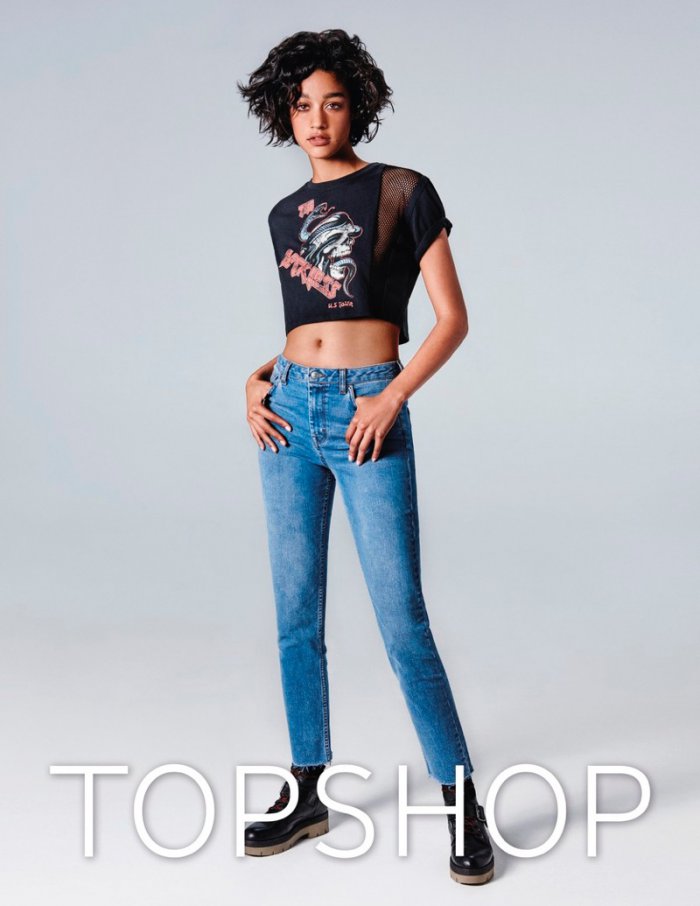 Damaris Goddrie stars in Topshop Jeans' spring-summer 2017 campaign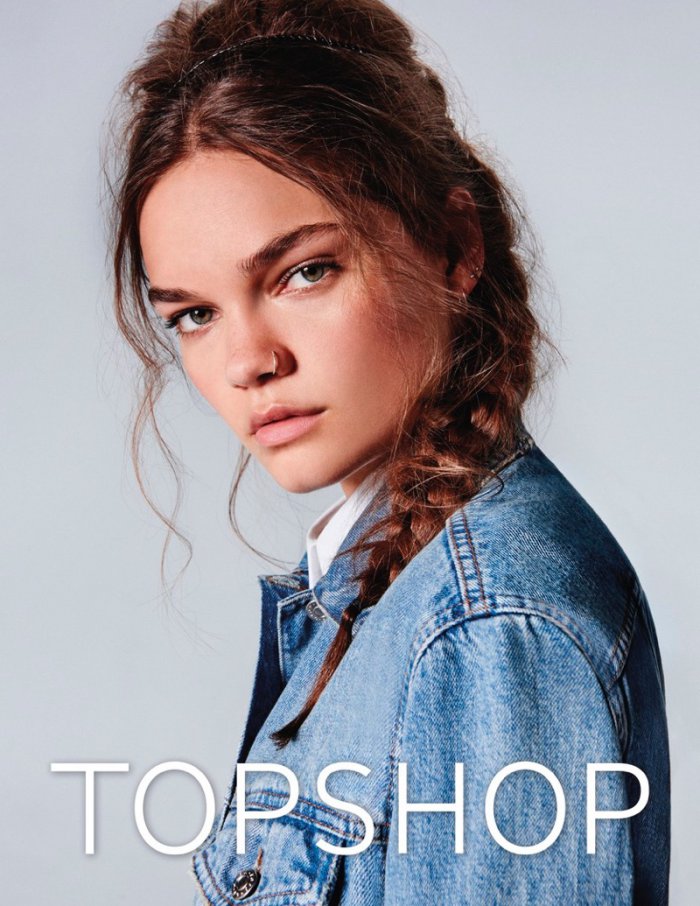 Caitie Green wears denim jacket in Topshop Jeans' spring-summer 2017 campaign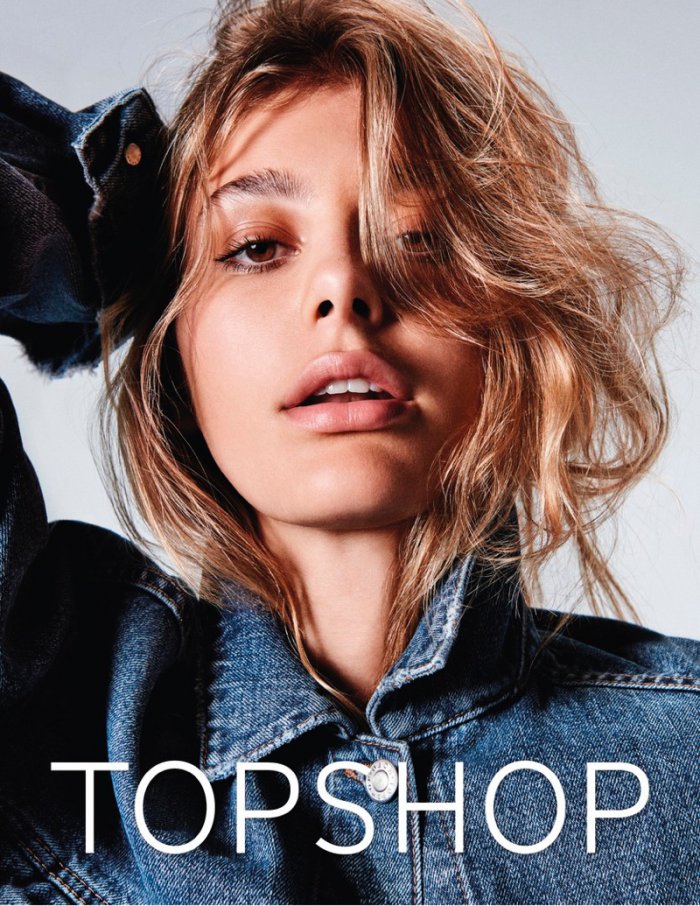 Cami Morrone gets her closeup in Topshop Jeans' spring-summer 2017 campaign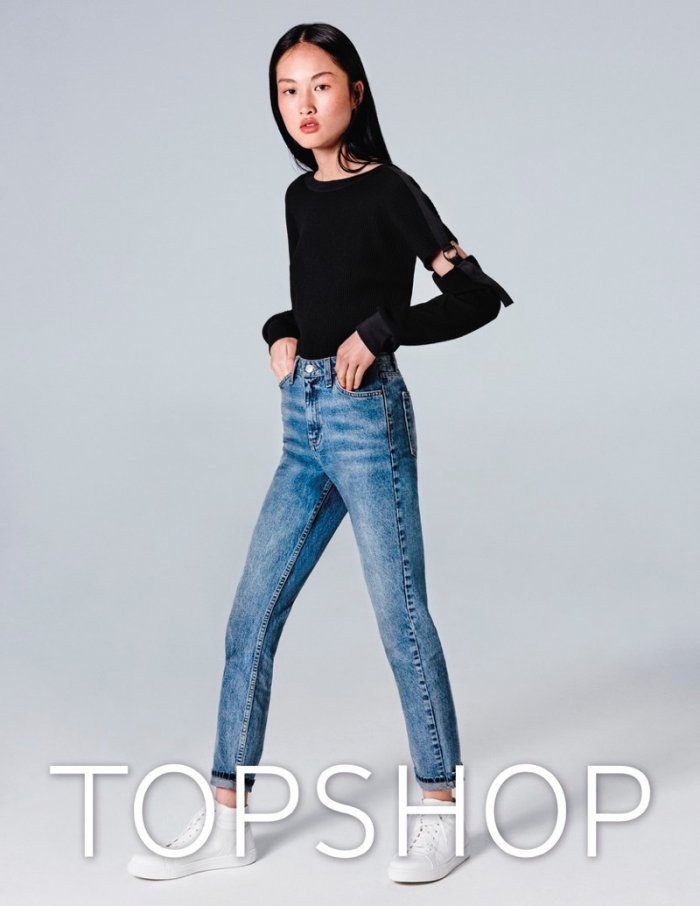 Jing Wen wears mom jeans in Topshop Jeans' spring-summer 2017 campaign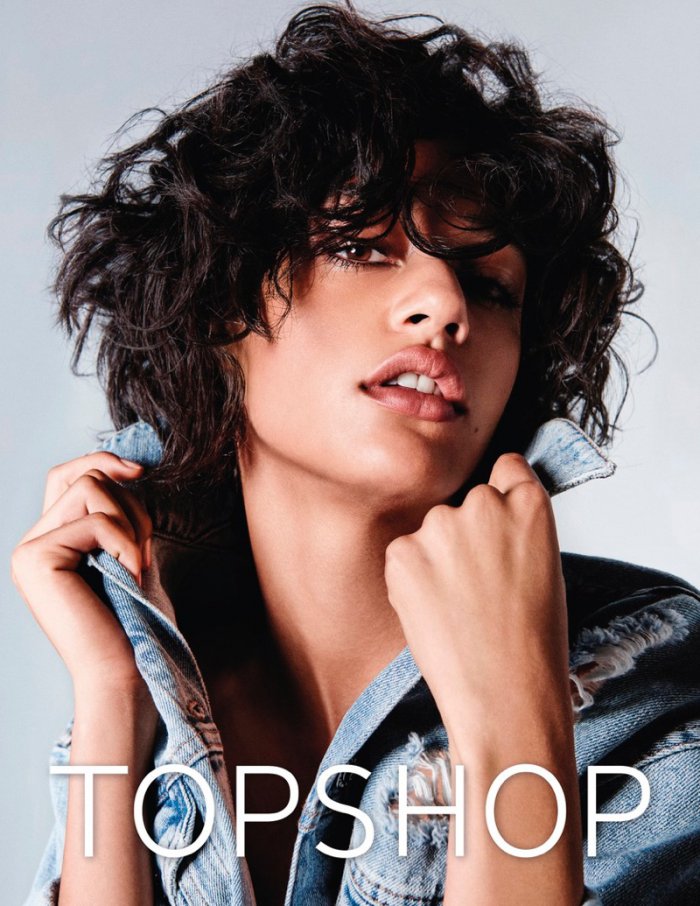 Damaris Goddrie rocks denim shirt in Topshop Jeans' spring-summer 2017 campaign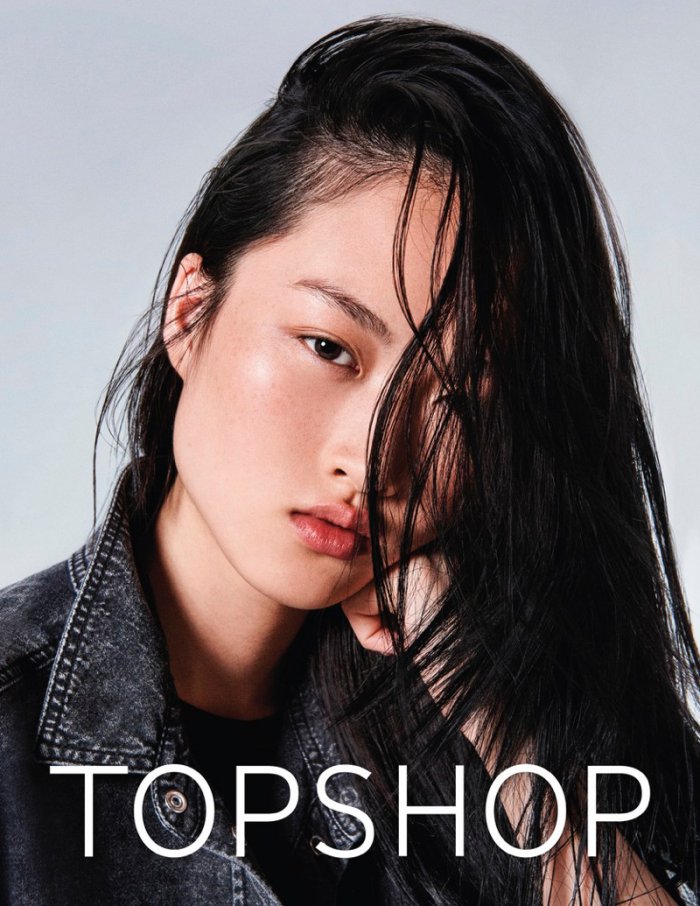 Jing Wen models dark denim top in Topshop Jeans' spring-summer 2017 campaign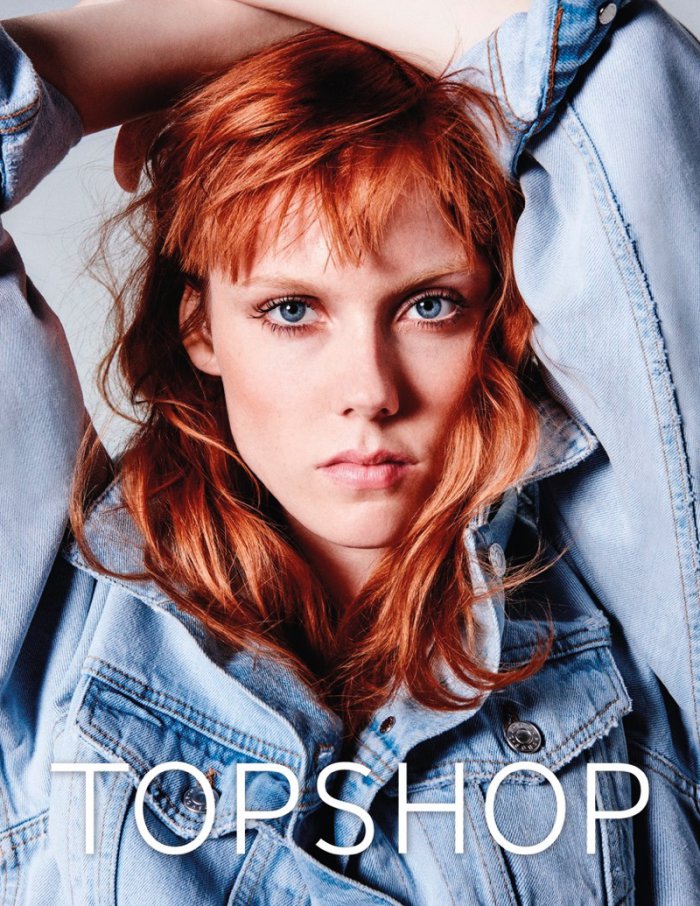 Kiki Willems models light wash denim shirt in Topshop Jeans' spring-summer 2017 campaign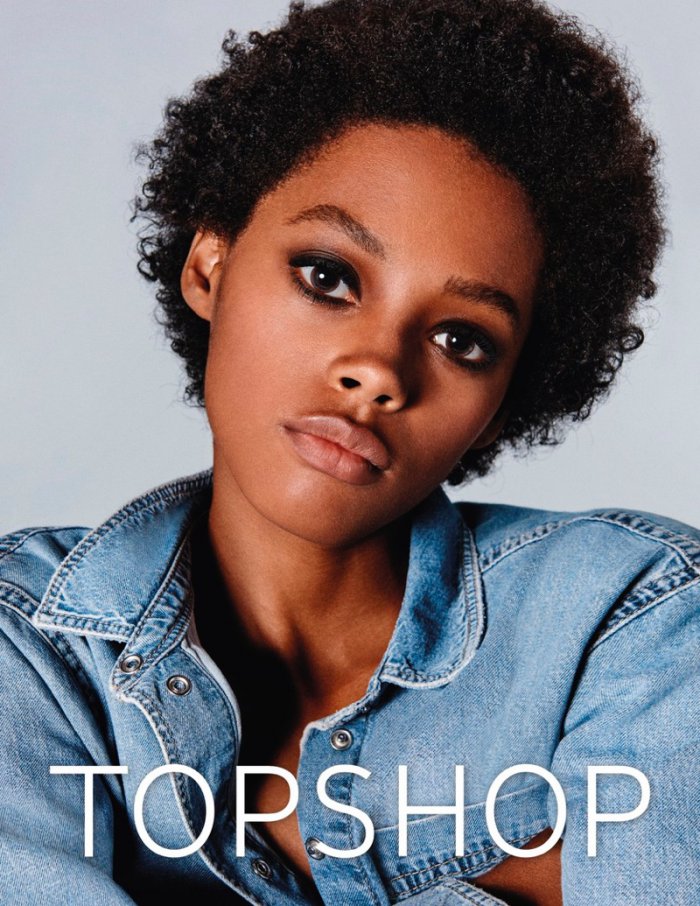 Londone Myers poses in Topshop Jeans' spring-summer 2017 campaign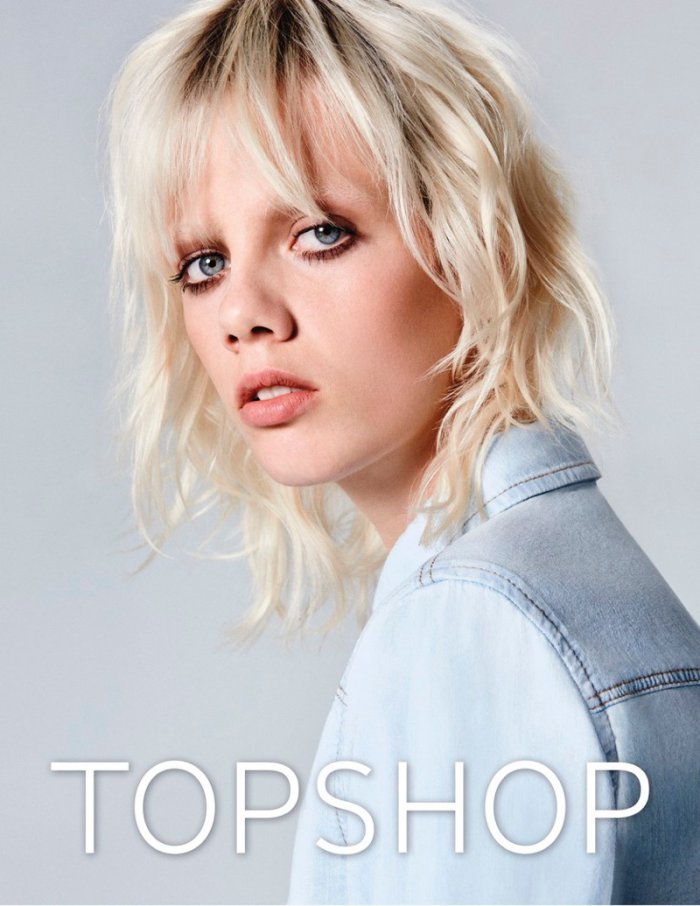 Marjan Jonkman models light wash denim shirt in Topshop Jeans' spring-summer 2017 campaign