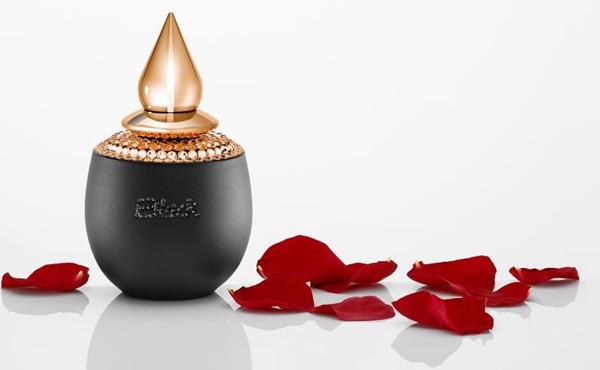 If you're looking for a fragrance that is unique, and not mass produced, we reckon that M.Micallef is your best bet. The journey of M.Micallef began in 1996 in the French Riviera, under a husband and wife duo – Geoffrey Nejman and Martine Micallef. Since its inception, M.Micallef has since established itself as a prestigious reference in the ranks of the high-perfumery category. M.Micallef combines art and perfume-making, with bottles decorated by hand with precious ornaments and fragrances that are painstakingly developed by Geoffrey and master-perfumer, Jean-claude Astier.
All the bottles are decorated and filled by hand in M.Micallef's workshop/factory in the charming villageof Grasse in France. The bottles are crafted using bohemian crystal, painted by hand and decorated using Swarovski crystals. The refined fragrances are created using some of the most exclusive ingredients and strictly controlled. Each scent establishes its personality without compromise and disseminates rich multi-dimensional notes for hours. A fragrance can even contain up to 200 ingredients…how's that for complex?
M.Micallef also specializes in exclusive olfactory signatures that it calls the "Private labels". These are developed uniquely for individuals who desire their own one-of-a-kind perfume. You can even go so far as to request for the "Specials" collection that is developed in collaboration with a Swiss jeweler – each flacon is made of crystal and embellished with 24K gold details.