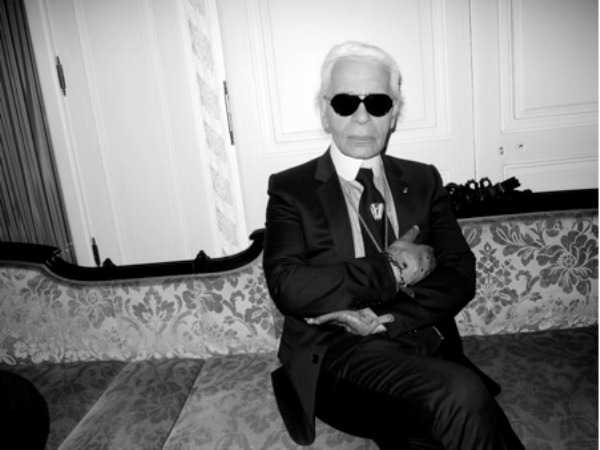 Since earlier this year, we shared with you, "Guess What Karl Lagerfeld is Designing Now?", Singapore's much anticipated design hotel, Sofitel So Singapore.
They have finally unveiled  the much-awaited Emblem designed by the legendary Karl Lagerfeld. Inspired by the popular folklore of a Sumatran Prince's discovery of the Lion City we now know as Singapore today, the Emblem is named "The Lion's Seal".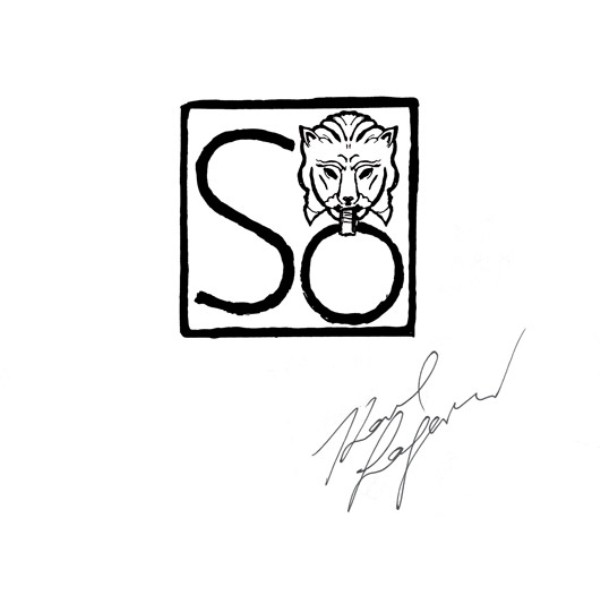 "The Lion's Seal" commemorates the birth of the Singapore and the 14th century folklore that accompanies it, where the Sumatran Prince, Sang Nila Utama, spotted a handsome feline identified to him as the mystical creature – a lion. Believing this to be a good omen, the Prince named the sandy island Singapura, meaning the Lion City, and established our new island nation. Just as this marked the beginnings of our modest fishing island's evolution into a major Asian metropolitan city, Sofitel So Singapore's emblem pays homage to the lion as a symbol of innate courage and dignity – values that will be fostered by the boutique design hotel in driving evolution of the local hospitality industry.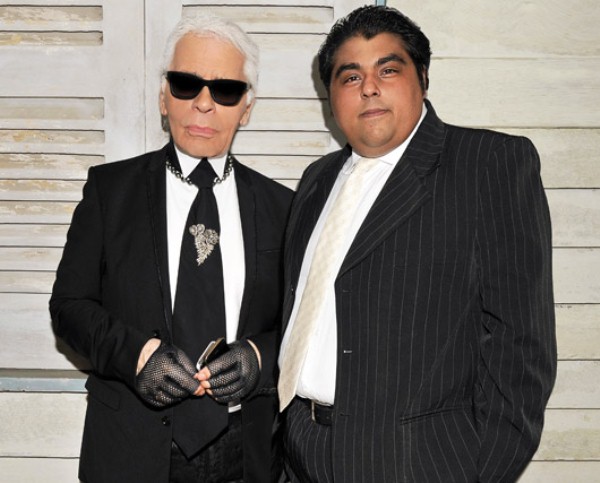 "Singapore is an Asian powerhouse – the city of the future. Stories of its history and evolution have inspired me, especially the discovery of the island and the mystical lion it was named after. The lion has historically symbolised courageousness, elegance and leadership – attributes aligned to the visionary Sofitel So label. The Emblem is a result of that combined inspiration – one that will be special to its guests, and special in the country," said Karl Lagerfeld.
"The Lion's Seal" will appear at prominent locations around the hotel, and across a range of exclusive objects that will be announced at a later date. These objects will also be available for clients during their stay at Sofitel So Singapore. Sofitel's collaboration with Karl Lagerfeld for the first time in Asia Pacific's hospitality industry also reaffirms Singapore's position as a major emerging capital region for luxury experiences across the globe.
Sofitel So Singapore is scheduled to open in November 2013.