(L to R) Artist Wang Lu Yan, flim director Wang Xiao Shuai, Actor Alec Su, Managing Director of IWC China Dennis Lee, actress Zhu Zhu, CEO of IWC Georges Kern, actress Tang Wei, Managing Director of IWC Asia Pacific Benoit de Clerck and Olympic gold medalist Chen Yibing
Talk about making an entrance in grand style: IWC Schaffhausen's mega-launch of its latest Beijing boutique was chock-full of celebrities and covetable timepieces.
The spectacle that unfolded before guests and friends of the fine Swiss manufacture was unprecedented even by the Chinese city's standards, with the pulling down of a giant scaffolding cloaking the futuristic facade of the bi-level, micro-temperature controlled glass cube at Parkview Green mall.
The approximately 300 square meter store is an eye-catcher in its own right. The brainchild of in-house designers and architects, the signature interior reflects the exclusivity of IWC's collection.
Decked out in sumptuous dark wood and special rooms dedicated to signature collections, the boutique invites customers to explore the six fascinating watch families along with boutique-exclusive editions, as well as the IWC Collection, only available at the manufacture's global flagship boutiques.
Friends of the brand included actress Tang Wei, Olympic gold medal winner Chen Yibing, actor Su You Peng, actress Zhu Zhu, movie director Wang Xiaoshuai, and artist Wang Luyan joined forces with Georges Kern, Benoit de Clerck, Managing Director of IWC Asia Pacific, and Dennis Lee, Managing Director of IWC China, to unveil the architectural highlight.
"The first IWC Flagship Boutique in mainland China is not only important for the region, but also adds a new landmark to the company's history," explained Georges Kern.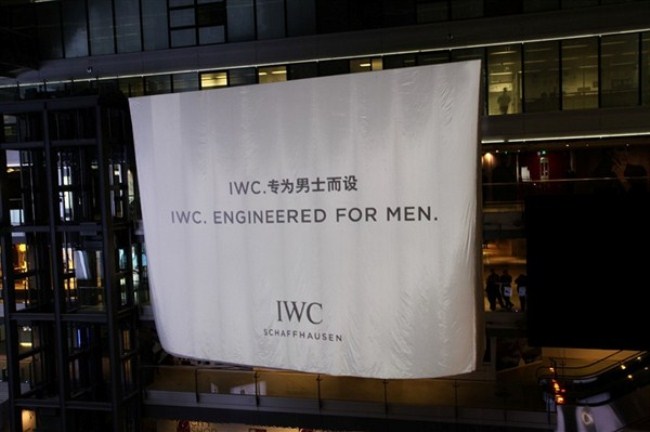 The flagship in Beijing, shrouded in secrecy…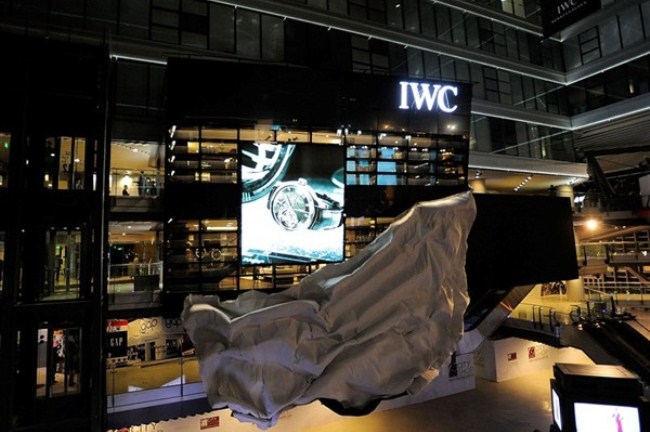 …and all is revealed! The curtain is dropped, revealing the glass facade of the expansive IWC boutique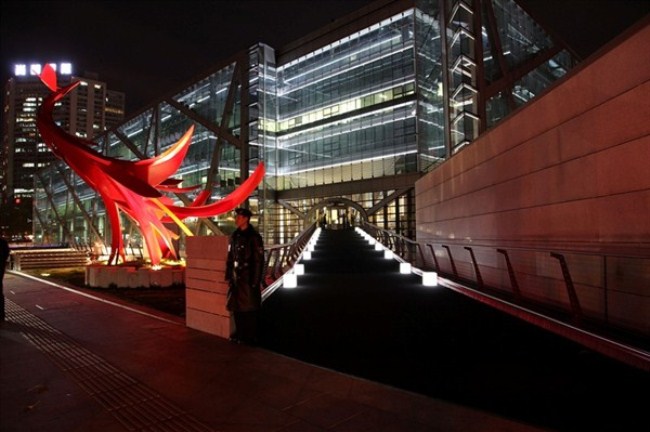 The glittering, evocative exterior of the IWC flagship
Pilot area inside the IWC Flagship Boutique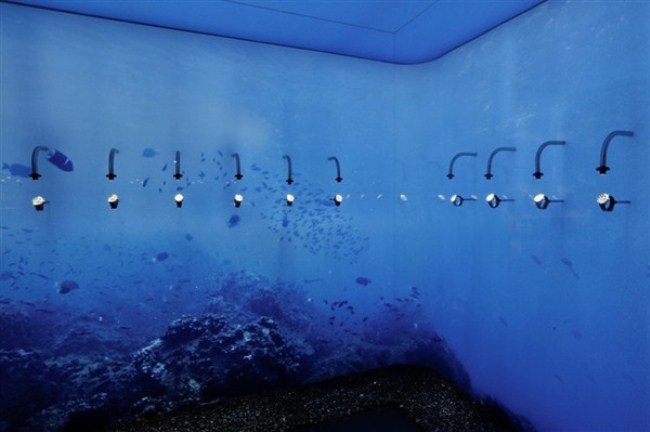 Aquatimer area inside the IWC Flagship Boutique
Zhu Zhu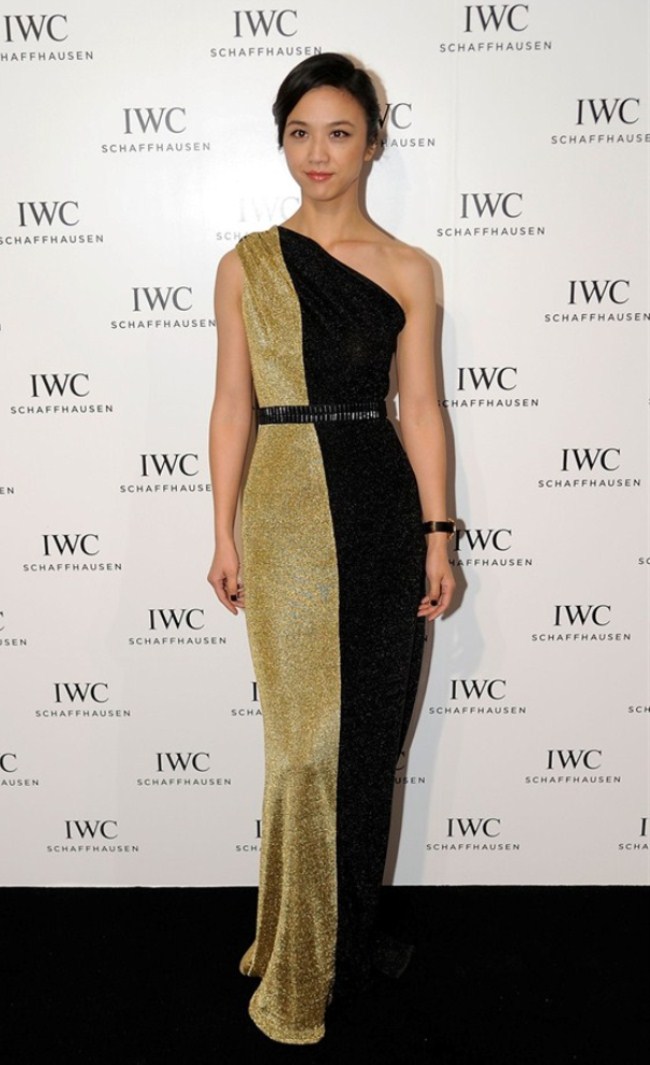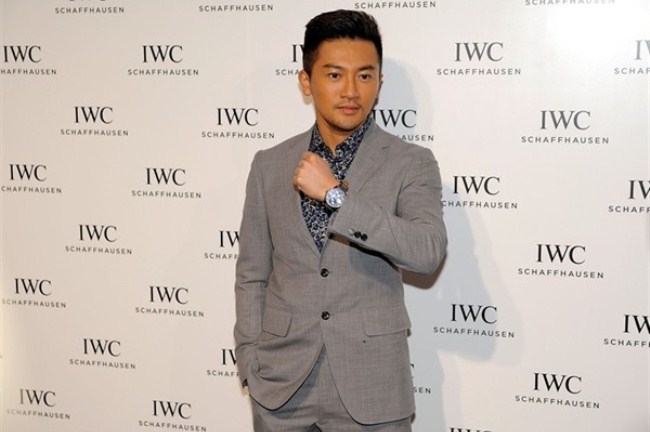 Alec Su
CEO of IWC Georges Kern and Olympic gold medalist Chen Yibing