Qeelin co-founders Guillaume Brochard and Dennis Chan
Qeelin has ended the year on a strategically sweet note: PPR has said it will acquire a majority stake in the fine jewelry brand, a transaction which should be finalized in Jan 2013. Inspired from a millennium-long history of Chinese culture, Qeelin is famed for turning mythical Chinese symbols into playful, modern jewels.
François-Henri Pinault, Chairman and CEO of PPR, said of the acquisition: "I am delighted that Qeelin is joining PPR's portfolio of luxury brands. Qeelin uniquely translates Chinese inspiration into fine contemporary jewellery design and shows strong growth potential in China and beyond. We thus have great ambitions for the brand and will make it benefit from our expertise and know-how, so that it can speed up its development."
Dennis Chan, Qeelin Chairman, Co-Founder and Creative Director, added: "Qeelin invariably aims at bringing the best of contemporary Chinese design to the world. Joining PPR will enable us to write a new chapter of the brand's history while preserving its unique and strong identity."
Launched in 2004, Qeelin can be found in 14 boutiques worldwide, seven of which are in Mainland China, four in Hong Kong and three in Europe, in addition to being a staple in some of the trendiest multi-brand stores, such as Paris-based Colette and Restir in Tokyo.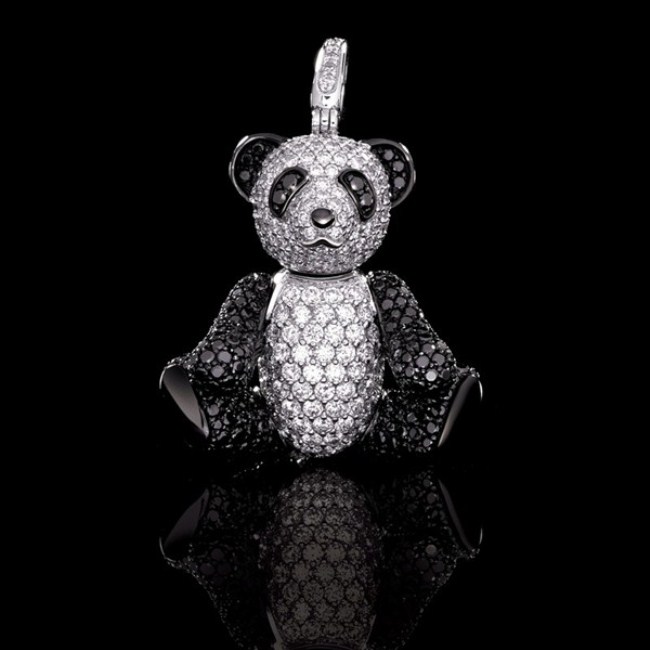 BoBo pendant in 18K white gold with diamonds and black diamonds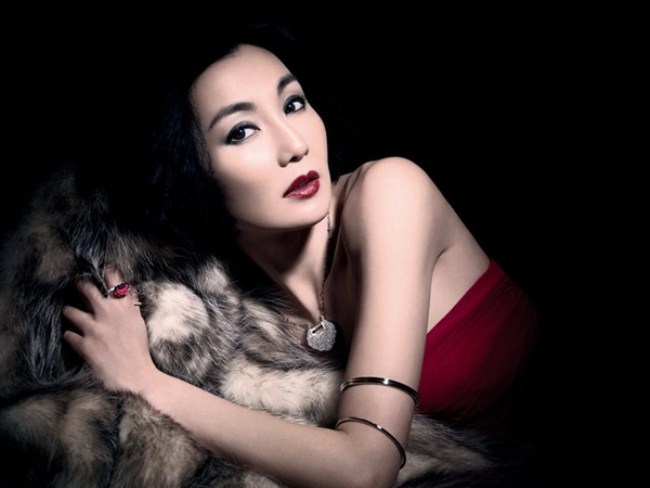 Maggie Cheung for Qeelin's YuYi collection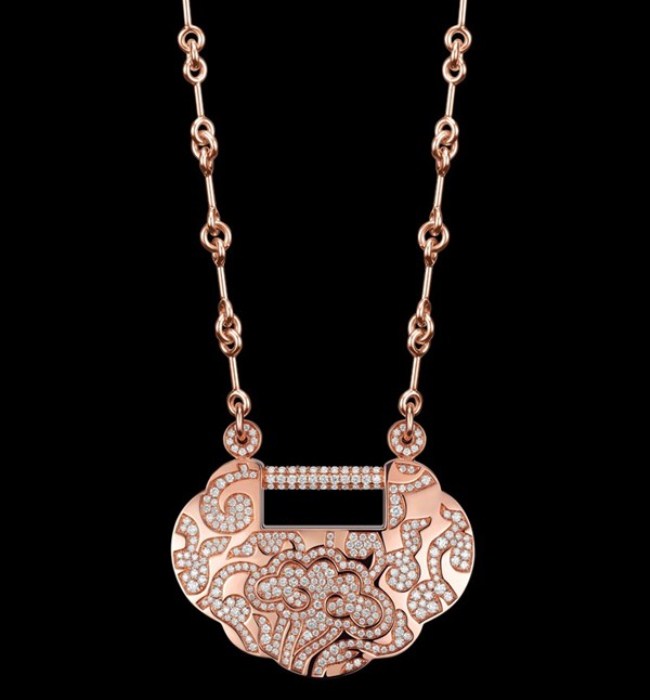 YuYi necklace in 18K rose gold with diamonds