A constellation of fashionistas descended upon a century-old temple in Beijing, as Qeelin celebrated the eighth anniversary of Wulu, its first jewelry collection, on May 30. Guests in attendance included Cherie Cheung, Hao Lei, Kathy Chow, Du Juan, Wyman Wong and Kam Kwok Leung.
Against a starlit backdrop, the Wulu, Bo Bo, Qin Qin and Yu Yi collections were featured alongside co-founder Dennis Chan's jewellery sketches.
Established by Chan and Guillaume Brochard in Paris in 2004, Qeelin formally entered the Chinese market in 2008.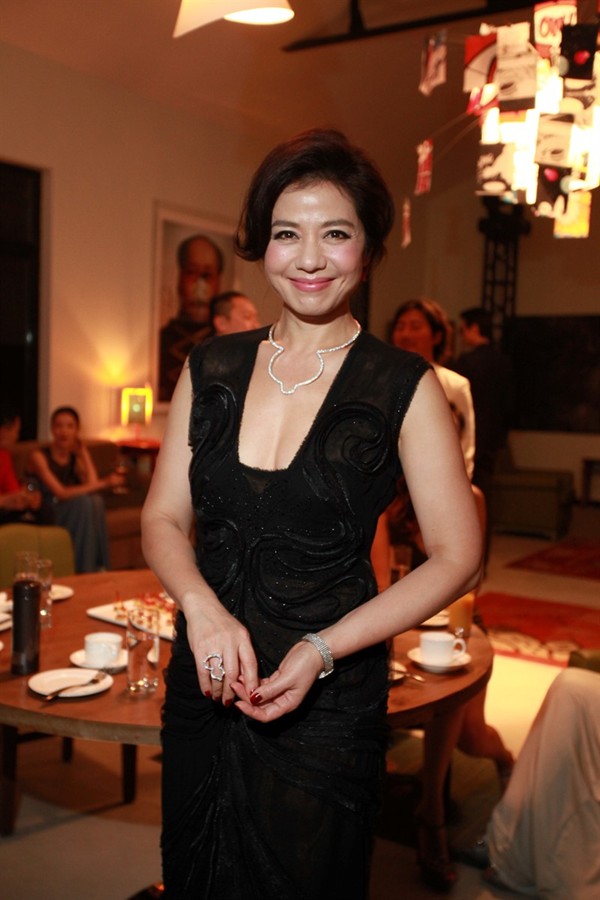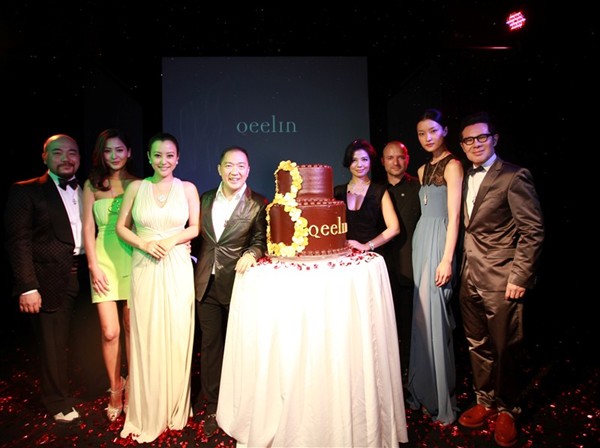 Wyman Wong, Kathy Chow, Hao Lei, Dennis Chan, Cherie Chung, Guillaume Brochard, Du Juan, Kam Kwok Leung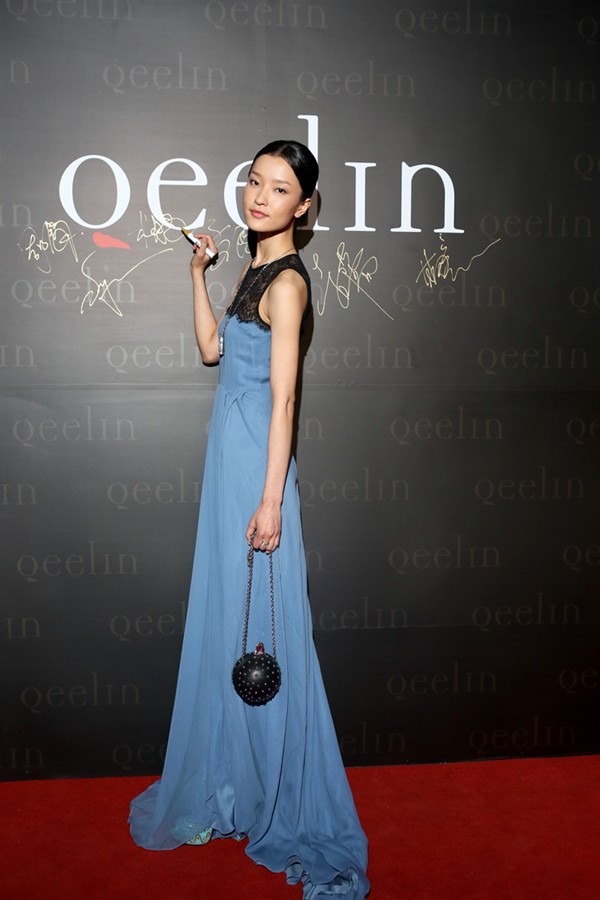 Hao Lei