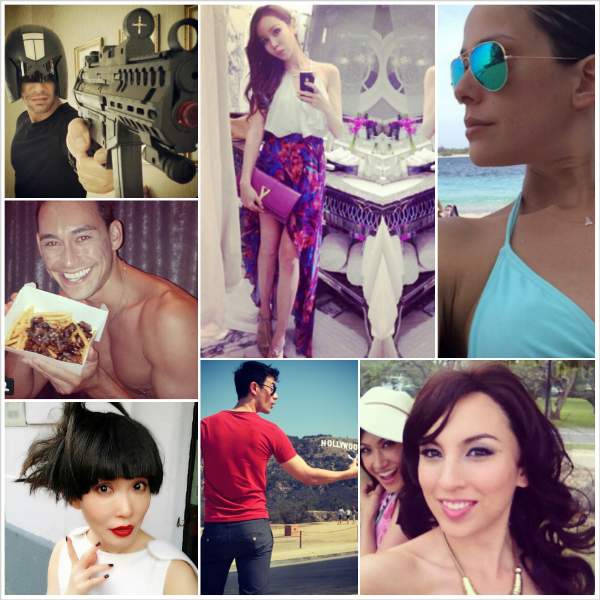 We previously showed you the best model selfies, now we present to you some of our local Singaporean celebrities instagrams who have gained much #InstaFame!
Here are a few tips, tricks and secrets to becoming a great Instagramer.
Tip No. 1. Generate good captions, play around with words or post questions to gather comments.
Tip No. 2. Find your 'Something Special' your own unique angle or theme people will catch on to it and with the appropriate #hashtags you will gain a pool of like-minded folks, friends or fans which will entail more likes and followers.
Tip No. 3. Post clear & regular photos, but don't photo bomb! Flooding your followers will get you un-followed.
Tip No. 4. Each photo is a window to how you allow others to see you, so do examine first how you want to be portrayed, but above all, have Fun!
Tip No. 5. As much as we all would love more likes to each of our photos, don't forget to like other peoples photos whom have showed u consistent love.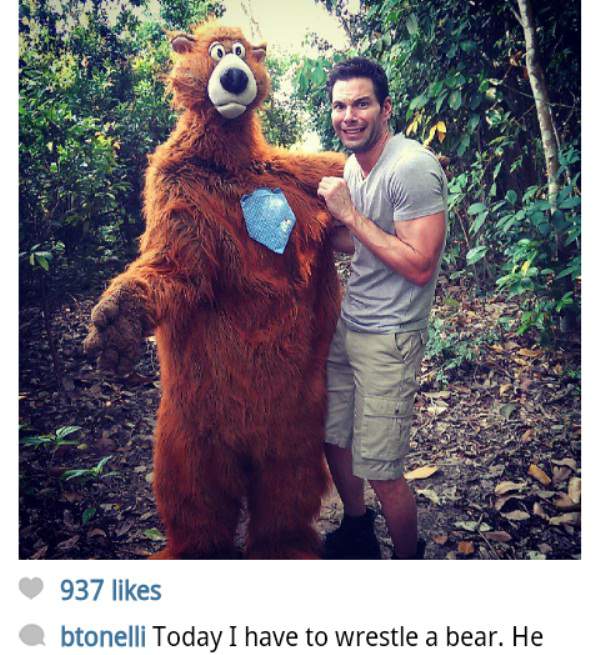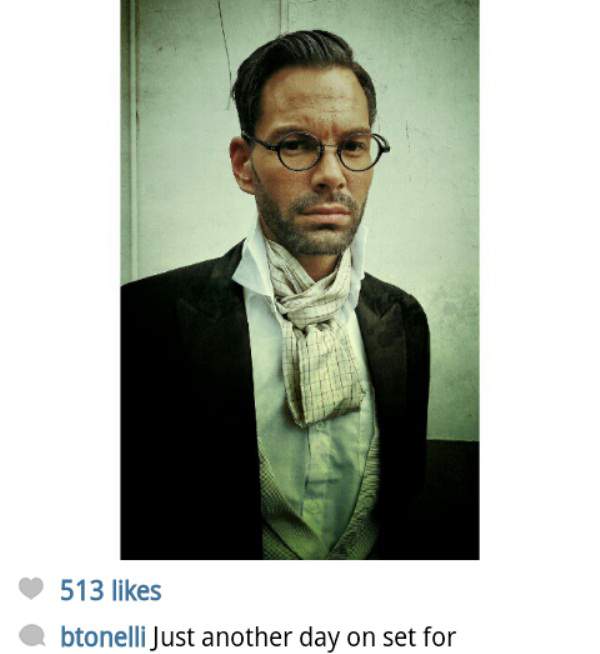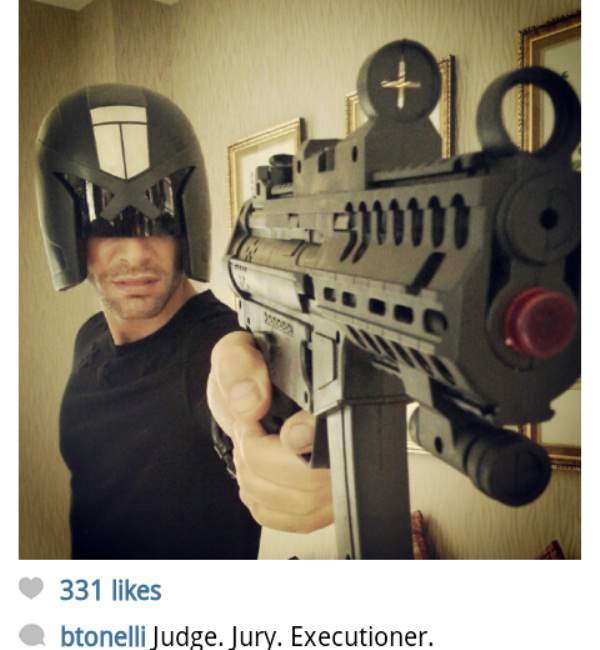 Celebrity Blogger, Dawn Yang at @dawnyang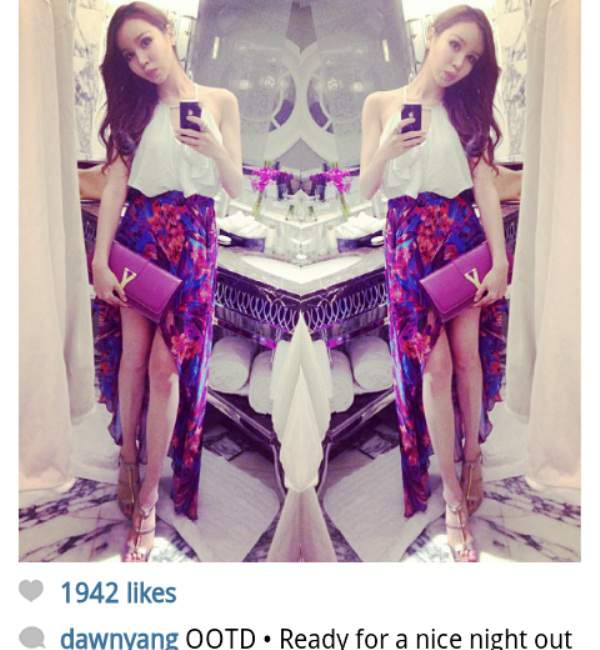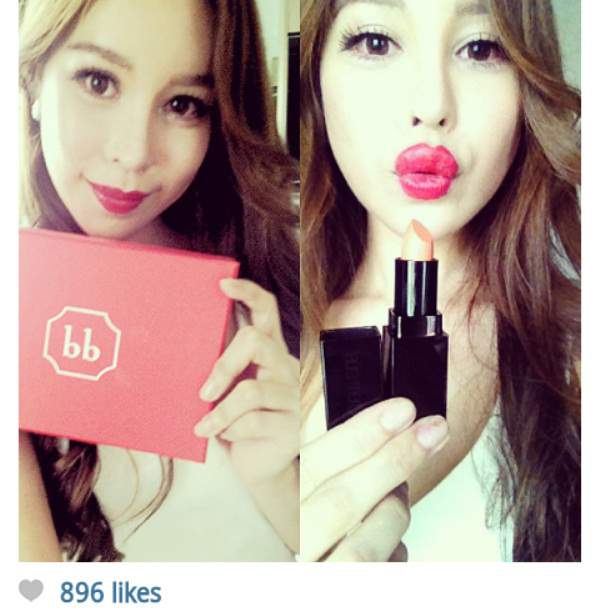 Actor & Host, Paul Foster at @Paulfosterrr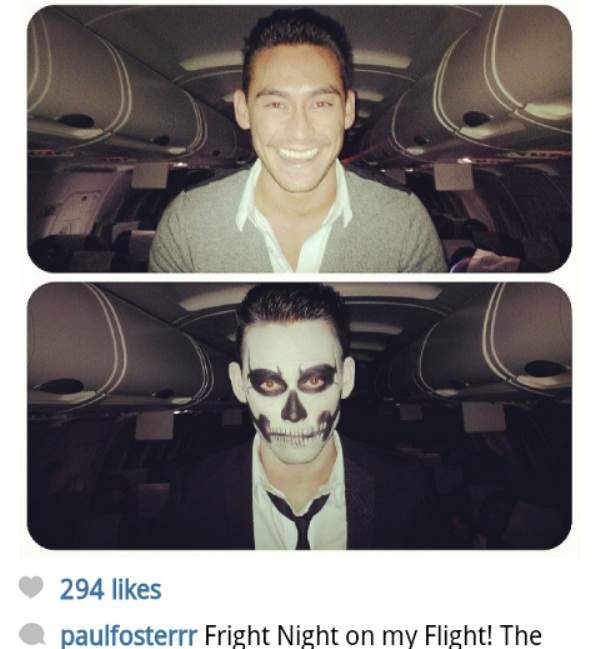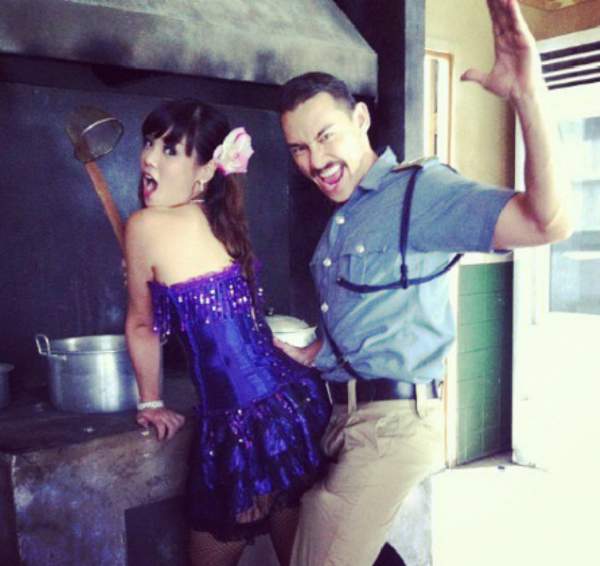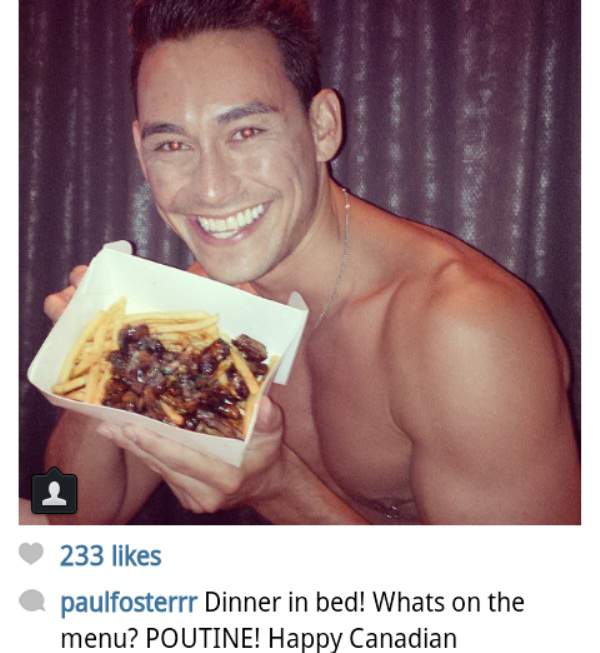 Actor & Host, George Young at @Instageorgey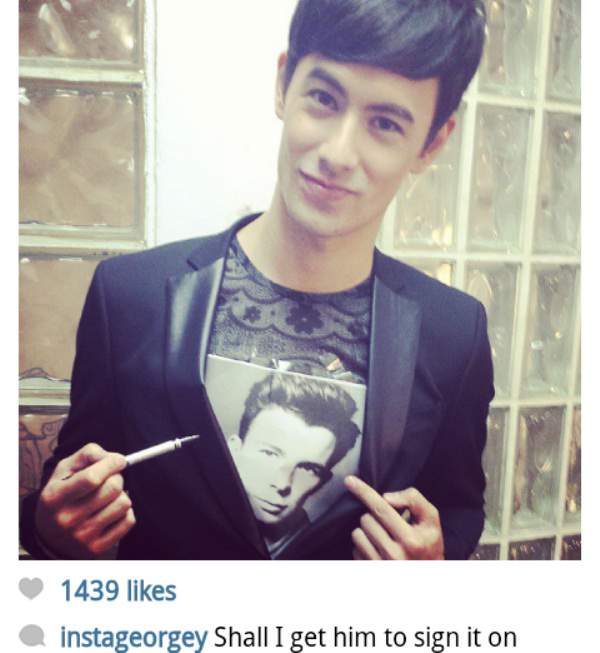 Actress, & Director, Elizabeth Lazan at @Lizlazan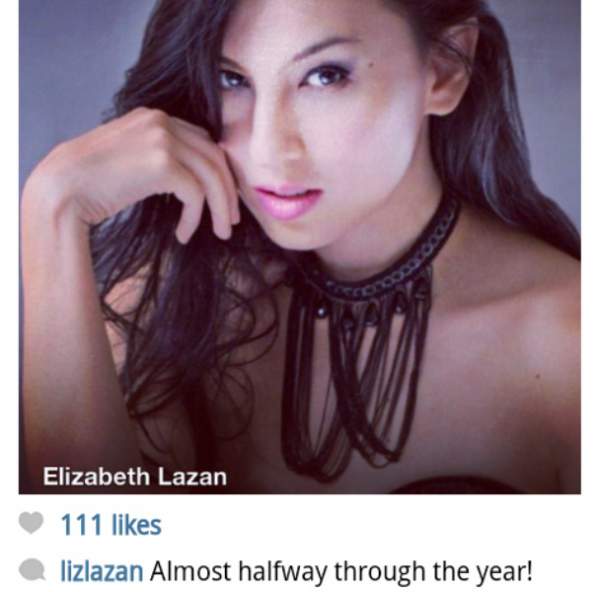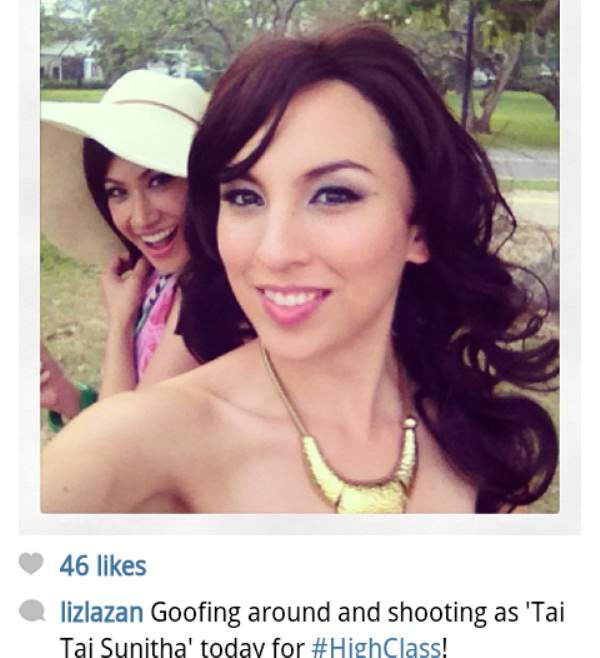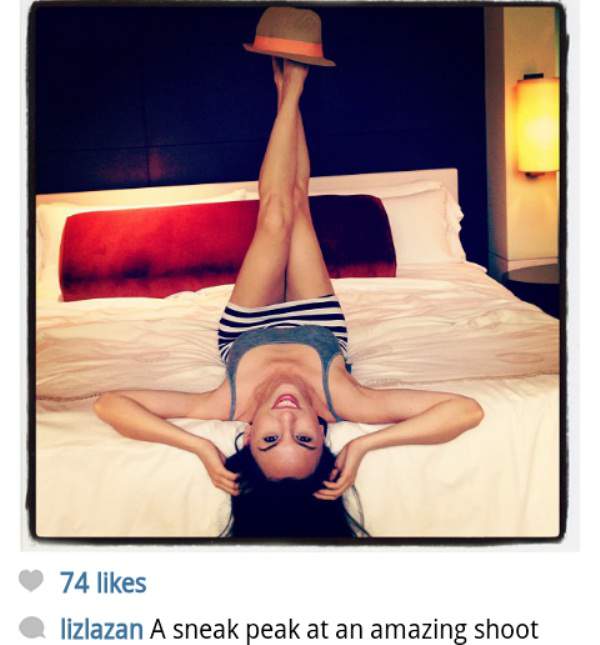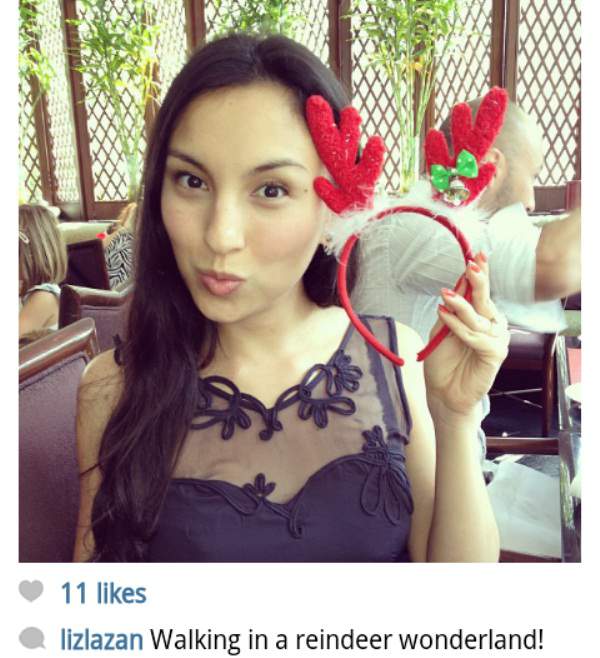 MediaCorp Actress Fann Wong at @Fannaiaiwong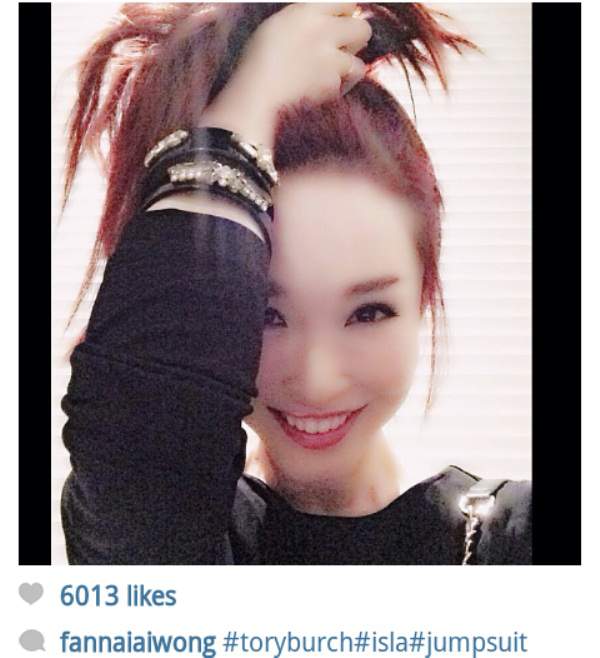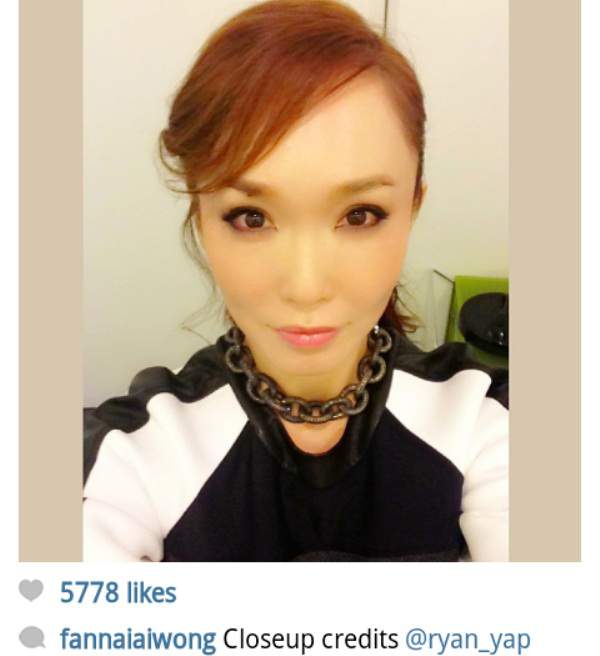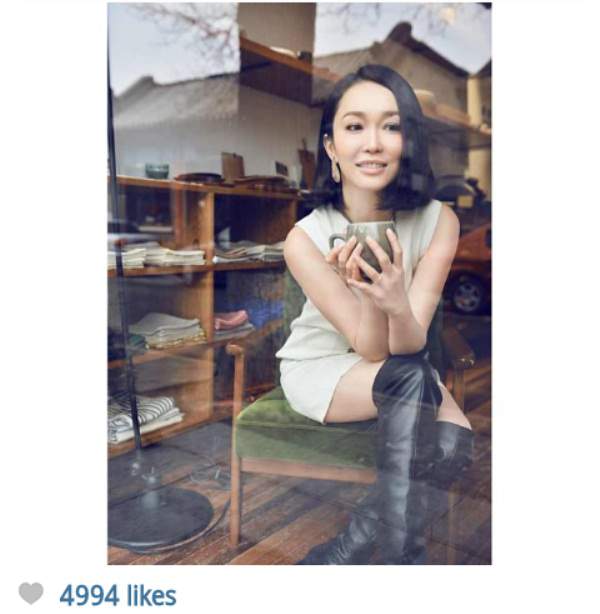 Singer Vanness Wu at @Vandaliztik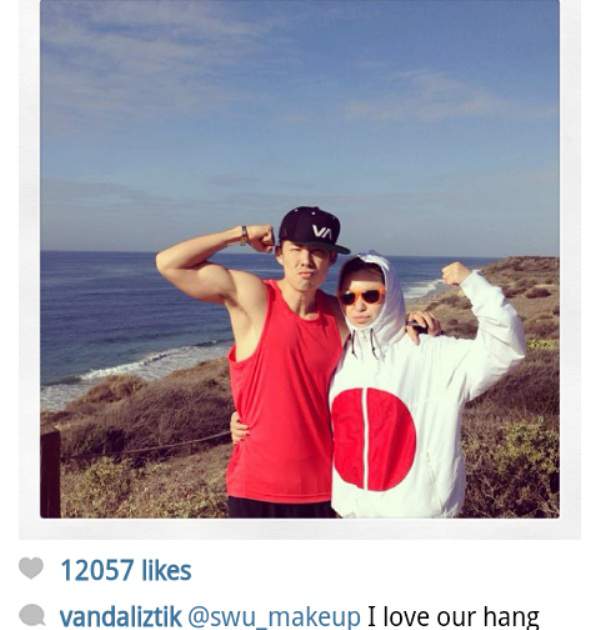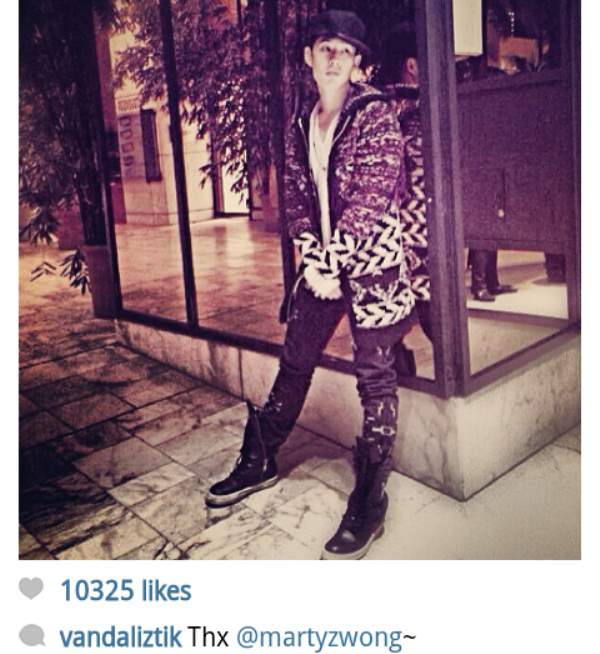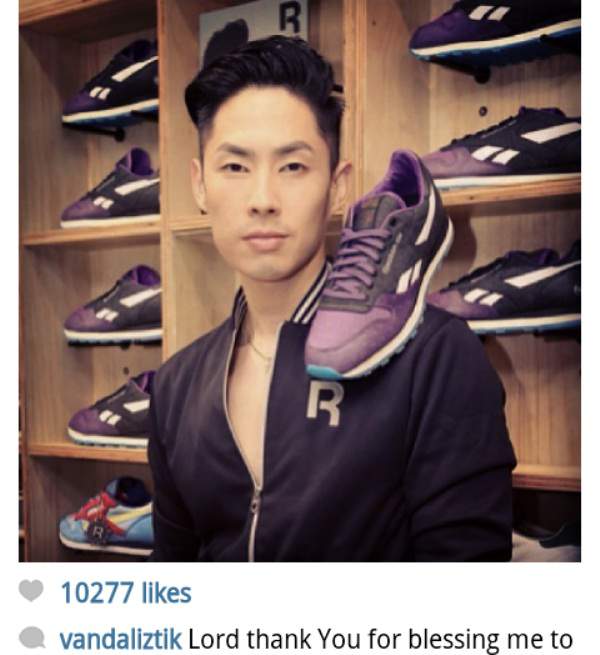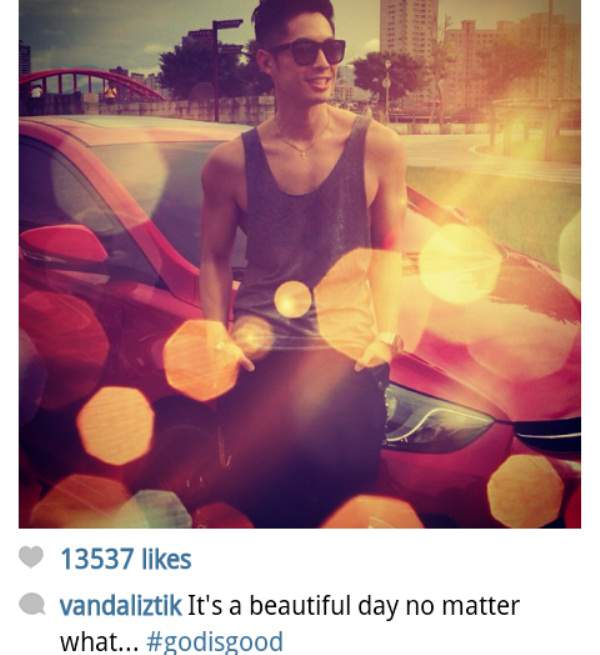 Actor & Singer Nat Ho at @iamnatho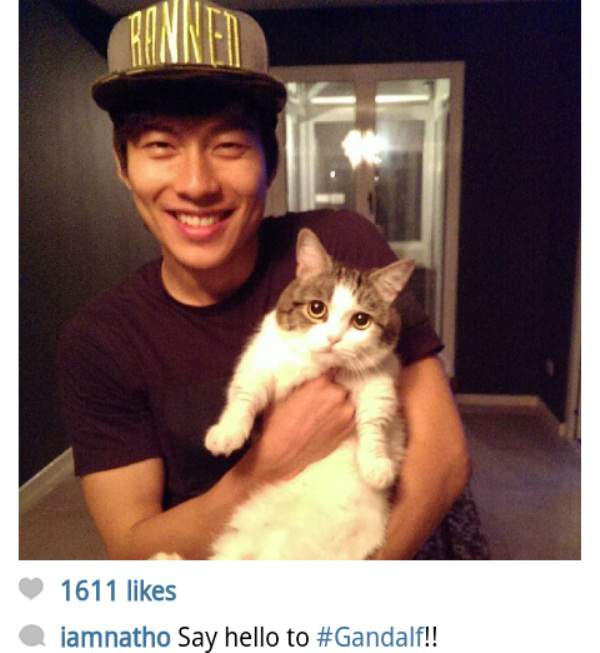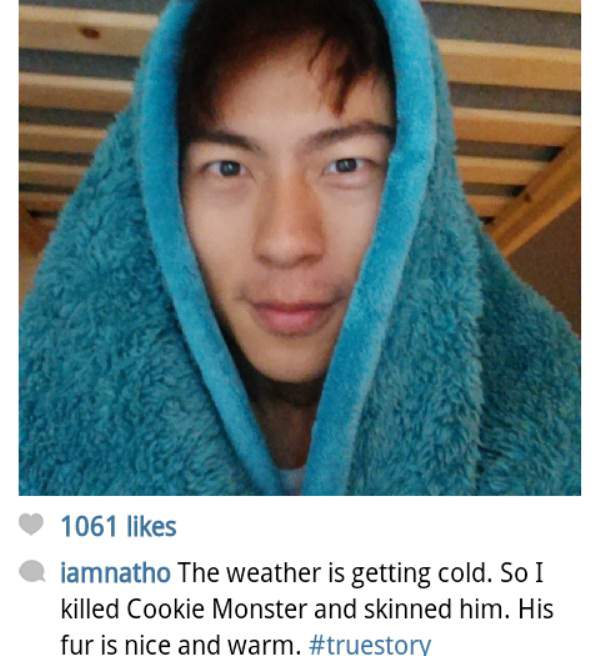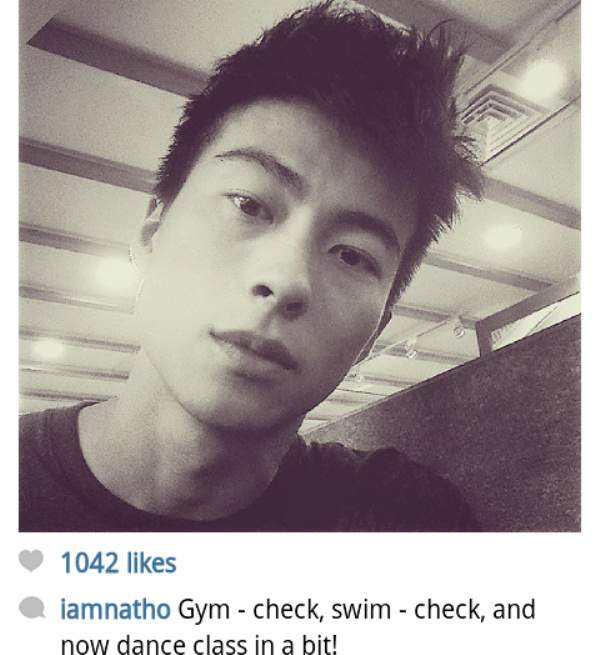 Actress & Fly Entertainment Host, Rebecca Tan at @rjt99