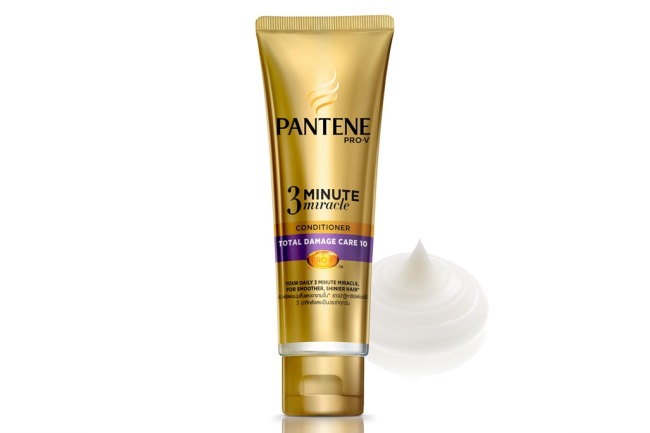 Hair masks, serums, conditioners… how much time can you really afford taking care of your hair? As the modern woman gets busier, sometimes what she needs is a miracle. Behold: Pantene's 3 Minute Miracle that offers you much more than your average conditioner. #PanteneMiracle
Pantene's 3 Minute Miracle:
– Provides deep conditioning and protection for severely damaged hair.
– Doubles up as a styling product or leave in treatment – all in 3 minutes.
– You can apply it from your scalp all the way to the tip of the hair, without leaving your hair feeling greasy and weighed down.
– Works on all hair types, giving it volume, shine, softness and health from the inside out.
Pantene's 3 Minute Miracle is more than just a conditioner. With a new formula that includes an improved cationic polymer as well as the highest levels of new generation advanced Terminal Amino-Silicones (the conditioning agent in conditioners), Pantene's 3 Minute Miracle delivers superior results- stronger, shinier and softer hair. In just 3 minutes, your hair will feel like it went through an hour of conditioning treatment.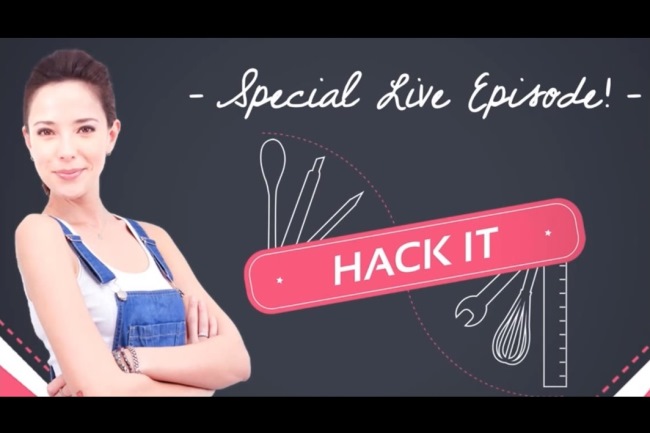 (Photo: Screenshot YouTube/ClickNetwork)
Hair Hack #1 Style your hair with your conditioner
While our usual styling products such as gel and hairspray leave a greasy residue and block oxygen from entering your hair, Pantene's 3 Minute Miracle turns your conditioner into a styling agent that nourishes your hair while keeping it in place. Simply apply the conditioner as you would any styling product, and experience deep conditioning of every hair fibre while keeping your hair in check!
Hair Hack #2 DIY your own leave in conditioner and detangler spray:
Mix a part of Pantene's 3 Minute Miracle with 3 parts water in a spray bottle and shake. The result is a leave in conditioner and detangler spray that you can take with you anywhere for an easy and effective treatment on-the-go.
Top model and artiste Rebecca Tan shows us how to incorporate Pantene's 3 Minute Miracle into easy 3 minute hair hacks that will leave you with beautiful, shiny hair that not only looks beautiful on the outside, but is repaired and protected from root to tip! Check out the video below.