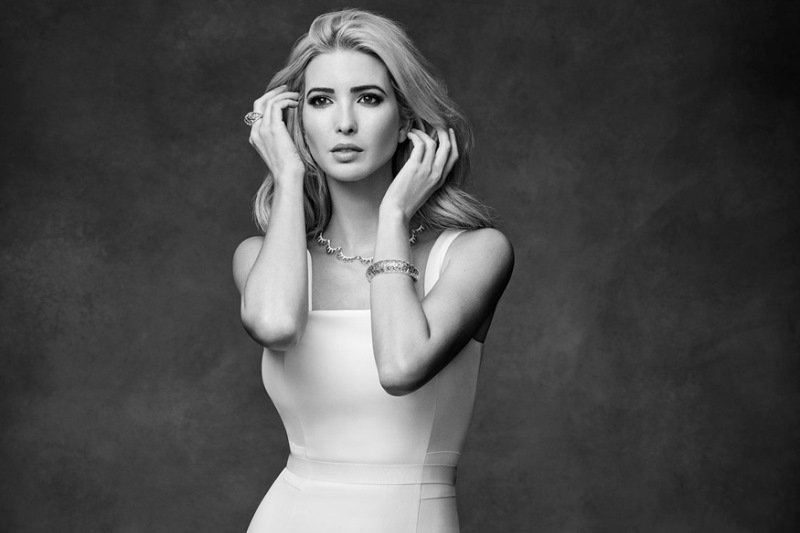 From the Ivanka Trump Fine Jewelry Liberte Collection:
Diamond Ring, Diamond Necklace and Diamond Bracelet (Coming soon to Neiman Marcus)
For the debut of Ivanka Trump's fine jewelry campaign, they tapped Abbey Drucker who lensed the stunning portraits of Ivanka in a gorgeous studio space downtown. Stylist Micaela Erlanger created beautiful, simple looks that let the jewelry take center stage; Seiji on hair, and makeup by Tina Turnbow.
Take a peek of the behind-the-scenes video below; Footage by Abbey Drucker and Jack Platner, Music by Derek Dunivan. And images from the campaign after the jump below.
—————————————————————————
Ivanka Trump Fine Jewelry Campaign
https://www.youtube.com/watch?v=Yjob0TdjfwU
From the Ivanka Trump Fine Jewelry Metropolis Collection:
Small Octagonal Diamond Earrings, Diamond Bangles, Diamond Ring (Coming soon to Neiman Marcus)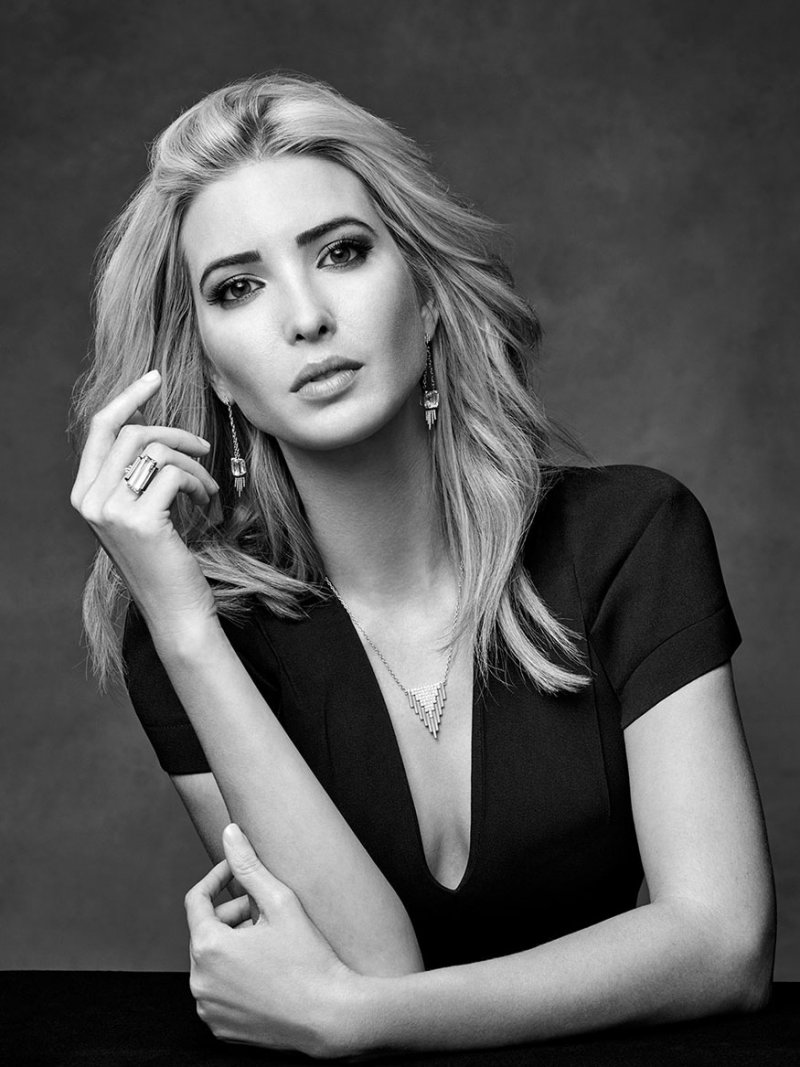 From the Ivanka Trump Fine Jewelry Empire Collection:
Prasiolite Diamond Fringe Dangle Earrings, Diamond Necklace, Prasiolite, Tourmaline & Diamond Ring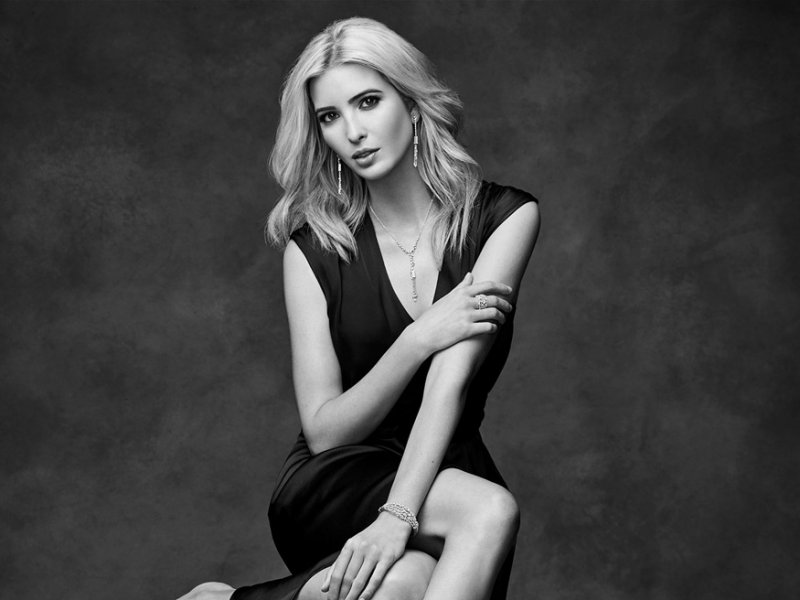 From the Ivanka Trump Fine Jewelry Tassel Moderne Collection:
Tassel Earrings with Diamonds, Tassel Necklace with Diamonds, Diamond Bracelet and Diamond Ring (Coming soon to Neiman Marcus)
From the Ivanka Trump Fine Jewelry Montmartre Collection:
Diamond Earrings, Diamond Necklace and Diamond Bracelet (Coming soon to Neiman Marcus)