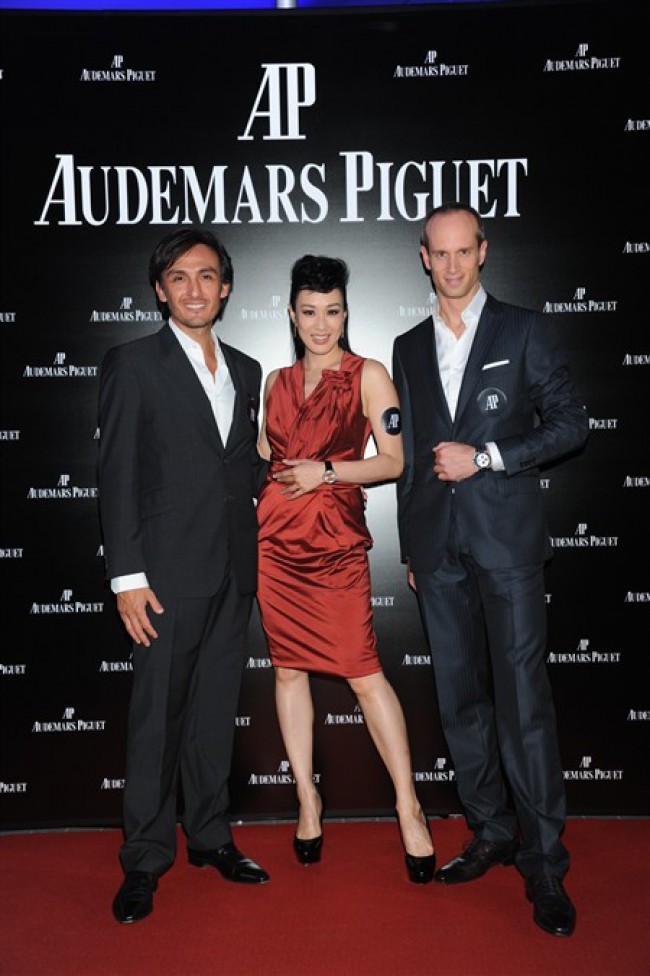 (L-R) Octavio Garcia, Christy Chung and David von Gunten at the gala party
As previously reported, Audemars Piguet celebrated the launch of the latest Jules Audemars collection with the "The Art of Timeless Precision" photography exhibition at Harbour City from Oct 5 – 9.
In addition to the exhibition, the house, in collaboration with retailers Prince Jewellery & Watch, Masterpiece by king fook and Halewinner Watches Group, hosted three exclusive gatherings for VIP clients. Octavio Garcia, chief artistic officer of Audemars Piguet, specially flew in from Le Brassus, Switzerland.
A gala party was held at the swanky Marco Polo Hongkong Hotel on October 7. Those in attendance include Octavio Garcia, CEO of Audemars Piguet Hong Kong & Mainland China David von Gunten, Winnie Young, Christy Chung, Lisa S, Ankie Bielke, Nelson Cheung, Terri Holladay, Ricky Kwok, Almen Wong, Sheree Lo, Patrick Leung, Isabella Leung, Lydia Tong, Fiona Tong, Sharon Pong, Andy Wong and Kenny Wee.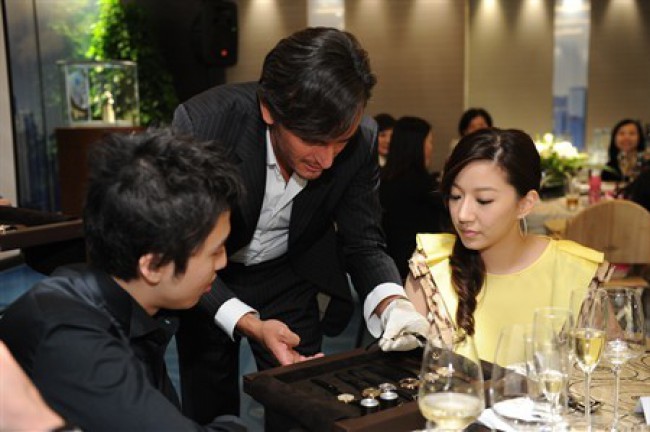 (L-R) Karson Choi, Octavio Garcia and Irene Wang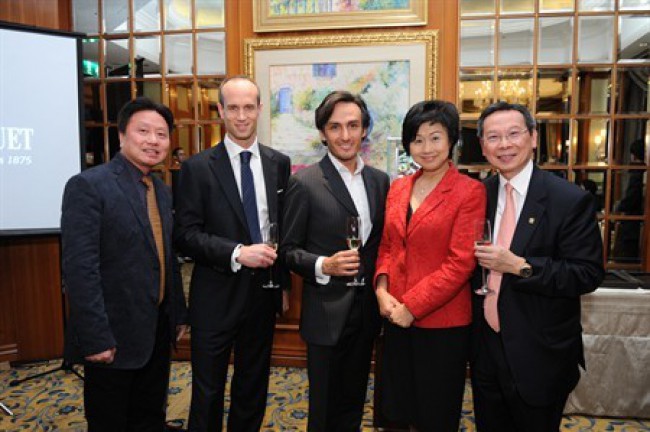 (L-R) Jimmy Tang, David von Gunten, Octavio Garcia, Vinny Chu and Joseph Chu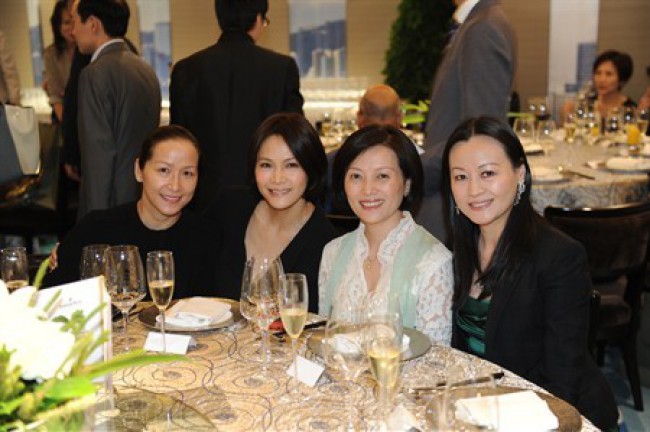 Octavio Garcia and David von Gunten with models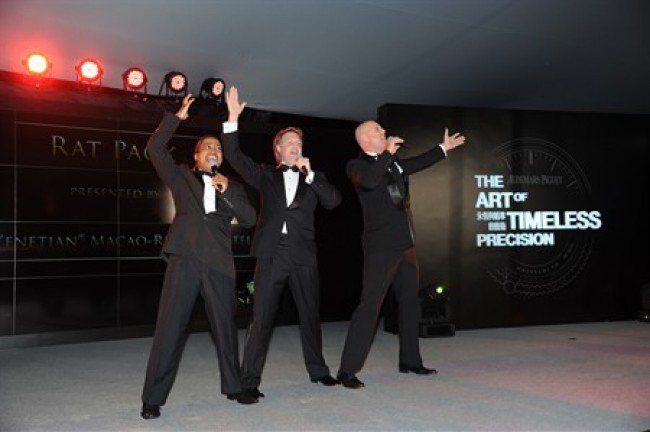 Rat Pack
Ricky Kwok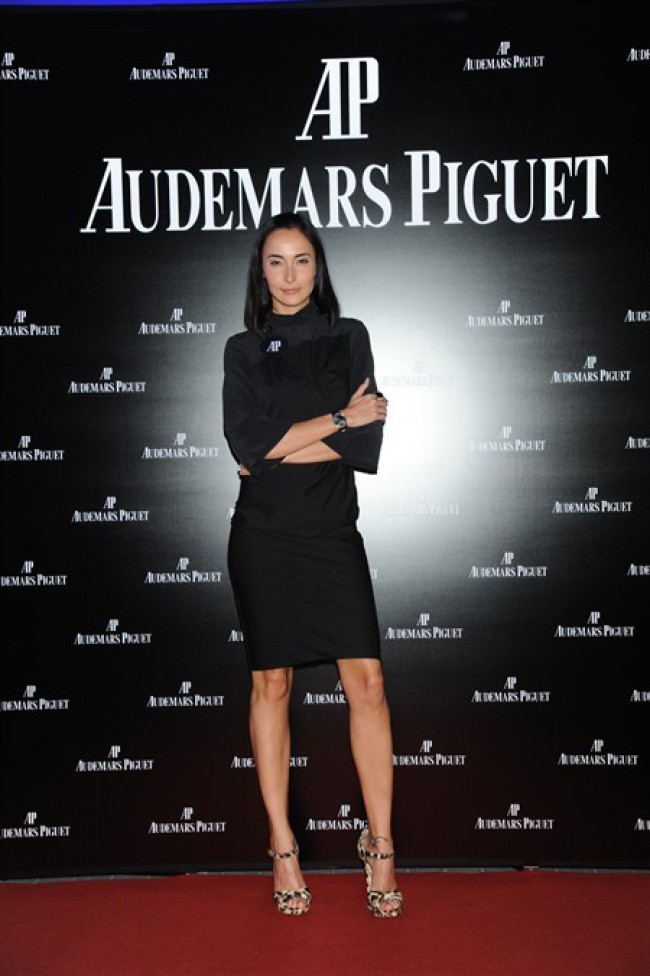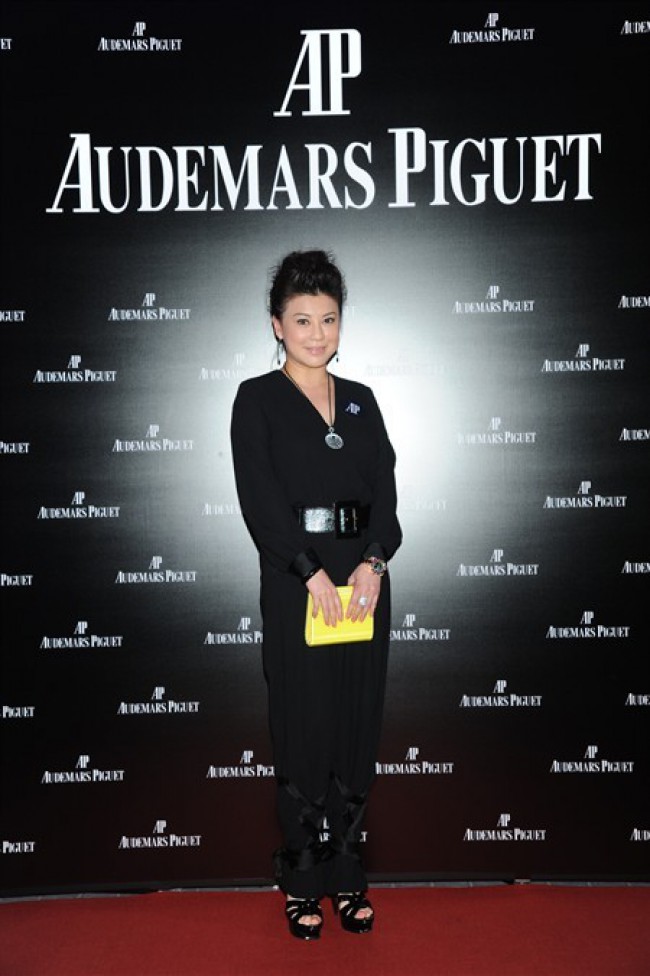 Sheree Lo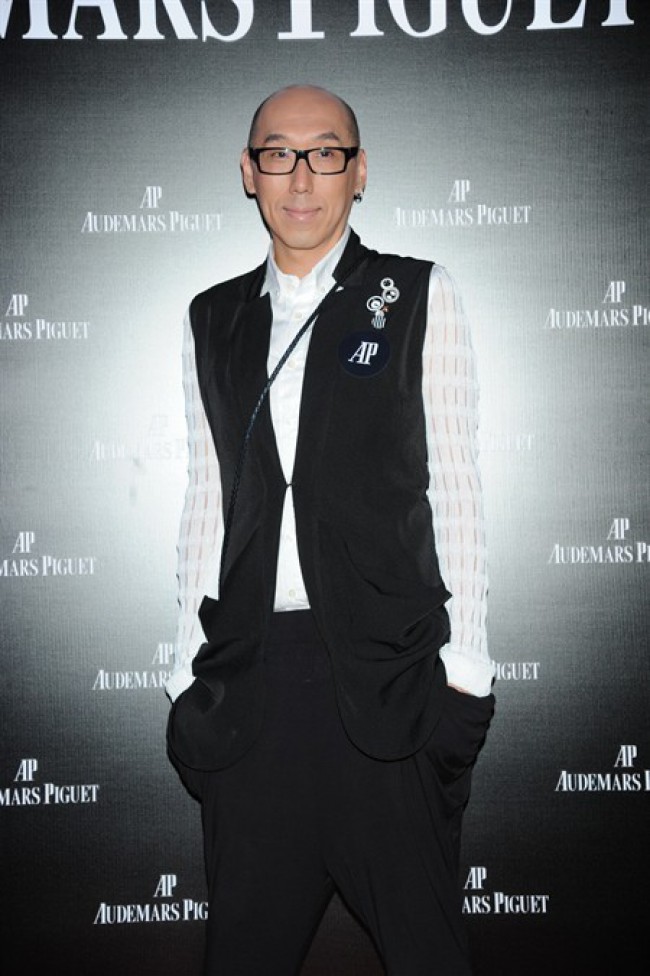 Nelson Cheung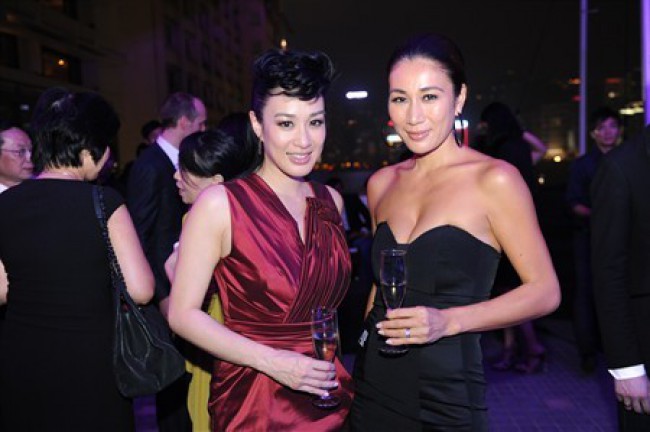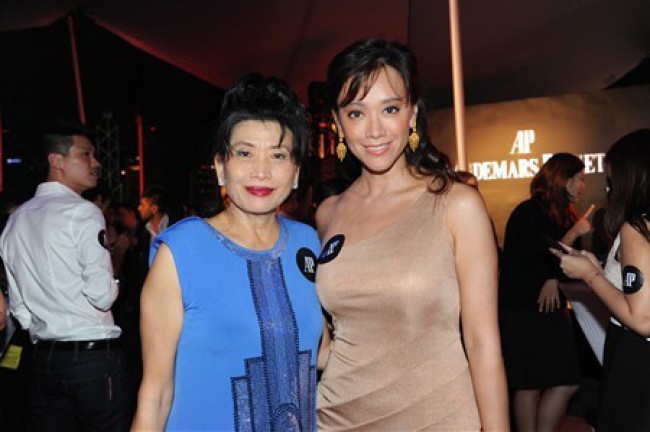 Alice Chiu, Sharon Kwok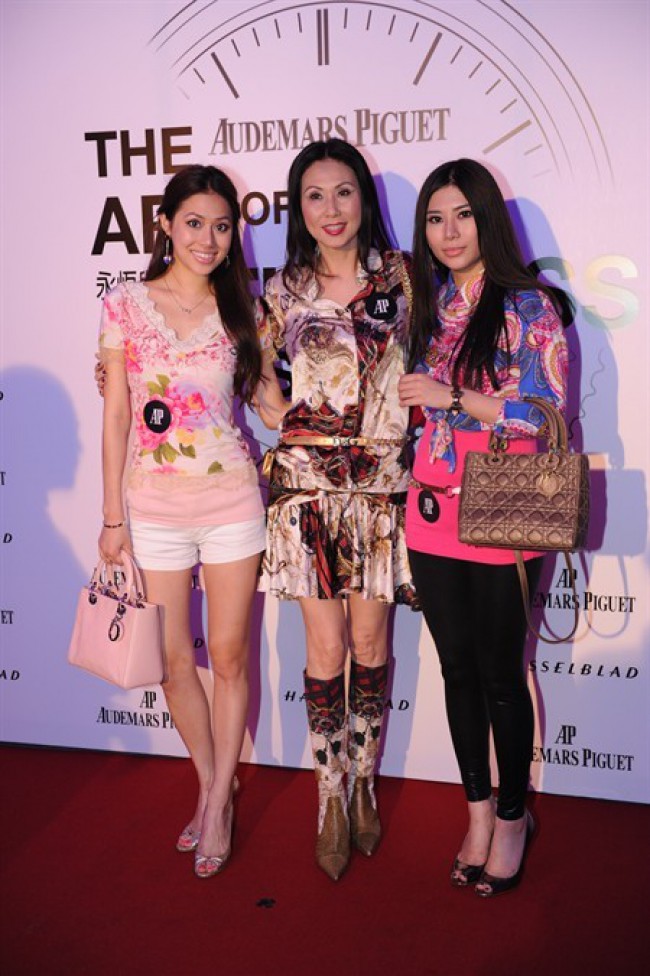 (L-R) Fiona Tong, Isabella Leung, Lydia Tong