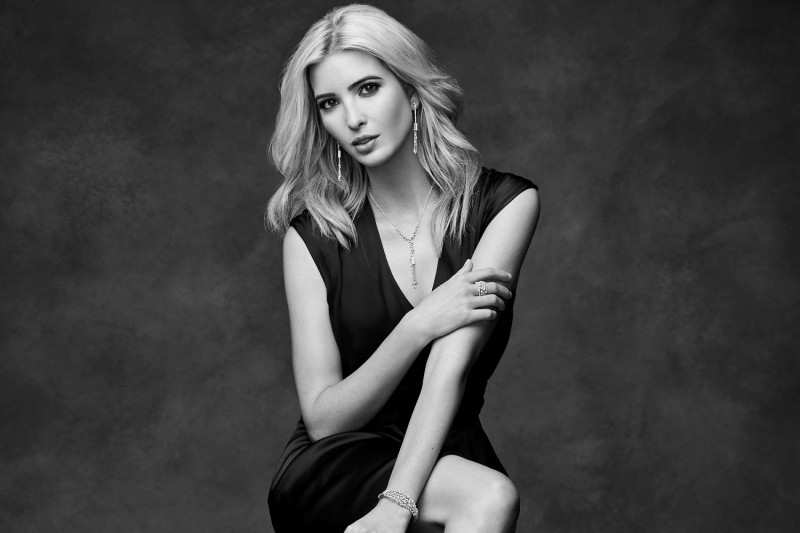 Luxury retailer Neiman Marcus has pulled Ivanka Trump's jewelry line entirely from its website, echoing a similar move by Nordstrom, which dropped her footwear and clothing collections following declining sales.
The moves coincide with a massive boycott of goods and services owned by the Trump family, which even has an accompanying hashtag titled #GrabYourWallet. Indeed, the retailer appears as number 3 on Grab Your Wallet's top 10 list of companies to shun because of its association with Ivanka Trump's namesake brand.
Though Nordstrom released a statement confirming its cessation of carrying Ivanka Trump's products, the retailer did not mention the boycott specifically.
"We make buying decisions based on performance," said a spokesperson from Nordstrom. "We've got thousands of brands. Reviewing their merit and making edits is part of the regular rhythm of our business. Each year we cut about 10% and refresh our assortment with about the same amount. In this case, based on the brand's performance we've decided not to buy it for this season."
Likewise, public relations for Neiman Marcus have reasoned similarly – they told Teen Vogue that they make continual assessments about a brand's productivity, whether in either stores, websites or both.
Despite so, Rosemary Young, a senior director of marketing at Ivanka Trump said, "The Ivanka Trump brand continues to expand across categories and distribution with increased customer support, leading us to experience significant year-over-year revenue growth in 2016."
"We believe that the strength of a brand is measured not only by the profits it generates, but the integrity it maintains," says Young. "The women behind the brand represent a diverse group of professionals and we are proud to say that the Ivanka Trump brand continues to embody the principles upon which it was founded. It is a company built to inspire women with solution-oriented offerings, created to celebrate and service the many aspects of their lives.