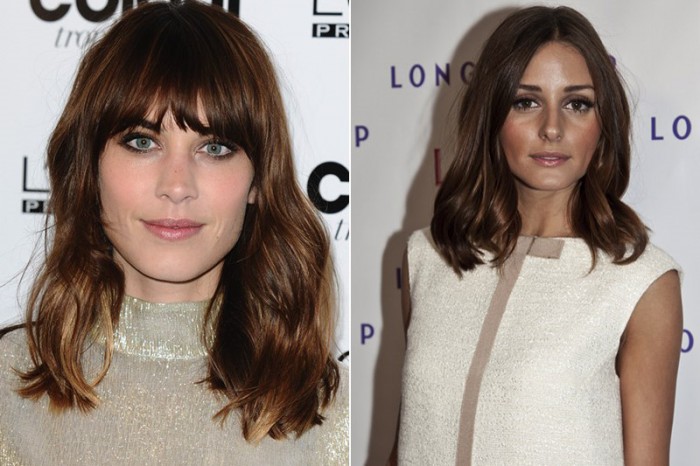 First coined in the earlier 1900s, the term it girl became famously linked with 1920s actress Clara Bow. Fast forward to today, and it is still a popular phrase used among the world of fashion and entertainment. Discover seven famous it girls in fashion from the past two decades.
Although the term of it girl dates back to the earlier 1900s, it still has a similar meaning nowadays. An it girl is usually a young female who is recognized for her style. An it girl can come from a diverse range of backgrounds, including actresses, models, singers and even bloggers. Simply put, the definition of an it girl is a woman who fans want to emulate and fashion brands are dying to dress. Often times an it girl's fame or press can seem disproportionate to her actual career achievements. But nowadays, a lot of it girls are taking their fame to create their own businesses.
——————————————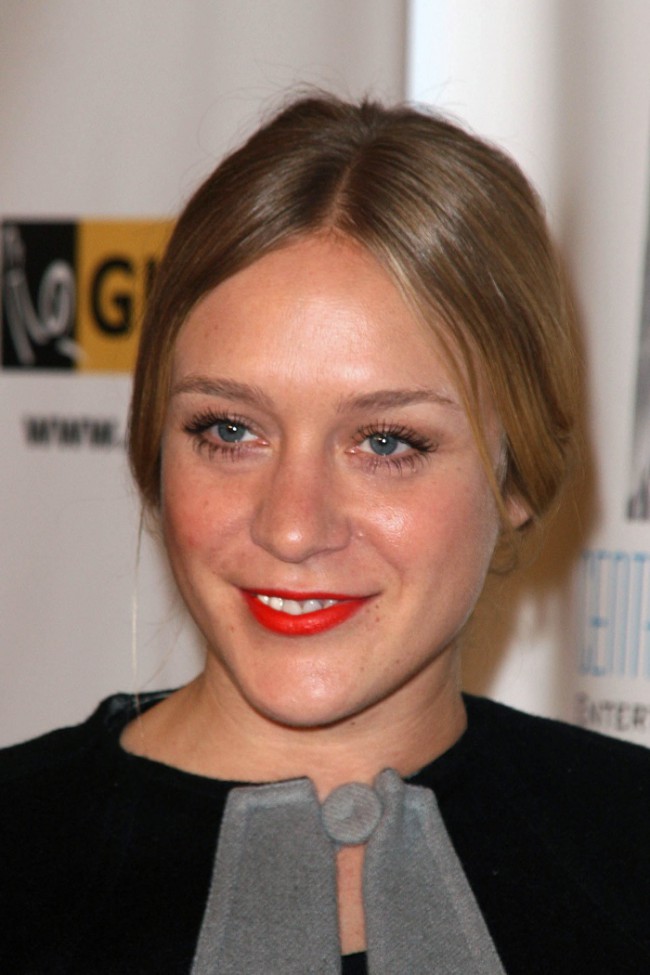 Chloe Sevigny. (Photo: s_bukley / Shutterstock.com)
Chloe Sevigny was one of the premier it girls of the 1990s and 2000s, often entrenched in the fashion world and noted for her unique personal style. Her film and television credits include 'Boys Don't Cry', 'Big Love' and 'American Psycho'. Chloe's fashion sense has landed her campaigns for Miu Miu, H&M, Louis Vuitton and Chloe. In 2009, the it girl collaborated with Opening Ceremony on her own fashion collection which continues even into 2015.
——————————————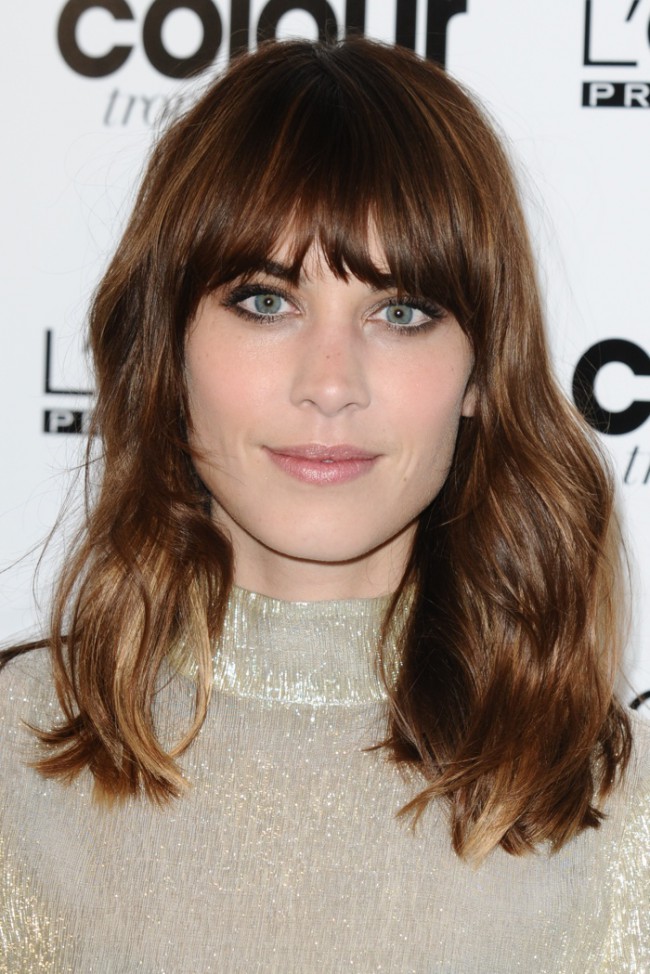 It Girl Alexa Chung. (Photo: Featueflash / Shutterstock.com)
British fashion movie Alexa Chung is one of the most famous it girls of today. She first began as a model at sixteen, but quit the job and soon after became a style star in her own right. Chung even released a book called, 'It'–referencing her it girl status, and has appeared in multiple fashion campaigns through the years with brands including Maje, Longchamp and AG Jeans.
——————————————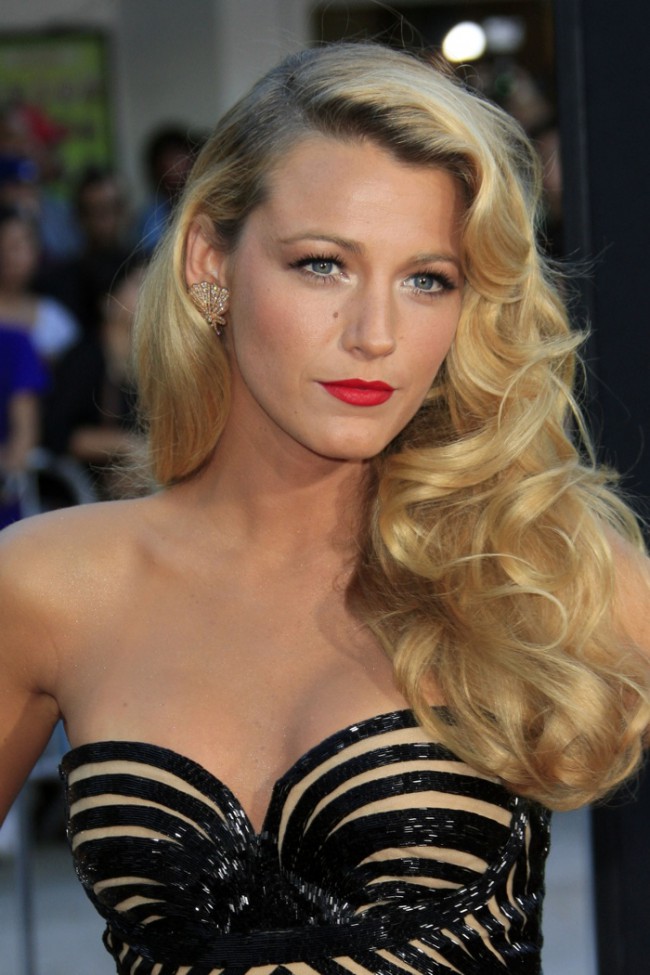 Blake Lively. (Photo: Helga Esteb / Shutterstock.com)
American actress Blake Lively's breakout role in 'Gossip Girl' made her a fashion it girl. Her role as Serena van der Woodsen on the teen drama often featured Blake wearing designer looks. Her it girl status helped land her covers for top magazines including American Vogue. Lively also appeared in campaigns for luxury brands such as Gucci and Chanel. In 2014, she announced the launch of her website called Preserve, which focuses on e-commercial and lifestyle items.
——————————————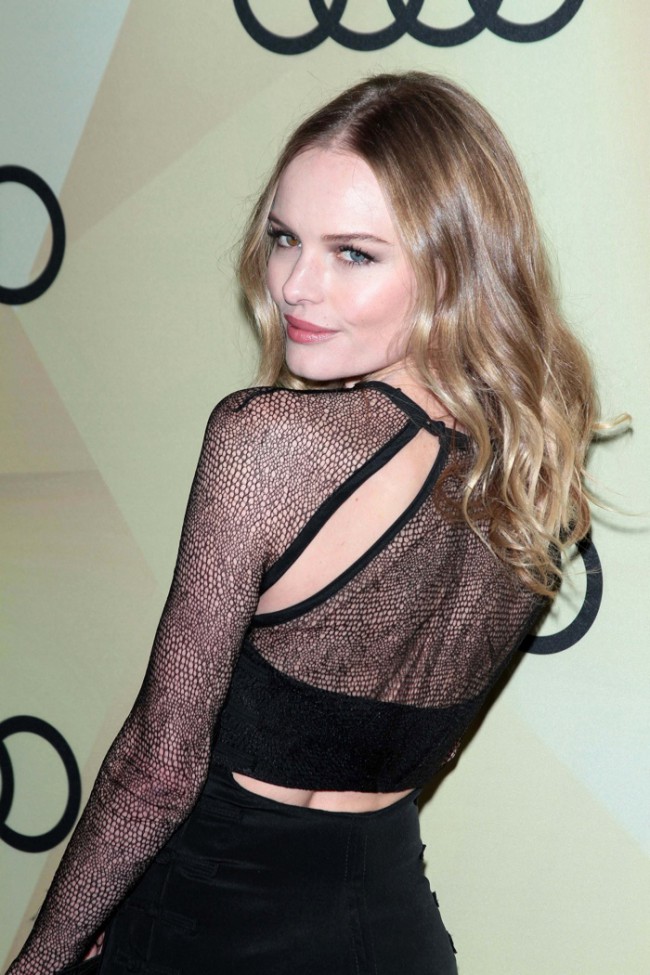 Kate Bosworth. (Photo: s_buckley / Shutterstock.com)
Actress Kate Bosworth first made her mark in 2002's 'Blue Crush'. Bosworth's status as an it girl has landed her campaigns for the likes of Topshop and Coach, and in 2010, she launched a jewelry label called JewelMint. In 2014, She appeared in 'Still Alice' alongside Julianne Moore and Kristen Stewart.
——————————————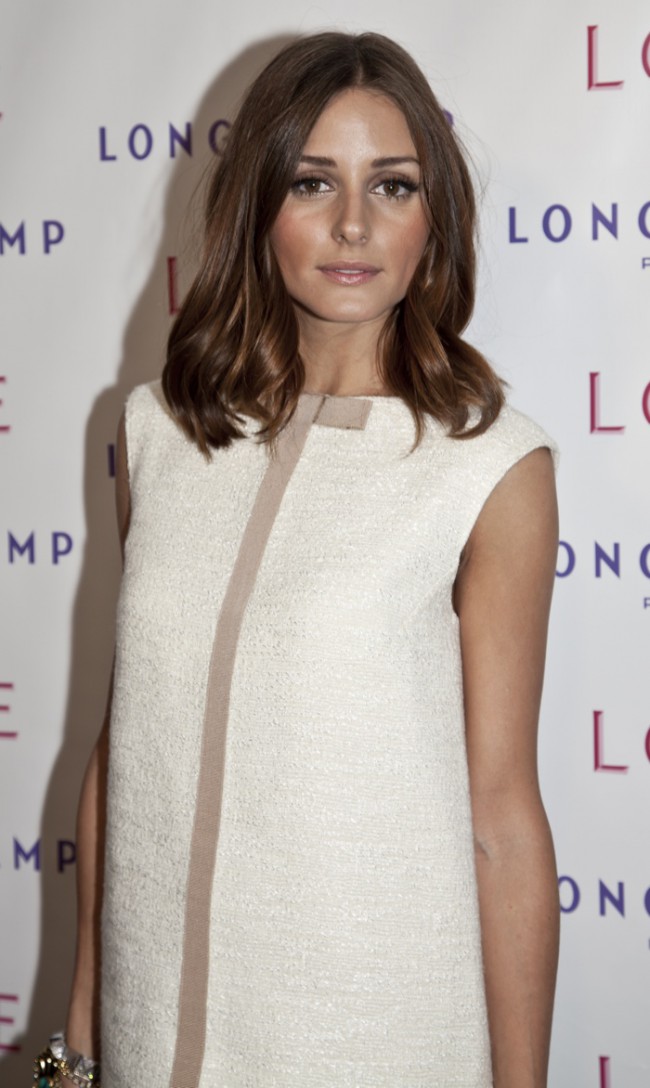 It Girl Olivia Palermo. (Photo: lev radin / Shutterstock.com)
Socialite Olivia Palermo became an it girl after her appearance on the reality television show 'The City'. The brunette is known for her personal style and has had multiple fashion collaborations. In 2009, Olivia signed with Wilhelmina Models and has appeared in campaigns for brands like Mango, Hogan, Rochas and MAX&Co.
——————————————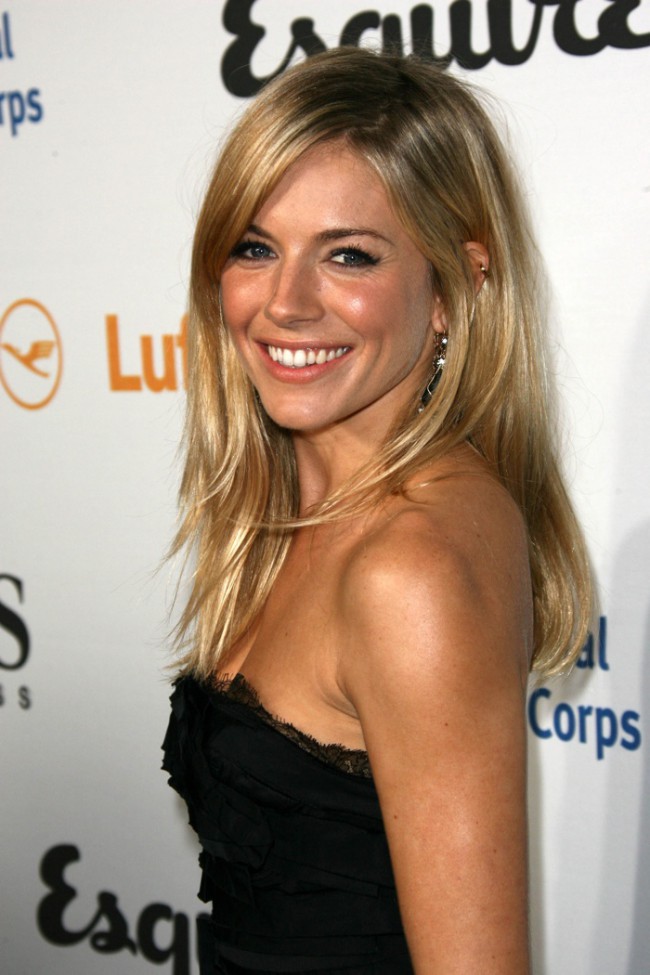 Sienna Miller. (Photo: s_bukley / Shutterstock.com)
British actress Sienna Miller rose to prominence in the mid-2000s and her it girl status was only cemented by multiple American Vogue covers. Miller is well-known for 'Factor Girl' and 'Layer Cake', and even played 60s it girl Edie Sedgwick in 'Factor Girl'. Sienna has appeared in campaigns for brands including Hugo Boss, Pepe Jeans and Burberry.
——————————————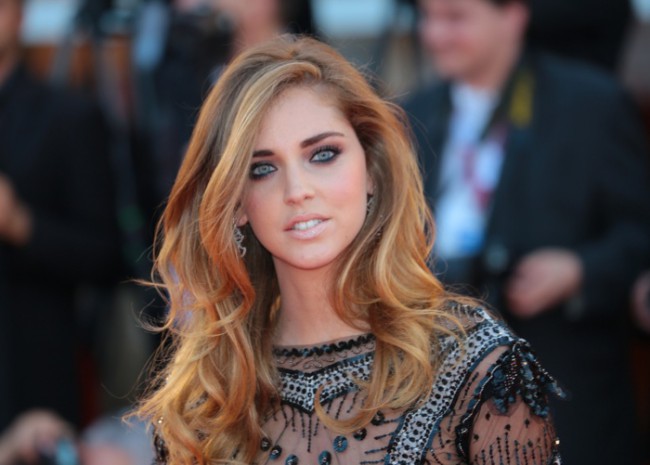 Chiara Ferragni. (Photo: ChinellatoPhoto / Shutterstock.com)
Italian fashion blogger Chiara Ferragni is one of newer generation of it girl. Professionally known as The Blonde Salad (which is also the name of her blog), Chiara became the first fashion blogger to appear on a Vogue edition with the May 2015 cover of Vogue Spain. Ferragni has her own fashion line and even appeared on Forbes 2015 30 Under 30 list.