Proenza Schouler launches debut line–PSWL
For the first time, Proenza Schouler is launching a secondary line. Called PSWL or Proenza Schouler White Label, designers Jack McCollough and Lazaro Hernandez tapped Chloe Sevigny to appear in the official campaign images. Set to launch on November 6th, prices range from $195 to $1195.
Photographer Ricky Saiz shot the campaign with styling by Haley Wollens. PSWL designs include classic ready-to-wear pieces like denim, t-shirts and sweatshirts.
"It has always been a goal of ours to fully develop a well-rounded and balanced collection that mixes the high-end with the everyday in a way that speaks to both many of our personal friends, and to the designer customer we've developed over the years," says designers Jack McCollough and Lazaro Hernandez.
——————————————————
PSWL PROENZA SCHOULER WHITE LABEL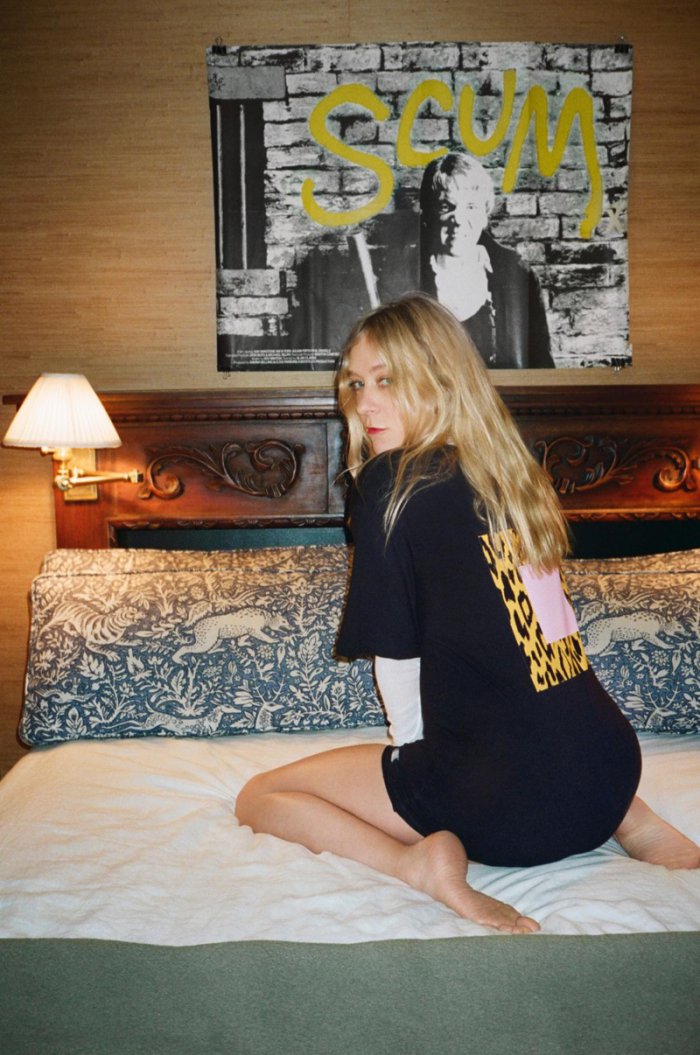 Chloe Sevigny wears PSWL by Proenza Schouler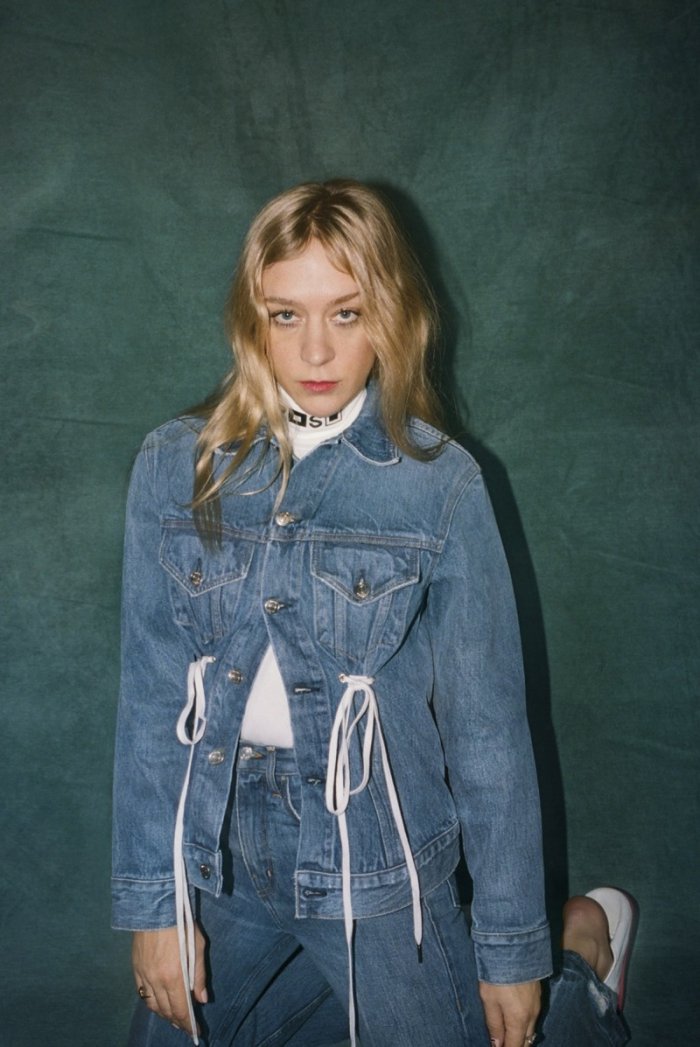 Chloe Sevigny wears denim looks from PSWL by Proenza Schouler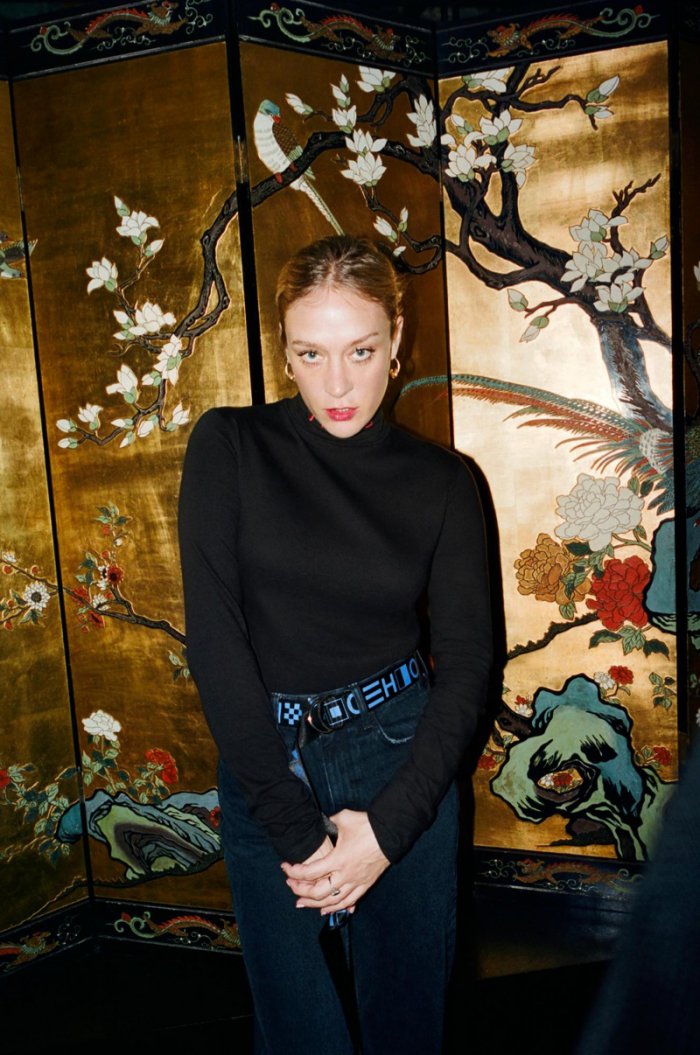 PSWL by Proenza Schouler taps Chloe Sevigny to model debut collection