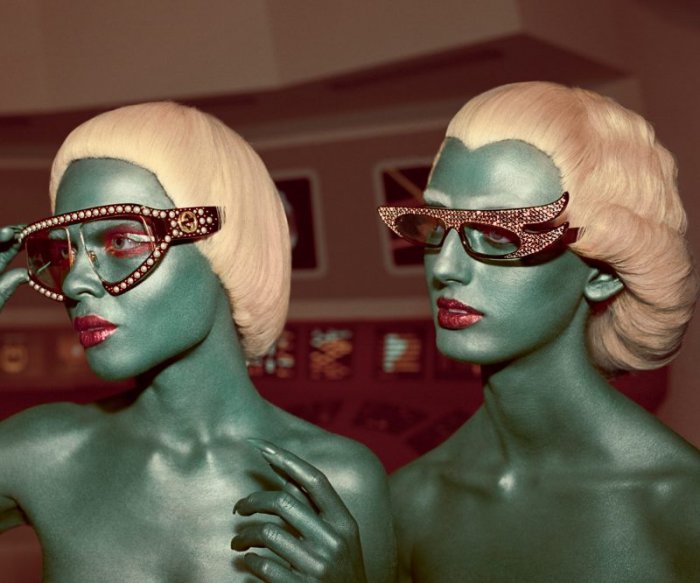 Gucci unveils fall-winter 2017 campaign
After last season's 'Soul Scene' campaign, Gucci creative director Alessandro Michele looks to sci-fi with the brand's fall-winter 2017 campaign. Featuring gadgets from 'Star Trek' and 50's B-movie references, welcome to 'Gucci and Beyond'.
The advertisements were captured by photographer Glen Luchford with art direction by Christopher Simmonds. Aliens, dinosaurs, cows and more make an appearance in the fantastical shots. As always, Michele's eclectic and romantic designs shine in the new campaign.
——————————————————-
GUCCI FALL/WINTER 2017 CAMPAIGN
Glen Luchford photographs Gucci's fall-winter 2017 campaign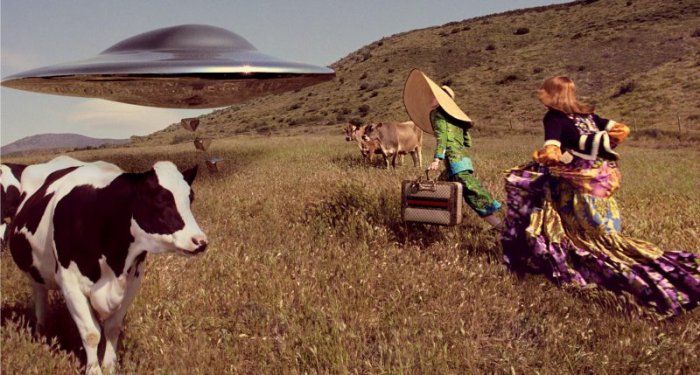 An UFO lands in Gucci's fall-winter 2017 campaign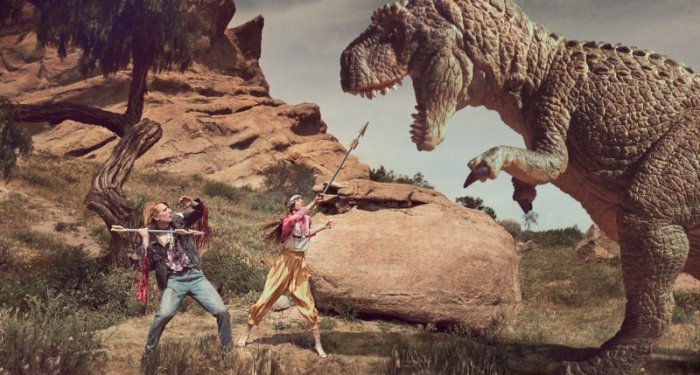 Gucci takes inspiration from Star Trek with its fall-winter 2017 campaign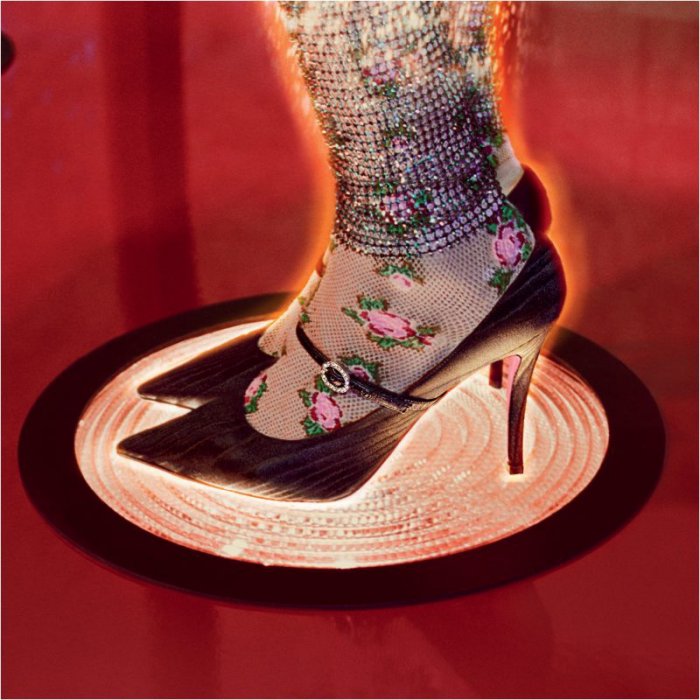 Gucci beams up its fall-winter 2017 shoes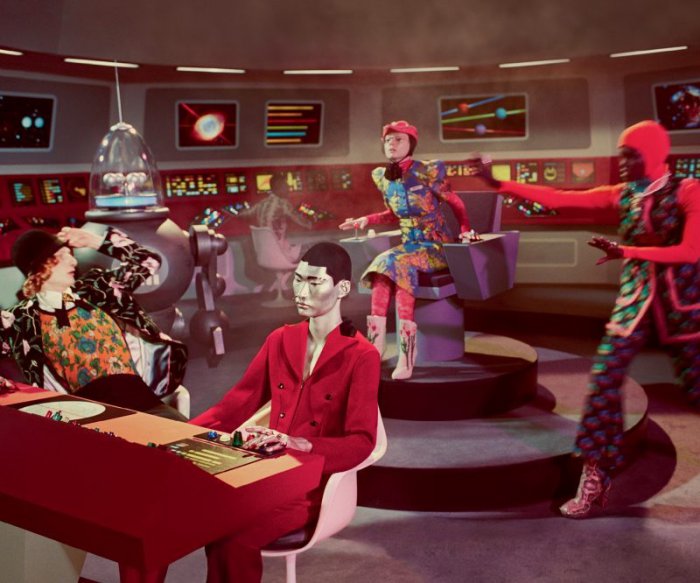 Models take their stations in Gucci's fall-winter 2017 campaign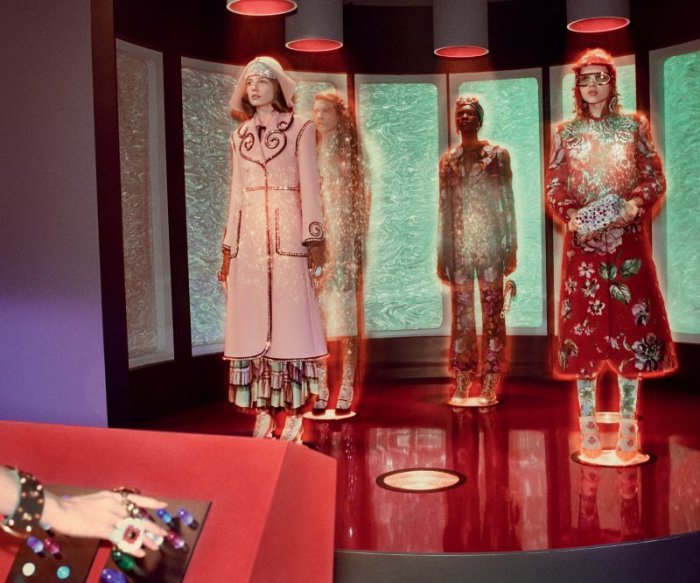 Models transport in Gucci's fall-winter 2017 campaign