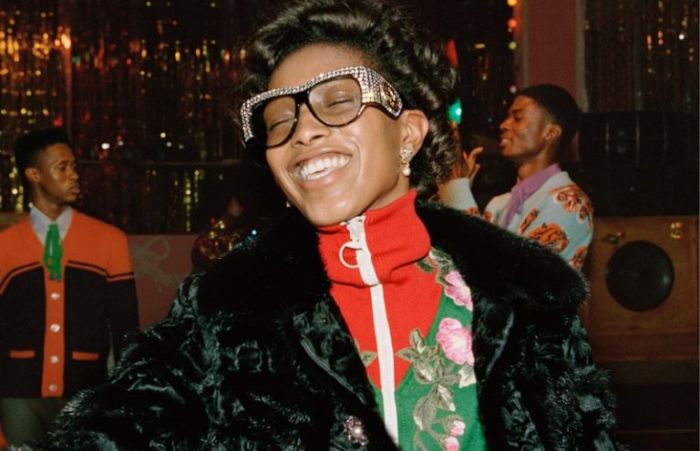 Gucci unveils pre-fall 2017 campaign
Gucci's pre-fall 2017 campaign spotlights a cast of all-black models. Called 'Soul Scene', Glen Luchford captures a party of young people at London's Mildmay Club for the advertisements.
Creative director Alessandro Michele found inspiration in a London exhibition called "Made You Look", which spotlighted black masculinity and style. Influence was also found in the 1960's music movement called Northern Soul. The campaign images capture a lively scene full of dancing and models posing in vibrant looks. The pre-fall collection's statement bags and fashions stand out complete with reptiles as accessories.
Discover more from Gucci's pre-fall 2017 advertisements below.
————————————————————–
GUCCI PRE-FALL 2017 CAMPAIGN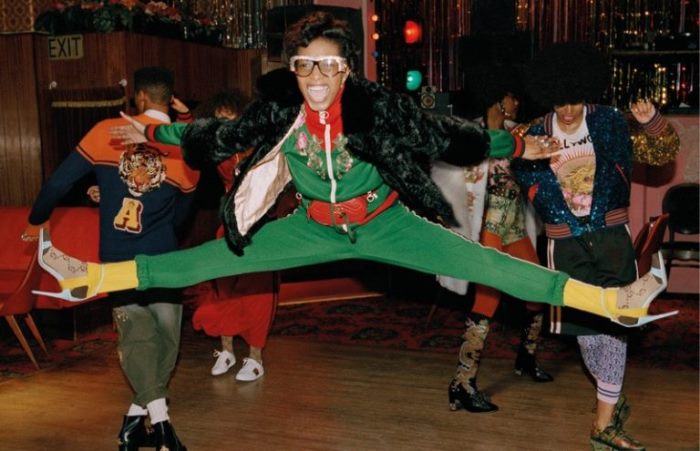 Titled 'Soul Scene', Gucci's pre-fall 2017 campaign features an all-Black cast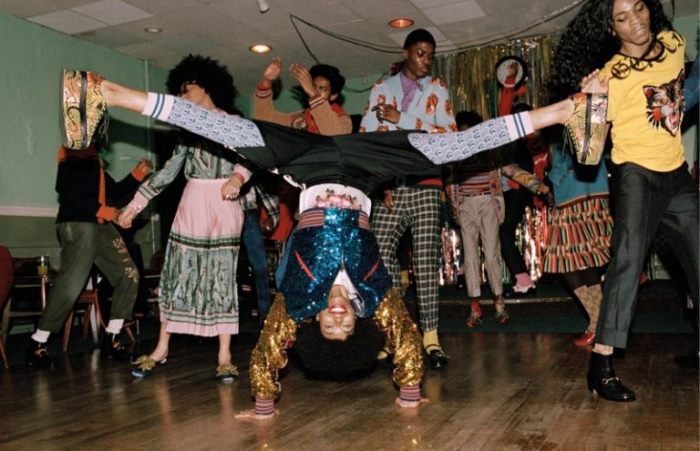 Models dance in Gucci's 'Soul Scene' pre-fall 2017 campaign
Gucci focuses on fur for pre-fall 2017 campaign
Glen Luchford photographs Gucci's pre-fall 2017 advertising campaign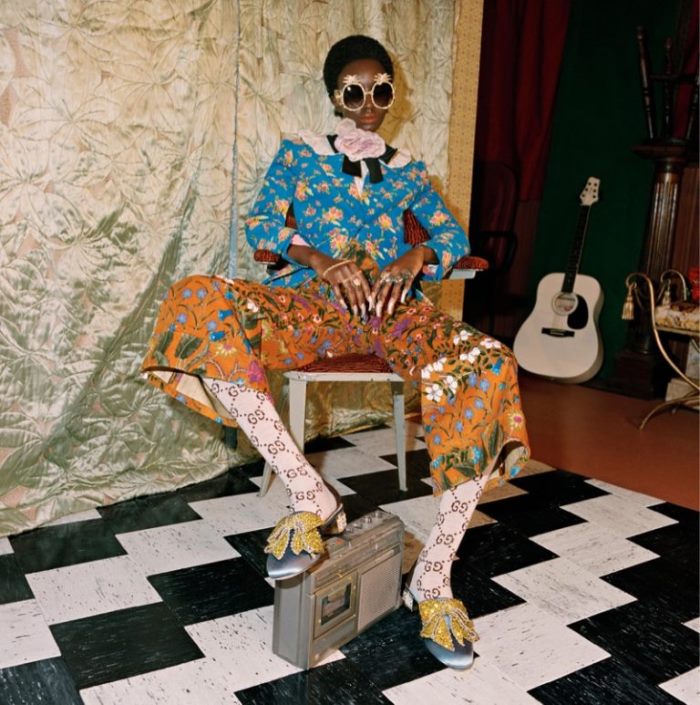 Gucci embraces prints with pre-fall 2017 campaign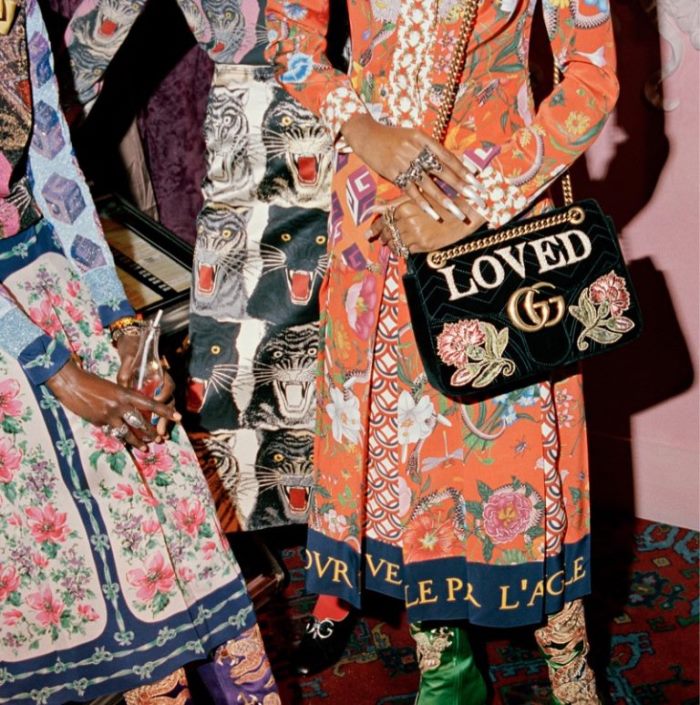 Alessandro Michele designs embroidered pieces for Gucci's pre-fall 2017 collection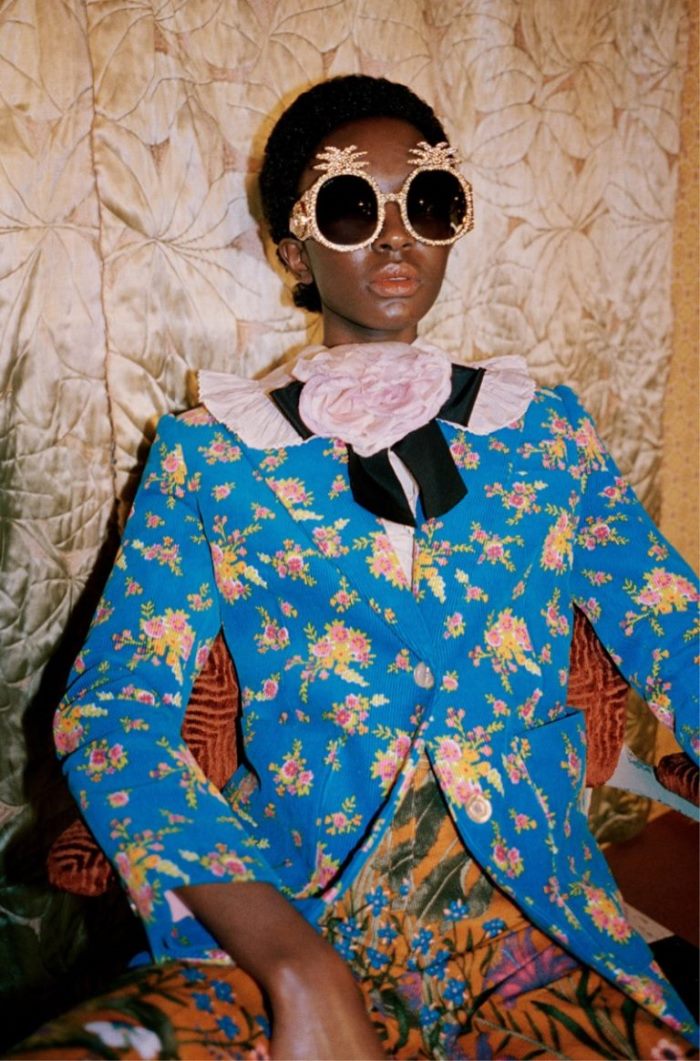 An image from Gucci's pre-fall 2017 campaign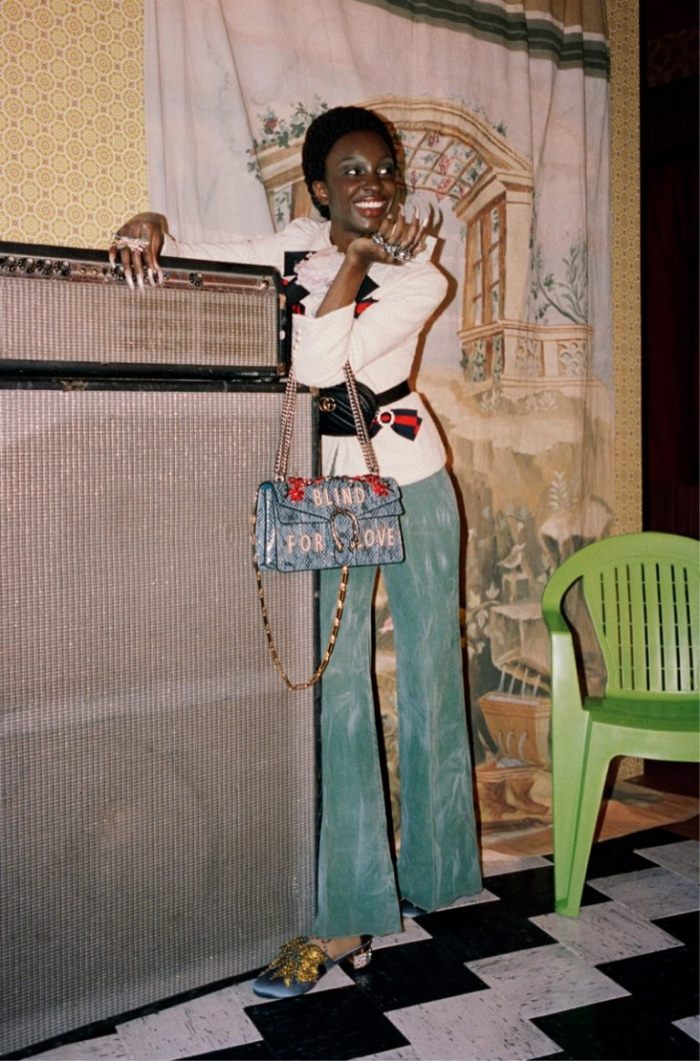 The Mildmay Club in London serves as the setting for Gucci's pre-fall 2017 campaign