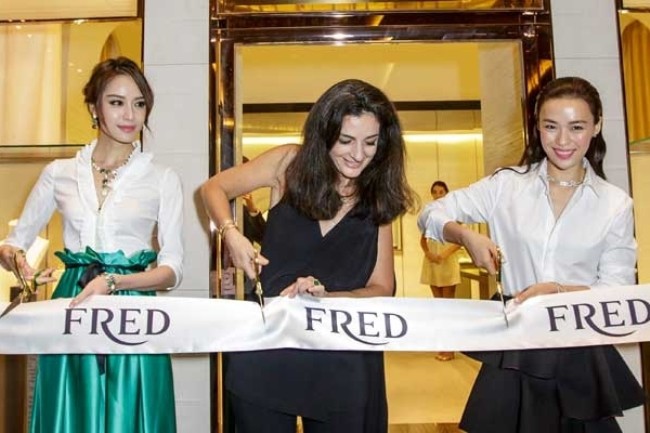 French jeweller FRED launched their first flagship boutique in Southeast Asia on 29 October 2014, bringing with it some of the brand's most iconic collections to Singapore.
Taiwanese celebrity Bianca Bai and local actress Rebecca Lim graced the official opening of the boutique, illuminated with fine jewellery from Fred, no less. Guests were then ferried in style from Marina Bay Sands to Clifford Pier in a luxury boat ride for an intimate dinner at Clifford Restaurant.
Learn more about the Fred collection here.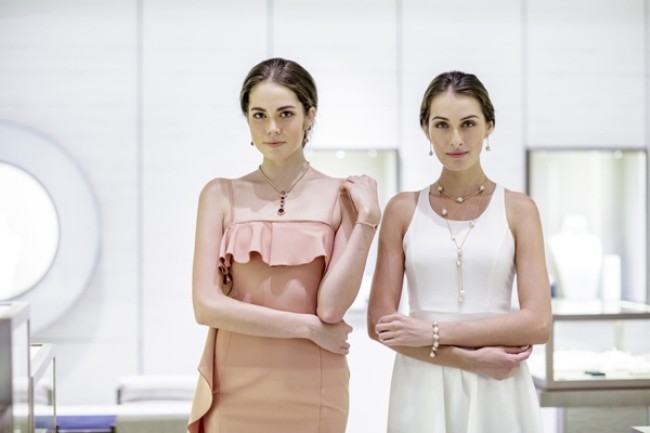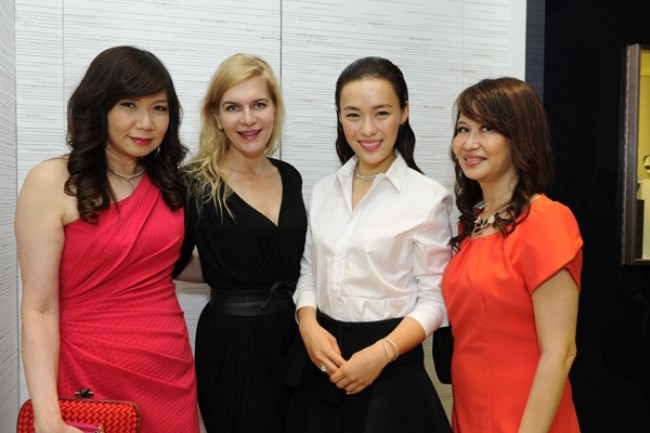 Sharon Heng, Paulina Bohm, Rebecca Lim, Evelyn Sam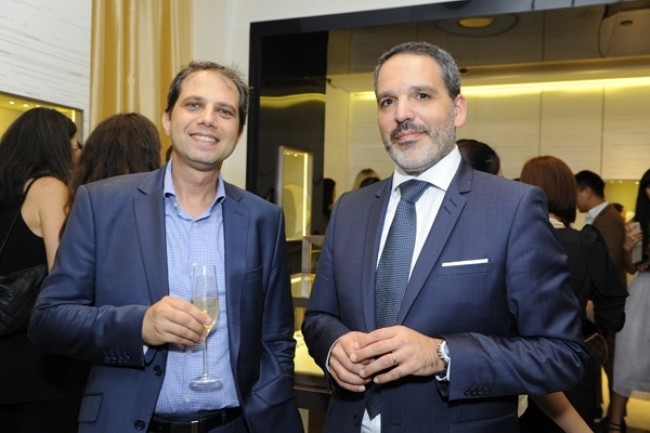 Frederic Rossi, Thomas Balin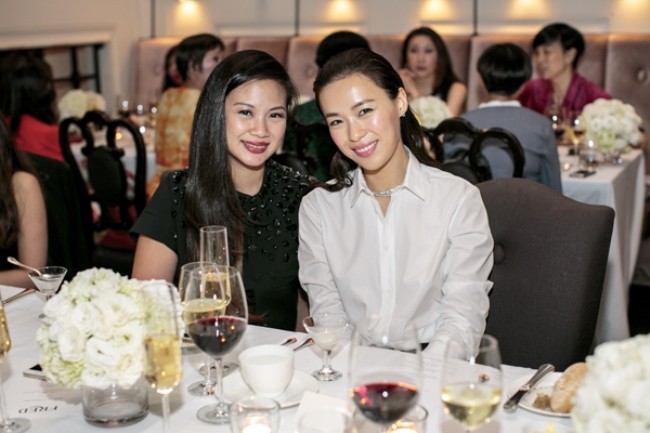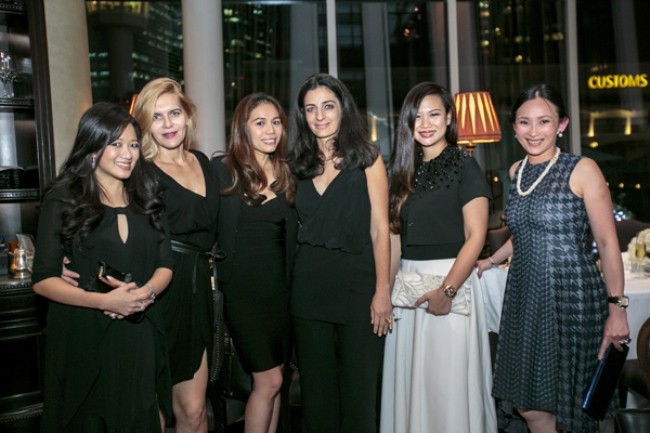 (L-R) Elaine Kim, Paulina Bohm, Ginny Wiluan, Rachel Marouani, Tjin Lee, Caroline Low-Heah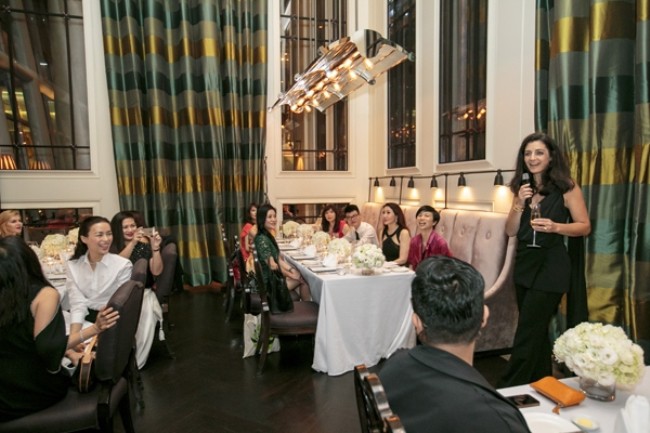 Rachel Marouani, CEO of FRED, giving a speech and offering a toast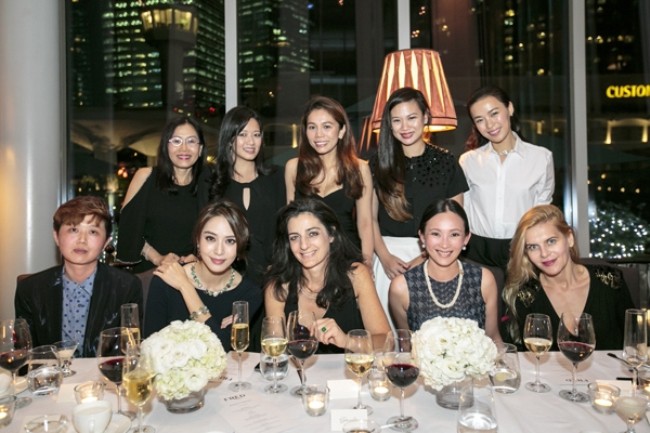 (L-R Top row) Teo Lian Huay, Elaine Kim, Ginny Wiluan, Tjin Lee, Rebecca Lim
(L-R 2nd row) Jae Leaw, Bianca Bai, Rachel Marouani, Caroline Low-Heah, Paulina Bohm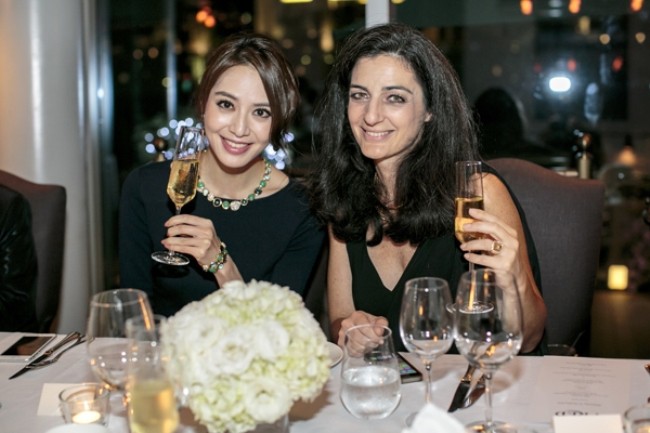 Bianca Bai, Rachel Marouani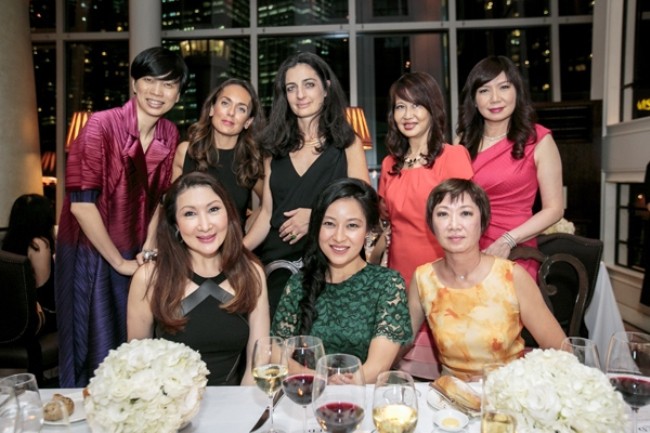 (L-R Top row) Grace Lee, Daphné de Sainte Marie, Rachel Marouani, Evelyn Sam, Sharon Heng
(L-R 2nd row) Chiang Yu Lan, Nina Ng, Elsie Yah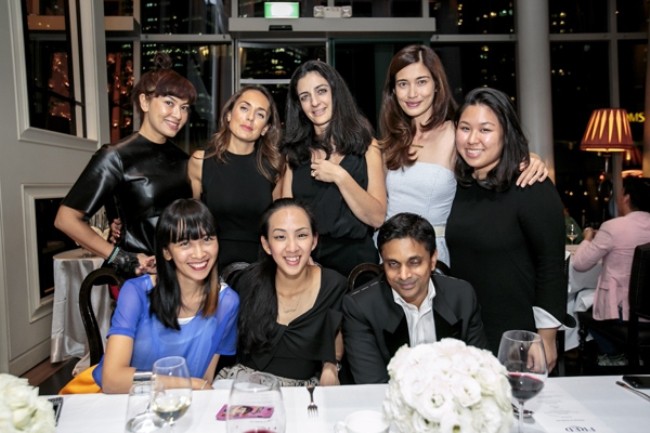 (L-R Top row) Tracy Phillips, Daphné de Sainte Marie, Rachel Marouani, Charmaine Harn, Dawn Teo
(L-R 2nd row) Ng Yi Lian, Cheryl Foong, Ashok Soman