Hong Kong singer and actres Gigi Leung
Hosted by newly appointed regional managing director of South East Asia and Australia, Gregoire Blanche, Cartier unveiled a range of flora and fauna-inspired jewellery – including pieces from its Caresse d'Orchidee, Panthere de Cartier and Oiseau Libéré collections – during the launch of its first-ever boutique exhibition, Naturellement, at Cartier ION Orchard in August.
Hong Kong singer and actres Gigi Leung was the star of the evening, mingling with local socialites including Susanna Kang, Paige Parker and June-Rin Goh.
Highlights of the exhibition include a ruby beaded necklace totalling 968.07 carats with a diamond set dragon head, a twin crocodile Tutti Frutti secret watch with a carved 18-carat green emerald that was inspired by the illustrious crocodile necklace made for Maria Felix in the 70s. The worldwide launch of this collection will take place in October.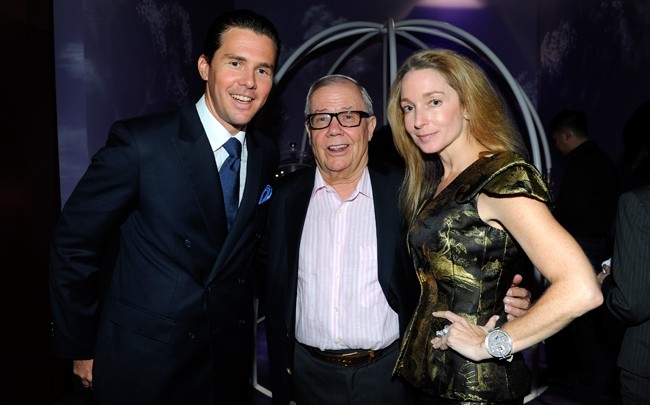 Gregoire Blanche, Jim Rogers, Paige Parker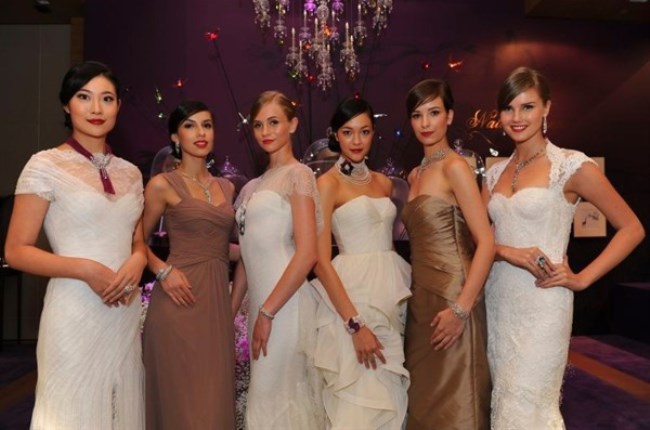 Models in Cartier Naturellement creations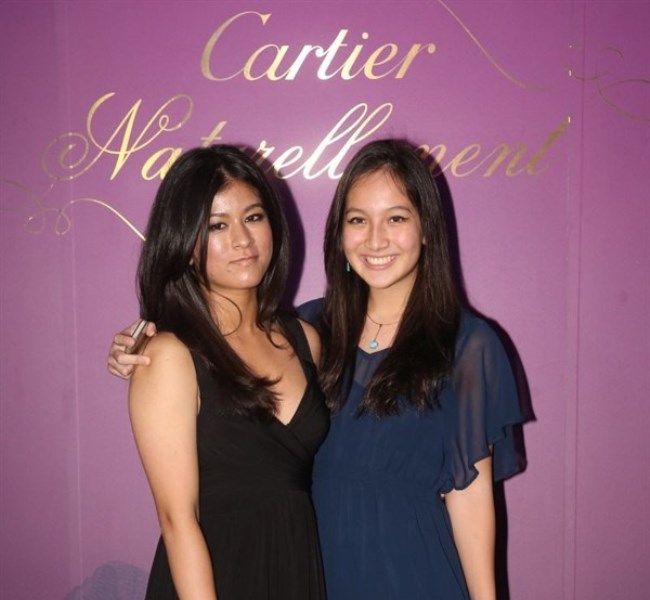 Priya Anand & Ms Sarah Dahlberg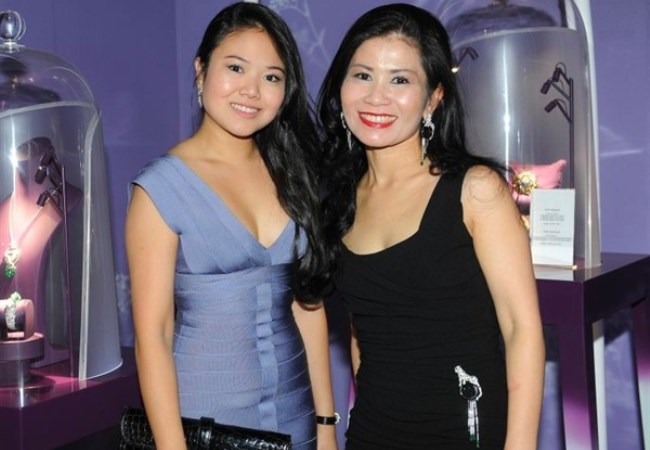 Neth Thida Vichhuna, Hun Kim Leng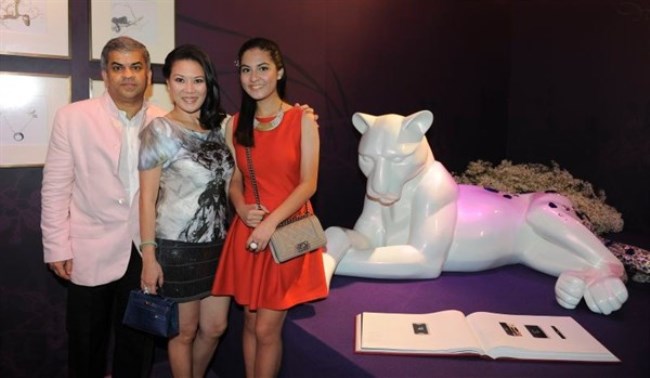 Mr & Mrs O.P Anand and Sonia Anand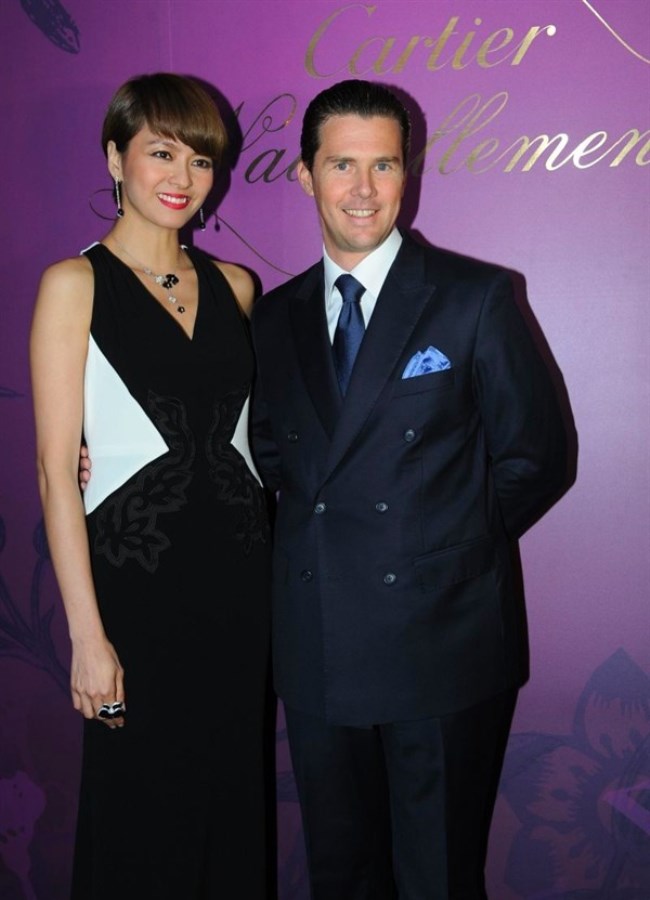 Gregoire Blanche and Gigi Leung