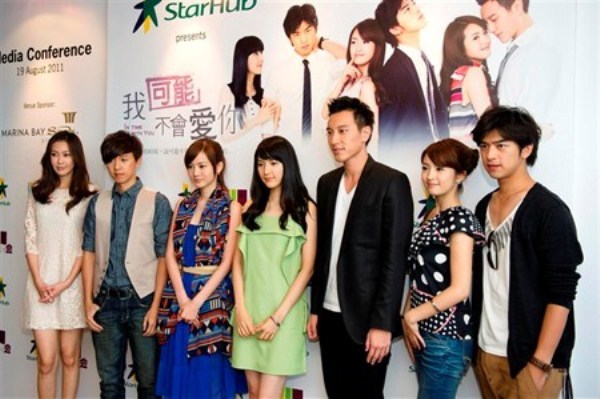 Cementing Singapore's Marina Bay Sands as the go-to venue for glamorous sojourns and rendezvous, the stars and crew of the hotly anticipated new Taiwanese drama, "In Time With You", filmed at the iconic hotel for several key scenes. This caused ripples of excitement among local fans of the show's leading actors, Ariel Lin, Chen Bo Lin and Wang Yang Ming.
"We were approached by the producers for access to Marina Bay Sands, because they felt that our property offered a perfect backdrop for the crucial development of the story between the lead characters in the show," a Marina Bay Sands spokesperson said.
"This is the very first drama production from Taiwan filmed at Marina Bay Sands. We're confident the show will do well and help boost the profile of Marina Bay Sands in our key Chinese markets."
To date, Marina Bay Sands has been featured in several shows such as the Korean drama "Spy MyungWol", the Softbank commercial featuring Japanese mega-boyband SMAP, National Geographic's "Megastructures" and Discovery Channel's "Build it Bigger".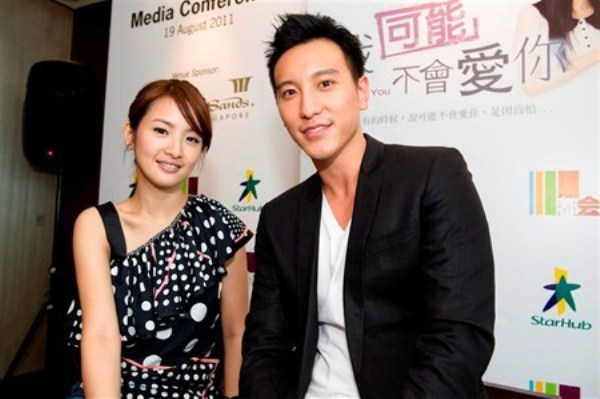 Ariel Lin and Wang Yang Ming