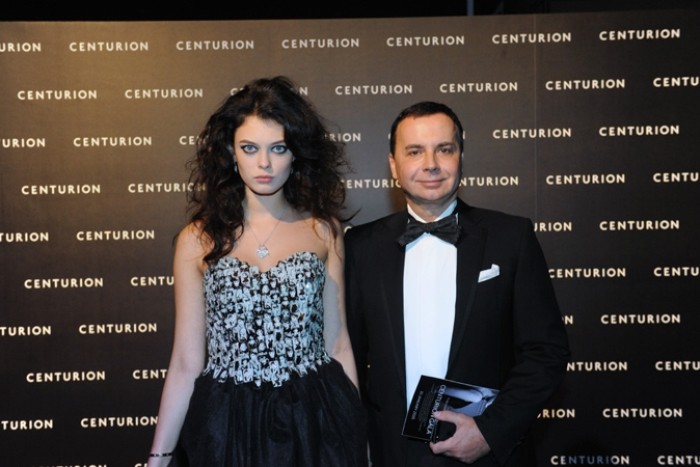 Elizaveta Adamenko, Valentin Ivanov
Fine food, exquisite wine and riveting performances were the order of the evening at the American Express Centurion Gala in January, which kicked off the celebrations for the brand's 90th anniversary in Singapore.
The evening unfolded in a unique setting inside Infinite Studios, where American Express Centurion members sat down to a sumptuous dinner by some of the top chefs in Singapore. Next on the menu: captivating performances by close harmony vocal trio, The Puppini Sisters, and America's Got Talent stars Blue Journey.
American Express also showcased a Heritage Journey exhibition chronicling its history and evolution in Singapore, along with a showcase by Tiffany & Co.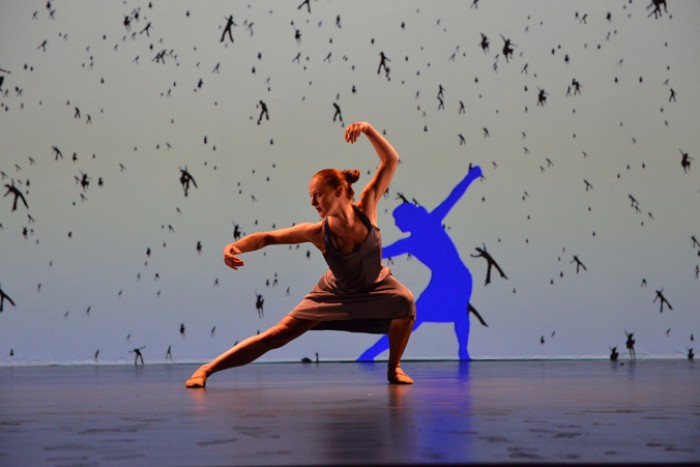 Performance by America's Got Talent stars, Blue Journey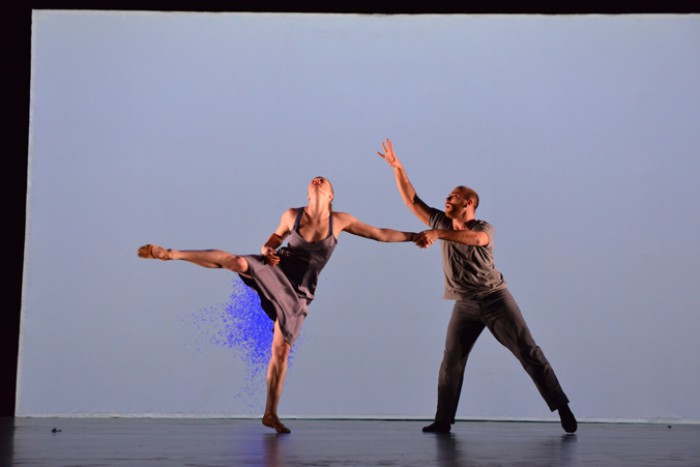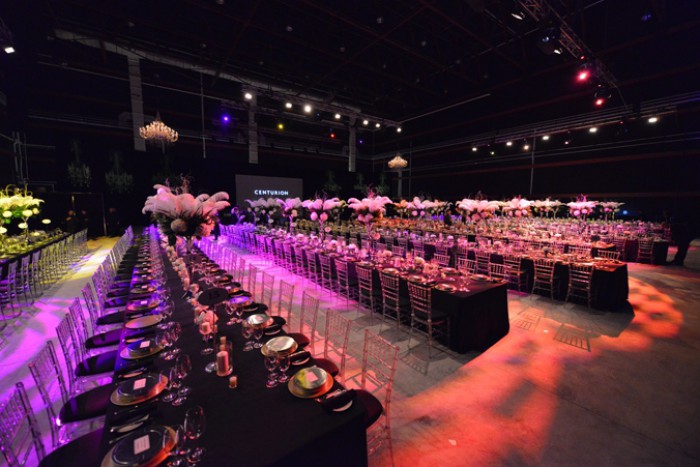 American Express Centurion Gala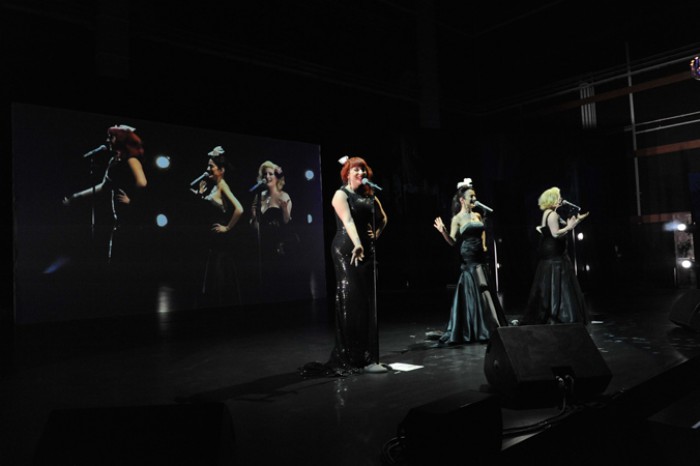 Performance by Puppini Sisters
Fransisca Wiryasaputra, Carla Soong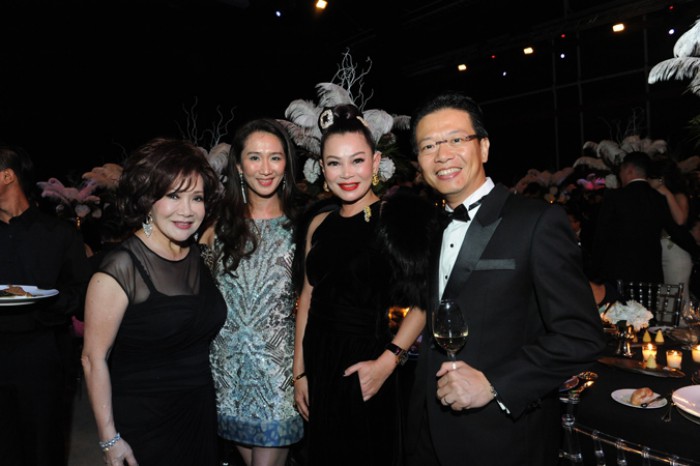 Lotus Soh, Sharmaine Han, Susanna Kang, Cheng Heng Chew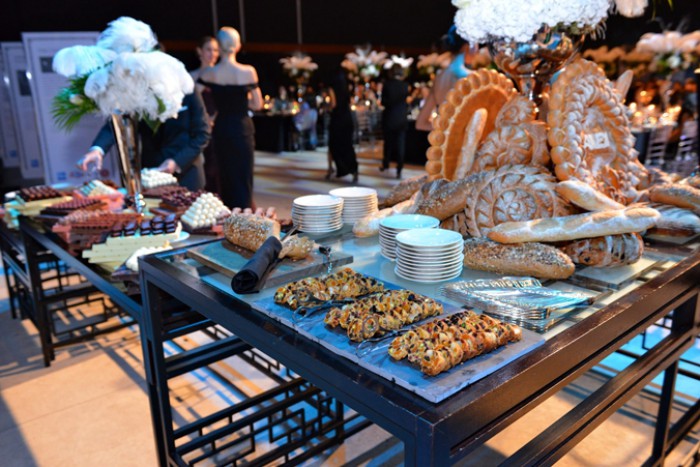 Dessert Table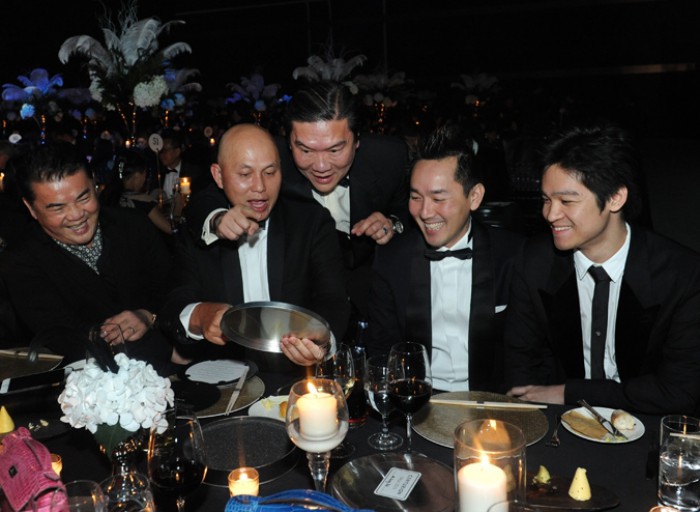 Ringo Chong, Poh Kay Ping, Jaacky See, Gregory Teo, Teo Hsi Leang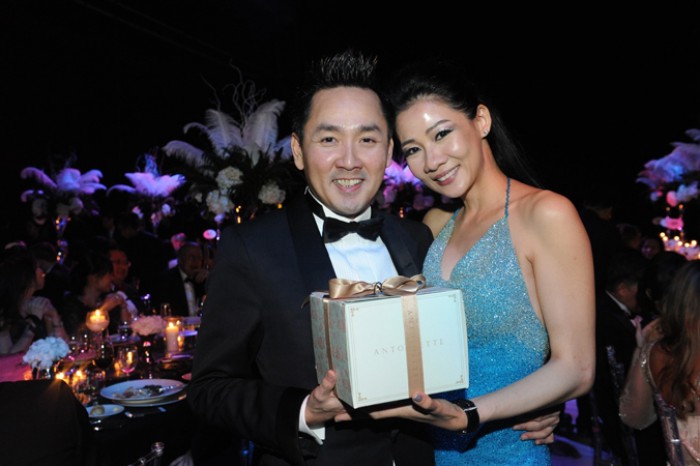 Gregory and Lynn Teo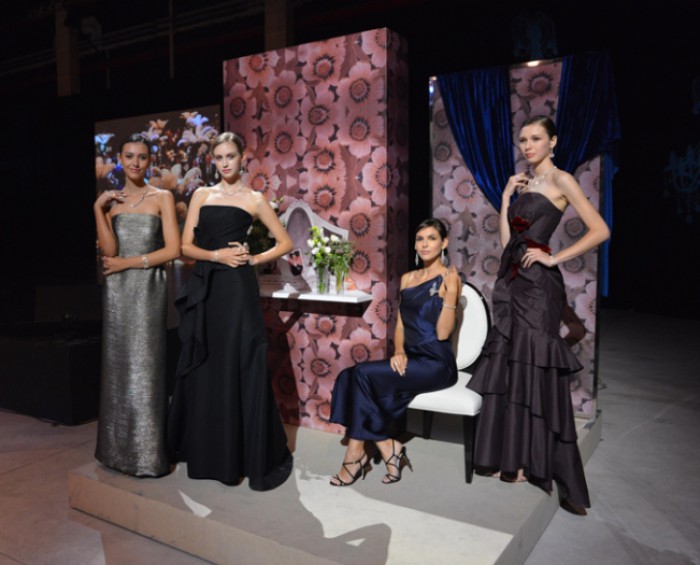 Tiffany & Co. Showcase