President of American Express, YC Koh and CEO of Maybank Datuk Abdul Farid Alias
American Express and Maybank enjoys 18 years of the best in class platinum charge card by throwing a swanky gala dinner to honor the occasion.
President of American Express, YC Koh, took the chance to inform guests of the new range of privileges to the card's already exceptional advantages while further cementing their ongoing fruitful partnership with Maybank.
Distinguished guests such as Manfred Weber, Lee Jim Leng and Alan Harris attended the gala dinner in support of the much sought-after charge card.
An exciting list of performances was also prepared to entertain the guests of the night such as a bass guitar performance and an exclusive Mouawad jewellery showcase.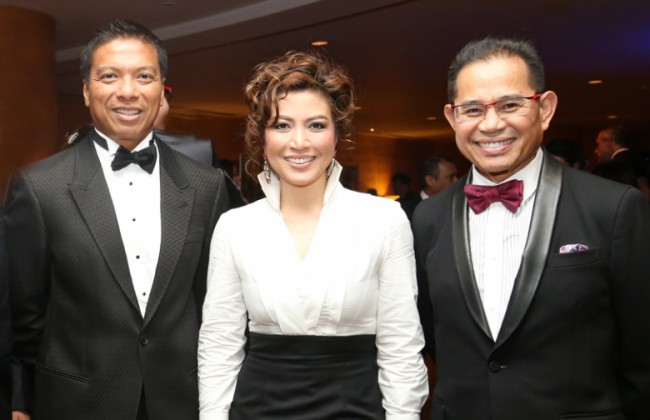 (L-R) Datuk Razlan Razali, Puan Sri Tiara Jacquelina, Tan Sri Mohd Effendi Norwawi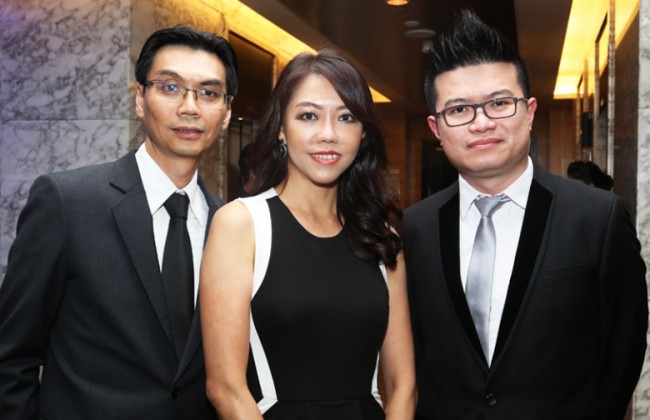 (L-R) Elroy Lim, Sharon Chew, Ryan Lai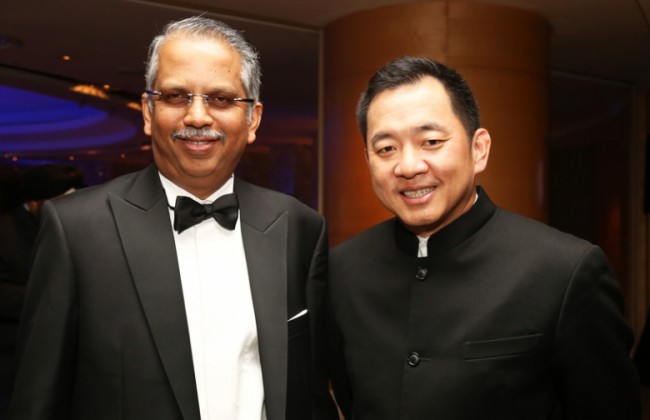 B Ravintharan, YC Koh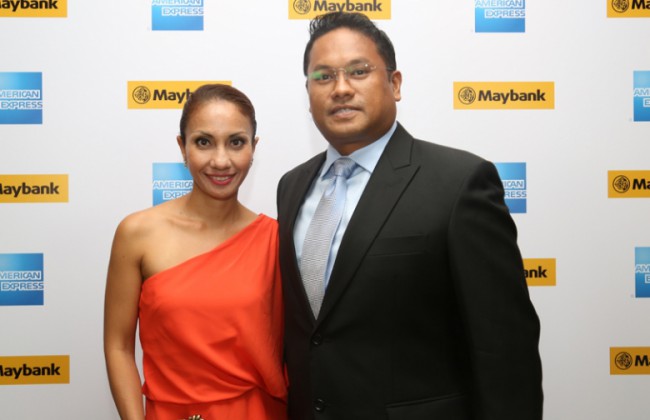 Sharifah Intan, Raja Khairul Anwar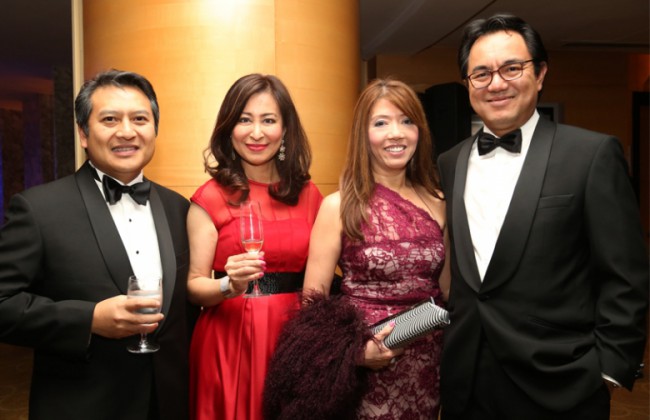 (L-R) Amirul Feisal Wan Zahir, Vivienne Cheng, Lee Jim Leng and CEO of Maybank Group, Datuk Abdul Farid Alias
MG Ravindran, Florence Fang, Manfred Weber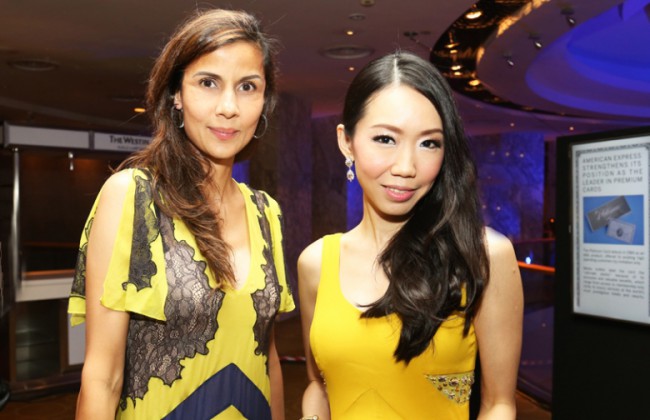 Datin Sharmaine Farouk, Mi-Ki Choong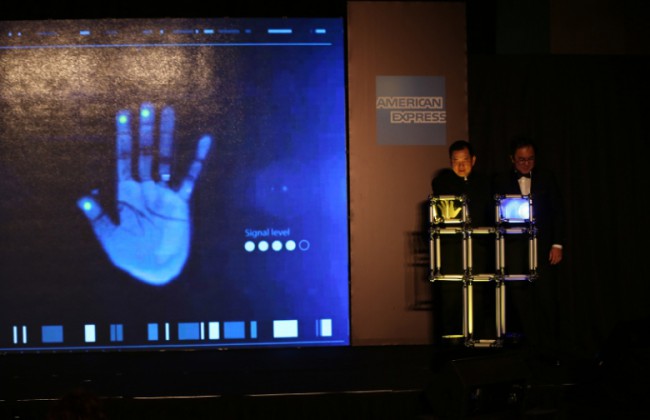 President of American Express, YC Koh and CEO of Maybank Datuk Abdul Farid Alias officiating the gala dinner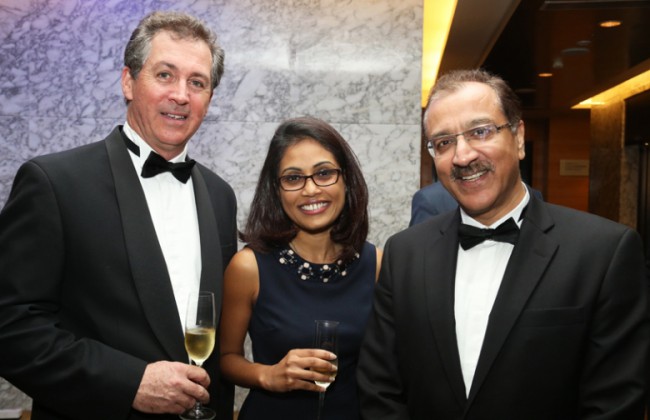 (L-R) Harvey Thompson, Carolyn Pereira, Sanjiv Malhotra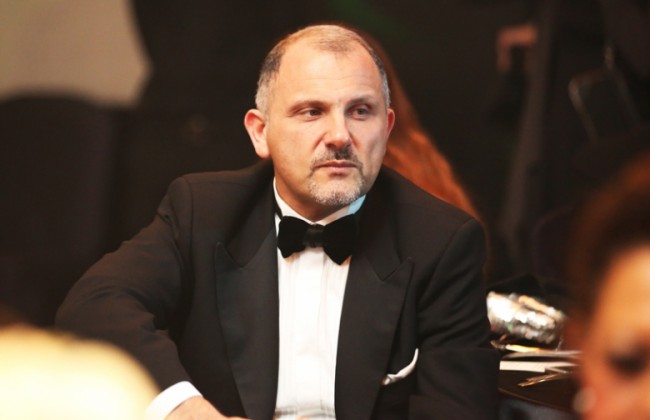 Antoine Bakhache
Bass guitar performance at the gala dinner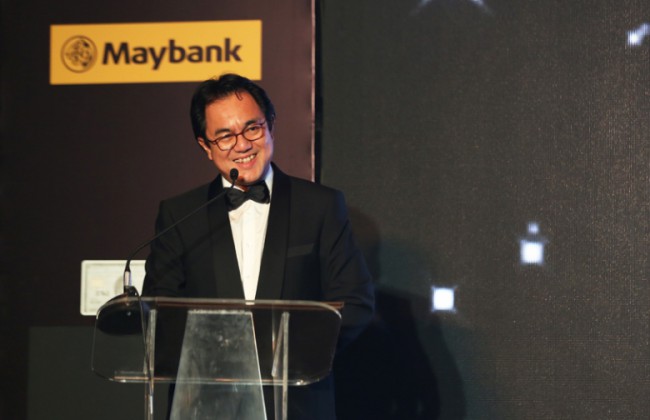 CEO of Maybank Group, Datuk Abdul Farid Alias
Joanna Dunleavy, Hugh Noel Dunleavy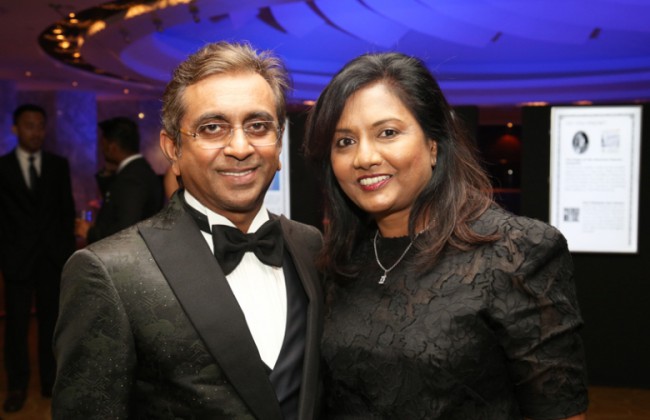 Datuk Kumar Prabakaran and Datin Rajoo Rajeswari
Mouawad jewellery showcase