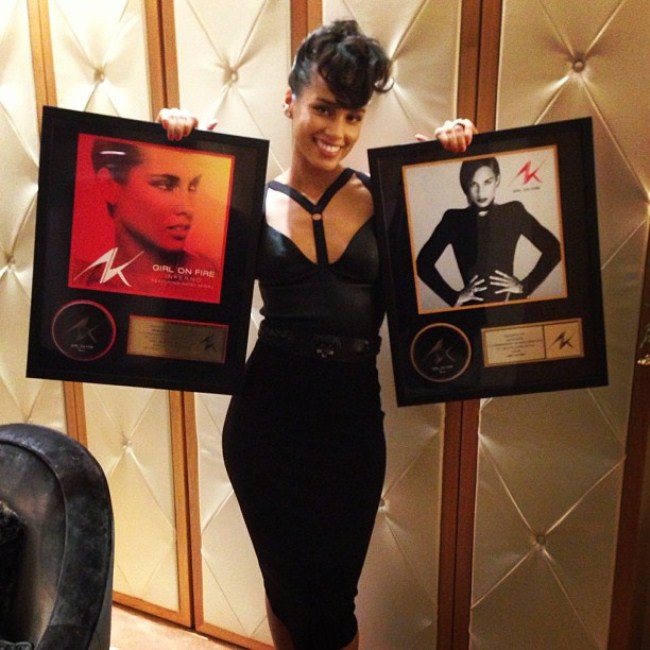 Photo: Alicia Keys. From singer's Instagram
Marking her first beauty campaign ever, Alicia Keys is signed on to be the face of a Givenchy fragrance set to launch in September.
"I'm honored to introduce the world to the newest scent by Givenchy," Keys says about the collaboration. "Givenchy has long been one of the world's most iconic luxury fashion houses, and a personal favorite of mine."
Other celebrity faces of the brand include Liv Tyler, Amanda Seyfried and Erykah Badu.