Givenchy unveils fall-winter 2018 campaign – Night Noir
Givenchy takes to the night with the release of its fall-winter 2018 campaign. Titled 'Night Noir', the Steven Meisel lensed images include black and white scenes of models partying.
The cast includes Karolin Wolter, Veronika Kunz, Sohyun Jung, Xu Meen and Henry Kitcher. Suzanne Koller styles the shoot with makeup by Pat McGrath and Guido Palau on hair.
——————————————————–
GIVENCHY FALL/WINTER 2018 CAMPAIGN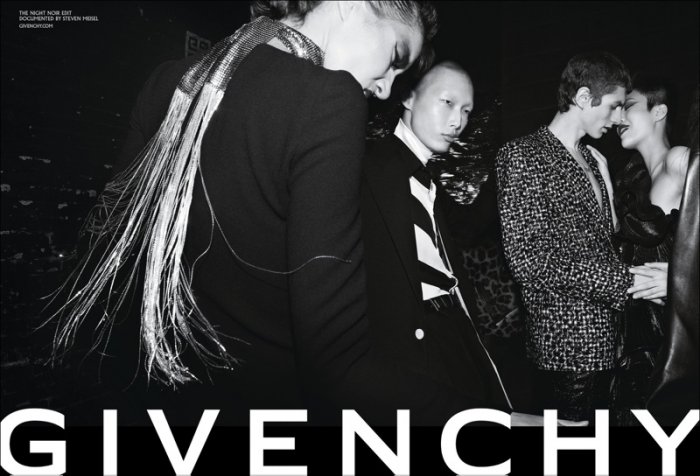 Steven Meisel photographs Givenchy fall-winter 2018 campaign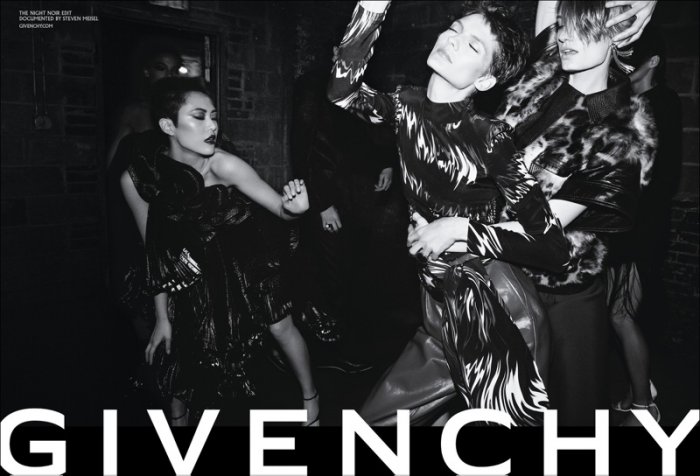 Models take the night in Givenchy fall-winter 2018 campaign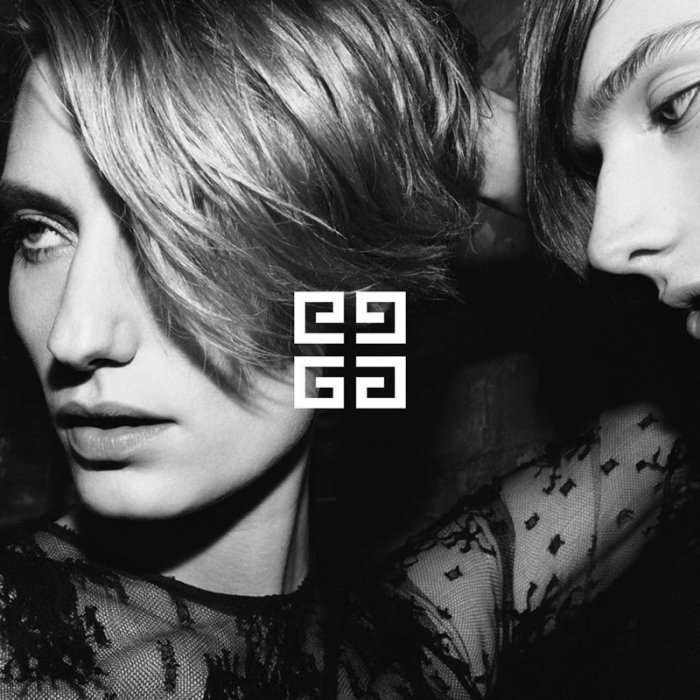 Veronika Kunz stars in Givenchy fall-winter 2018 campaign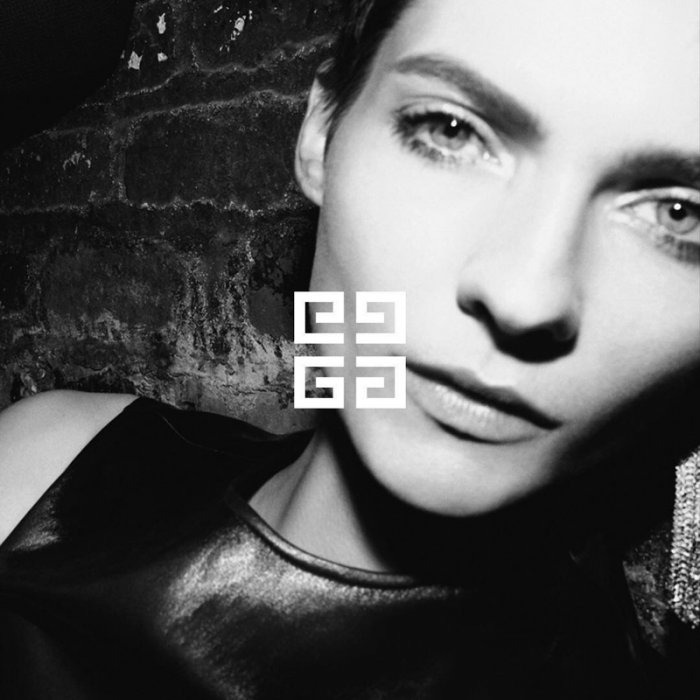 Karolin Wolter for Givenchy fall-winter 2018 campaign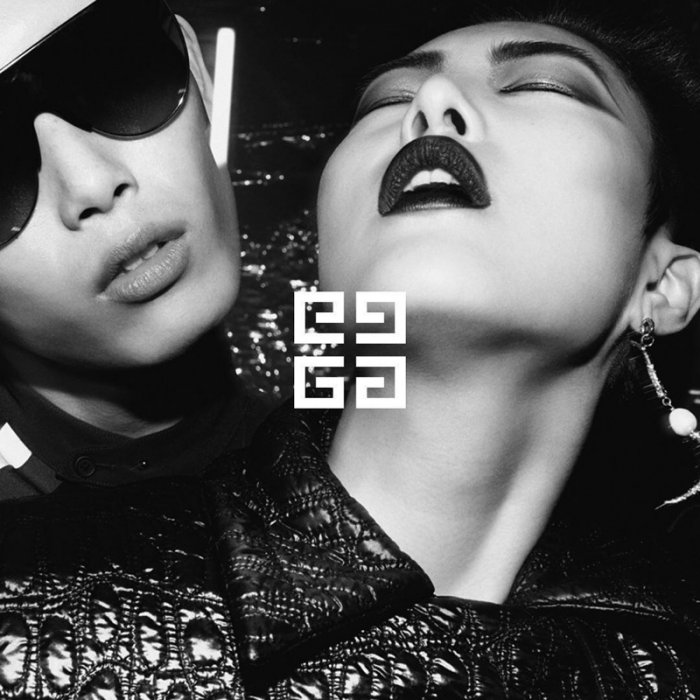 Sohyun Jung and Xu Meen appear in Givenchy fall-winter 2018 campaign