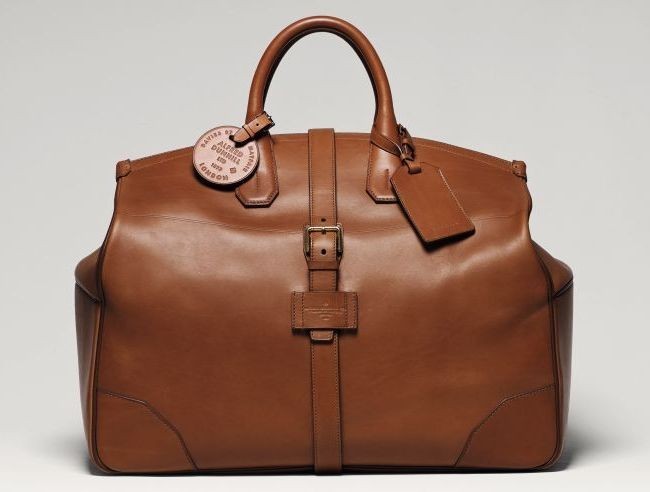 Duke Tan Large Zip Tote
Illustrating true expertise in creating fine luggage, the Duke Leather collection from Alfred Dunhill is intricately hand-crafted by leather artisans ensuring that each piece has a character all of its own with every stitch, crease and curve applied with exact precision. Fashioned in French calf hide that has been carefully selected, and with a depth and richness of color achieved by vegetable and chrome tanning that increases the bags' suppleness, the collection will only improve with age and become a future heirloom and provenance item.
Details on the Duke Leather collection include leather straps evocative of Alfred Dunhill's humble beginnings as a harness maker in 1893. The hardware takes a number of influences from Dunhill's rich archive, with examples including the soft silver finish on the brass fastenings reflecting that of a Dunhill pocket watch, mushroom rivets featuring 1893 branding and the "AD" stamp, engine turn detail on zip pulls as featured on early Dunhill lighters and a facet shaped padlock inspired by Rolls-Royce headlamps designed by Alfred Dunhill.
The Duke collection includes small and large zip totes which have a more formal and traditionally casual shape with generous internal space that allows for quick packing for a last minute getaway. The flap briefcase is a more formal case with padlocked entry, while the zip folio is an elegant way to carry a small number of files. The Duke Holdall is a handsome representation of a classic British design and the Clifton 24-hour bag is ideal for an overnight stay. Lastly, the final member of the Duke family is the beautifully structured Audley tote with a fold down top and secure stud closure.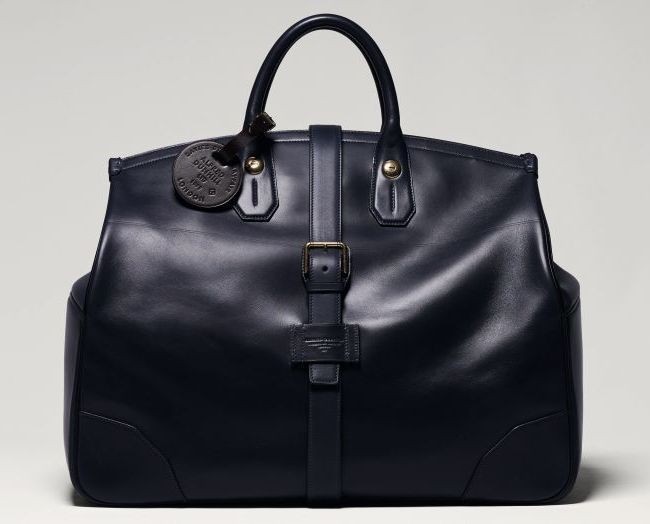 Duke Navy Large Zip Tote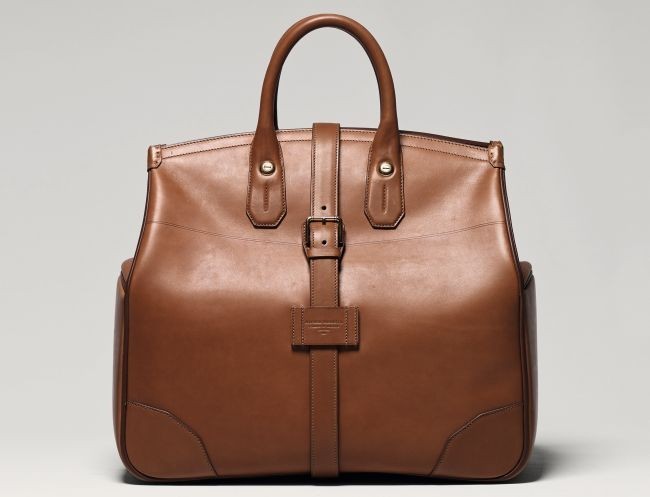 Duke Tan Small Zip Tote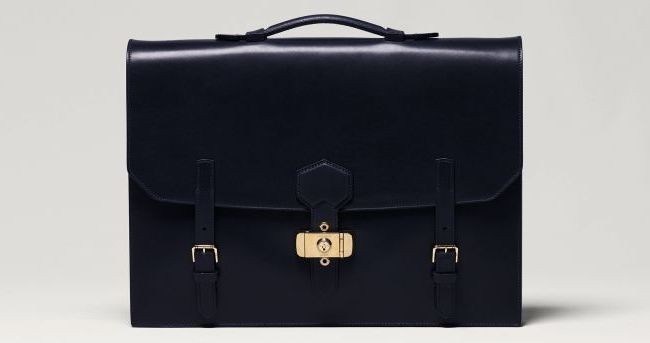 Duke Navy Flap Briefcase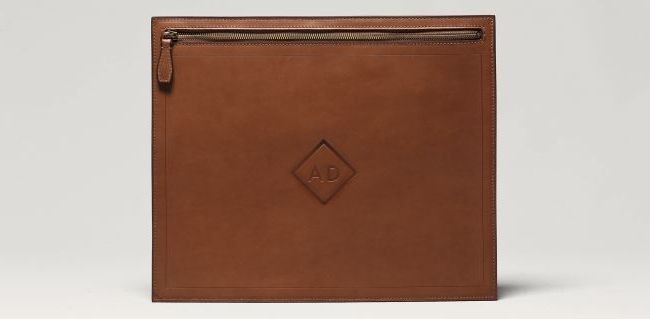 Duke Tan Zip Folio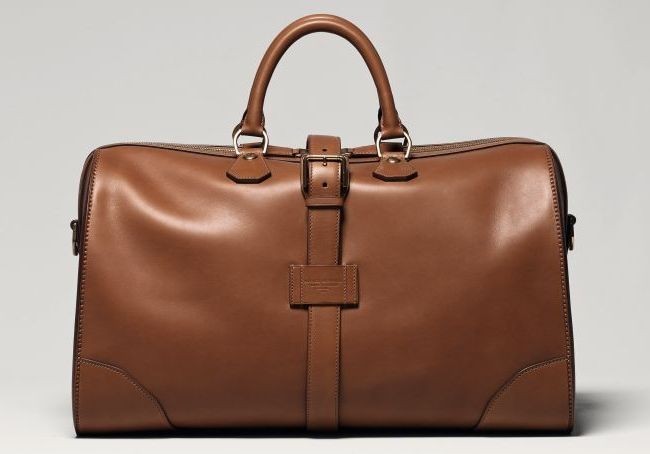 Duke Tan Holdall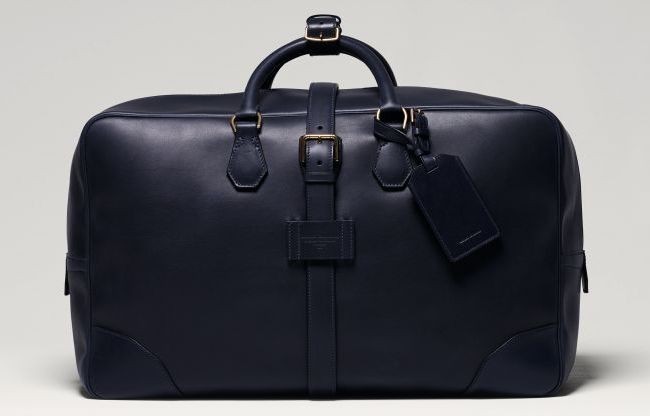 Duke Navy Clifton 24-hour Bag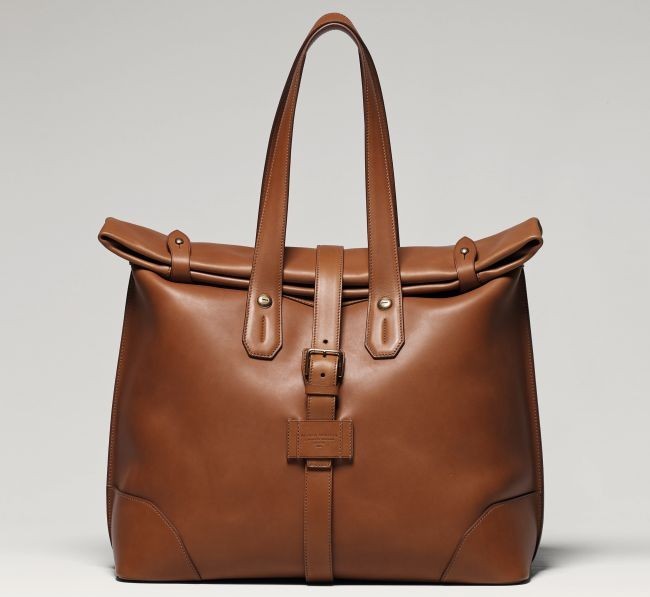 Duke Tan Audley Tote