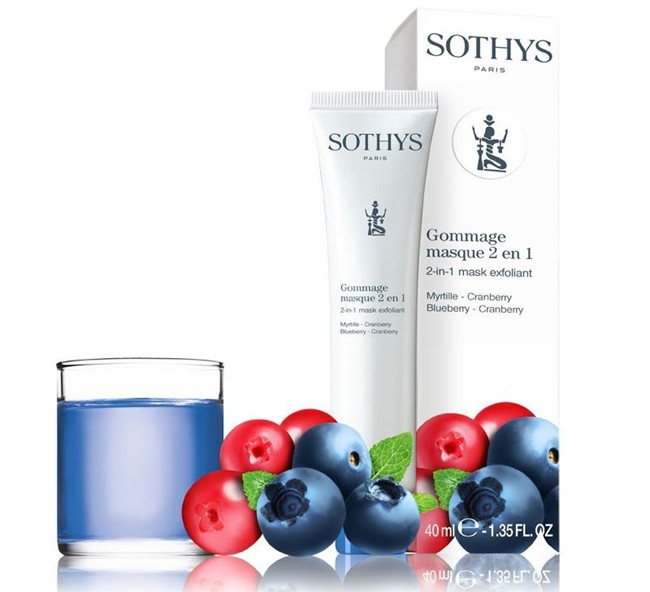 Following closely to the skin's chronobiology cycle, SOTHYS Mineral Oxygenating Treatment detoxifies and recharges the skin with powerful anti-oxidants and minerals. It stimulates cellular defence and fights against cellular tiredness to boost cell regeneration. Detoxify and oxygenate your skin with SOTHYS Mineral Oxygenating Line with Blueberry & Cranberry – a powerful anti-oxidant duo. They are a good source of anti-oxidants and are rich in fibre and vitamins.
The skin's physiological needs evolve throughout the year. Even when we are in a tropical country with no seasonal change, our skin requires different boosters (vitamins and minerals) at different times to regenerate for a strong and balanced look. Our skin can become tired and be weighed down by toxins that are built-up by the skin itself. These toxins will cause cells to be "tired" and breath less effectively thus slow down cell's regeneration process.
SOTHYS Mineral Oxygenating Line with Blueberry & Cranberry helps to neutralize free radical that might damage skin cells. Cranberry is highly packed with Vitamin C, B3 and B5 which helps to build collagen and increase moisture content in the skin. With this duo, your skin will feel fresh and regain skin radiance and glow.