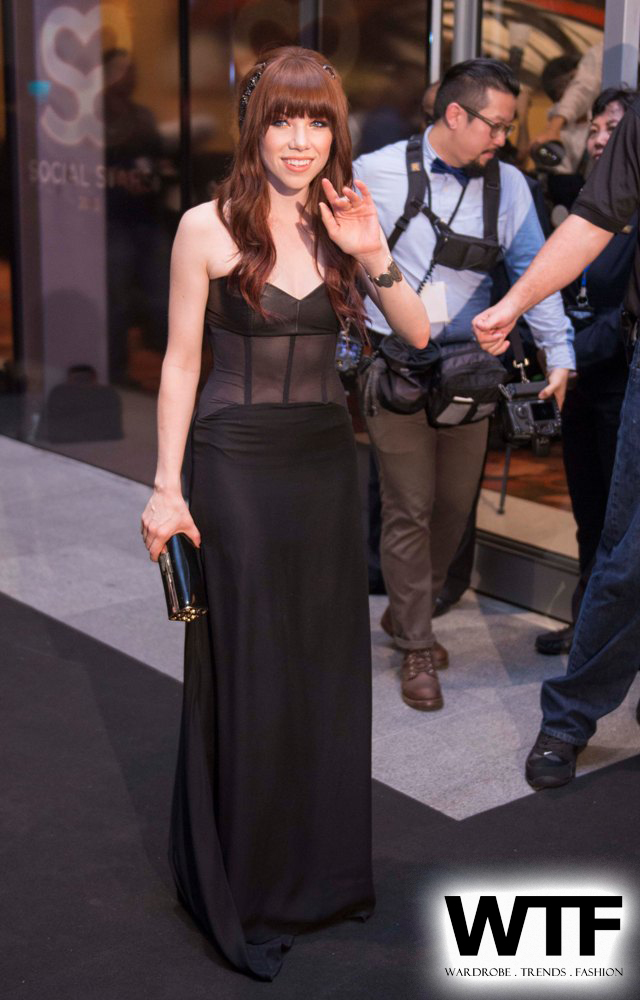 Carly Rae Jepsen
International & Local Celebrities gathered together in Singapore at Marina Bay Sands for the inaugural Social Star Awards 2013, to celebrate the biggest, most talked-about global stars on social media from the world of film, music, television, sport and an array of other high profile categories.
Marina Bay Sands was flooded with screaming fans all lined up to get a glimpse of their favorite idols at the star-studded event on Thursday, hosted by Emmy and Golden Globe Award winning actor Jeremy Piven, together with the beautiful Hollywood actress Jessica Alba.
There were also stunning solo performances from Carly Rae Jepsen, Sky Blu, Eric Benet, BLUSH and PSY who closed the show with a sensational performance of the songand dance that propelled him to internet infamy, Gangnam Style.
Big winners on the night included Ellen DeGeneres who won for most popular TV Show, Selena Gomez for most popular actress, FC Barcelona for most popular sports team, Cristiano Ronaldo for most popular Sportstar and the Brit Boy Band who have taken the world by storm, One Direction for most popular music group in addition to the most popular UK musician, most popular in the UK and most popular in West Europe awards given out via social media prior to the live awards show.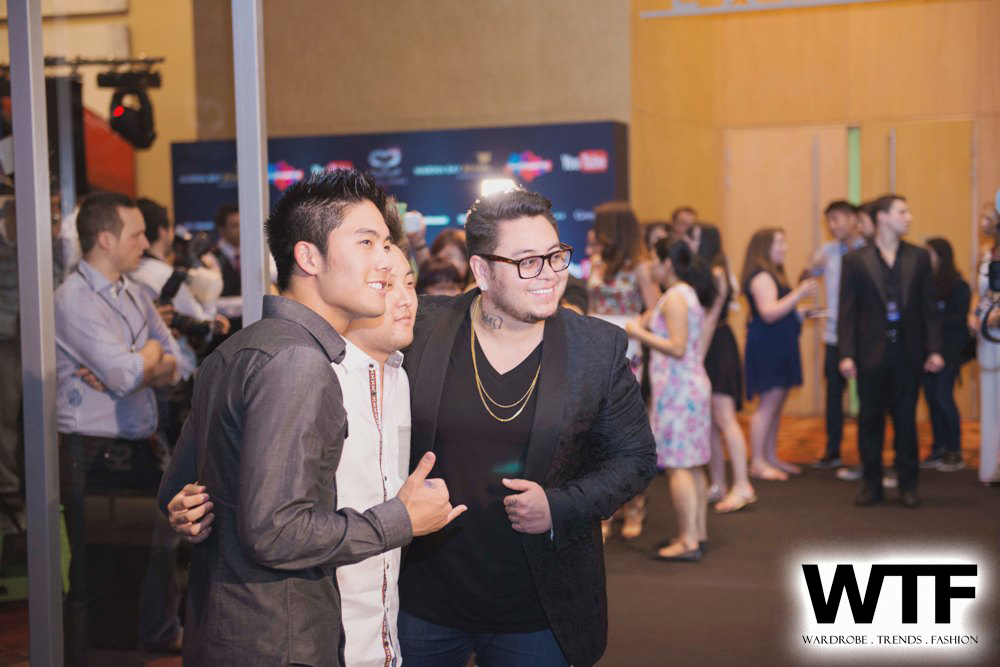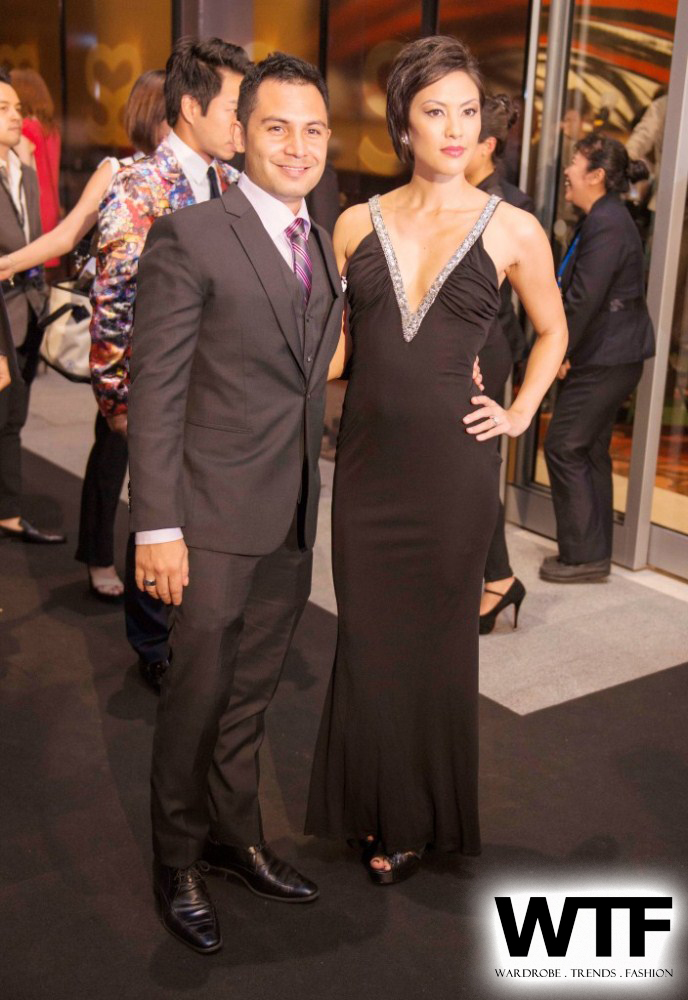 Keagan Kang and Jaymee Ong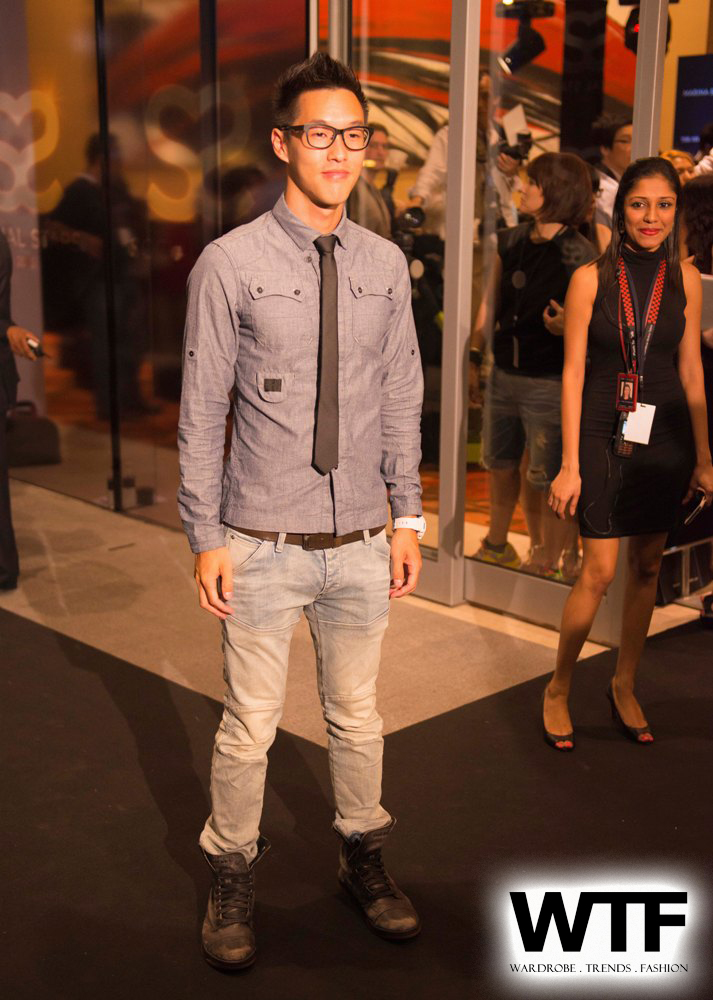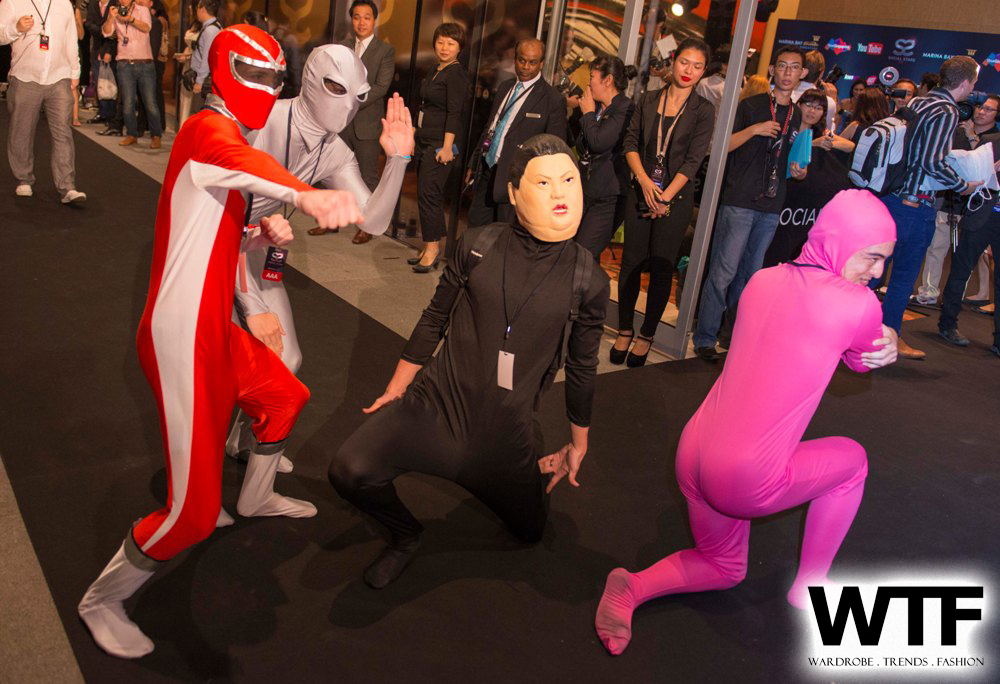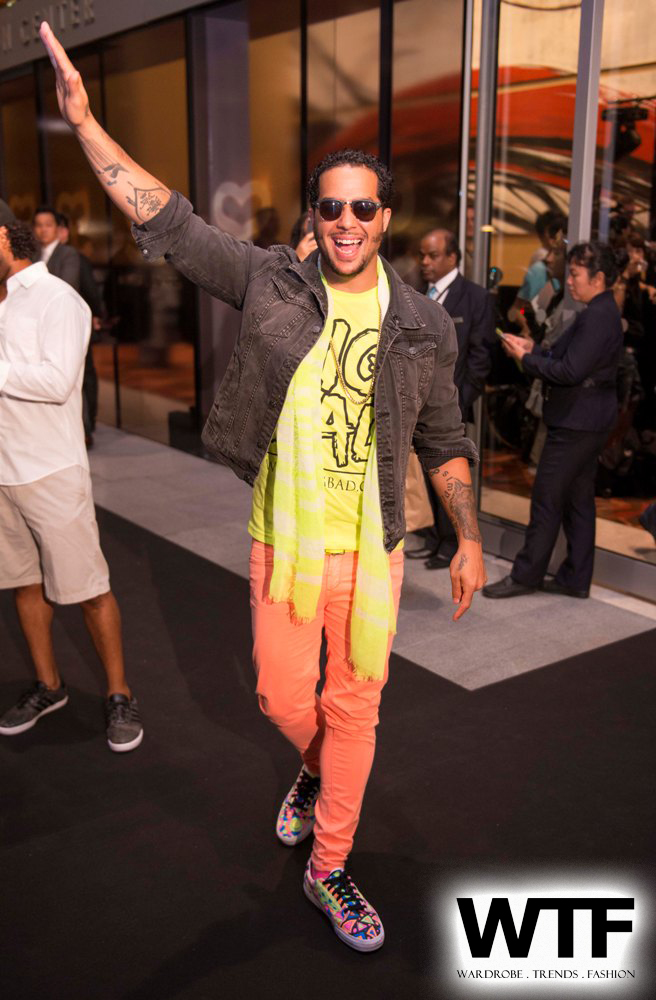 Sky Blu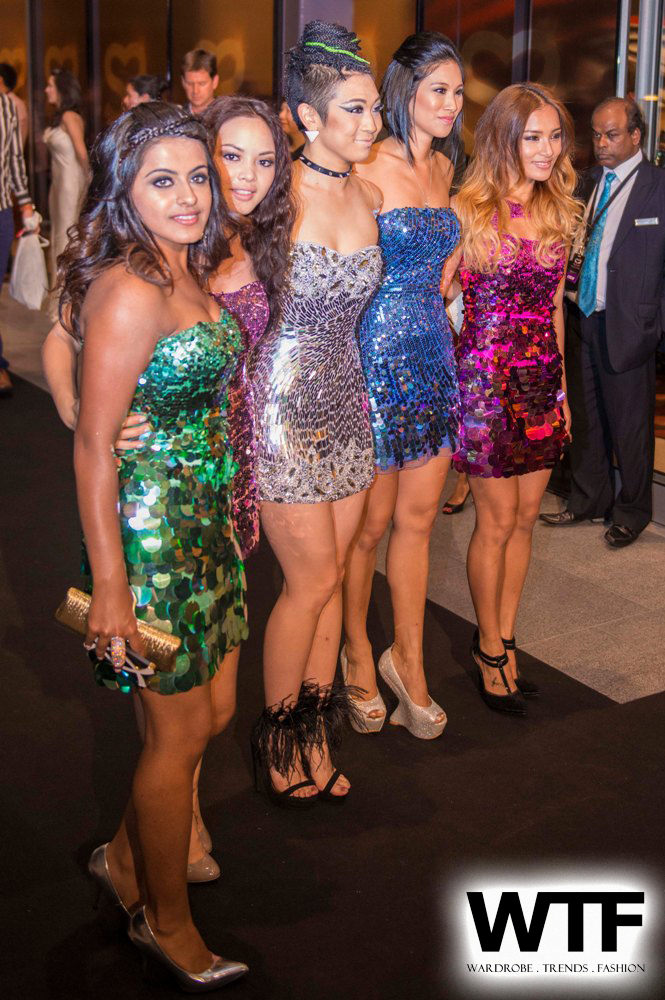 International girl-group Blush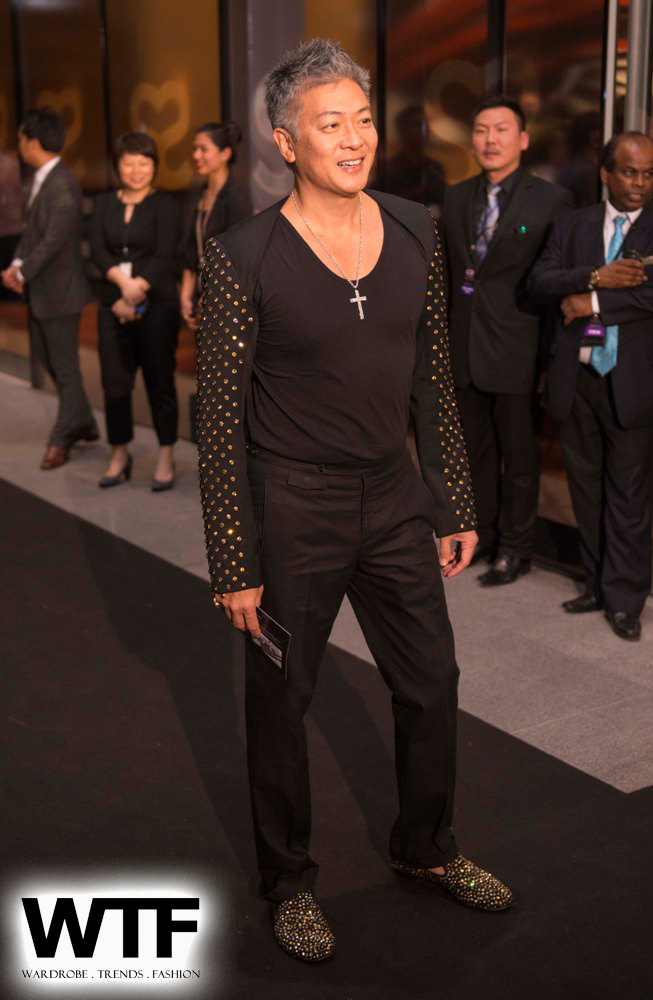 Dick Lee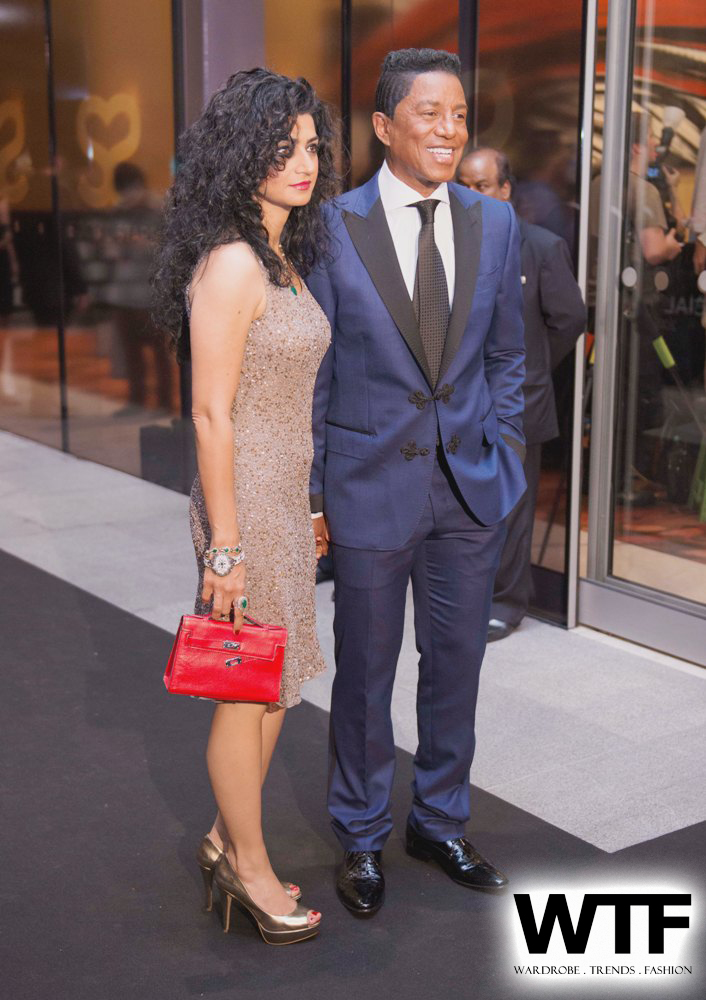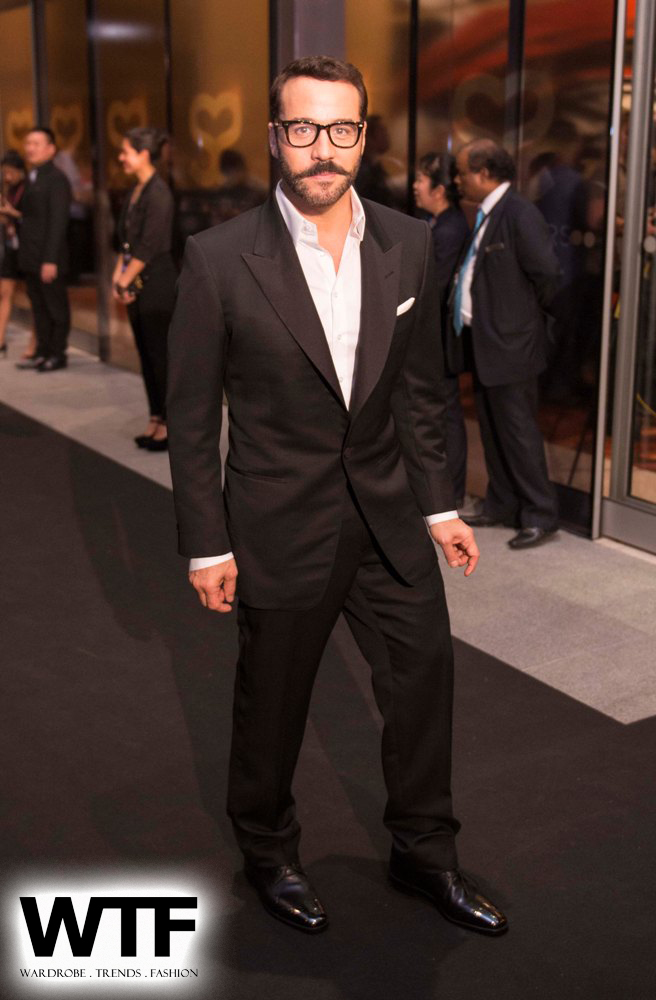 Jeremy Piven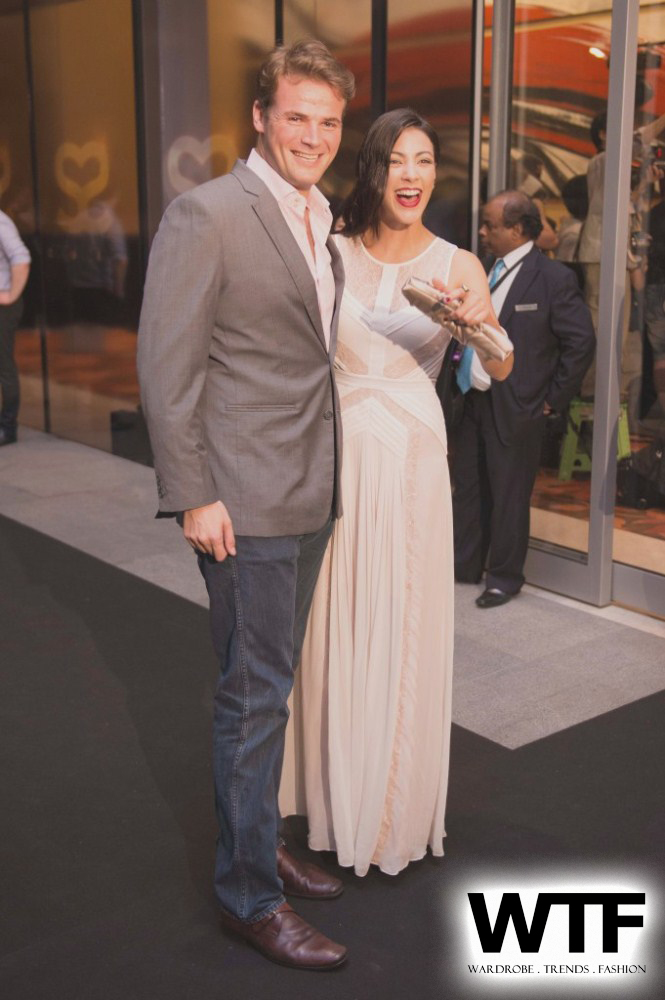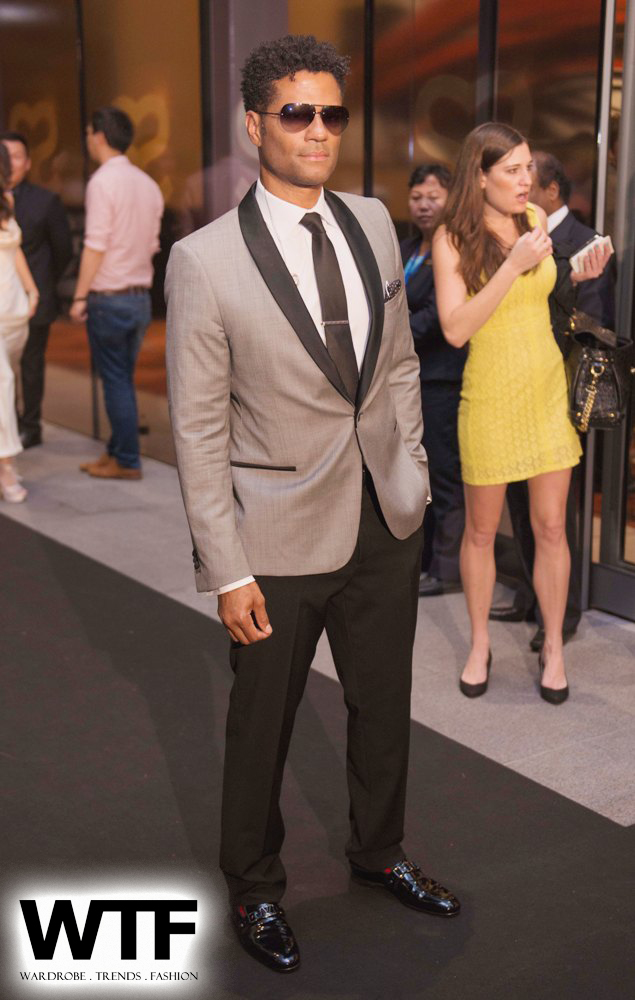 Eric Benet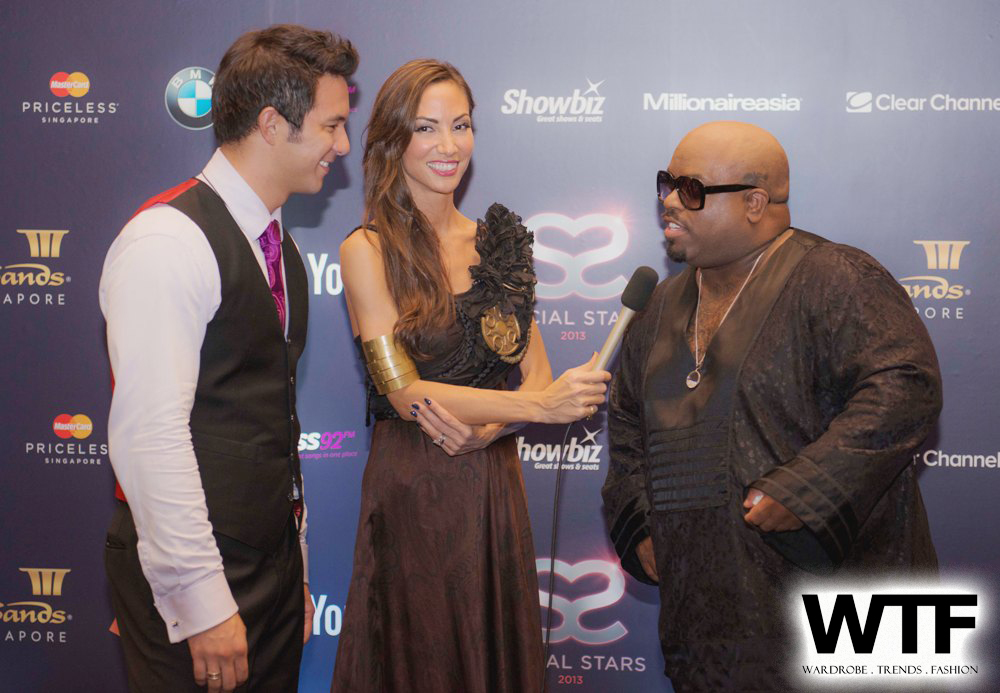 Sabrina Ault Interviewing CeeLo Green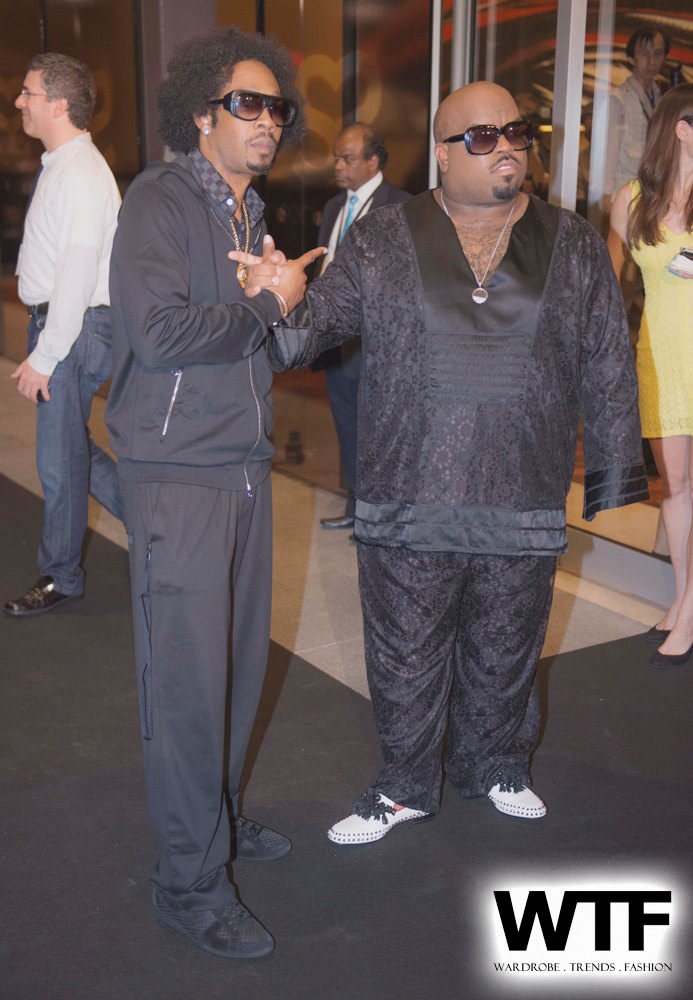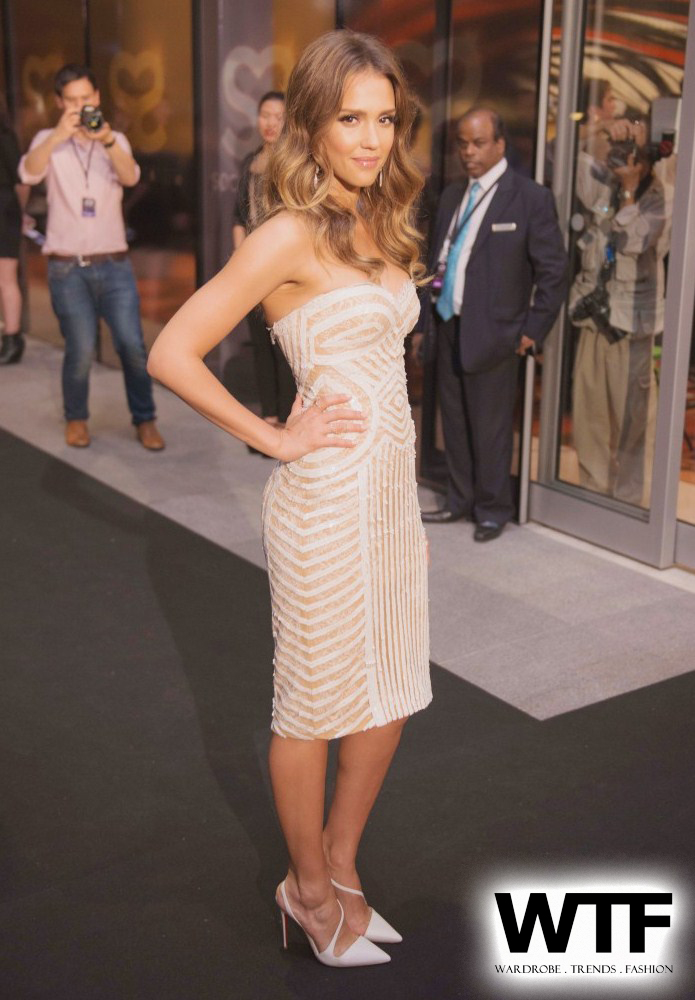 Jessica Alba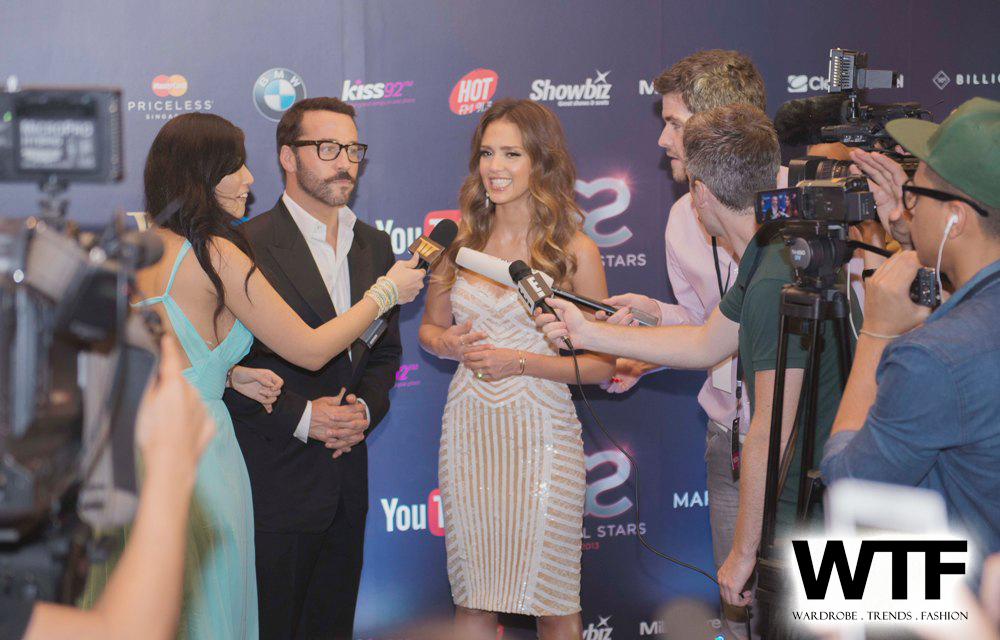 Psy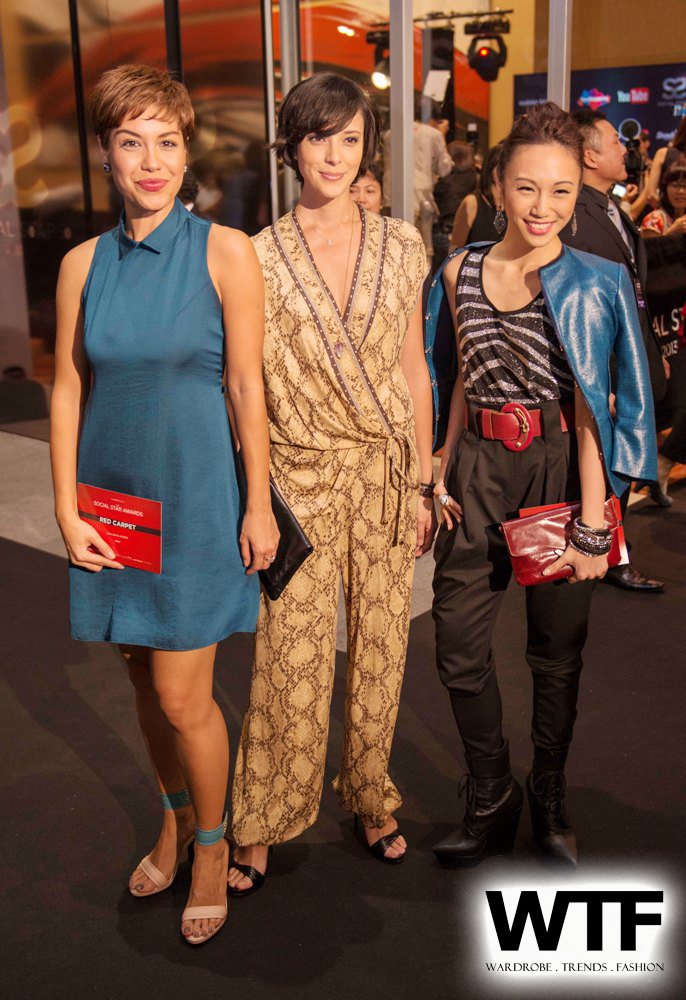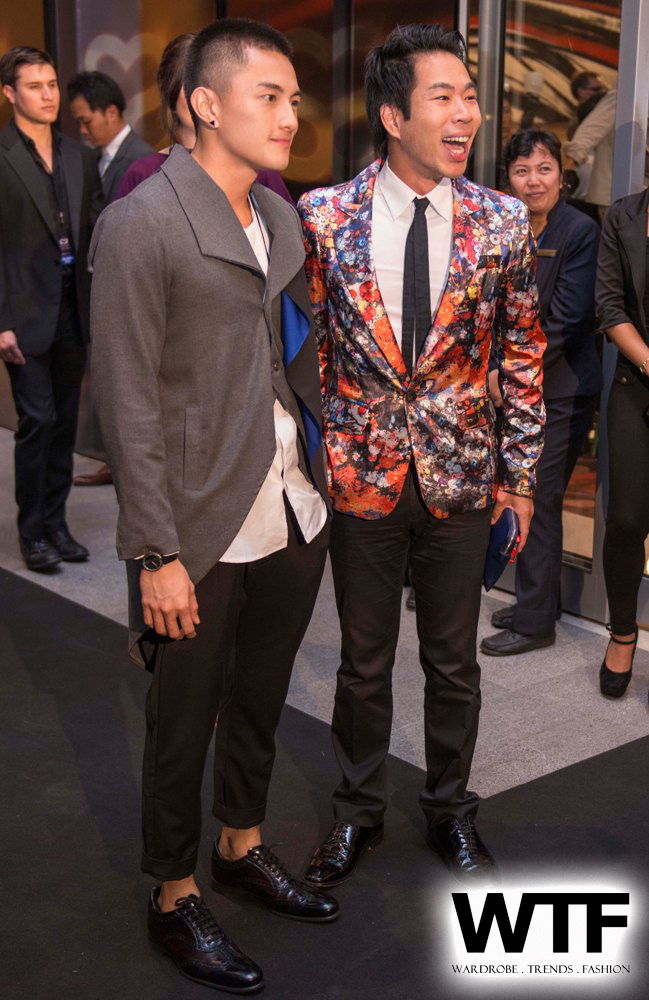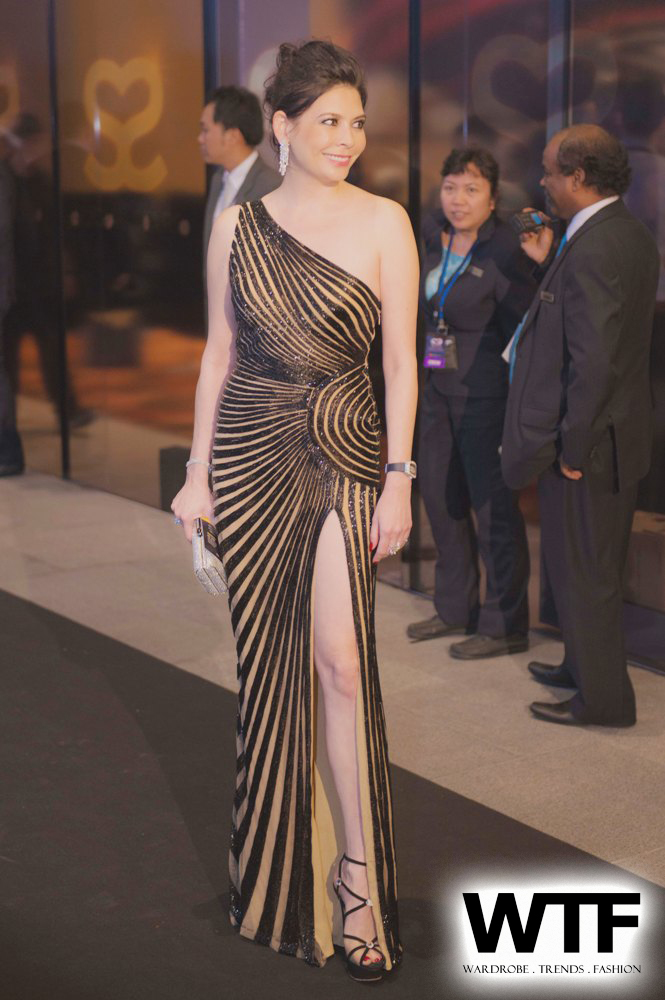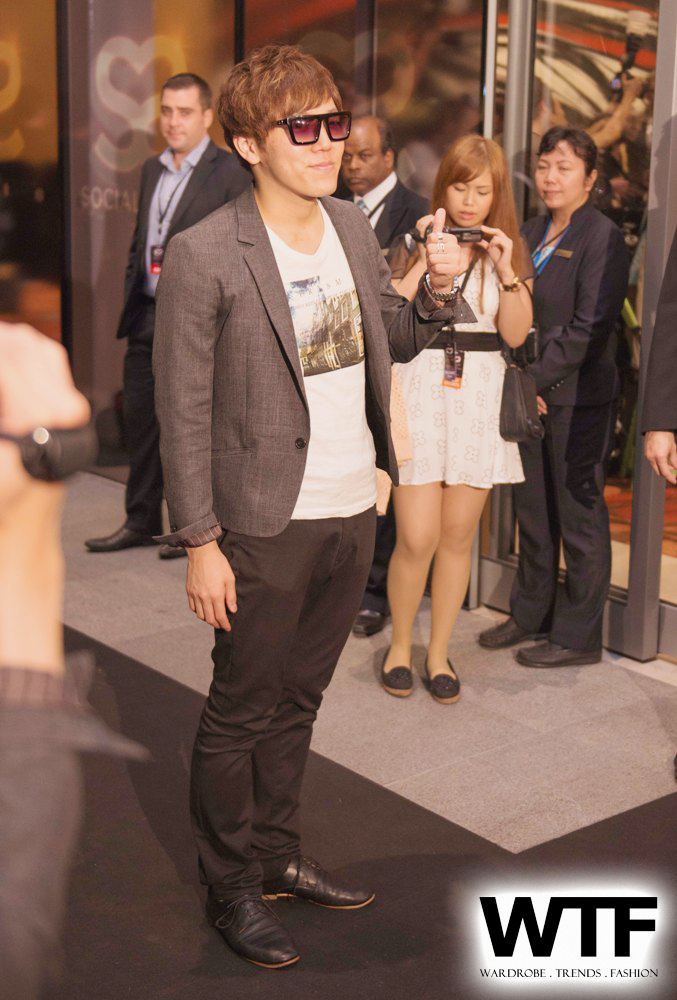 Photographer: Joshua Gier, Event Photography SG.