Leonardo DiCaprio, Stephane Linder, Sebastien Ogier, Romain Grosjean
TAG Heuer lit up the Boulevard des Capucines stretch in Paris, celebrating the opening of its new flagship boutique near Opera Garnier and the 50th Anniversary of its iconic CARRERA line. The celebrations were ablaze with celebrities, actors, singers, fashion editors, politicians and even some of the biggest names in motor racing from around the world. TAG Heuer's new CEO, Stephane Linder and the brand's star ambassador, Leonardo DiCaprio, hosted the VIP attendees.
"TAG Heuer is on a roll…Paris Opera gives us 180 boutiques in 57 countries, with another 20 set to open in 2014, including a third Paris flagship on the Champs-Elysees. We've opened more stores recently than any brand in luxury. And we're just getting started." said Stephane Linder.
The ribbon-cutting ceremony at the new boutique was emceed by race-car driver Margot Lafitte. The celebration moved from the boutique to the hot night spot, Pavillon Vendome, where DJ Cecile Togni spun platters till the wee hours.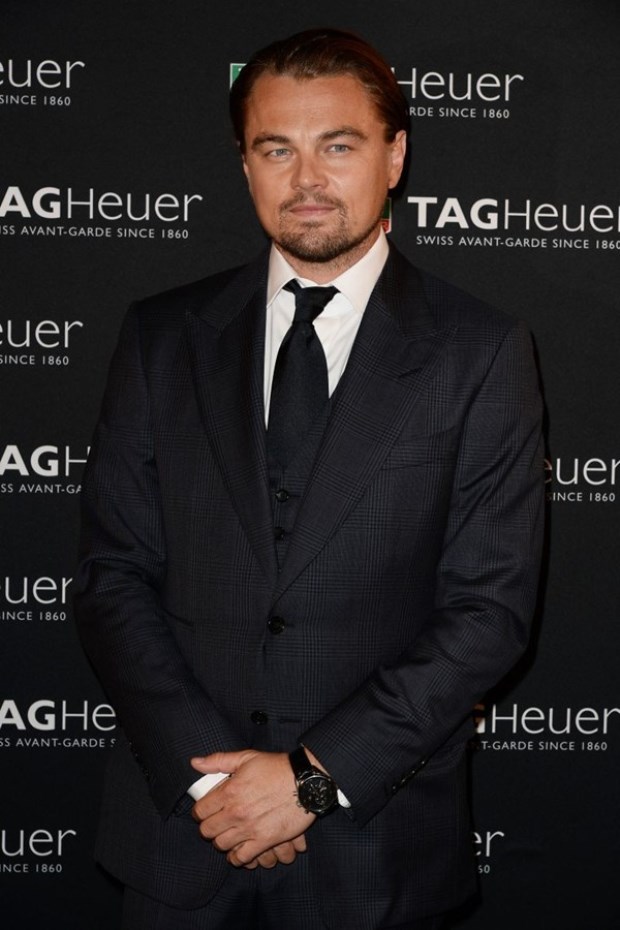 Romain Grosjean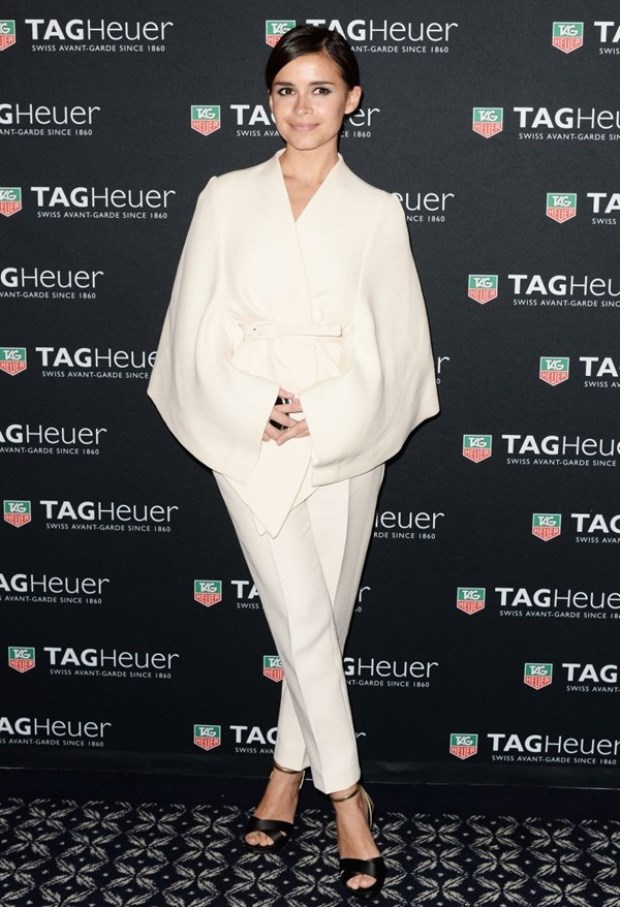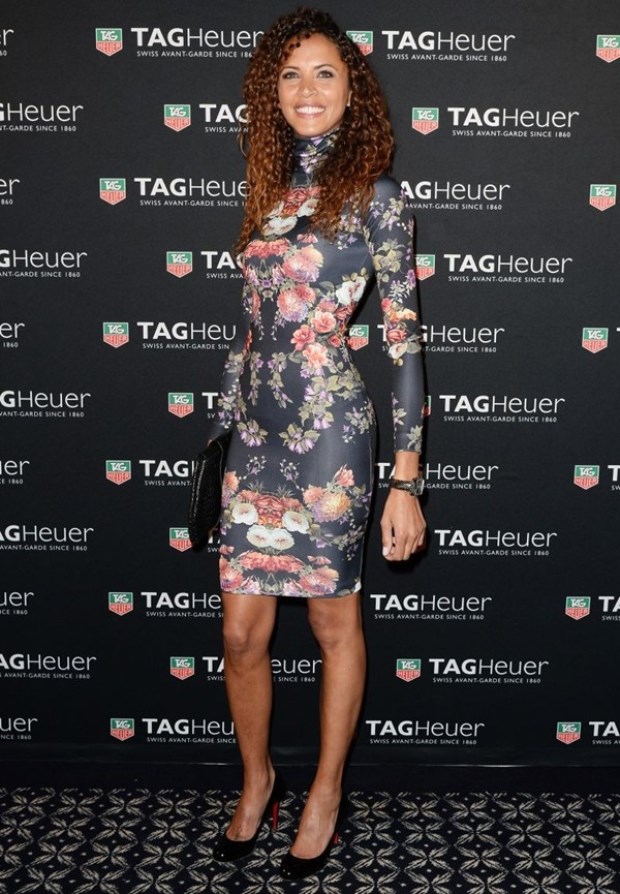 Noemie Lenoir
Stephane Linder, Emma de Caunes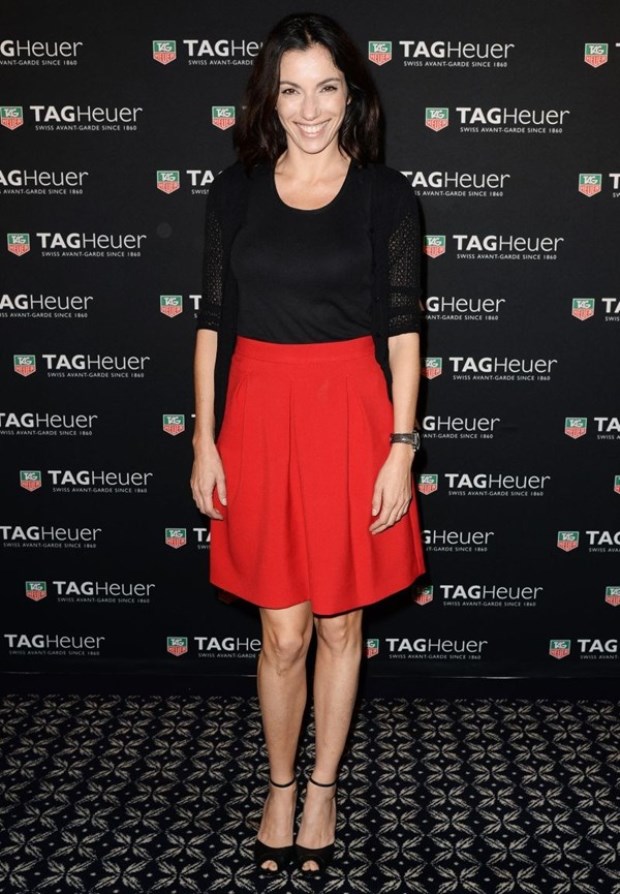 Aure Atika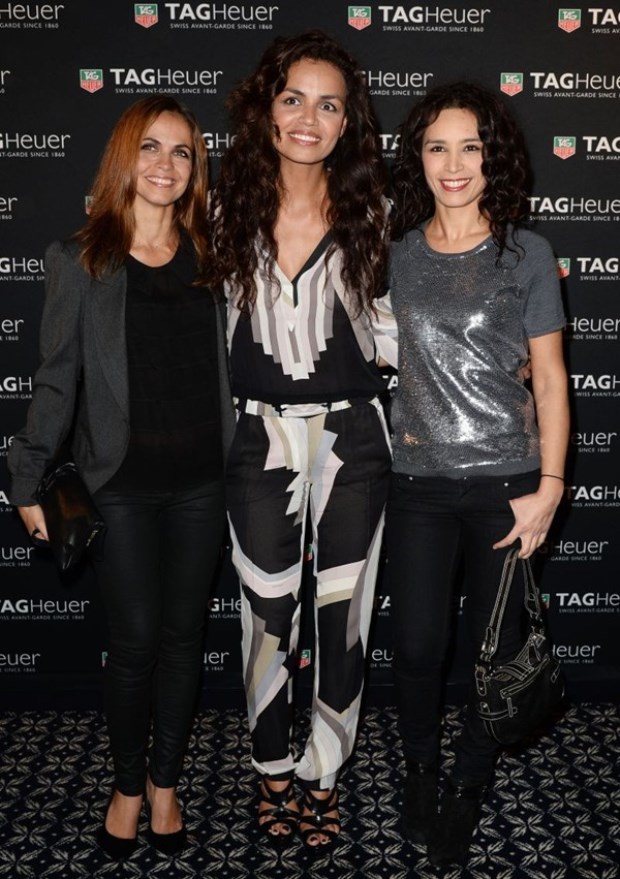 Cali Morales, Laurence Roustandjee, Aida Touihri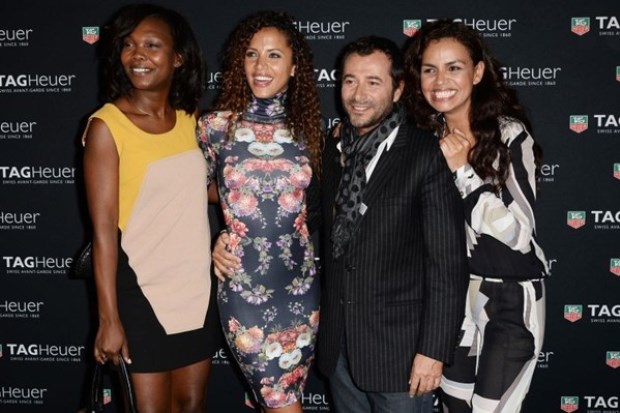 Kareen Guiock, Noemie Lenoir, Bernard Montiel, Laurence Roustandjee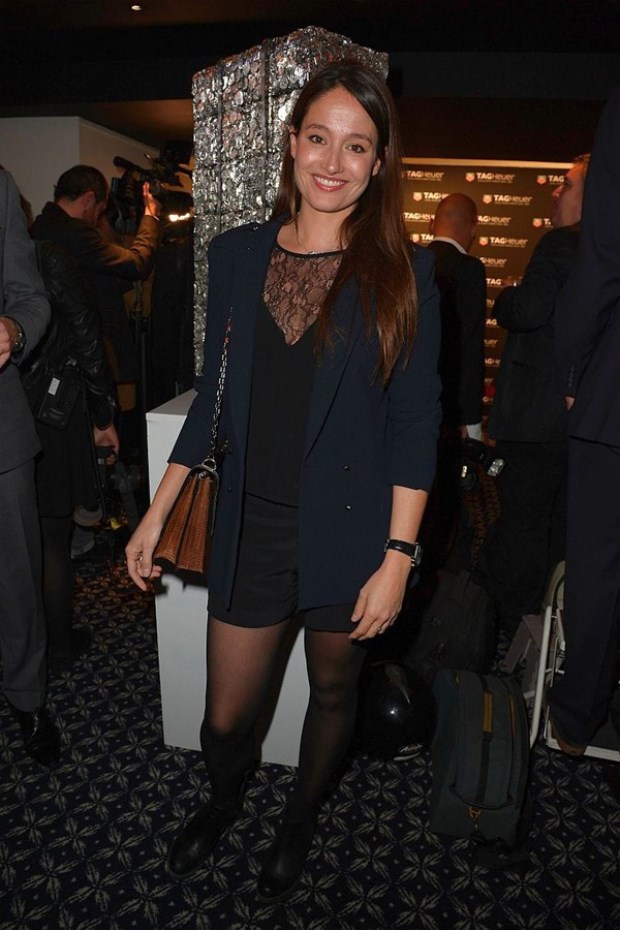 Marie Gillain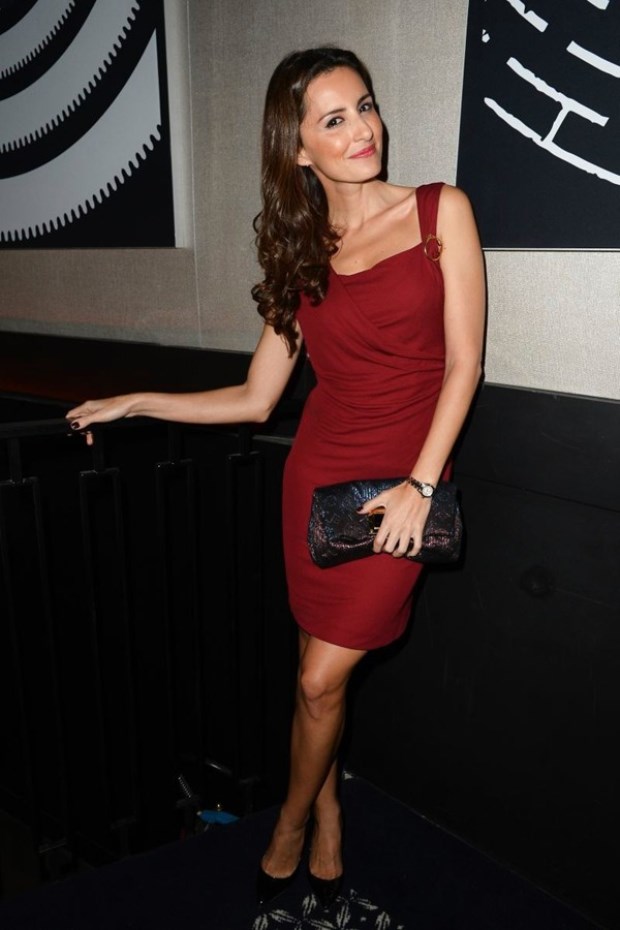 Monica de Tomas
Sandrine Quetier