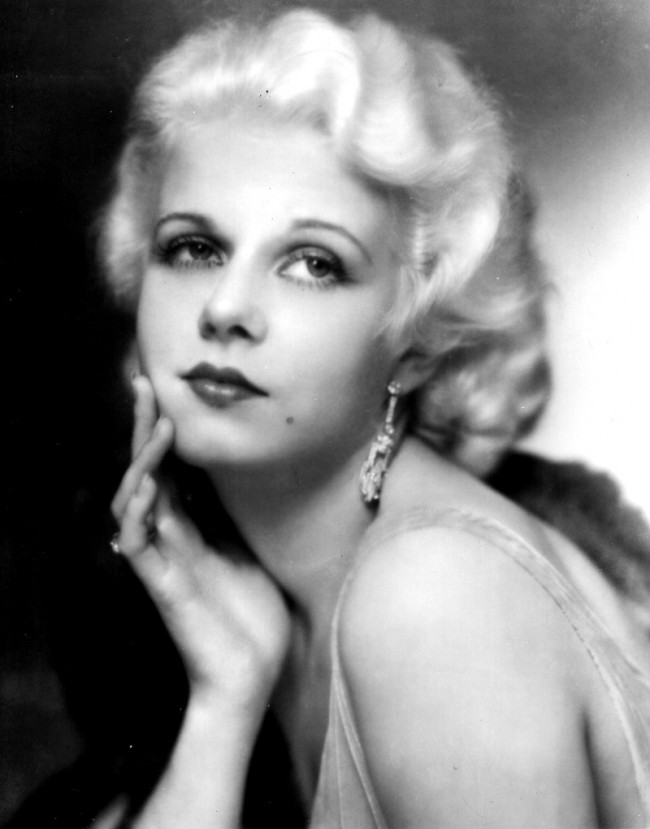 Blonde bombshell Jean Harlow wears soft curls in 1930s image
In the 1930s, the major trends for hairstyles were all about waves. With a softer look than the sleek bob and tight ringlets of the 1920s, women began wearing their hair in more feminine styles with parts sweeping to the side or down the middle. At the beginning of the decade, short hair still reigned with tresses kept close to the head. But as the 1930s marched on, women started opting for longer hair. Discover famous actresses of the time wearing wavy styles below.
————————————–
1930s Hairstyles Then on Actresses
A 1936 image of Norma Shearer features a beautiful wavy hairstyle
Viviene Leigh in a pinned-back 1930s hairstyle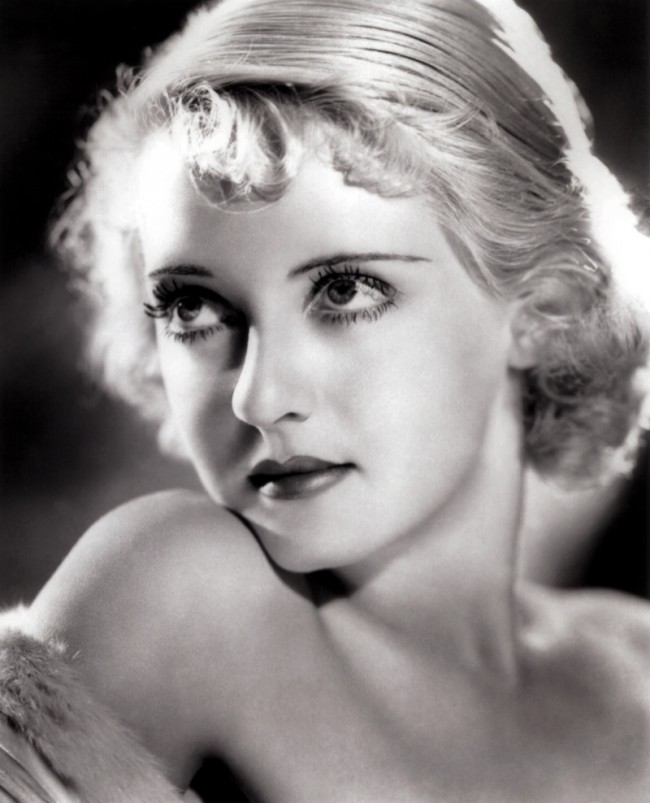 Bette Davis with a blonde hairstyle in the early 1930s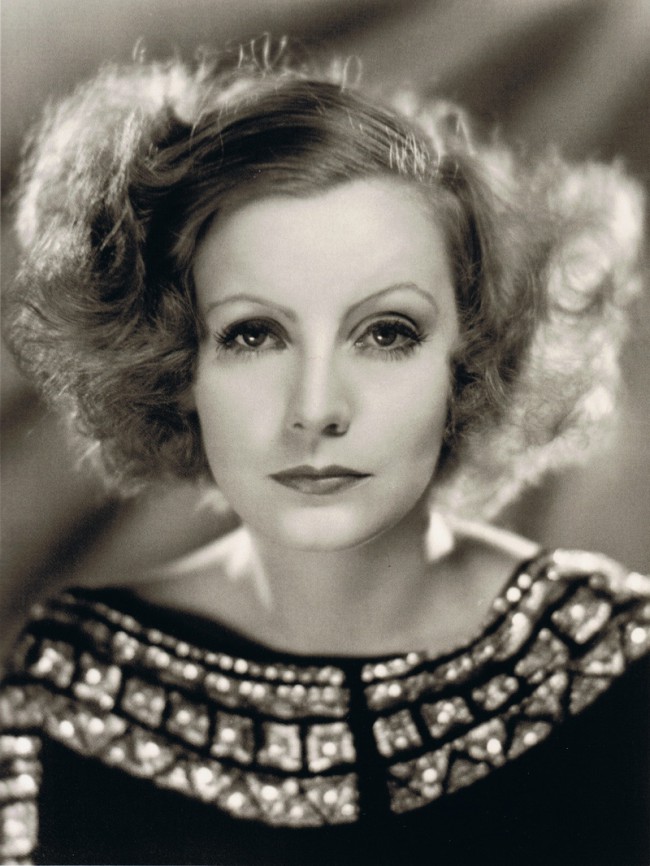 Greta Garbo evokes 1930s glamour with sculpted waves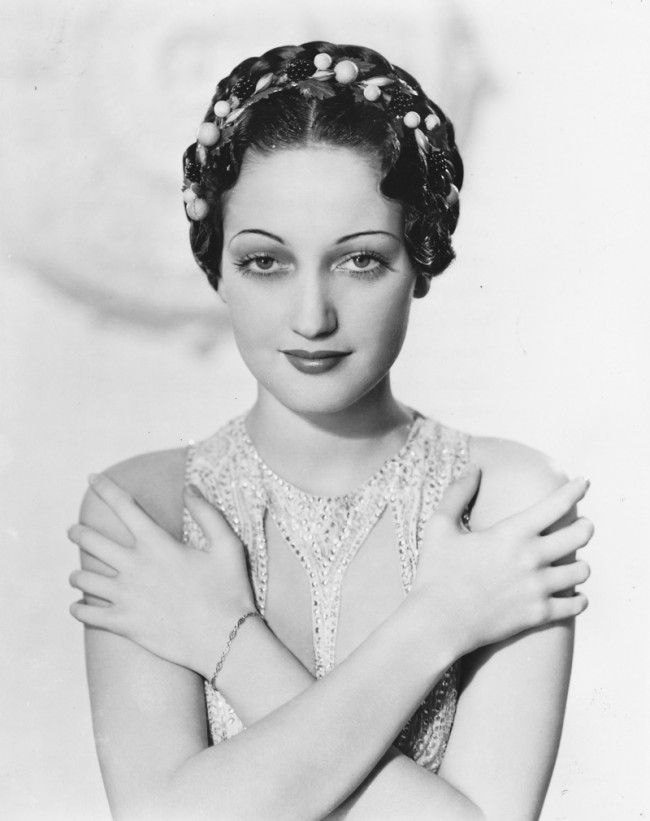 Dorothy Lamour's 1930s updo features opulent decorations to go with her defined waves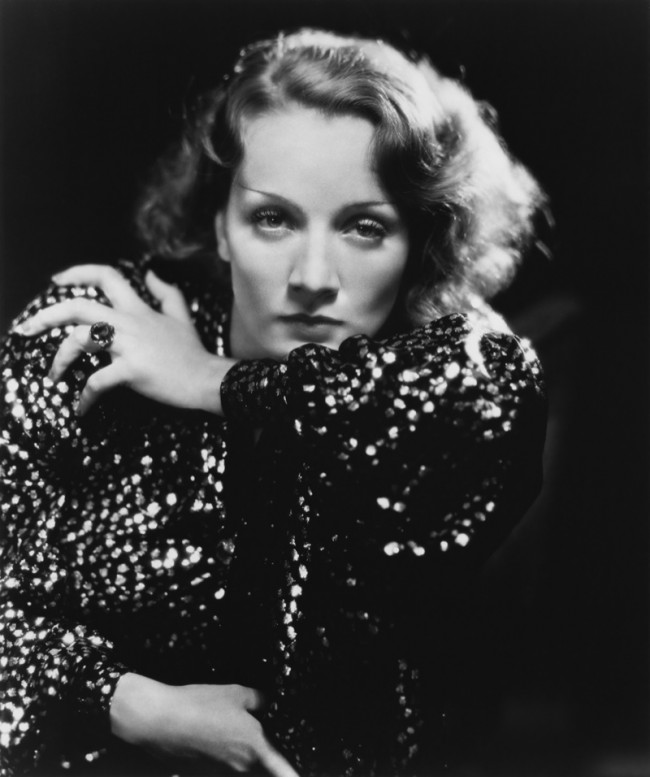 Marlene Dietrich wears her signature waves in this 1932 image.
1930s Hairstyles Now
The wavy hairstyles of the 1930s live on today, although many women wear their hair in less defined waves compared to decades past. Films like "The Aviator" and "Water for Elephants" also showcased curly coifs of the decade. In modern times, finger waves are often only seen at formal events and red carpet settings. See modern examples of 1930s hairstyles below.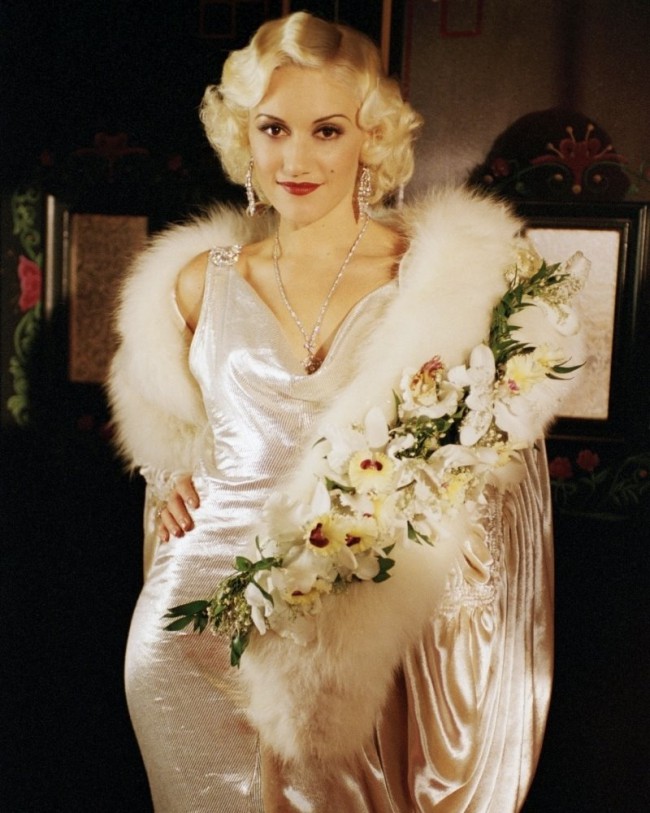 Gwen Stefani channels Jean Harlow in the 2004 film 'The Aviator' set in the 1930s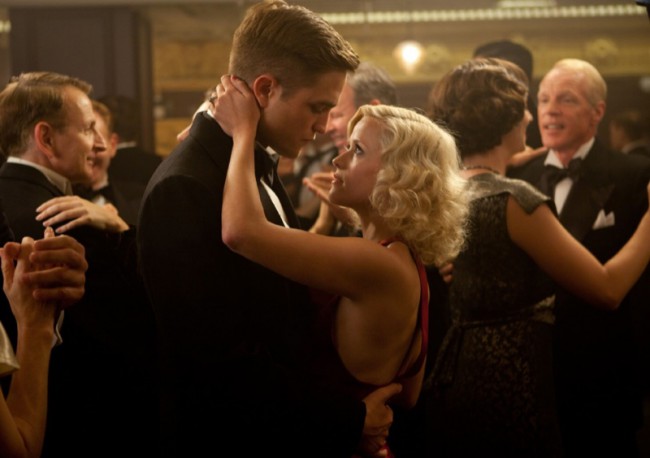 Reese Witherspoon has a retro hairstyle in 'Water for Elephants' (2011)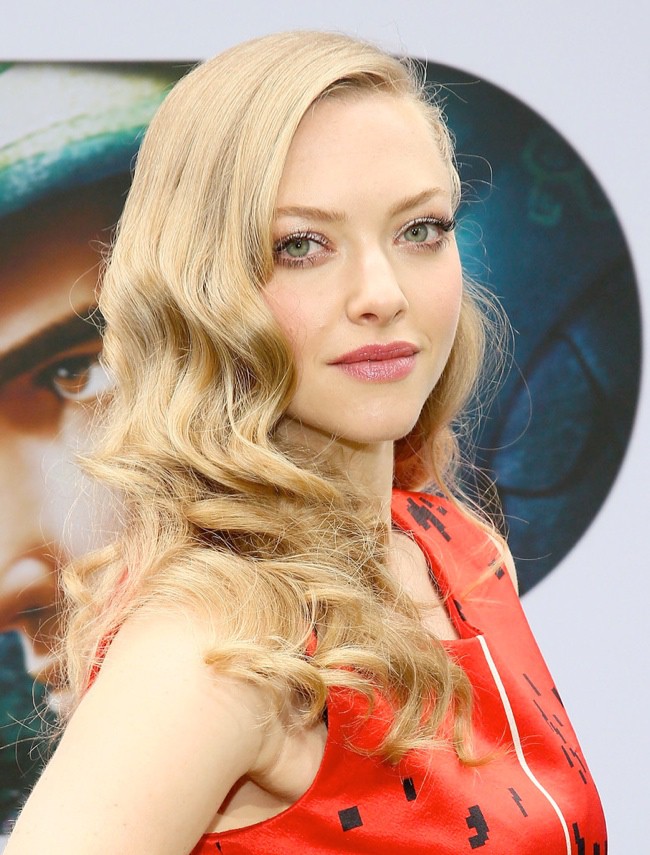 Actress Amanda Seyfried wears a relaxed wavy hairstyle at event
Actress Jennifer Lawrence stars in 1930s set film "Serena' where she sports finger waves–a popular hairstyle for the decade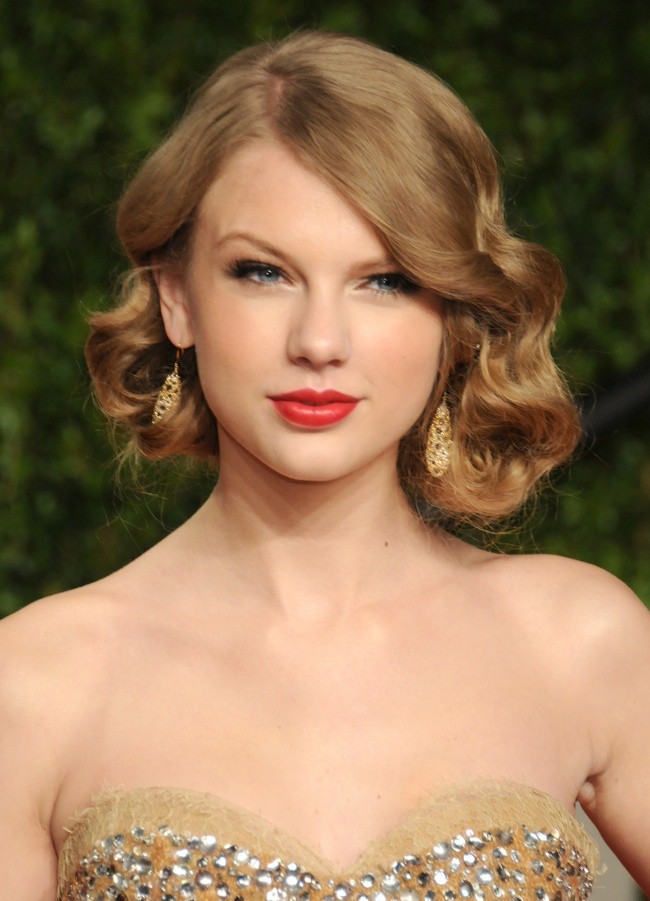 At an event, Taylor Swift wears a 1930s inspired hairstyle with finger waves creating a faux bob look