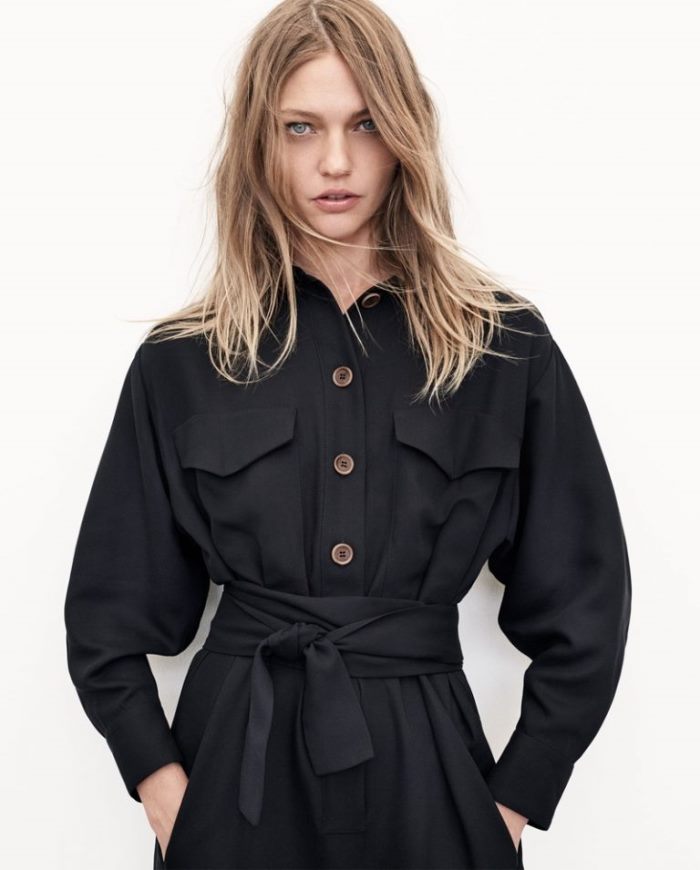 Zara launches its first sustainable clothing line
Zara is going green. The Spanish fashion brand recently announced its first sustainable clothing collection called 'Join Life'. In the lookbook starring Sasha Pivovarova, modern and minimal designs are spotlighted.
The pieces are made from eco-friendly materials such as organic cotton, Tencel and recycled wool. From menswear inspired separates to top-stitched denim and fitted dresses, these designs are ideal for a chic outing.
———————————————————
ZARA JOIN LIFE SUSTAINABLE COLLECTION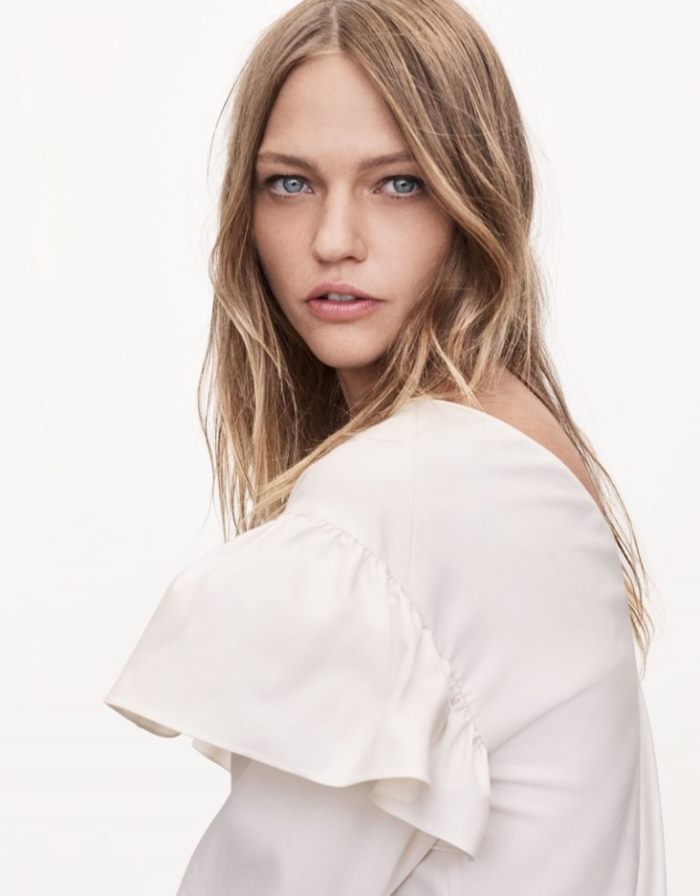 Zara Frilled Sleeve Blouse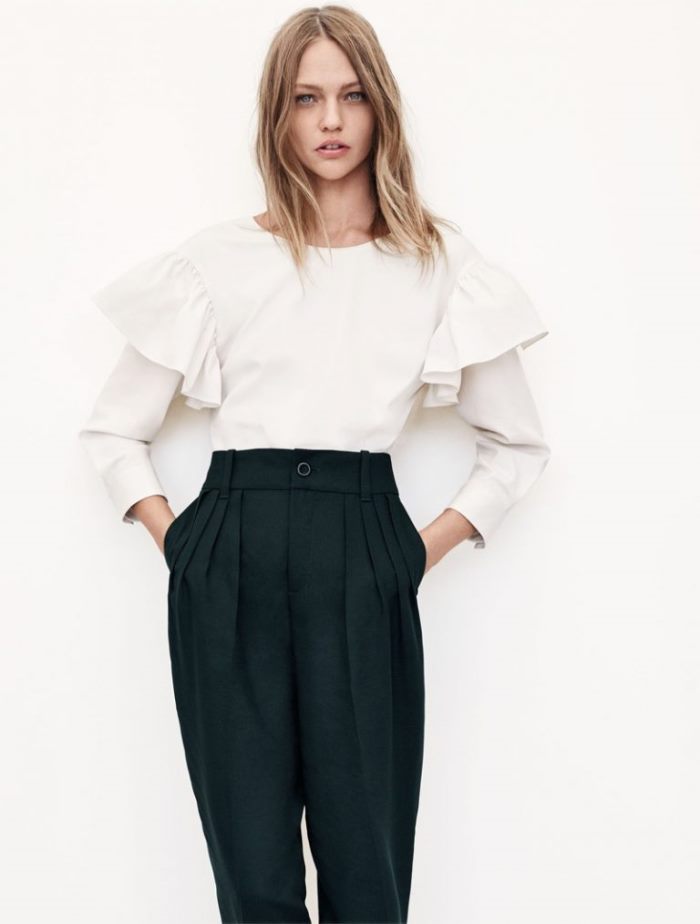 Zara features environmentally friendly materials for its Sustainable collection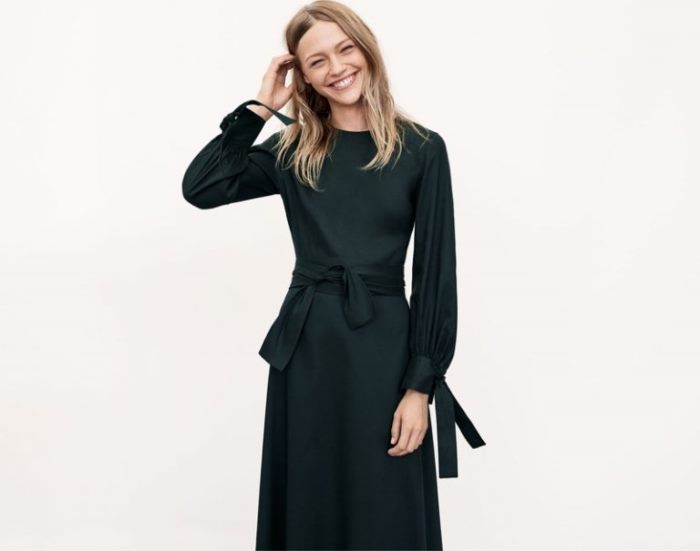 Zara Fitted Dress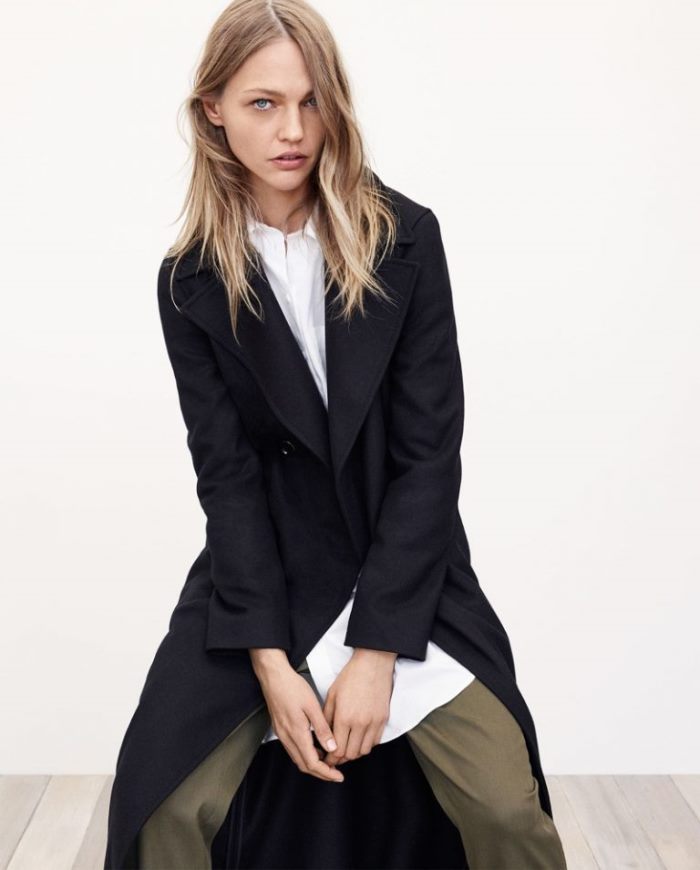 Zara Recycled Wool Coat, Long Shirt and Relaxed Fit Trousers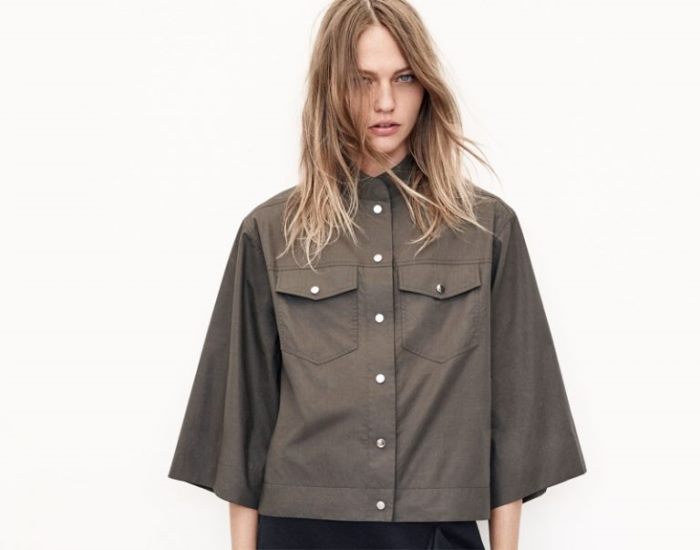 Zara Belled Sleeve Shirt
Zara Gathered Waist Jumpsuit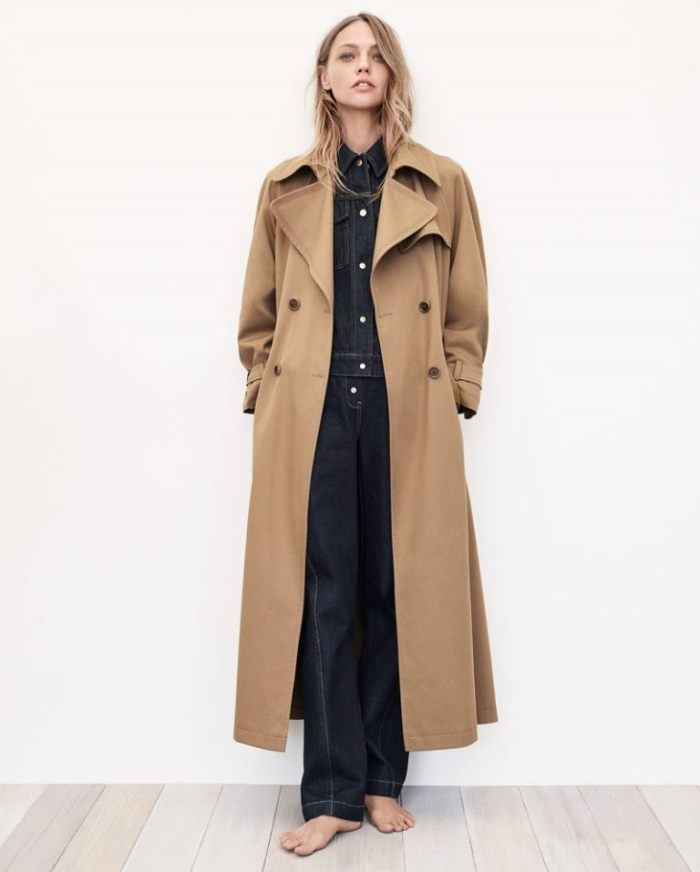 Zara Oversized Trench Coat, Denim Jacket and High Waisted Button Jeans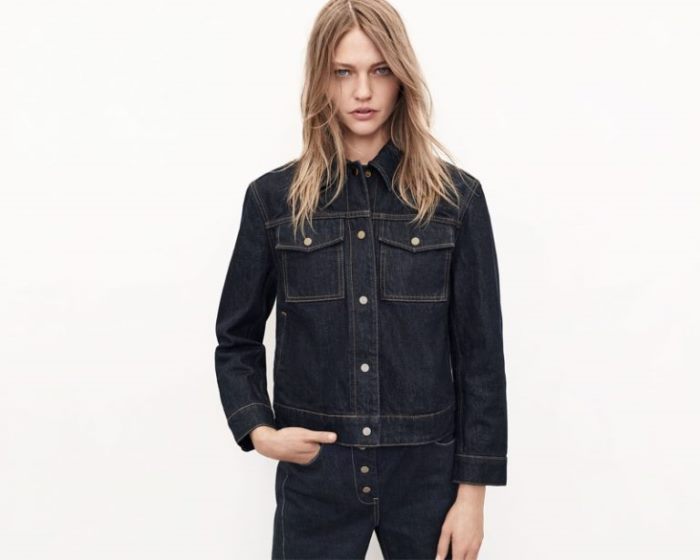 Zara Denim Jacket and High-Waisted Button Jeans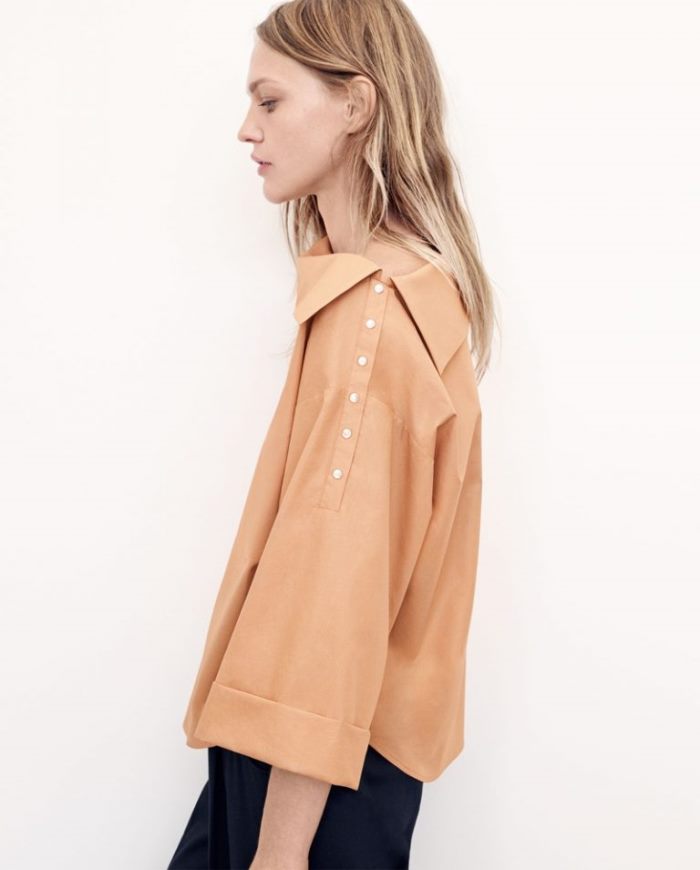 Zara Boatneck Shirt and Palazzo Trousers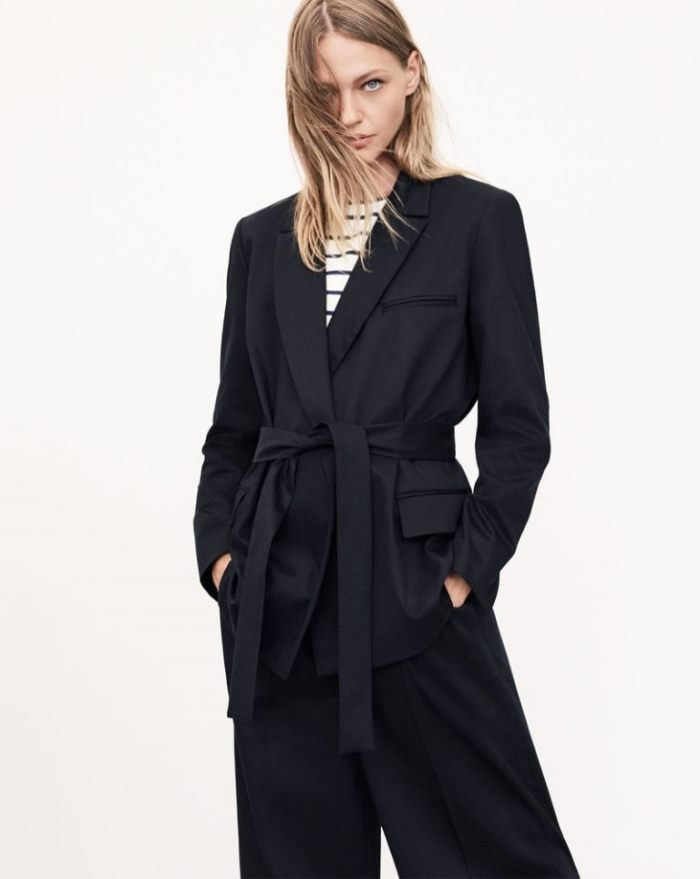 Zara Belted Jacket and Palazzo Trousers