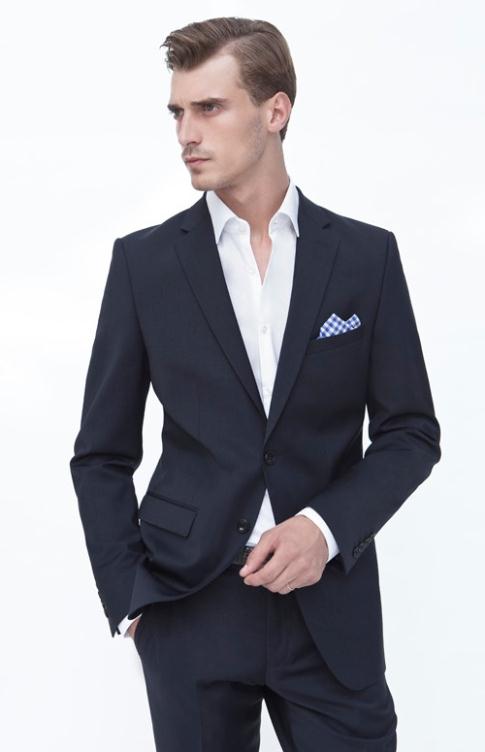 ZARA celebrates summer with an array of their simple and effortless lookbooks – this one offers up summer style tips for the modern man.
Perhaps reprimanded by the fashion police, Zara takes summer fashion to a new level and creates outfits that are not guided by any rubrics.
While Zara creates its own norms in its June lookbook, it certainly has elements that can be worked to complement your personality. Check the look book below for fresh inspirations to upgrade your summer wardrobe.
follow me on Twitter – Herbert Rafael
Enjoy the look book below.