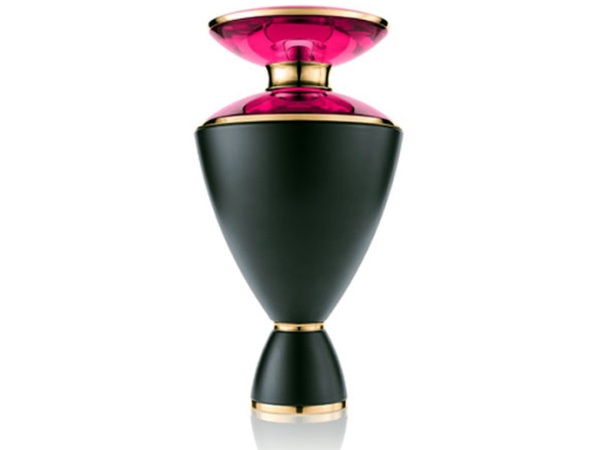 Italian for "gems", Bvlgari's latest fragrance line Le Gemme has something for every woman. For one, it is inspired by gemstones, which, given the label's fine jewelry pedigree isn't all that far out. For another, it consists a slew of six fragrances and in those many vials shaped like semiprecious stones even the most discerning are bound to find something for themselves.
LVMH Moët Hennessy Louis Vuitton, under whose luxury label umbrella Bvlgari falls, roped in perfumer Daniela Andrier of Givaudan for the task of crafting the scents around gems. Today you have the amethyst-inspired Ashlemah exuding lavender, iris, violet and heliotrope. Tourmaline's Amarena turns out floral and fruity with sensual tuberose and powdery rose notes. While peridot has reportedly made way for Lilaia, a fresh and woody scent, with touches of mastic, mate peppermint and orange.
Meanwhile, Maravilla, the citrine, is a chypre scent rich in citrus, as well as peach, jasmine, patchouli and acethyvenol, Calaluna channels the moonstone and contains sandalwood, cardamom, ambrette, pear and heliotrope. The last, Noorah, from turquoise, features galbanum, cardamom, iris, benzoin resin, tobacco, oak, patchouli oil and vanilla. The six are slated to hit European and Asian markets in September and reach the American market in February. They'll be available as a set or separately, with a 100-ml bottle retailing for about $381 (€ 280).
(Source: Artinfo)