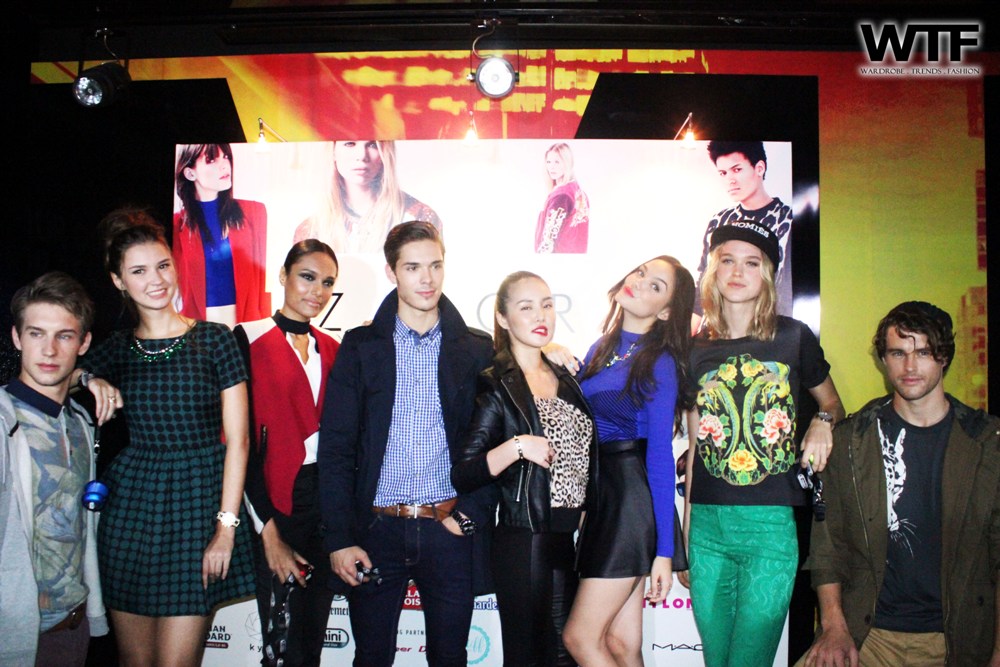 ZALORA, South East Asia's renowned fashion E-tailer is pleased to announce their new partnership with River Island.
Thanks to ZALORA, fashionistas from Singapore, Hong Kong, and Malaysia can shop both apparel and accessories for women and men from the British's high street brand in easier, faster, and clickable way!
In celebration of the exciting news, ZALORA and River Island held a hip private party took place in MINI HABITAT showroom, in which the car brand sponsored the party.
Guests were treated to drinks & delicious mouthwatering snacks, as models walked through the crowd wearing the fabulous new collection.
Bobby Tonelli was the host for the night with guests Dawn Yang, and Paul Foster spotted just to name a few having lots of fun, champagne and laughter to celebrate it's future success.
For full collection, shop now at www.zalora.sg/river-island-singapore