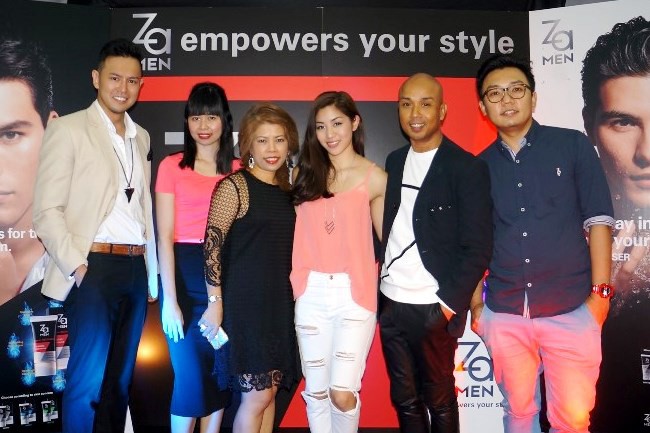 Last Thursday, Za Cosmetics launched their skincare line for men – Za MEN and revealed their first campaign ambassador, Marcus AC. The launch event saw Marcus AC sharing his personal tips on styling and skincare in a dialogue with emcee Narelle Kheng.
Developed for Asian Men's trouble-less & energetic skin, Za MEN inspires and supports Asian Men who are in their 20s to fulfill their goals and become their best by stepping up on their own terms, through offering a sense of style that is one step ahead.
There are 4 ranges of cleansers and moisturizers targeting the 4 main skin concerns among Asian men: Ultimate Recharge for dull and tired skin, Ultimate Moist for dry and rough skin, Ultimate Matte for dealing with sebum and pores, and Ultimate White for skin with UV damage and dark spots.
Ultimate Recharge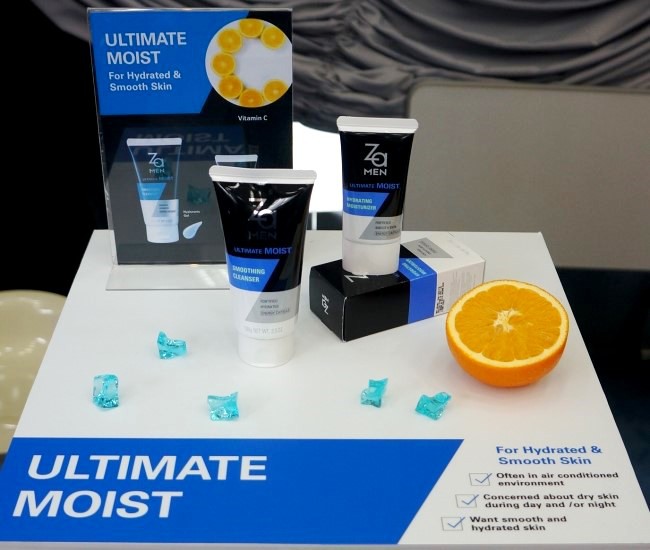 Ultimate Moist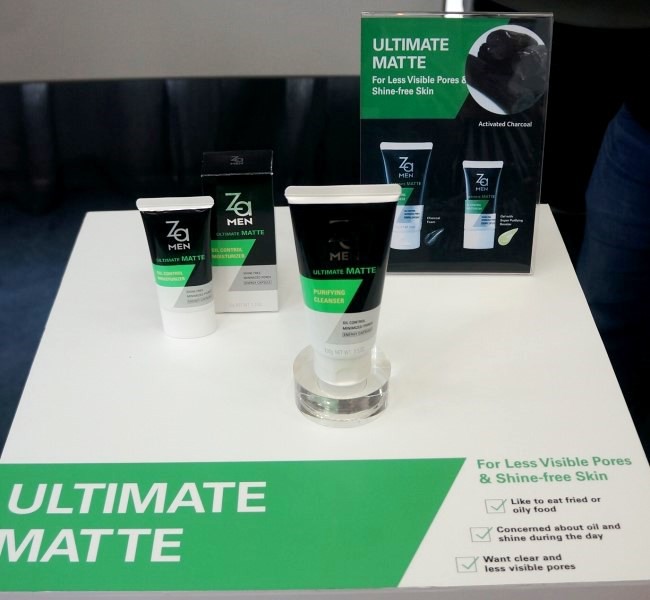 Ultimate Matte
Ultimate White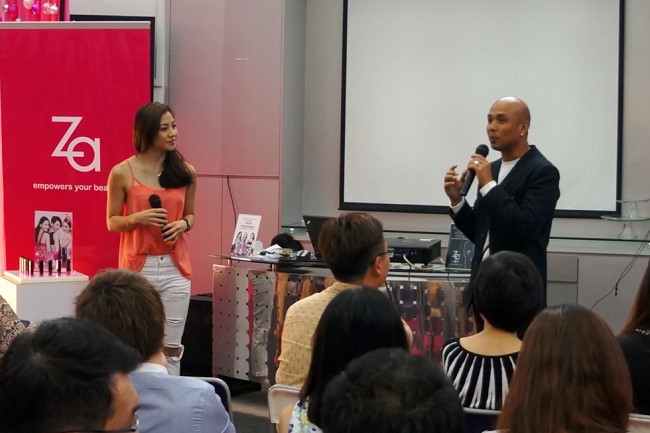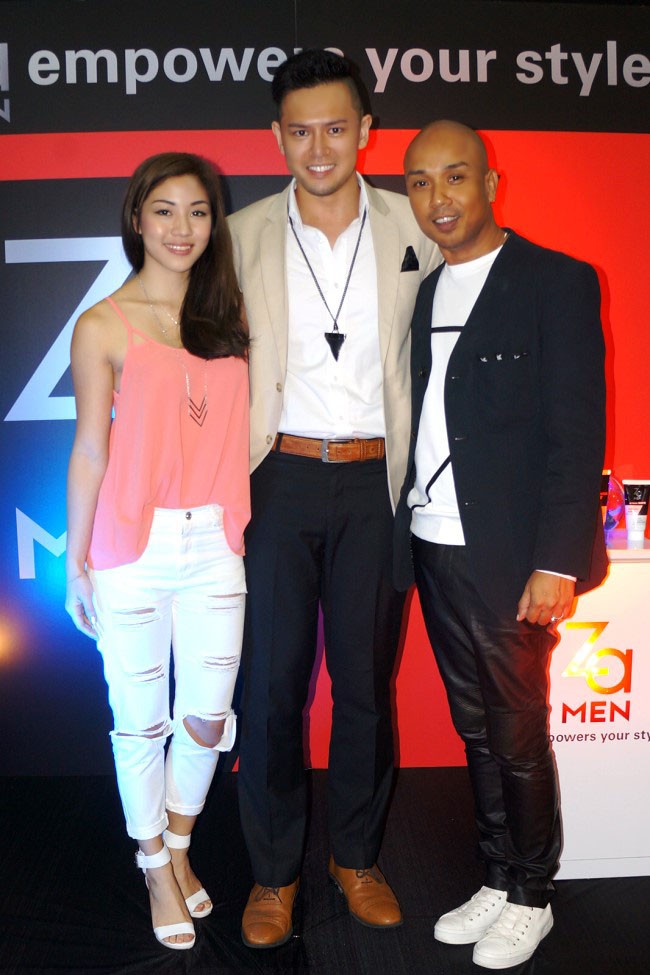 (L-R) Narelle Kheng, Herbert Rafael, Marcus AC