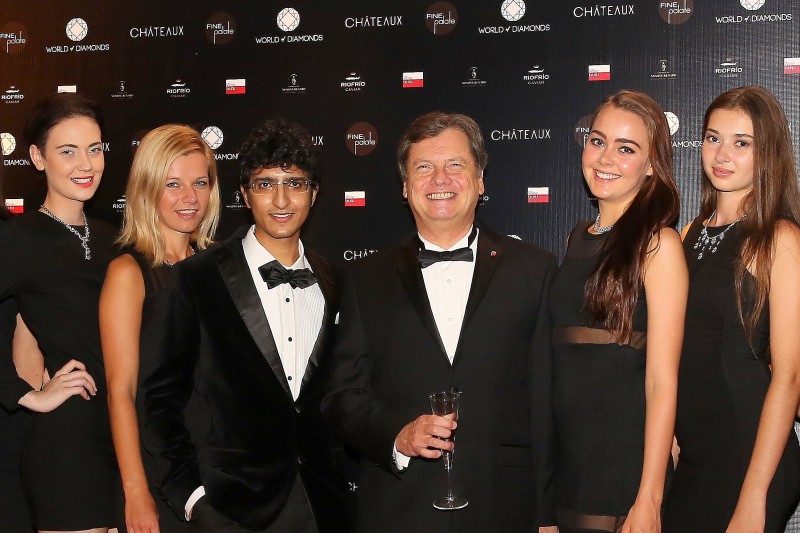 Karan Tilani and His Excellency, Luis Fernando de Andrade Serra, Ambassador of Brazil with the Bond Girls
Last Friday, lux jewelry brand World Of Diamonds celebrated with a glamorous invite only casino-themed "Diamonds are Forever" Party in partnership with boutique nightclub Châteaux. Conforming to the James Bond affair, an Aston Martin was parked at the beginning of the red carpet, models were layered with over 38 million dollars worth of diamond jewelry, and guests were treated to champagne, vintage wines, a full range of spirits, premium organic caviar, as well as bespoke canapés and the signature cocktail of the night – the "Vesper Martini".
As part of the festivities, Cecil Cheong and Ganna Zheleznova got lucky and bagged an Ace of Spades Armand de Brignac Brut Gold along with a pair of princess-cut stud earrings valued at SGD 39,220, courtesy of the World Of Diamonds.
Karan Tilani, Group Director of the WORLD OF DIAMONDS hosted the spectacular event which saw attendance by some of Singapore's most elite. His Excellency Luis Fernando de Andrade Serra, Ambassador of Brazil, His Excellency Thomas Kupfer, Ambassador of Switzerland, Dan Simion, Deputy High Commissioner of the Embassy of Romania, Dr Gianluca Rubagotti, Deputy High Commissioner of the Embassy of Italy and Commander Sean O'Connor, Attache' to the Embassy of the United States, were all in attendance. The reigning Miss Universe Singapore 2014 Rathi Menon also graced the party.
Other notable guests included socialites Gerti Iwatake, Yuki Lange, Loi Win Yen, Stephanie Lee, Jilly Wang, Pro MMA Fighter Brad Robinson, radio host Mike Kasem, and celebrity trainer Ian Tan. In a press interview, Karan Tilani quoted, "Diamond studded parties laced with champagne and caviar is royalty".
The "Diamonds are Forever" Party was a great opportunity for guests to get up close and personal with the World Of Diamonds brand while being treated to the VIP service of CHÂTEAUX.
Photos by Qashrul Hidafi and WTFSG.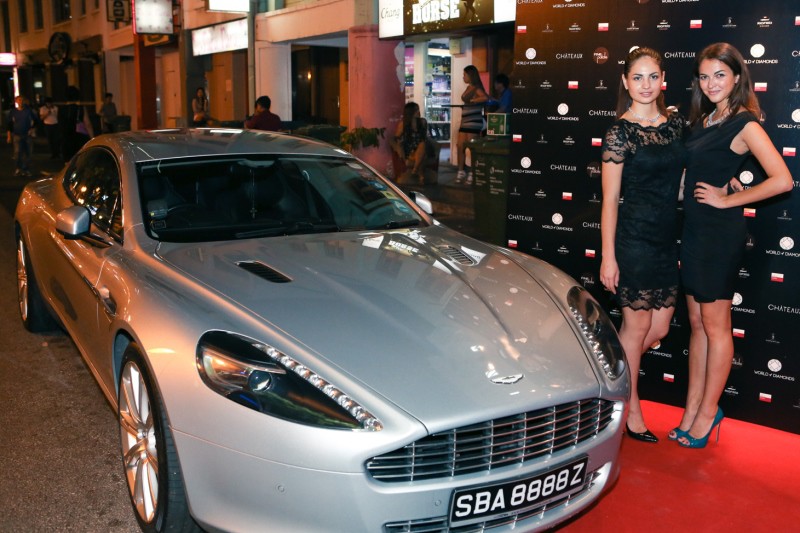 An Aston Martin Rapide parked outside the World Of Diamonds Party at Chateaux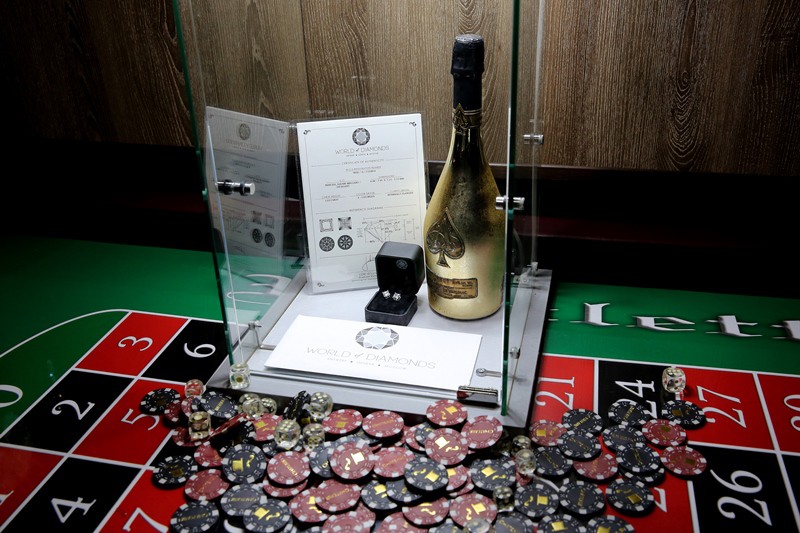 $40,000 Diamond Earrings and an Ace of Spades Armand de Brignac Brut Gold as part of the Lucky Draw Prizes, decorated with casino poker chips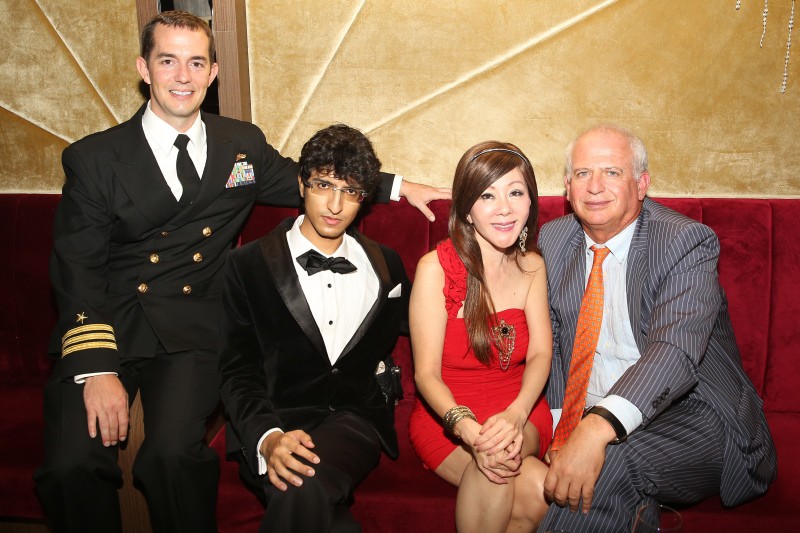 (L-R) Commander Sean O'Connor, Karan Tilani, Yuki Lange, H.E. Thomas Kupfer, Ambassador of Switzerland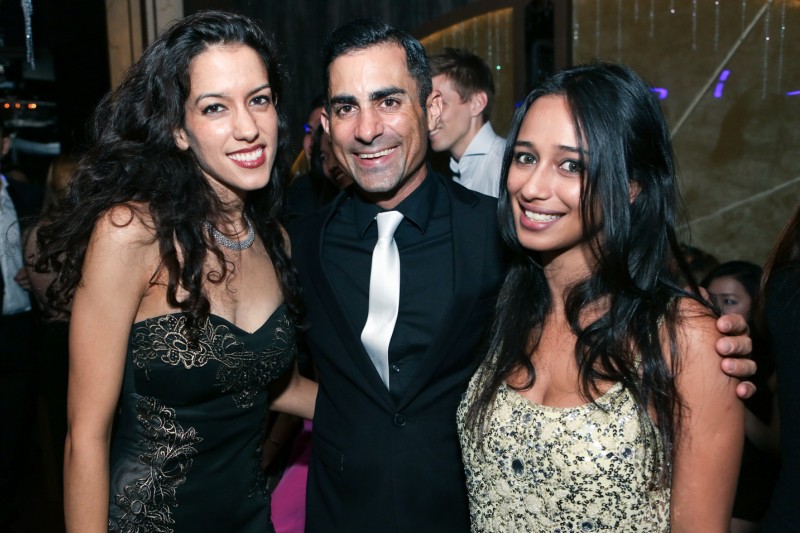 (L-R) Bianca Bevis, Mike Kasem, Elia Bajrai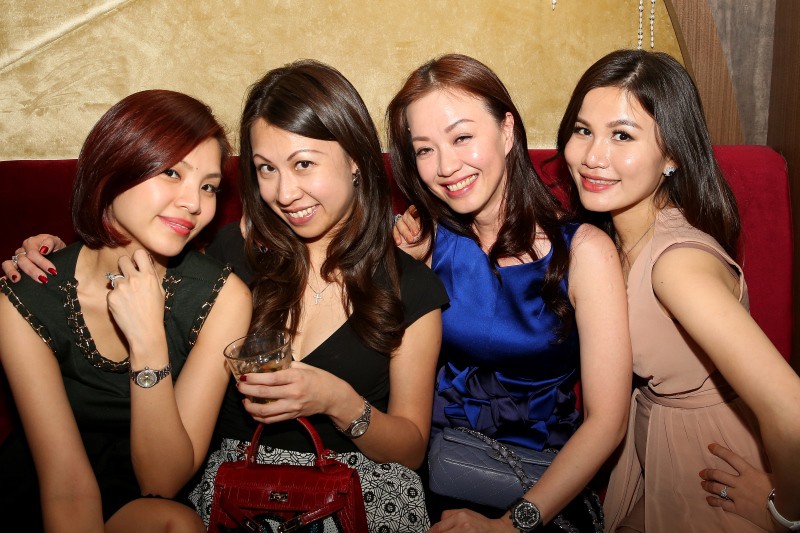 Evelyn Hew, Charlene Tan, Pauline Leyw, Jilly Wang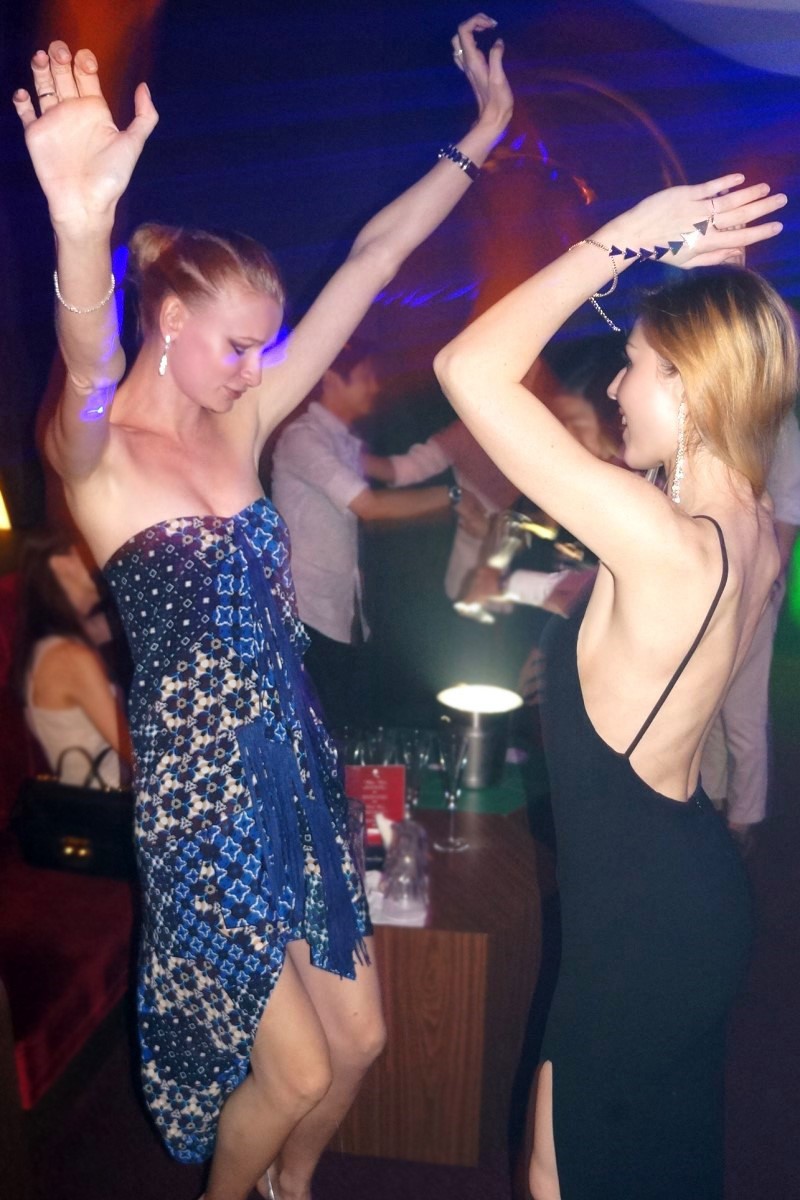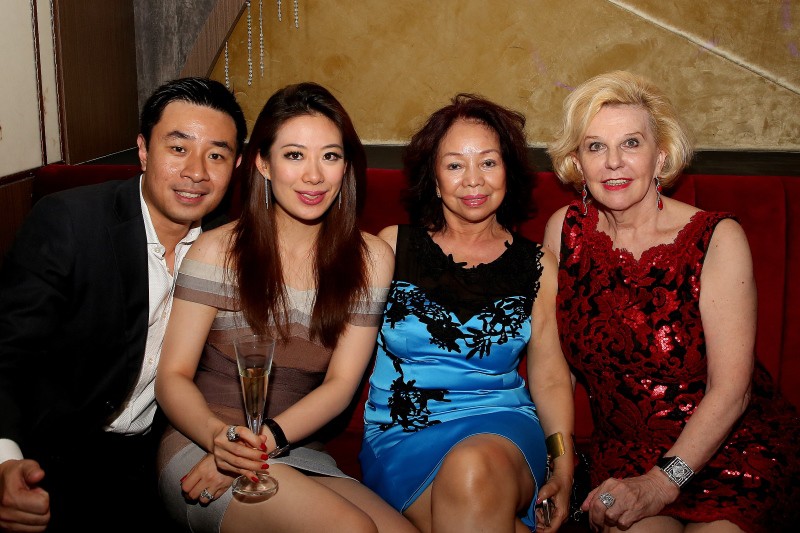 (L-R) Choo Ken-Yi, Stephanie Lee, Mie Mie Yong, Gerti Iwatake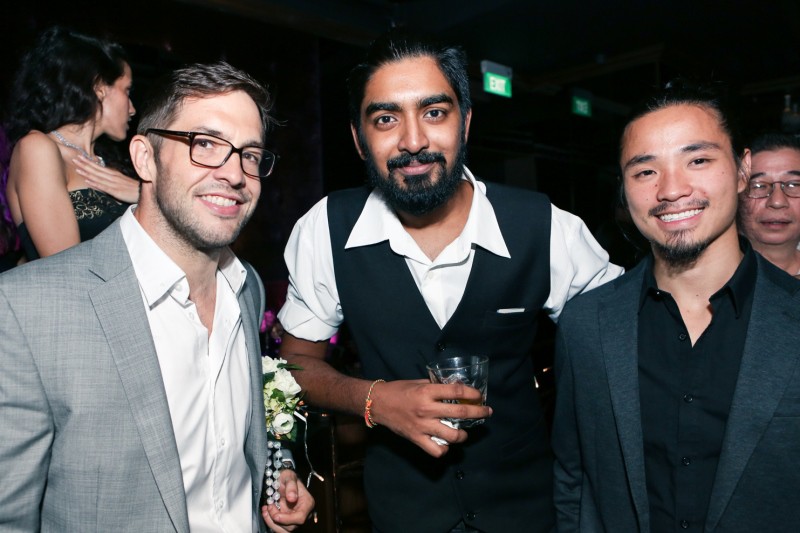 (L-R) Brad Robinson, Sharma Das, Ian Tan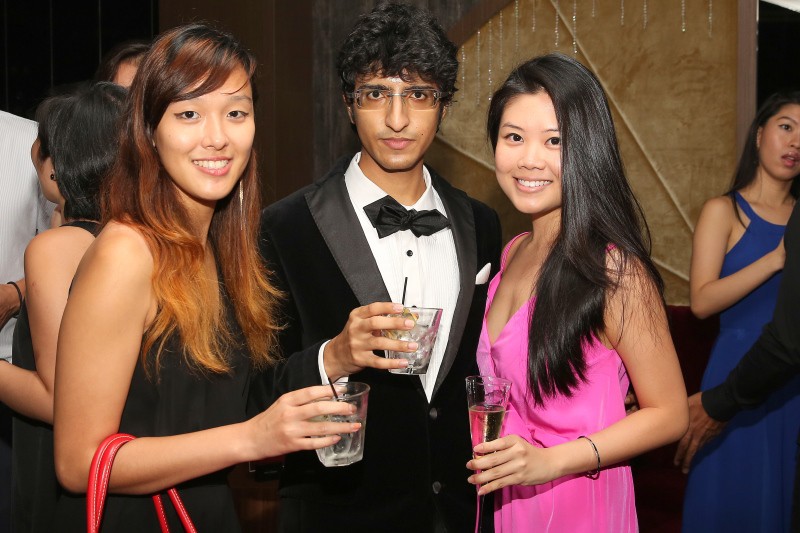 Francesca Way, Karan Tilani, Dazzlyn Koh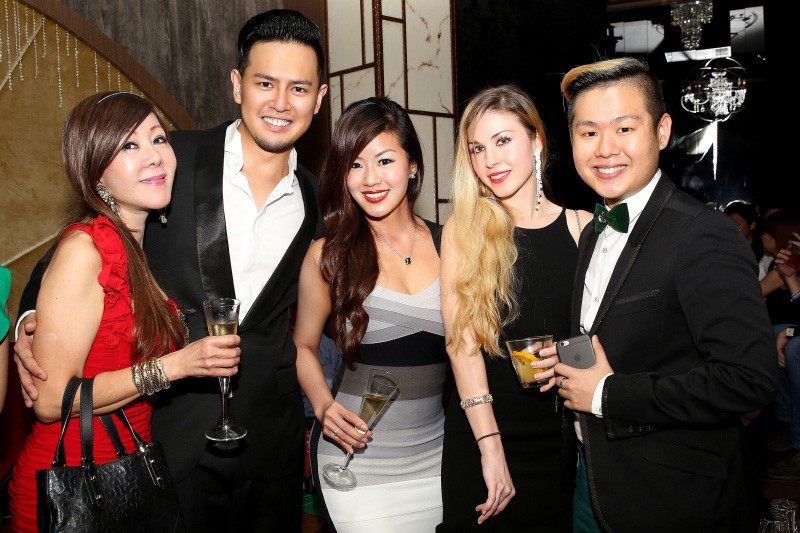 (L-R) Yuki Lange, Herbert Rafael, Cindy Tan, Vanessa Emily, Jeron Teo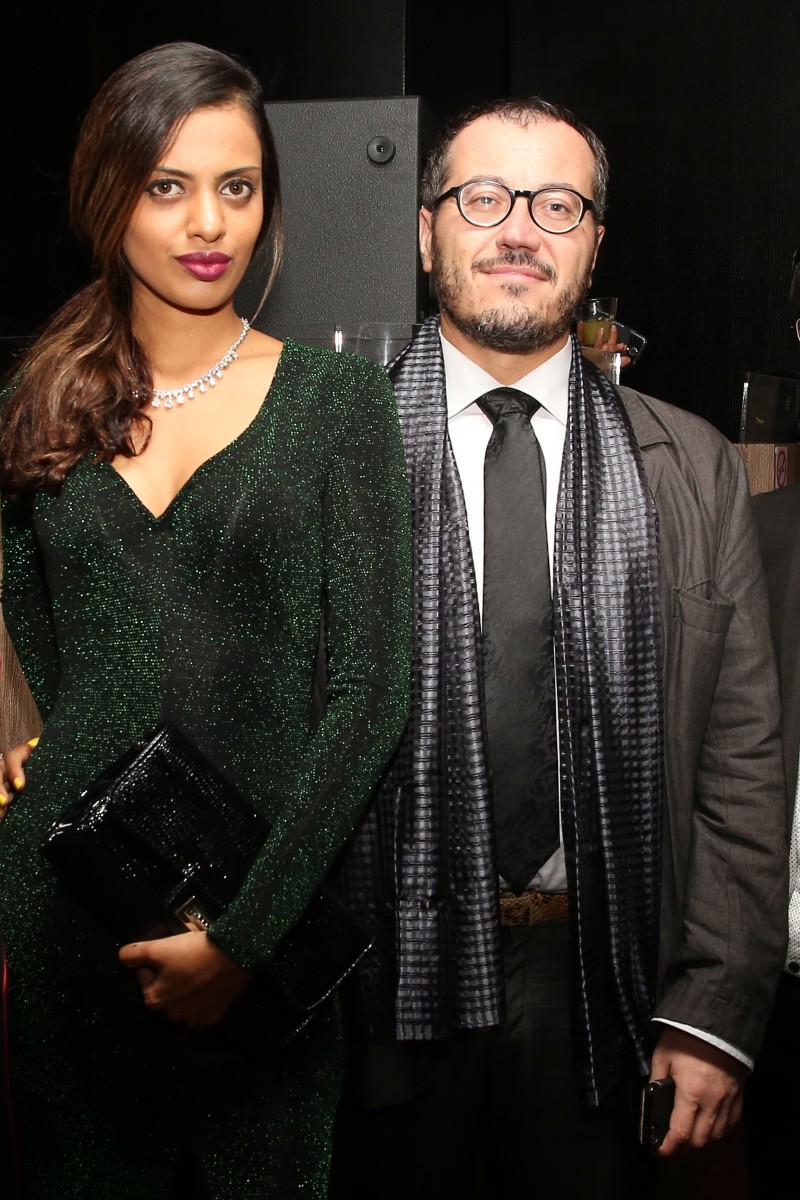 (Left to Right) Rathi Menon, Dr Gianluca Rubagotti, Deputy High Commissioner of the Embassy of Italy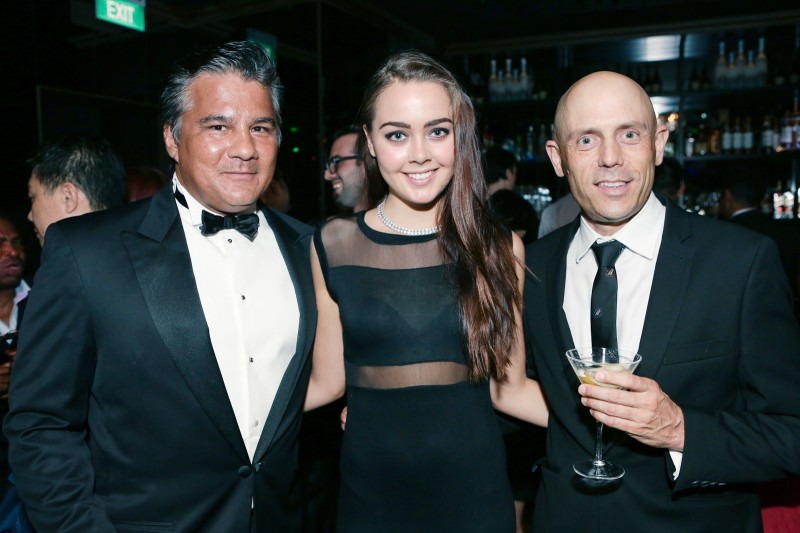 (L-R) Stephen Johnson, the Bond Girl (Karri Nicholas), Richard White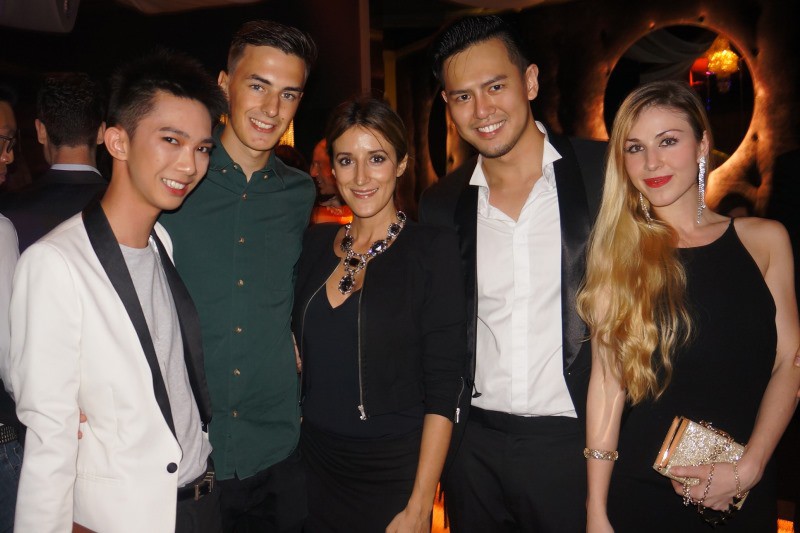 Shane Tan, Connor Butler, Serena Forlino, Herbert Rafael, Vanessa Emily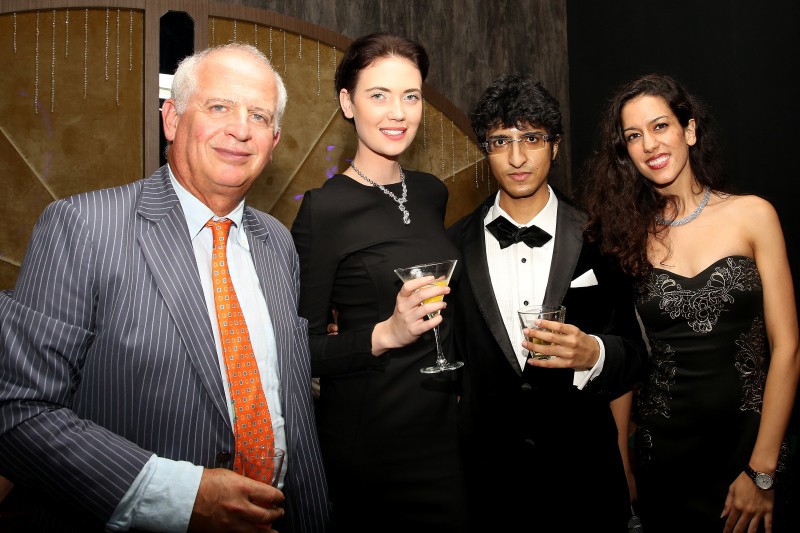 His Excellency, Thomas Kupfer, Ambassador of Switzerland, Karan Tilani with the Bond Girls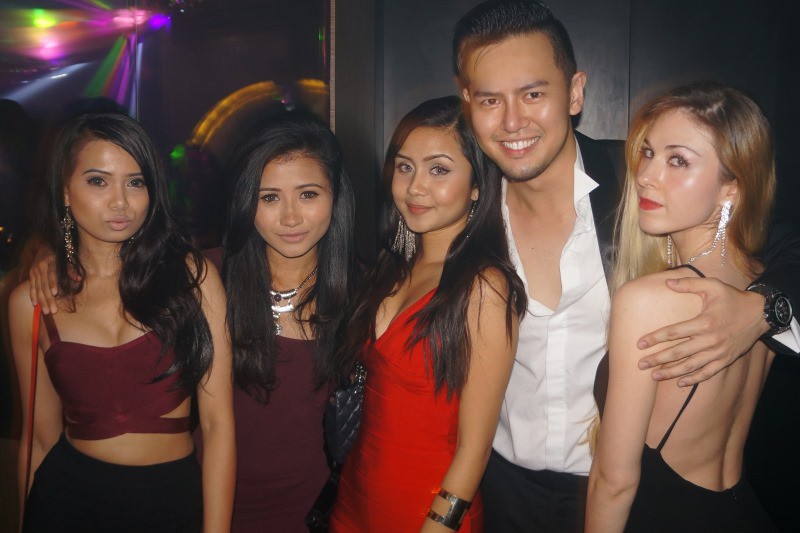 Nur Iffa, Sonya Dionne Goh, Melissa Marican, Herbert Rafael, Vanessa Emily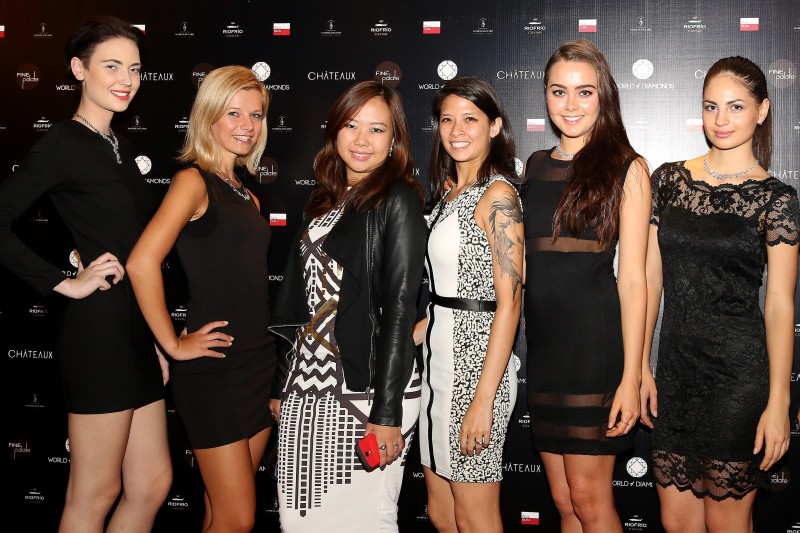 Jessica Loo, Chloe Frugtniet with the Bond Girls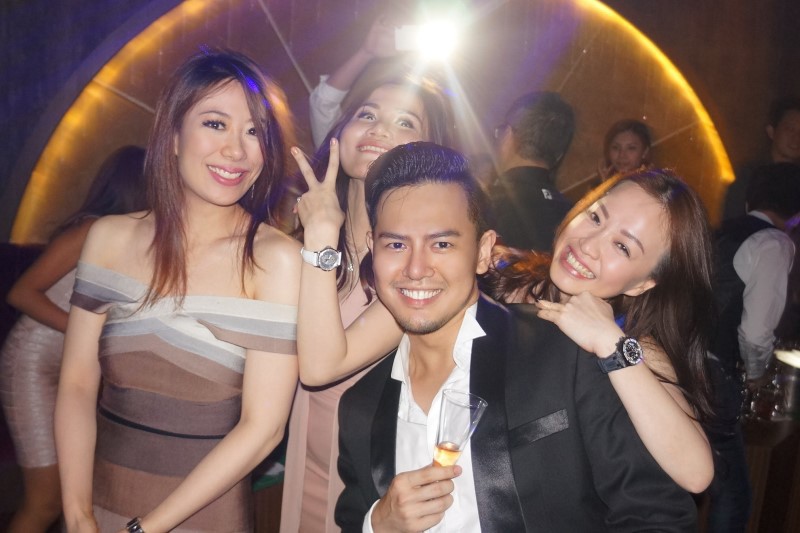 Stephanie Lee, Jilly Wang, Herbert Rafael, Pauline Leyw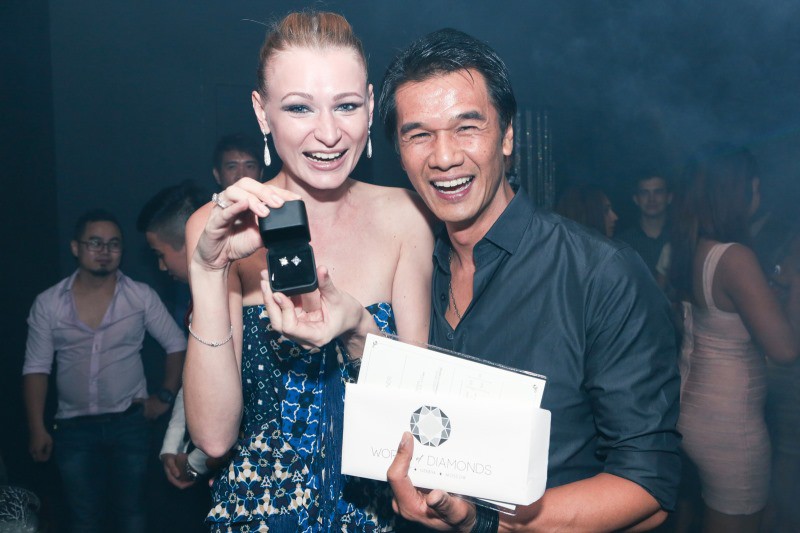 Winners of the $40,000 Diamond Earrings – Cecil Cheong and Ganna Zheleznova