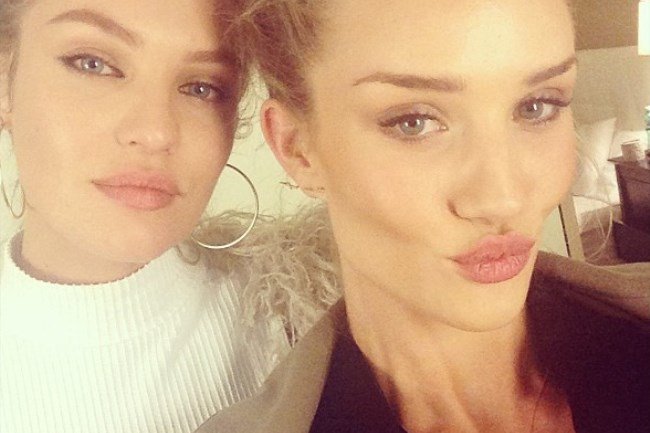 Candice Swanepoel and Rosie Huntington-Whiteley
10 Models with the Most Instagram Followers–Who doesn't love Instagram? In fashion, just about everyone is on the social media site from editors to photographers to labels and models. Which had us thinking…who are the models with the most Instagram followers?
We made the list with one criteria in mind: modeling has to be the main occupation of each girl ranked (so models who are more known for producing, acting, etc. do not apply). What we found looking at the numbers is that it certainly helps to be linked with Victoria's Secret or a major brand of some sort. With that in mind, check out the 10 models with the most Instagram followers below.
———————————————————
Top 10 Models with the Most Instagram Followers
10. IRINA SHAYK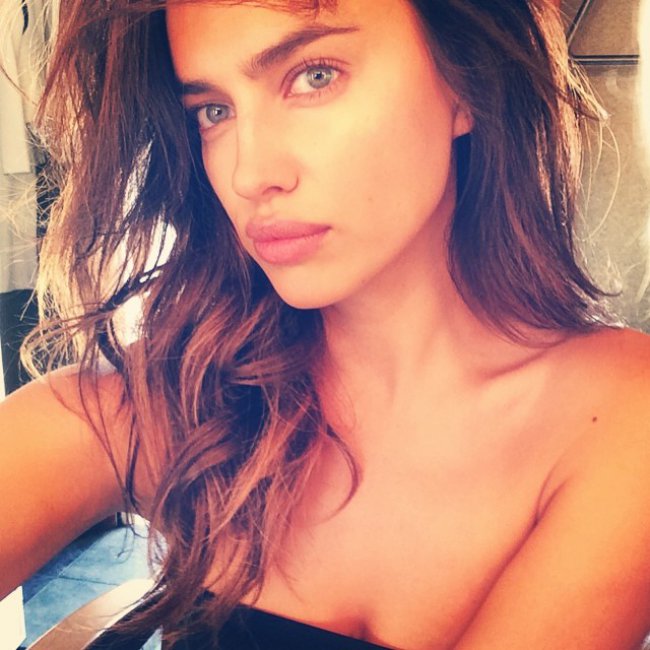 Instagram name: @irinashayk
Followers: 2.09 million
Thanks to her appearances in Sports Illustrated's Swimsuit Edition and campaigns for bikini labels like Beach Bunny Swimwear, Russian model Irina Shayk has over 2 million followers on her Instagram account which places her at number 10.
———————————————————
9. BARBARA PALVIN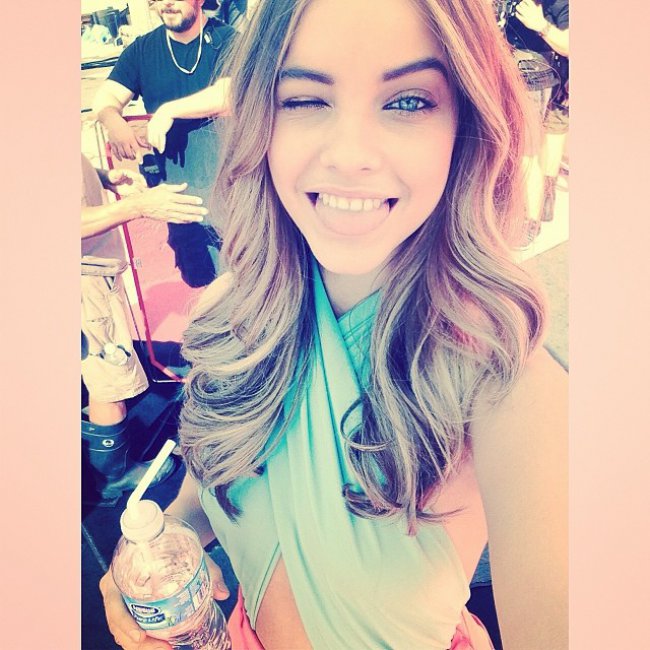 Instagram name: @realbarbarapalvin
Followers: 2.1 million
As a face of L'Oreal Paris, Hungarian model Barbara Palvin has been able to rack up an impressive amount of followers considering how young she is. Her 2.1 million fans on Instagram make her the 9th on the list.
———————————————————
8. ROSIE HUNTINGTON-WHITELEY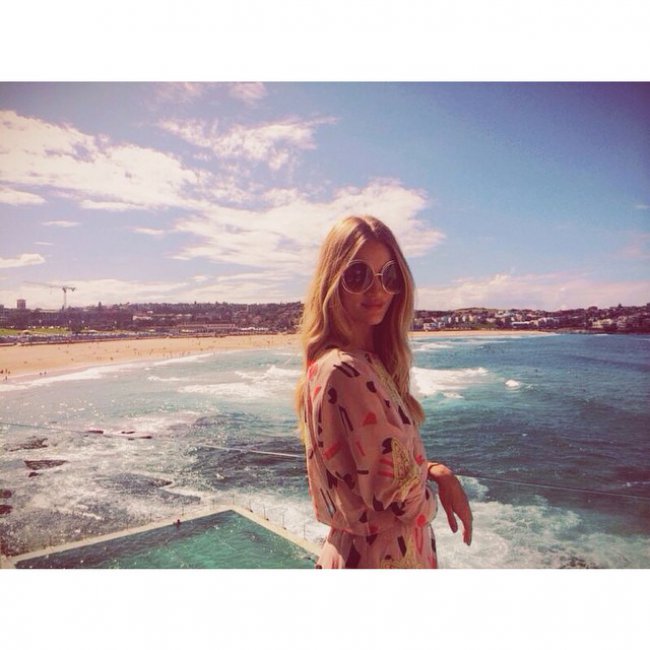 Instagram name: @rosiehw
Followers: 2.3 million
Thanks to walking the Victoria's Secret runway and appearing in a "Transformers" movie in 2011, the British model has 2.3 million Instagram followers and counting. With images of her dogs and work, Rosie is a model to follow.
———————————————————
7. ALESSANDRA AMBROSIO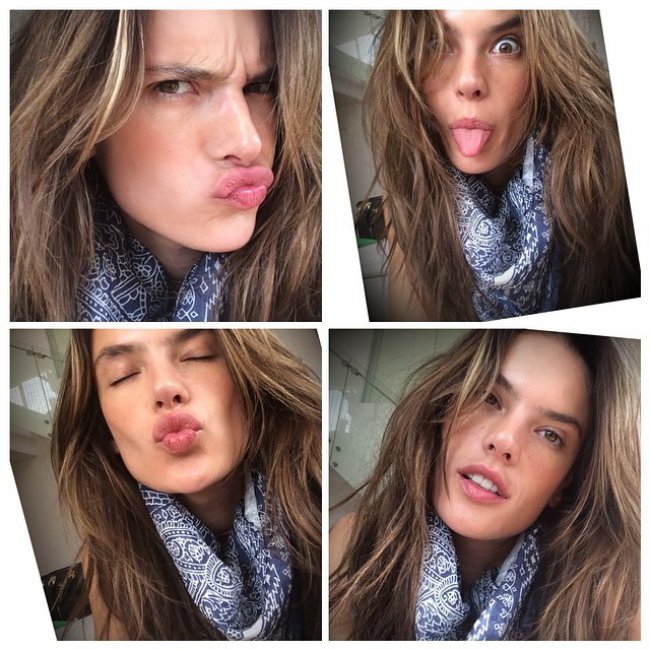 Instagram name: @alessandraambrosio
Followers: 2.4 million
Alessandra Ambrosio is another Victoria's Secret model with a great amount of followers. With a mix of images from her work and private life, the Brazilian babe has over 2 million followers.
———————————————————
6. ADRIANA LIMA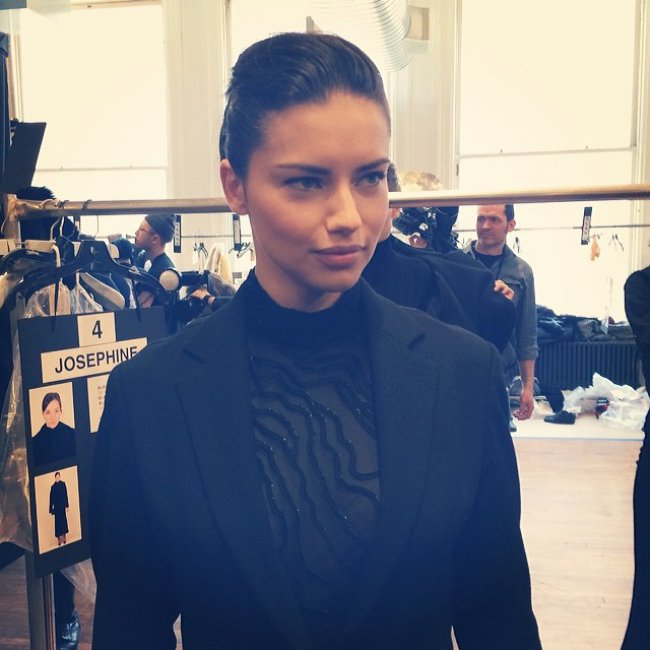 Instagram name: @adrianalima
Followers: 3.02 million
Thanks to being a Victoria's Secret Angel for over a decade, Adriana Lima has built up a large dedication of fans, making her the sixth most followed model on Instagram with over 3 million followers and counting.
———————————————————
5. GISELE BUNDCHEN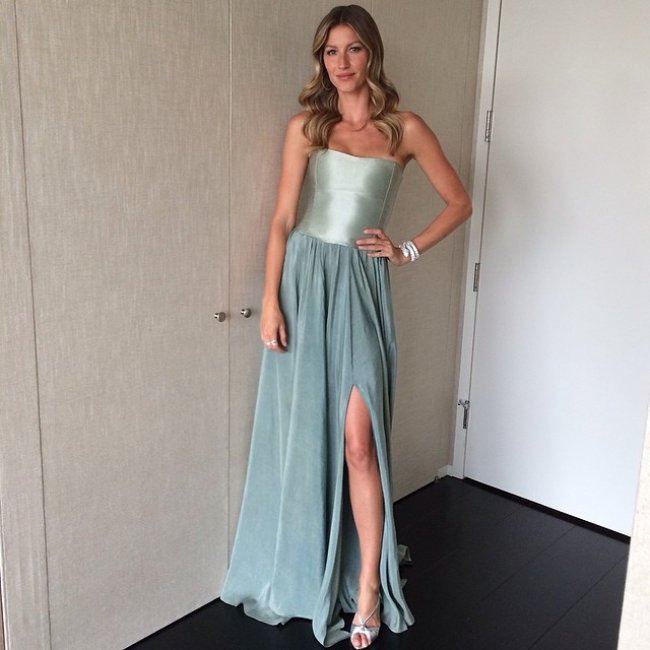 Instagram name: @giseleofficial
Followers: 3.07 million
The supermodel has over 3 million followers and can often be seen in yoga themed images as well as behind the scenes photos from her work. Seeing how busy she is, it's no wonder she is ranked number one on Forbes Highest-Paid Models List. But she'll have settle for number 5 when it comes to Instagram followers.
———————————————————
4. CANDICE SWANEPOEL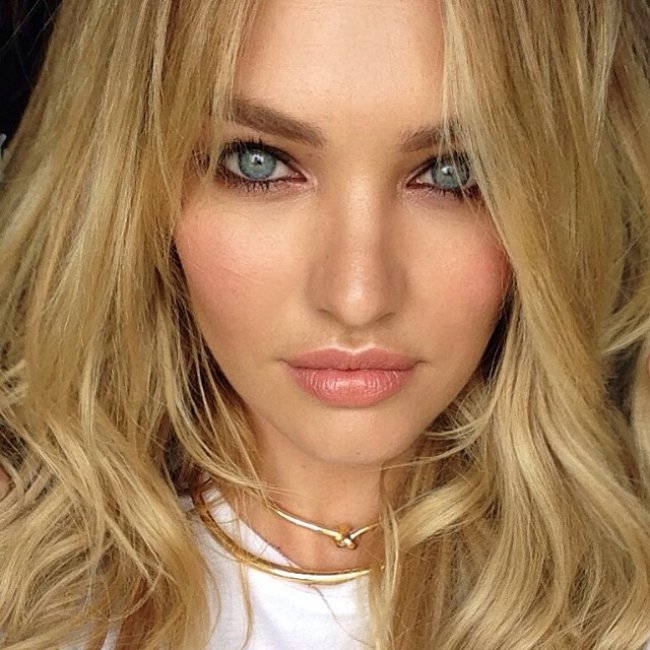 Instagram name: @angelcandices
Followers: 3.7 million
Her frequent posting of sexy behind the scenes shots, is no doubt one of the reasons why Candice Swanepoel has amassed a following of over 3 million Instagram followers. The Victoria's Secret Angel lands at number four on the list.
———————————————————
3. MIRANDA KERR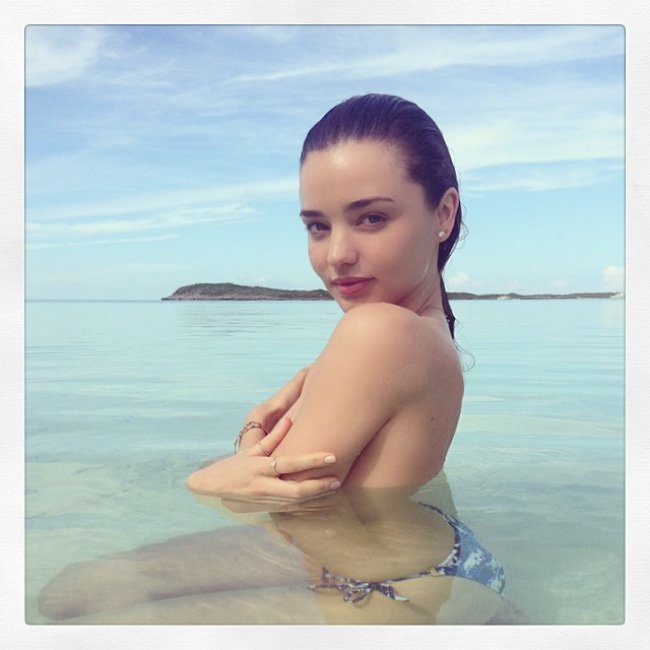 Instagram name: @mirandakerr
Followers: 5.1 million
Miranda Kerr is all about work and play for her Instagram page which currently has over 5.1 million Instagram followers. The model's previous work with Victoria's Secret as an Angel and high-profile gigs with Reebok, H&M and Swarovski make her the third on the list.
———————————————————
2. CARA DELEVINGNE
Instagram name: @caradelevingne
Followers: 7.5 million
Cara Delevingne ranks at number two with 7 and a half million followers. Thanks to her super candid images and appearances with fellow models like Jourdan Dunn, Georgia May Jagger and Suki Waterhouse, she is a must-follow for all model fans.
———————————————————
1. KENDALL JENNER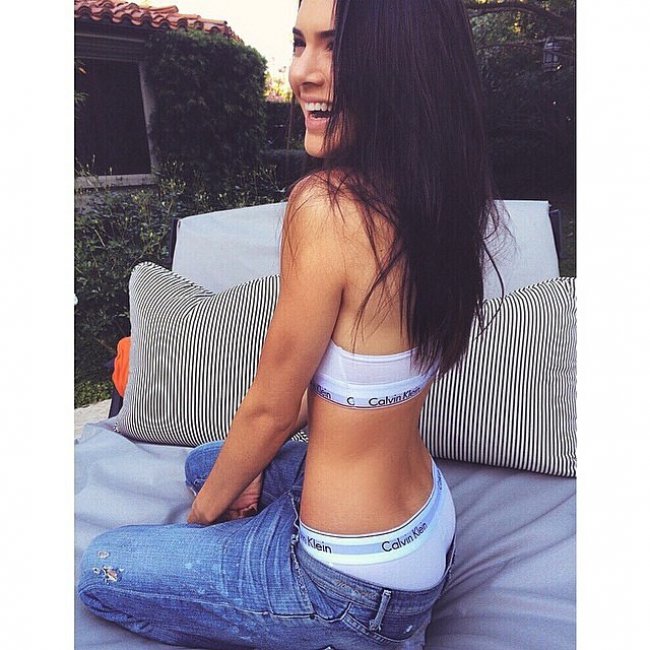 Instagram name: @kendalljenner
Followers: 14 million
Kendall Jenner has over 14 million Instagram followers thanks to her "Keeping Up with the Kardashians" fame and all the publicity that has come with it. Kendall has been modeling for four years, but started walking for the likes of Marc Jacobs, Dolce & Gabbana and Givenchy in 2014.