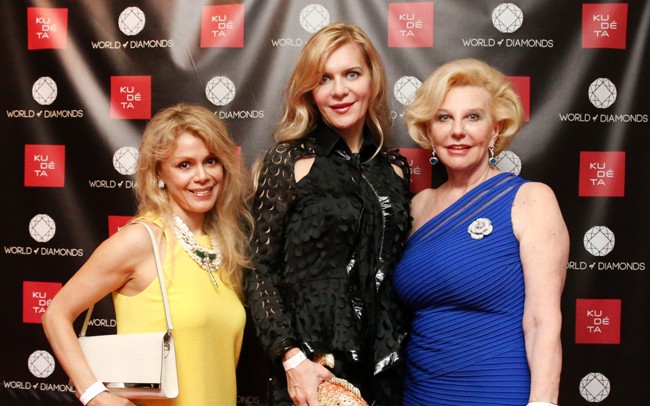 Amparo Johansen, Paulina Bohm, Gerti Iwatake
As partners for Ku Dé Ta Singapore's Diamond Life Anniversary, Antwerp-based luxury jewellers World Of Diamonds co-hosted a spectacular cocktail party in conjunction with the club lounge's ladies' night third anniversary.
Three male models showcased statement necklaces from the World Of Diamonds that were collectively valued at almost S$15.8 million, while guests luxuriated in copious amounts of Louis Roederer champagne and fine wines. The event was attended by a mix of celebrities, diplomats, tycoons, and socialites.
(Photos: World Of Diamonds)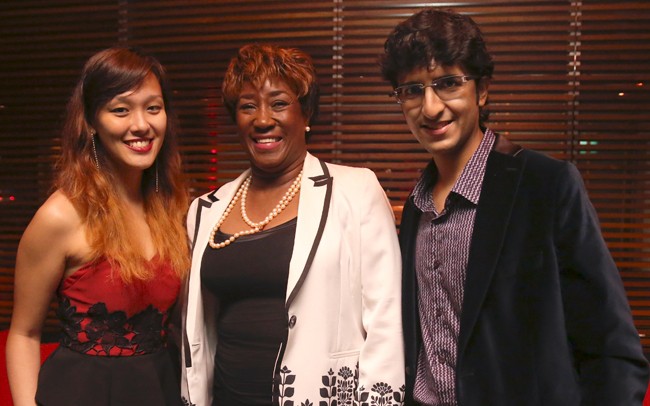 Francesca Way, Hazel Francis Ngubeni, Karan Tilani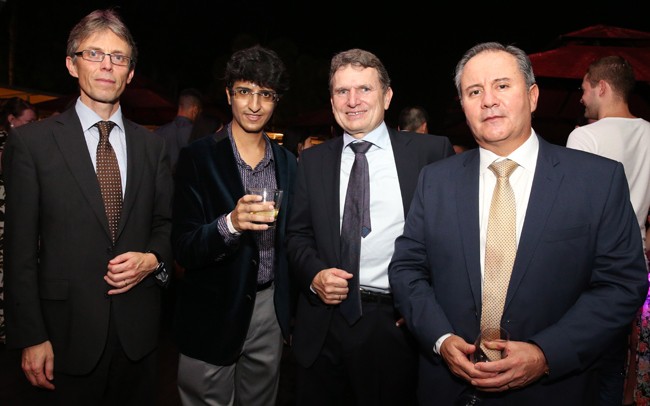 Gerard Cockx, Karan Tilani, Michael Pulch, Manuel Talavera Espinar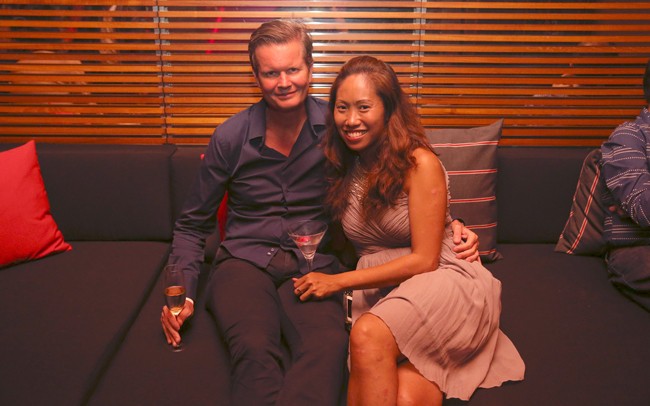 Geert Van Brempt, Tanya Fum
Heidy Elizabeth Calonge Garcia de Talavera, David Vilchis, Marianne C. Krey-Jacobsen, Elena Csiky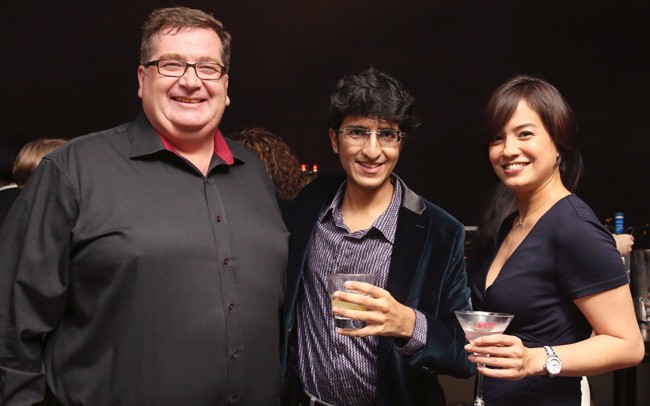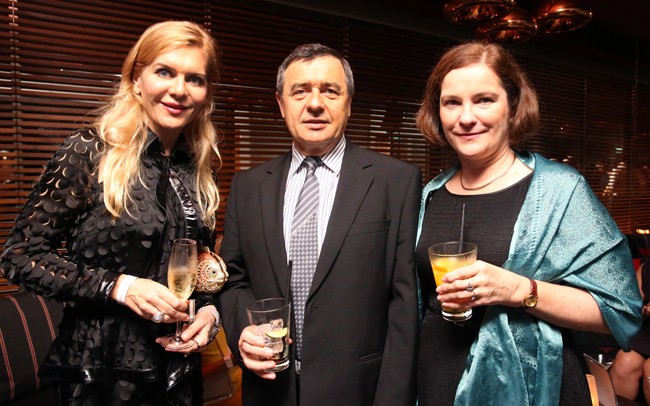 Paulina Bohm, Zenon Kosiniak-Kamysz, Katarzyna Kosiniak-Kamys
Paul Lee, Elita Thia, Karan Tilani