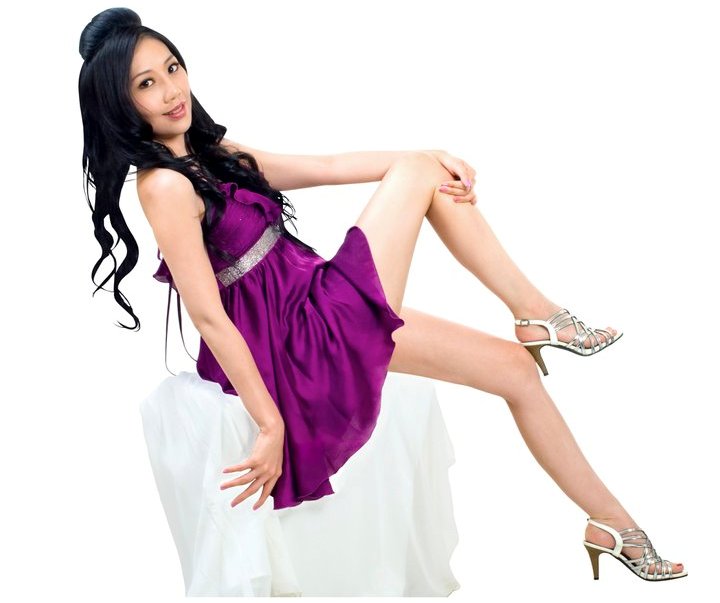 Mission Driven Entrepreneur, Model & Novelist is no other than Sara Shantelle Lim who aspires to build and brand her innovative beauty line products as the next Victoria Secrets of Singapore.
6 words to sum you up.
Novelist. Entrepreneurial. Charitable. Sociable. Creative. Approachable.
Tell us more about your amazing skin care products from SaraShantelle.
SaraShantelle SkinCare. HairCare. BodyCare. is a charitable brand that was founded in 2010. It started with just a simple, Day and Night Cream. It is the basic necessity that everyone should have in their daily skin care regime. It was selling so well in Indonesia that we've decided to expand the range of products into a complete skin, hair and body care range.
As an ex-stewardess, I managed to travel the world to source, test and try the different beauty product that was in the global market. Hence, the brand slogan – Secrets of An Air Stewardess. This brand is to inspire consumers to have great and beautiful skin like an air stewardess.
My products are mainly from France, USA, Spain, Korea and Japan. It is currently being sold in Singapore, Indonesia, Cambodia, Myanmar and Malaysia. It may also be purchased from CLARIANCY outlets in Singapore, at places like, Orchard Mandarin Gallery, Marine Parade, Bishan Junction 8, Tampines 1, Jurong Point and even in Malaysia, KL.
SaraShantelle.com came into the Singapore market in 2012, allowing consumers to purchase items directly from the website via Pay-Pal, with no hassle, direct doorstep deliveries.
Since its inception in Singapore, SaraShantelle.com have been actively supporting many local schools, universities and youth events to promote youth entrepreneurial spirit. We have also pledged to donate 10% of all online sales to the Children Society of Singapore.
I believe in giving back to the society.
What are you working on now in your career? 
 I am currently focusing on finishing my Novel – EXPOSÉ: Dirty Little Secrets of an Air Stewardess.
I would also be focusing more time on helping Singapore Youths to be more confident of themselves; in the sense of educating them on how to take care of their skin, hair, health, presentation and overall well being. Not to forget, to inspire them to be young entrepreneurs like me.
Your best career advice to budding entrepreneurs.
 Find opportunity in things that others cannot see.
 What was your inspiration behind your different ventures?
 I would like to earn more money to help the society to be a better and more humane place. Also, I aim to retire by the age of 35 years old.
What would you be if not a business woman? 
I would dream of becoming a full time mother, hopefully with 4 kids, preferably 2 boy and 2 girls, cause I simply love children!
This is also the reason why I chose to support a children organization instead of any other charity programs.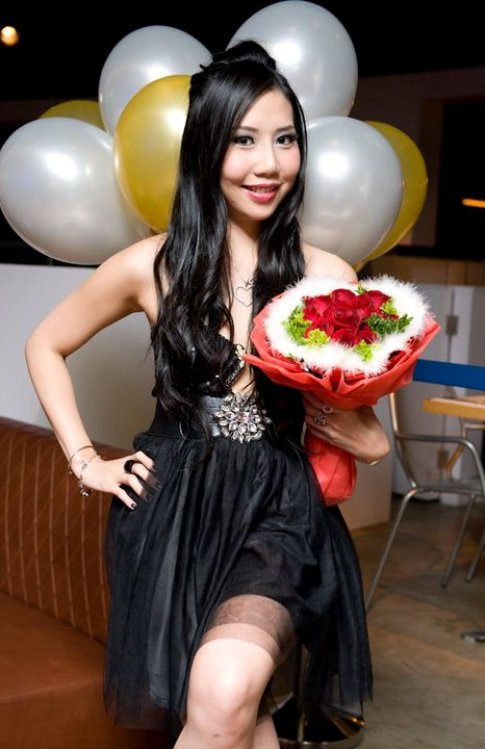 Your favorite brands?
Prada. Chanel. Dior. Ferragamo.
Your favorite fashion guru?
I like Alexander Mcqueen. I like his Gothic kind of designs.
What turns you on?
I like men in Formal Attire, with the wet gel hair "Mafia" look: shiny suits, button shirts, bow ties, polished leather shoes, etc.
I do It with my girlfriends Only. What is it?
 Brazilian IPL Treatments
Whats your ideal man like?
Charitable, down to earth, super ultra witty, preferably talkative kind of man, because I'm pretty quiet. Someone who would be a good role model to my children in future.
 what do you find sexy in the same sex?
Legs. Long Longggggg Legs.
Do share with us about the novel "Dirty Little Secrets Of An Air Stewardess".
The Novel – EXPOSÉ: Dirty Little Secrets of an Air Stewardess. Written by Ex – Air Stewardess, Sara Shantelle Lim.
I started writing the first few chapters of this book, when I realized most friends who were not from this industry, loves to ask me for airline stories. Everyone loves to hear the airline's juicy and scandalous stories.
With my entrepreneurial spirit since youth, I realized that it would be a good source of media and publicity to compliment my beauty product range. Ever since, I've posted the first 3 episodes of my novel online, I have been interviewed by a lot of media, newspapers and magazines.
Like SaraShantelle on facebook today, when it hits 1500 likes episode 4 will be out.
Also Sarashantelle prizes are given away monthly, so stay tuned!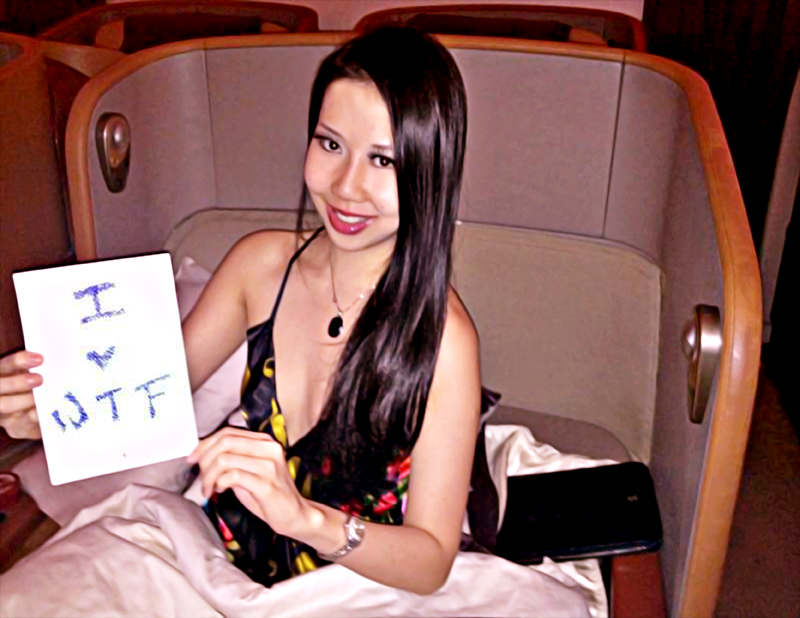 SaraShantelle Products can be purchased at the following locations:
 www.SaraShantelle.com (10% of all Online Sales, goes to Singapore Children Society).
 Zalora.sg
 All Clariancy Retail Outlets
 Selected SaSa Retail Outlets.
 Selected BHG Departmental Stores.