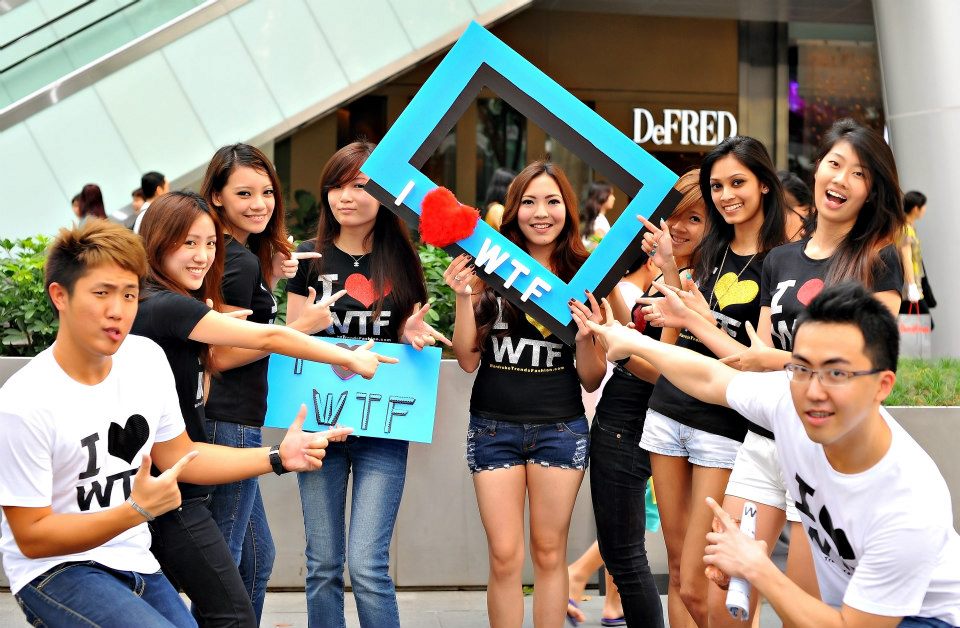 The "I Love WTF" Campaign 2012 has come to an end.
The WTF Team would like to wish
all of our dear readers, fans and followers
a BIG THANK YOU!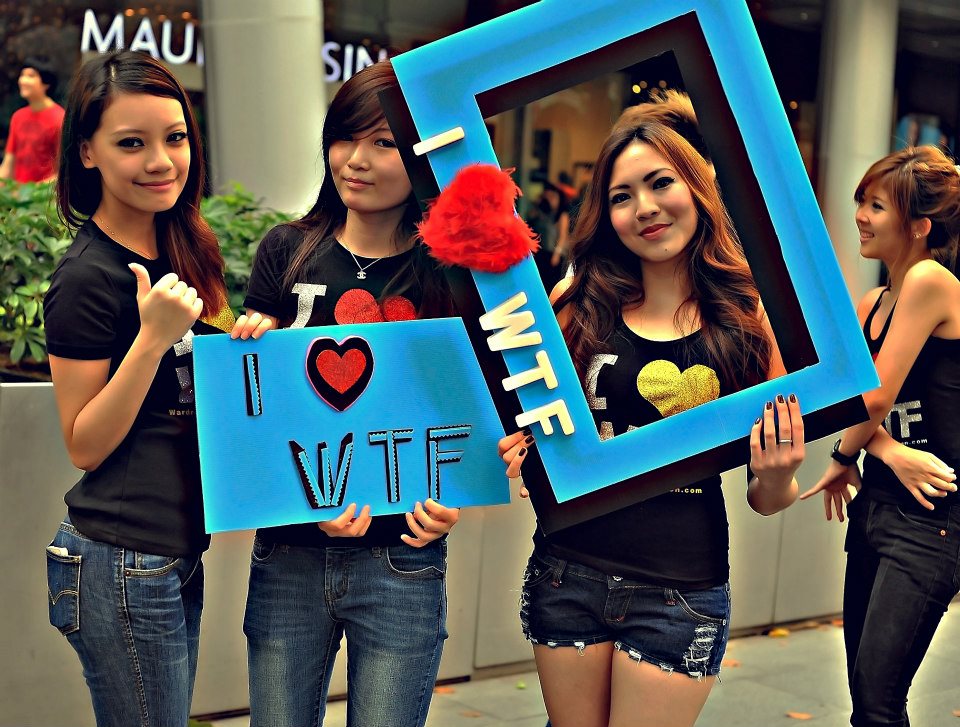 And here's to our WTF lucky participants of the "I LOVE WTF" Campaign's contest!
WIN BLACK BERRY!
Shawn Owyeong
Yvonne Tan
Jace Jason
WIN MOVIE TICKETS!
Kaviel Teo Zhi Xiong
Jiayi Jerlysha Lim
Jack Sakai
Wei Qun
Darren Justin Luke
Noor Raihan
William Tan Kah Hwee
Brandon Phua
Qifays Mufays
Alastair & Jasmine Tay
Terms & Conditions
* Winners will be notified via email/mobile/facebook (whichever applies).
*Blackberry phone winners have to schedule appointment with WTF team and collect prizes by 30 Jan 2013 at the WTF team's convenience.
*The prizes will be forfeited if they are not picked up by the winners by the specified date of 30 Jan 2013.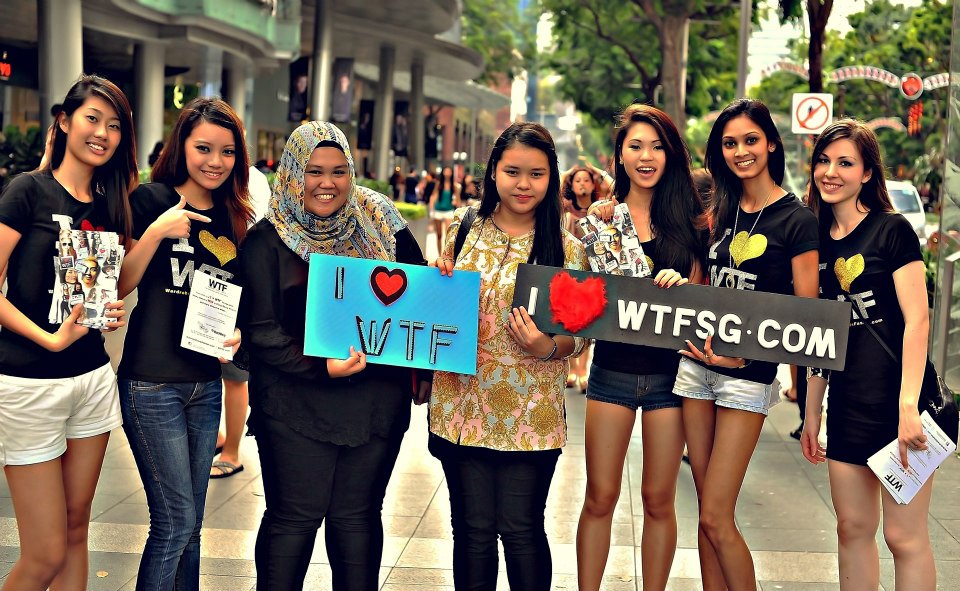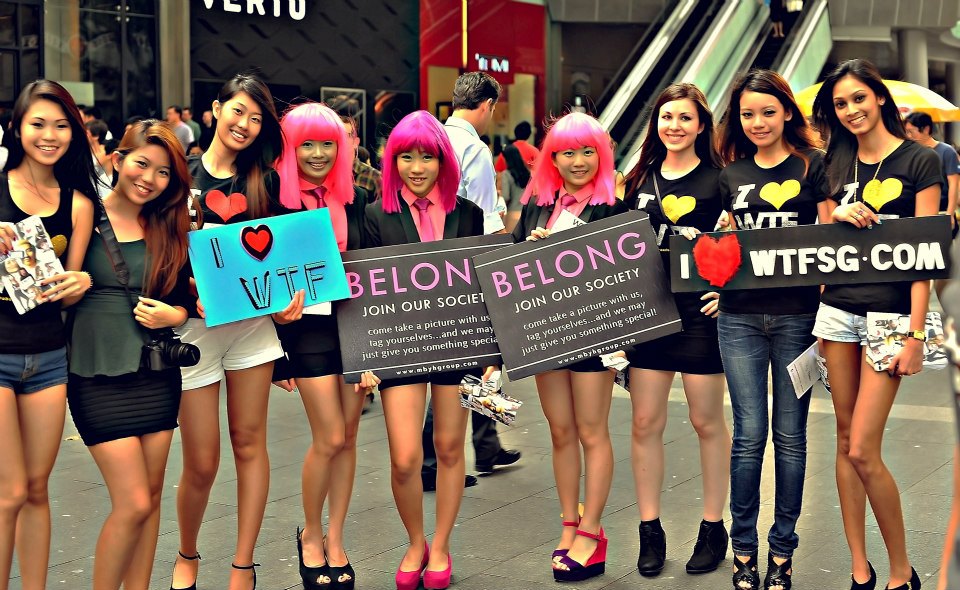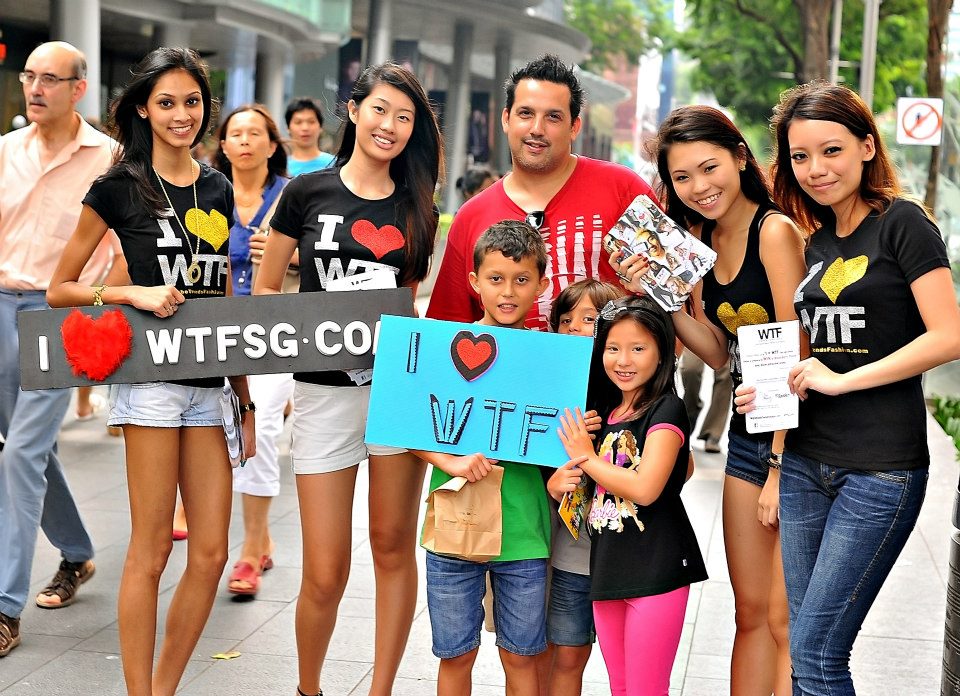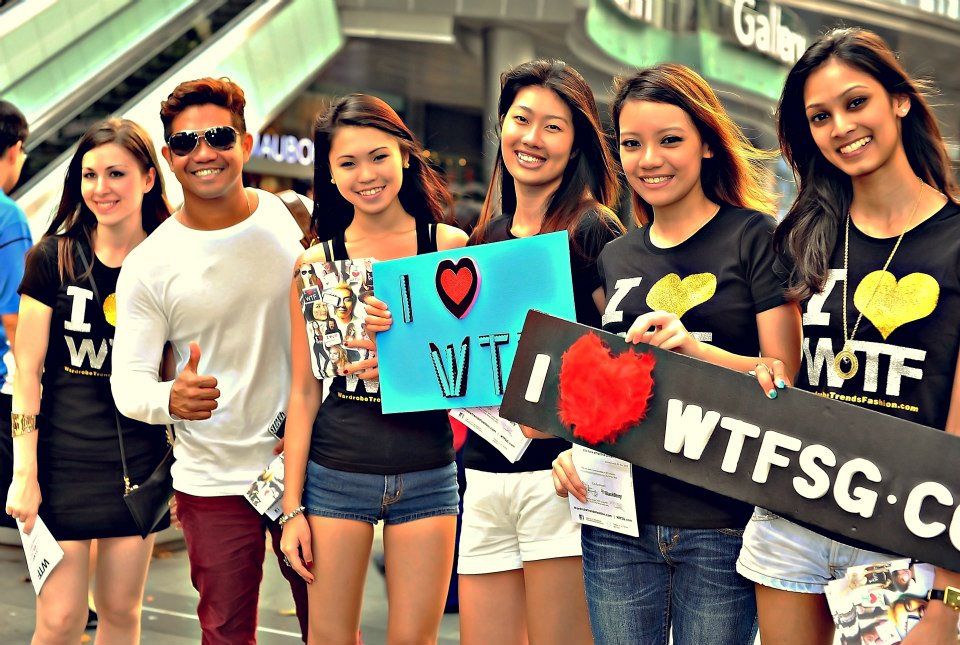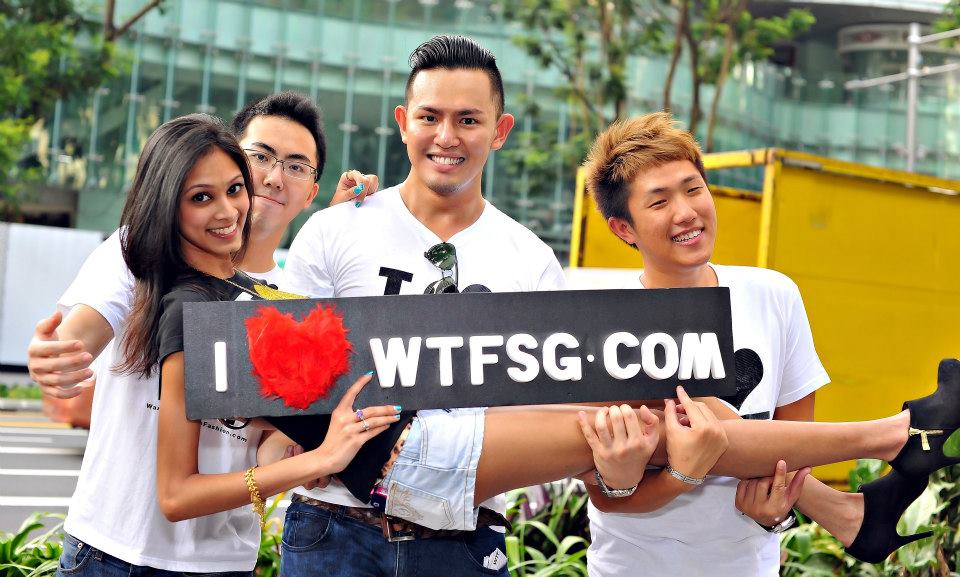 Once again, "I Love WTF" campaign is proudly brought to you by our sponsors – Blackberry, Sara Shantelle, and WantedLabels!
We offer our deepest appreciation for their sponsorship!