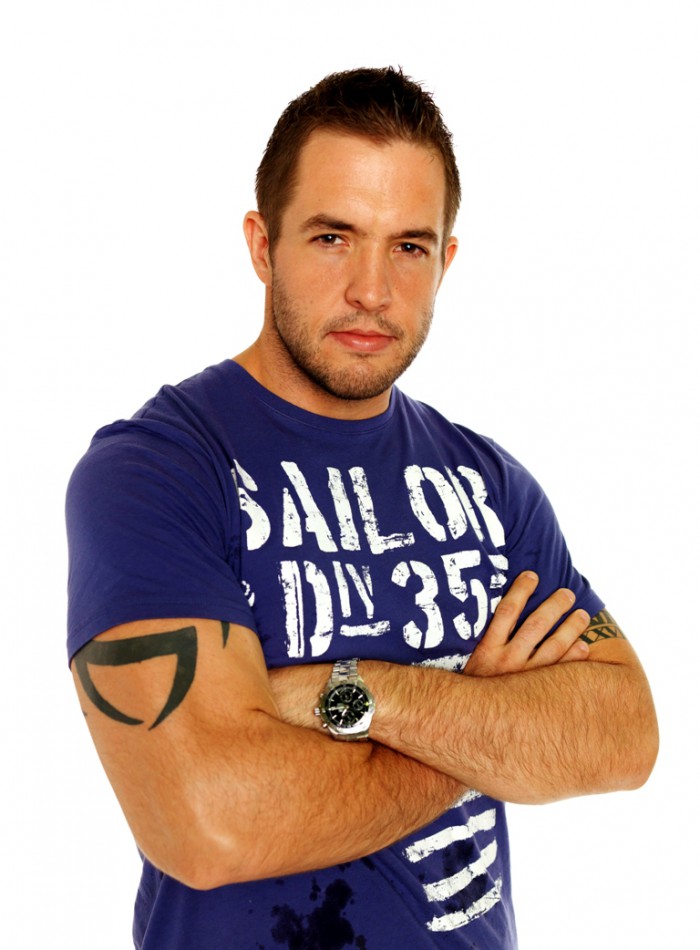 Winning his way into the hot seat this week we bring to you one of the top trending fighters, the unstoppable & unbeatable Brad Robinson with his multi-discipline approach to fighting — a self taught, mix of Muay Thai, Greco-Roman wrestling and Brazilian jiu-jitsu.

(Photos: Zurina Bryant)
What's does a champion fighter's diet look like?
Lots of protein and lots of vegetables — I'm big on veggies, and eat a ton of them at almost every meal.  I actually really like the thought of being vegetarian, from both a health standpoint and for ethical reasons — but a big grass fed steak tastes too good.   Plus, on my cheat days — I've absolutely destroy big greasy cheeseburgers, so that vegan stuff is going to have to wait a while.
How do you prepare or psych yourself up for a match?
I'm not really into getting psyched up.  I think it's important to keep your emotions under control and keep your heart rate down until the fight actually starts.  I've seen guys work themselves into a complete frenzy just before the fight, then have a major adrenaline dump in within the first few minutes of the fight and run out of gas.
I'm a big believer in visualizing how you want the fight to go, and trying to think of how I'll respond to different scenarios.  Fighting is actually very cerebral, it's like human chess.  For every move I have, my opponent may have a counter for it – and for that counter, I have a counter — and so forth.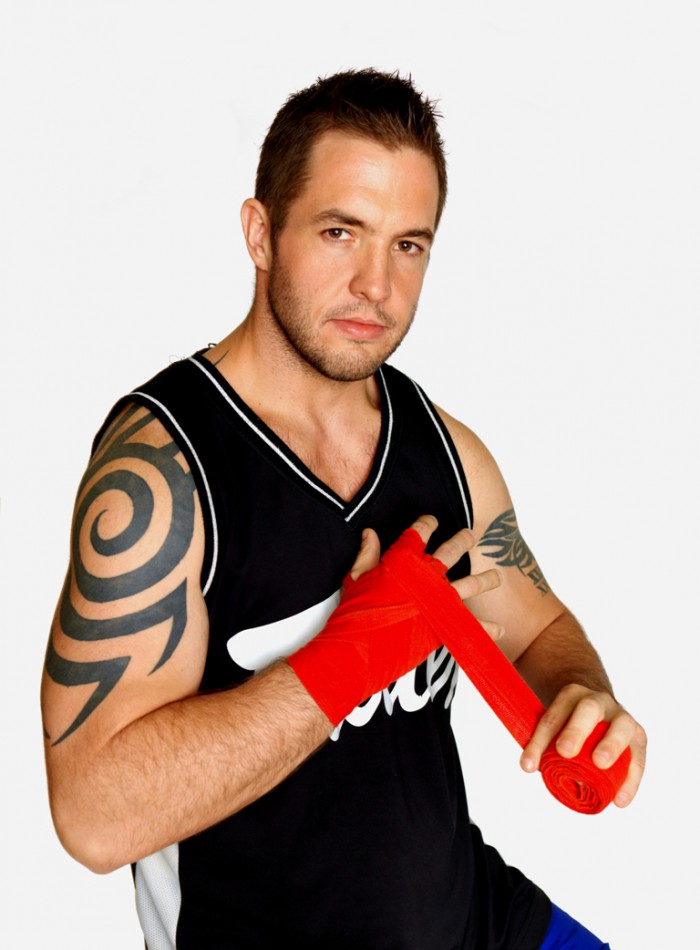 Who's your favorite fighting hero?
That's a tough question.  I've been a fan of the sport so long! I remember trading VHS tapes (for the younger audience, Google "VHS tapes" and you'll see what I'm talking about) of fights with my friends.  If I had to pick on fighter still competing today, it's got to be Dan Henderson.  The man is a legend, who's taken out the best of the best along the way.
Favorite fighter of all time?
Probably Randy Couture or BJ Penn.
What are you most grateful for?
My two children.  They are the most important things in my world.
What's your favorite fighting style?
In mixed martial arts you have to train everything. Muay Thai, Wrestling, Boxing, etc.  However my favorite aspect of the sport is jiu jitsu, or submission grappling.  Brazilian Jiu Jitsu has completely changed my life in many ways, and it's definitely made me a calmer person — it keeps my ego in check.  Long after I'm done with mixed martial arts, I will still train in Brazilian Jiu Jitsu.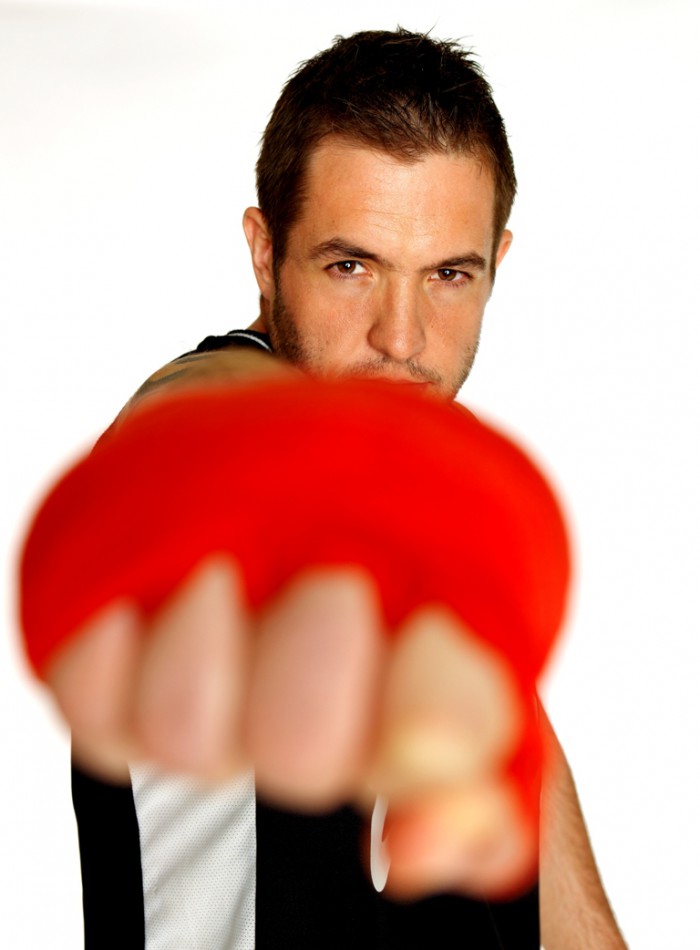 What's your training like?
When I'm preparing for a fight, it's pretty hectic.  I train in every discipline multiple times per week with some amazing training partners at my gym, Fight G.  My coach Darren De Silva and team mates there help me plan for my opponents, then simulate their fighting style in training.  I'm in the gym every day at least once, they really are my second family.
I also train 3x a week with my strength and conditioning coach Ian Tan from thrive.sg.   He's an amazing guy who has taken my fitness to levels I didn't know I could reach.  He plays a big role in my training, from my strength and conditioning to nutrition.
Every time I walk into Thrive, I know I'm about to go through hell.  However, the post workout feeling is amazing.  Nobody has every said "Man, I really regret doing that monster workout" In my opinion he's the best fitness and health guru (he 
hates
 that word) in the country.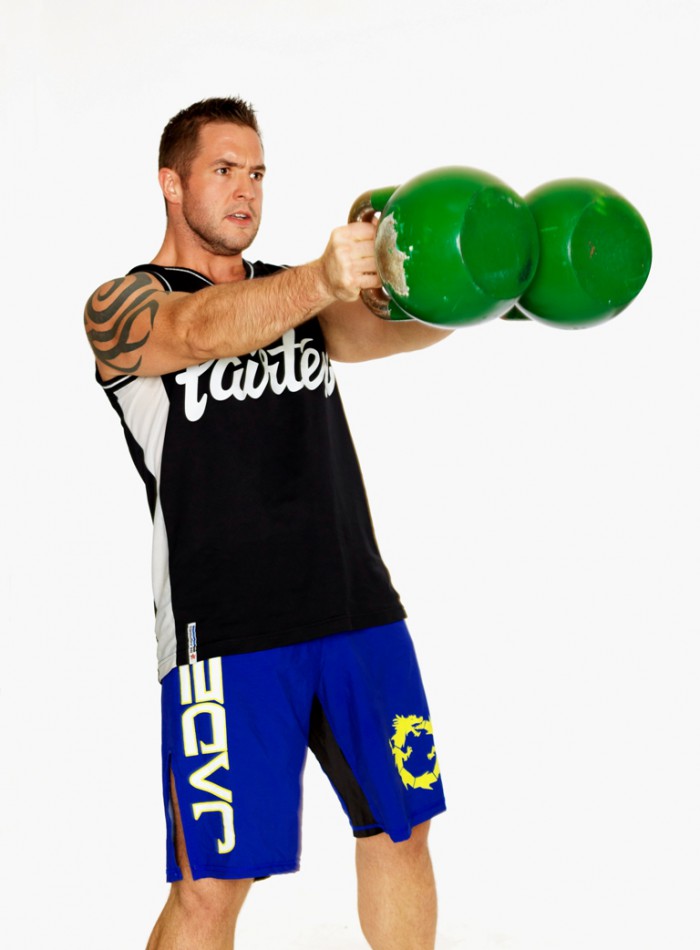 What was your most memorable match?
My professional debut was an experience I'll always remember.  Tough fight against a very worthy opponent named Nik Harris.  Although it was my pro debut, there was a huge amount of press and hype behind the fight, and we were the main event so there was some extra pressure to do well.  I won via unanimous decision.
What are your favorite fashion brands?
Well, the truth is – I've always been a very old school guy when it came to fashion.  Old broken in Levi's and a black t-shirt of some sort was pretty much my look.  However my best mate, Oli Pettigrew happens to be Mr. Fashion and it has been driving him crazy for years.
He's slowly making me fashion conscious.  We have a bit of an agreement — I teach him jiu jitsu and weight training, and he teaches me how to not dress like a douchebag or an old man.  Now, thanks to Oli, I go to events rocking brands a little more upscale than Levi's.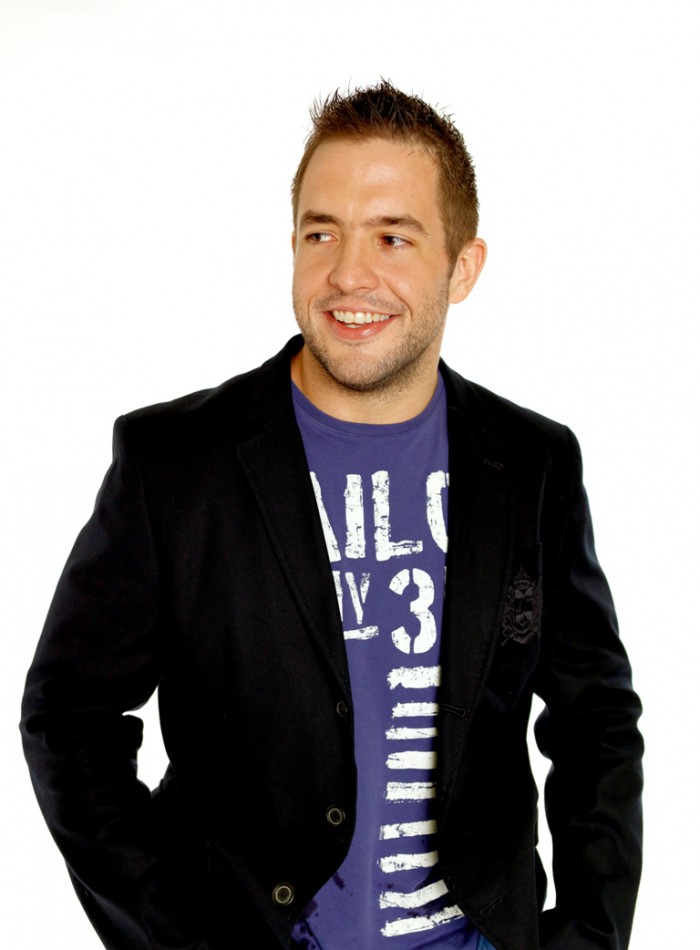 Any advice out there for people who are thinking about starting in MMA?
Be honest.  That's the most important thing to me.  Have real conversions with yourself about your ability, and why you want to do it.  Is it your ego talking? Do you want to APPEAR to be a fighter or do you really want to test your abilities in the most primal way possible that's still legal?
Fighters who are honest with themselves and have their egos under control have the best chance of doing well.  That – and don't be an "MMA douchebag" .. Please, I'm begging you.  Represent yourself, your gym and your sport well.  Wearing a t-shirt with some sort of flaming skull or tough guy saying on it does not make you a fighter – it makes you look like an idiot, even if you are a fighter. (However, if any of those companies are looking to sponsor me in my next fight, I will proudly wear your flaming skull of death shirt)  🙂
If you were not a fighter what would you be?
Well, I actually wear many hats.  I am partner in a security and surveillance company all over the Asia Pacific region, and I also co-host a show on Cinemax called "epad on Max".  Oli and I host it together, and filming that show is my favorite activity all month. Filming a comedy show about bad movies with your best mate — doesn't get much better than that.